LATEST VIDEOS
LATEST
COSPLAY GALLERIES
GALLERY
ABOUT
ABOUT US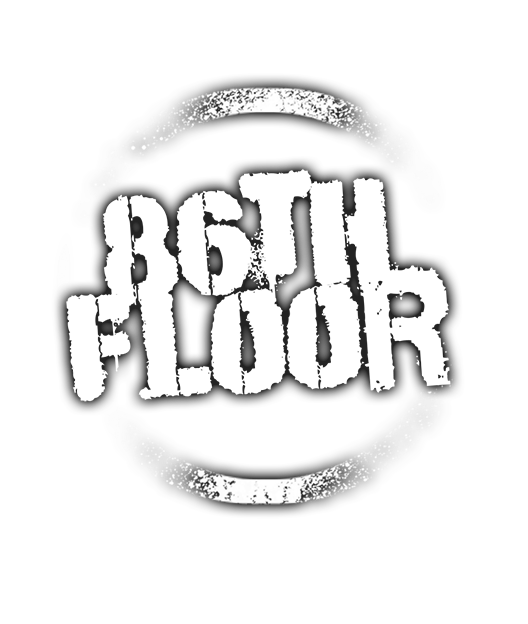 The 86th Floor is dedicated to creating videos celebrating the best in popular culture. Our YouTube channel is the biggest Cosplay Music Video channel in the world!

With nearly one million subscribers and 250 million views! You can click here or on the links above to see more!

Now with our second vlogging channel and our brand new gaming channel, we're making even more and would love you to join us!


MORE
Get social - follow us on these Networks!