ABOUT
This is us. Six friends, Four cameras & mountains of enthusiasm!
From our beginnings in North London to international conventions and dedicated shoots, we've always been passionate about making YouTube videos celebrating the diverse and exciting world of cosplay.
If you love movies, gaming, and cosplay, you'll feel right at home here!
Check our our channels below and read on to find out more about the team!
OUR CHANNELS
86th Floor Gaming
The home of our social and live gaming streams and videos.
Cosplay & Cons
The World's largest cosplay Music Video channel with nearly 1M subs!
Revolutions
Our channel for Vlogs, Skits, Reviews and Reactions.
The Team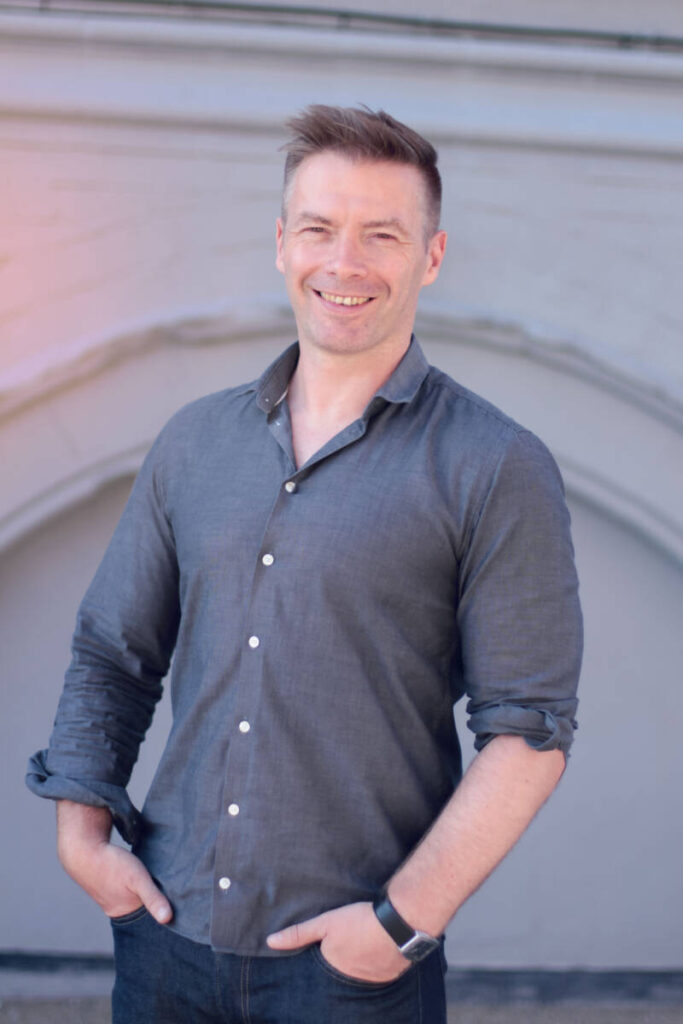 Oisin Carr
Miranda Evans
Emi Mann
Boris Jevric
Imogen Wood
Alice Cadenhead
Osh has been a hardcore nerd all his life – from comics to dungeons and dragons to video games. Osh is a self-trained video maker who can now be found at conventions around the world filming with some of the world's biggest cosplayers and trying to convince the rest of the team that Jason Statham is the greatest actor ever.
As the producer of the team, Miranda can usually be found on set clutching a shot-list on a clipboard in one hand and a cup of coffee in the other. A talented actress with a string of professional theatre credits under her belt, Miranda often makes appearances in front of the camera and has played more evil blonde villains than she ever expected.
Our Social Media representative, Emi is a talented photographer and designer who spends the majority of her time on photoshop or talking to our amazing followers online. Emi has been cosplaying for 11 years and has represented the UK in a number of world competitions – even appearing at the Tokyo Film Festival!
A gamer, tech wizard and resident 'sound guy', Boris can usually be found working away at his editing computer surrounded by snacks. He also loves to travel and document his cosplay adventures through videography. He first got involved with The 86th Floor filming Star War High and fooling his family into thinking he can sing.
Imogen's interests have taken her all over the world, both as a member of the 86th Floor film team and as an international competitive cosplayer. Imogen's role in the team includes writing about all the adventures we go on and editing the cosplay music videos we make along the way, as well as doing a whole lot of on screen acting!
Dealing with all things design, Alice can usually be found behind the scenes making sure our brand is maintained across each of our platforms. From branding & Youtube banners to video & twitch graphics, Graphic Design really is her passion. When she's not Photoshopping Alice is a huge gamer, and can be found screaming and causing chaos on stream as part of our Twitch team.

Work With Us
We're always excited to talk with other creators and companies about partnerships and collaborations!
To get a copy of our media pack please mail:
Recent Partners Include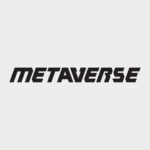 Get social - follow us on these Networks!