The 86th Floor Gaming had a brilliant year on Twitch.
Our Twitch 2020 compilation wrap-up! From the forest to Sea of Thieves to so many more titles it's been a wild ride.

And we want to thank everyone involved for the fun along the way!
So may of these clips were created by our mods and Twitch community and we can never thank them enough for how much better they make our streams!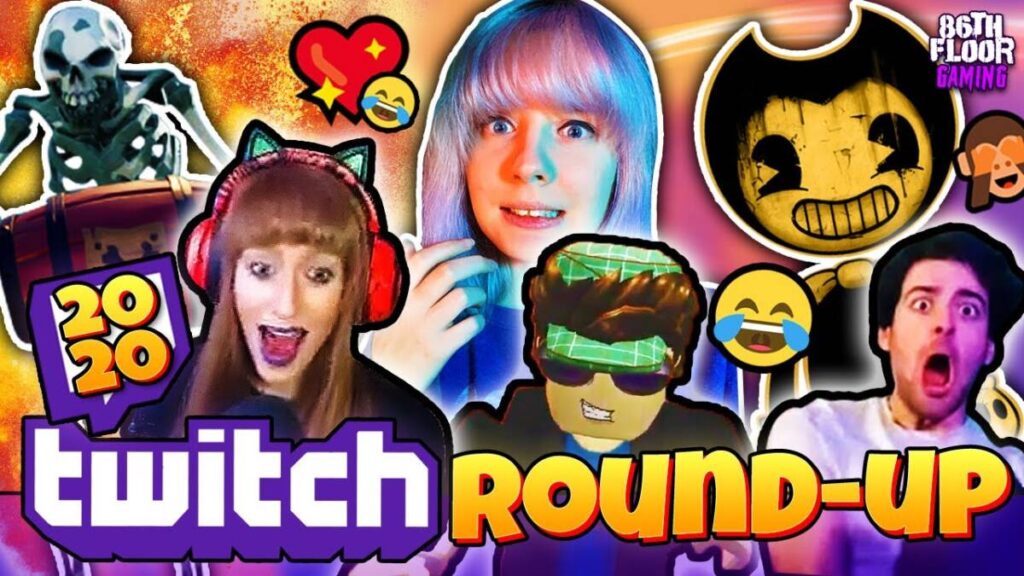 Huge thanks to everyone who hung out with us during streams, and all of your support!
Join us live! on Twitch streaming every Monday, Wednesday and Friday at 5pm GMT
THE 86TH FLOOR GAMING IS DEDICATED TO CO-OP GAMING AND CHAOTIC FUN!
LIKE THIS VIDEO? WATCH MORE HERE AND HERE!
About Post Author
Get social - follow us on these Networks!