Our NEWEST cosplay music video, filmed at MCM London Comic Con October 2023, is ready to watch RIGHT NOW on our YouTube Channel, "86th Floor Cosplay and Cons!" Check it out!
Our adventure at MCM London Comic Con – October!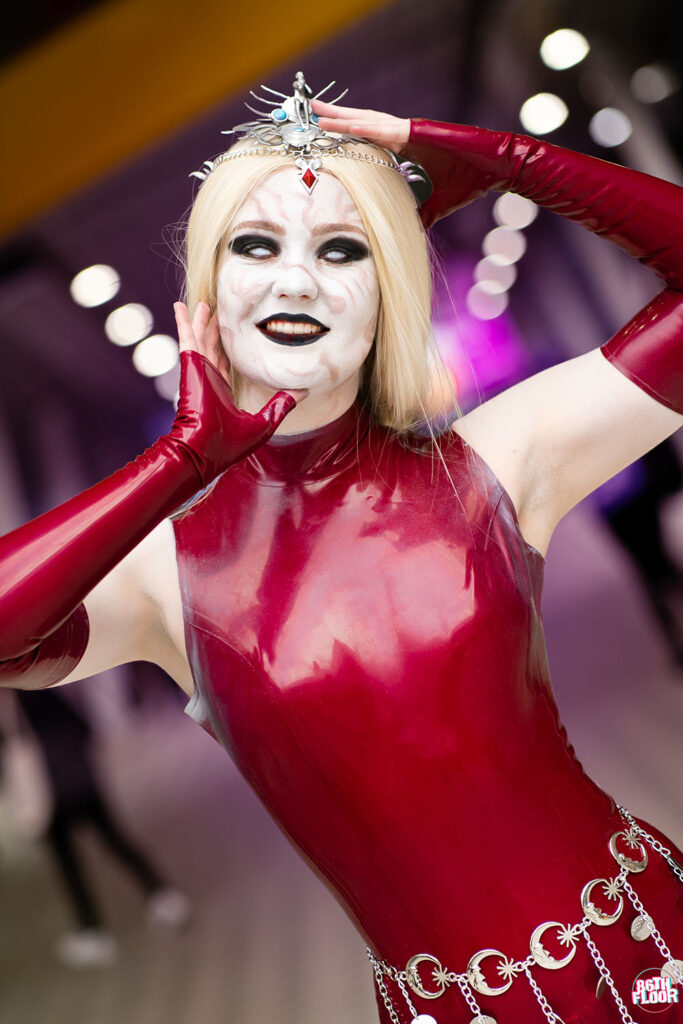 Last weekend, the heart of London was pulsating with vibrant energy and fervor, thanks to MCM London, the UK's biggest Comic Con event. Cosplayers, fans, and enthusiasts from across the country flocked to the ExCel Centre in London to revel in a world of fandoms, fantasy, and creativity.
And we were among them – all of team 86th went along to capture the essence of this incredible event by filming yet another cosplay music video!
What IS MCM London Comic Con…?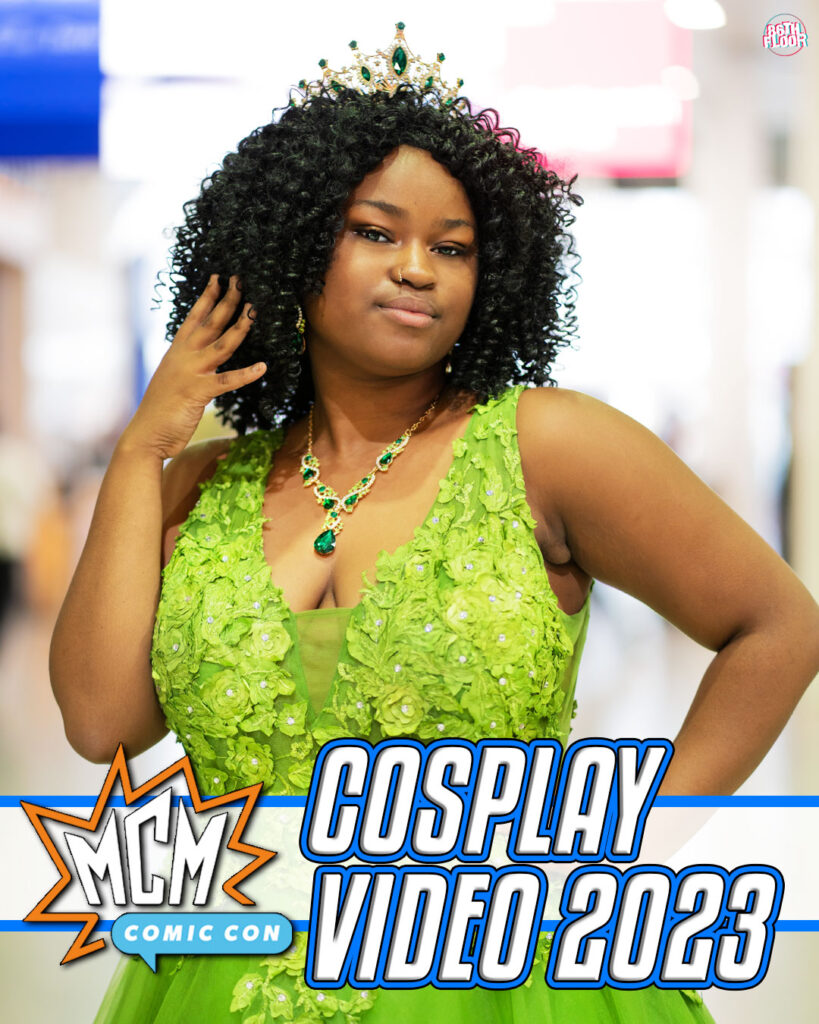 MCM London, a bi-annual event, is a veritable playground for fans of all things geek and pop culture. From comic books to video games, movies, TV shows, and more, the event offers a platform for fans to immerse themselves in the worlds they adore.
This October's convention saw another impressive turnout, as thousands of cosplayers descended upon the venue to proudly showcase their meticulously crafted costumes, celebrating their favorite characters from various fandoms, like Baldur's Gate 3, Miraculous Ladybug, and Critical Role.
What amazing cosplayers did we get to film?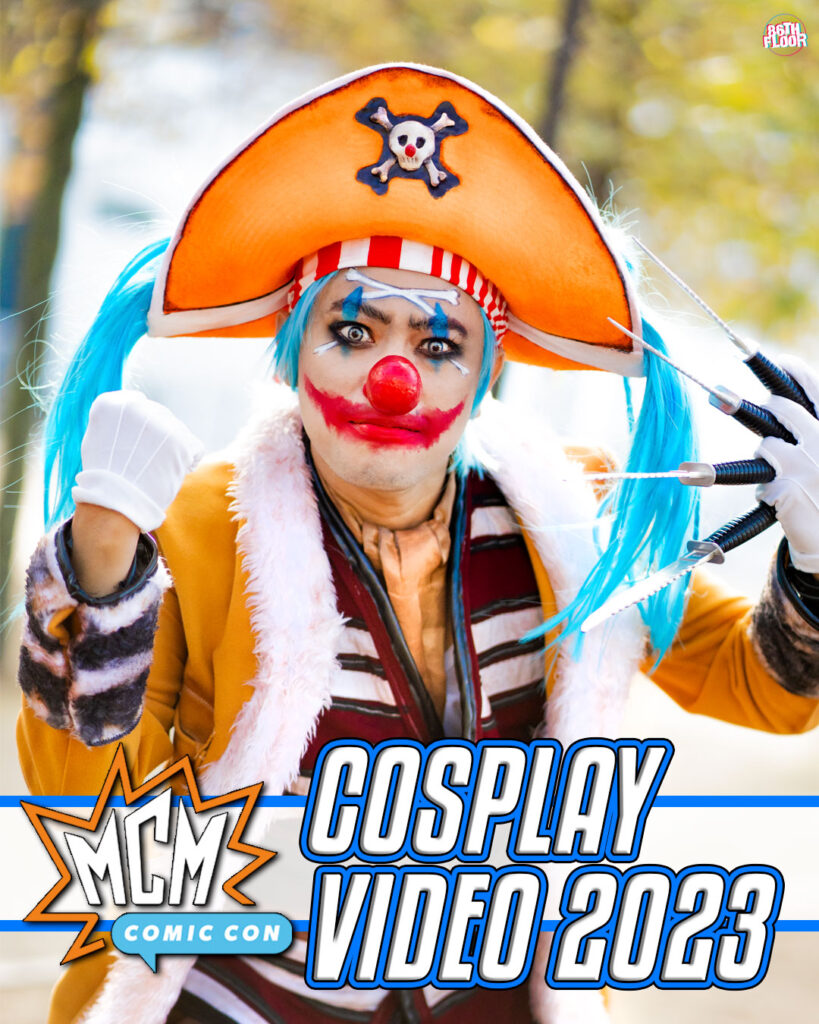 The cosplayers we got to film for the video were absolutely breathtaking as always! From intricate armor sets and ethereal gowns to iconic weapons and accessories, each cosplayer paid homage to their chosen characters with remarkable authenticity.
Baldur's Gate 3 enthusiasts could be seen exploring the convention floor, with plenty of Karlach, Astarion and Shadowheart fans weaving through the crowds.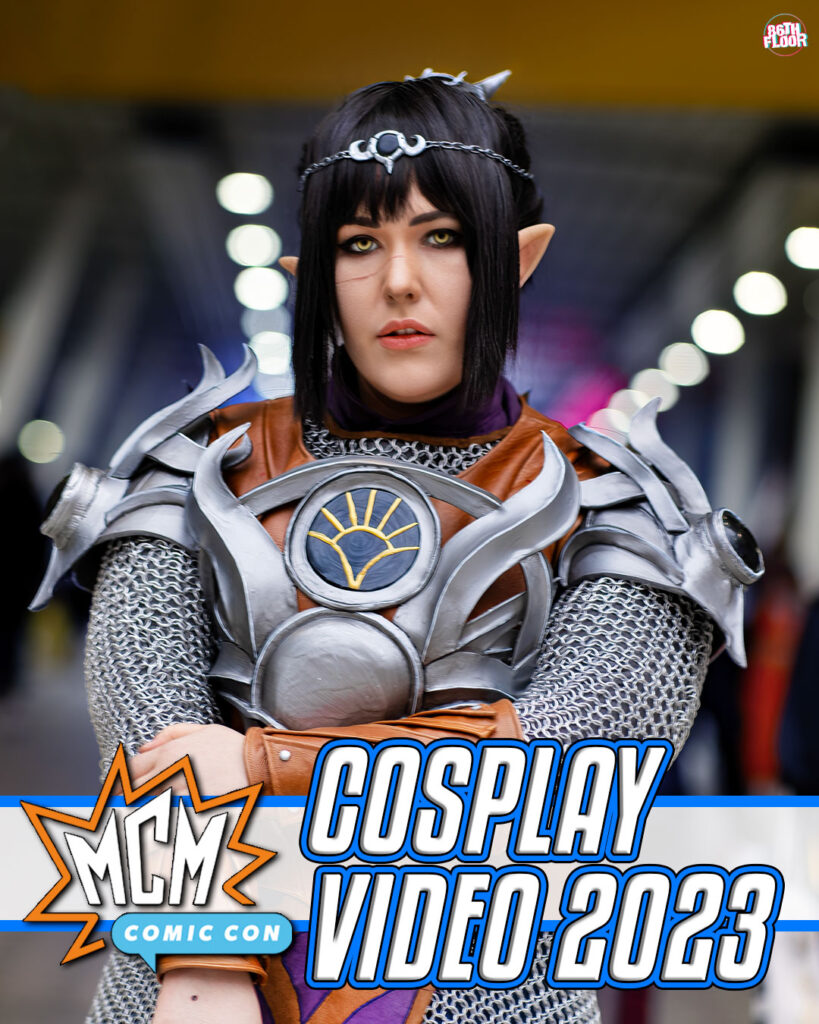 Miraculous Ladybug cosplayers added a touch of whimsy and charm with their bright, colorful outfits and signature accessories.
And, with the convention coinciding with the amazing live Critter events, fans of Critical Role showcased their love for the popular web series through amazing costumes that paid tribute to all the show's iconic characters – not just the main ones, but really niche NPCs as well!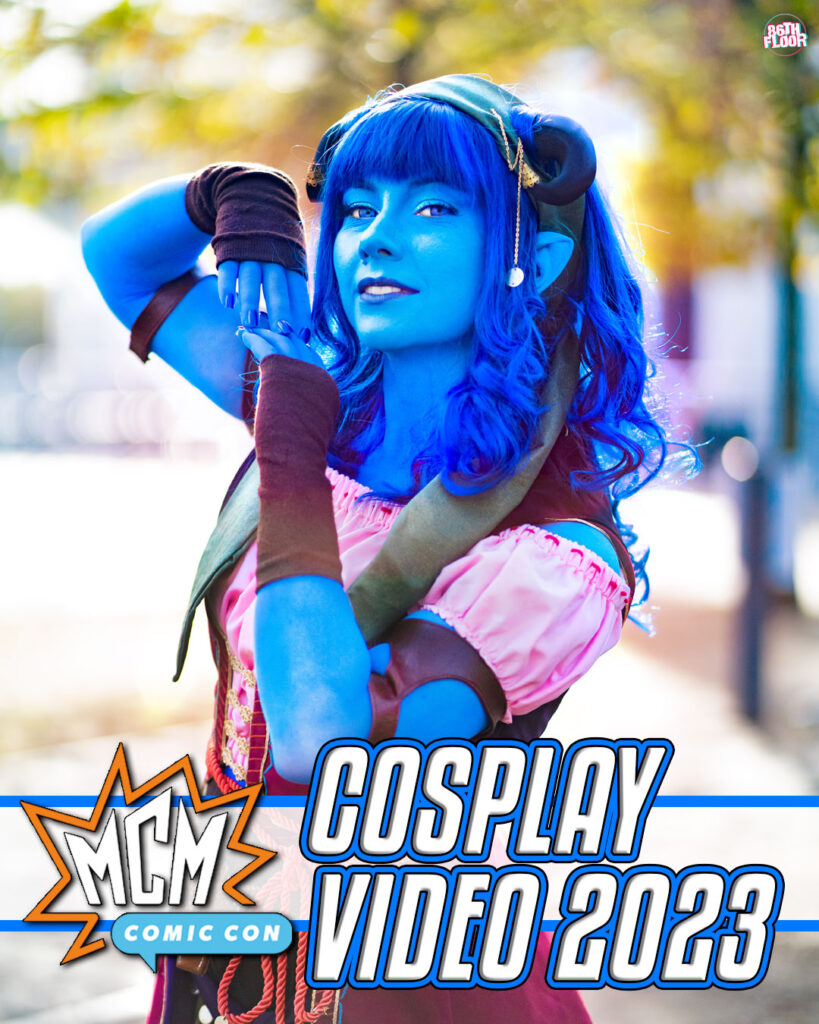 You can watch our new MCM London Comic Con video now!
After one of the most fun MCM weekends we've ever had, we compiled the footage and worked really hard all week to make a cosplay music video to do justice to the awesome costumes we filmed.
And it's out RIGHT NOW on our main channel, "86th Floor Cosplay and Cons." Make sure you check it out, and click that bell button if you want to see a part two – because we definitely filmed enough footage for another video!
Which cosplay content should I explore next…?
Why not check out the best comic cons to attend in 2023? Or some of our other cosplay work?
2022 Cosplay REWIND – The BEST Shots of Cosplay we got at Comic Conventions in 2022!
Watch our NEW Miraculous Ladybug and Cat Noir Cosplay Music Video: YouTube Challenge!
Dream SMP – in REAL LIFE?! Watch our BRAND NEW Dream SMP Cosplay Music Video!
And if you want to look like our amazing Patreons in their Showcase Shoot pics, sign up to our Patreon here!
https://www.patreon.com/86thfloor
About Post Author
Get social - follow us on these Networks!