Saddle up and get ready to laugh along with the gang as they figure out just how the heck you play Red Dead online (badly).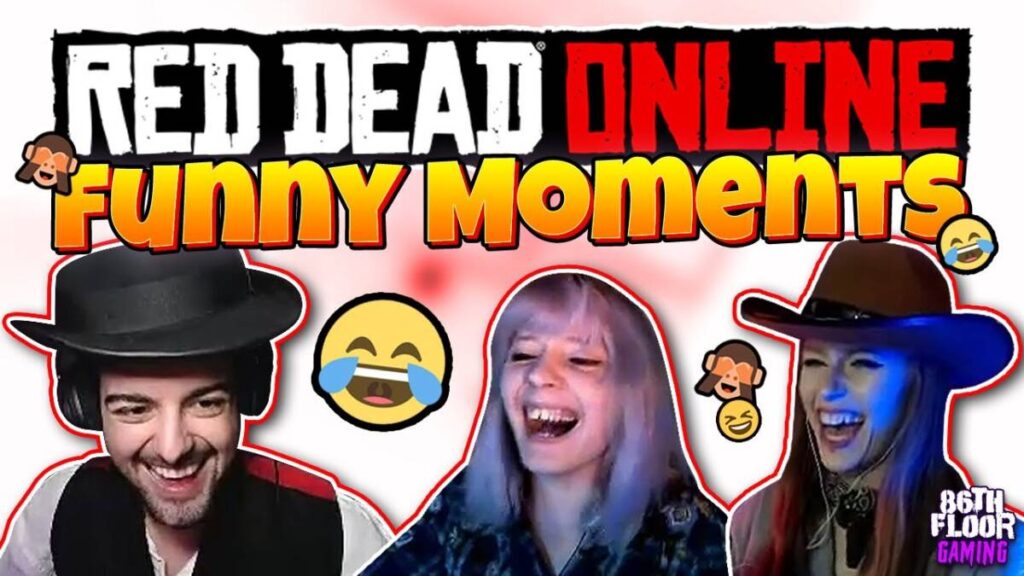 Join us live! on Twitch streaming every Monday, Wednesday and Friday at 5pm GMT
THE 86TH FLOOR GAMING IS DEDICATED TO CO-OP GAMING AND CHAOTIC FUN!
LIKE THIS VIDEO? WATCH MORE HERE AND HERE!
About Post Author
Get social - follow us on these Networks!