Our Pacify Co Op playthrough meant that four of us experienced a TERRIFYING paranormal encounter!
Join us as we encounter a DEMON and desperately try to escape a claustrophobic mansion.

Jump scares, in group argument and complete fails are all part of the fun!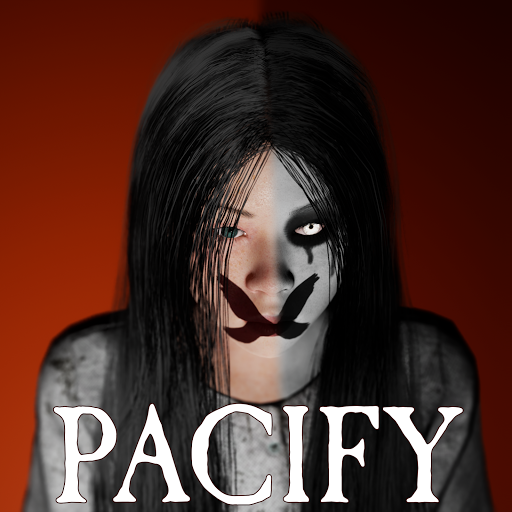 Join us live! on Twitch streaming every Monday, Wednesday and Friday at 5pm GMT
THE 86TH FLOOR GAMING IS DEDICATED TO CO-OP GAMING AND CHAOTIC FUN!
LIKE THIS VIDEO? WATCH MORE HERE AND HERE!
About Post Author
Get social - follow us on these Networks!