The latest 86th Floor Cosplay Showcase may just be our best video ever!
Creating our first showcase video in September 2021 was a massive learning experience, and ever since then we've been committed to making each showcase bigger and better than the last.
Filming for our August Cosplay showcase was certainly bigger and better than we could ever have imagined!
The first video from the shoot is embedded at the top of the article. It is also available to watch on our YouTube channel.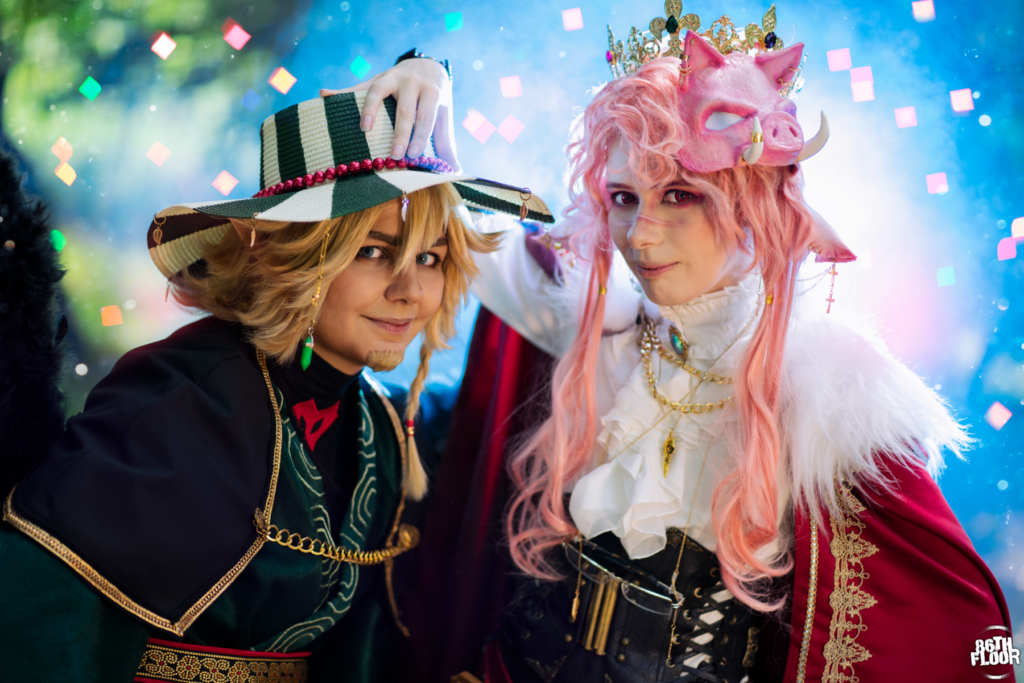 We filmed the showcase across two days at The Grange an amazing LARP, Airsoft and Haddo site near Coventry.
With forests, buildings and open meadows we were spoiled for choice for locations. The cosplayers we filmed with brought some amazing costumes.
From Genshin Impact, to Dream SMP to Legend of Zelda to Good Omens to Miraculous Ladybug, the sheer range of cosplays was staggering. We can't wait to see what else this year brings!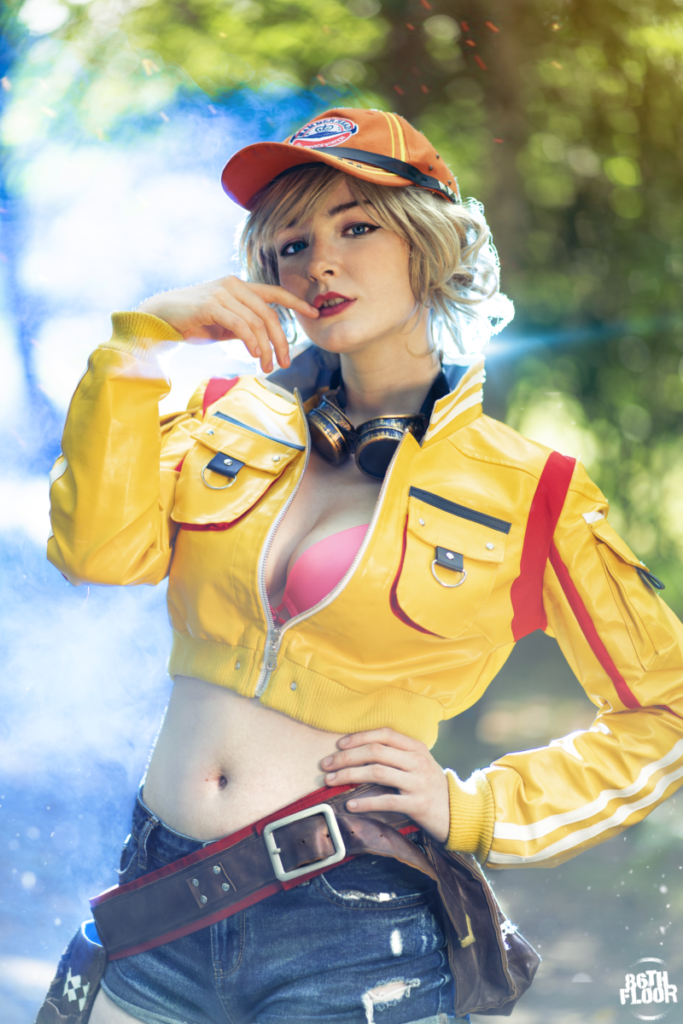 The Showcase Concept
We created our showcases to fill the space left by conventions not running in the UK, but they've very quickly grown to be something much bigger.

We have dedicated space and time with each cosplayer on these shoots. We make use of lights, fog and wind machines to get the best possible shots!

It's resulted in some of our best work both in video and photos, and we're so grateful to all the cosplayers who took part.
While we can't wait to return to conventions, showcases will be a regular part of the 86th Floor schedule from now on. We're currently looking at a range of locations across the UK, and we're hoping to announce our next showcase very soon! Watch this space!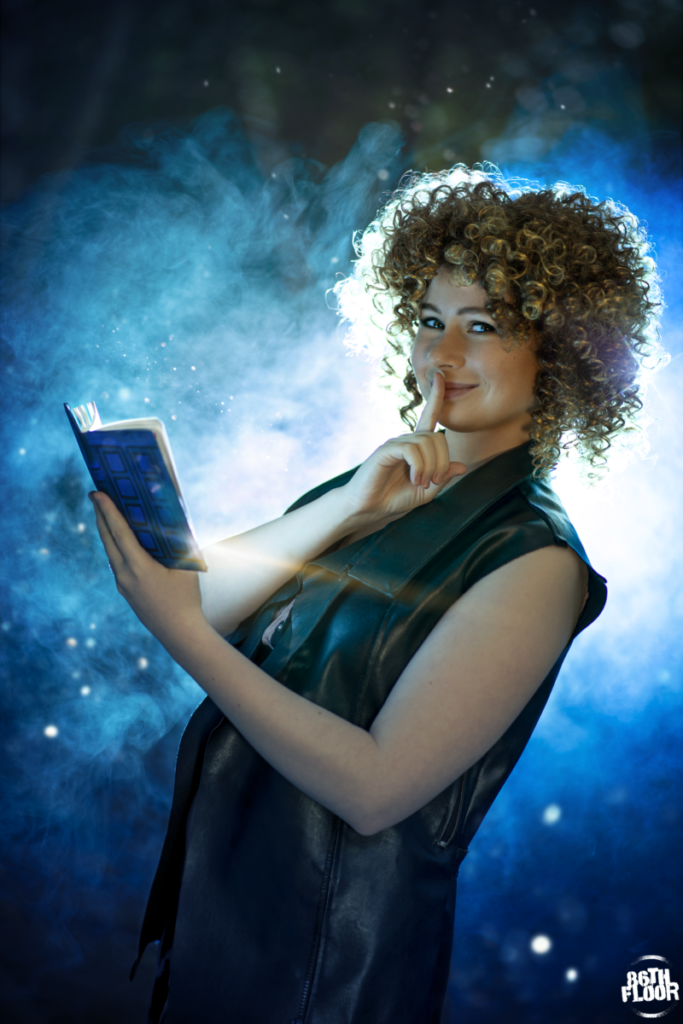 The shoot was open to our amazing Patrons. This was an incredible way to be able to say thank you to some of the people who support us, while also making them look epic in their amazing costumes.
About our Patreon
Our Patreon launched in October 2019 to help us make more videos and we've been blown away by the support we've received.
The Patreon has helped us upgrade our equipment, and along the way become the foundation of our Discord server, an incredibly supportive and warm community that we are very proud of.
Why not consider signing up to our Patreon joining the community and being part of the 86th Floor Cosplay showcase?
Keeping Safe while filming
While restrictions are relaxing in the UK, we were still very mindful of the health both of our cosplayers and crew. All of our shoots have changing facilities for cosplayers and enough room for social distancing.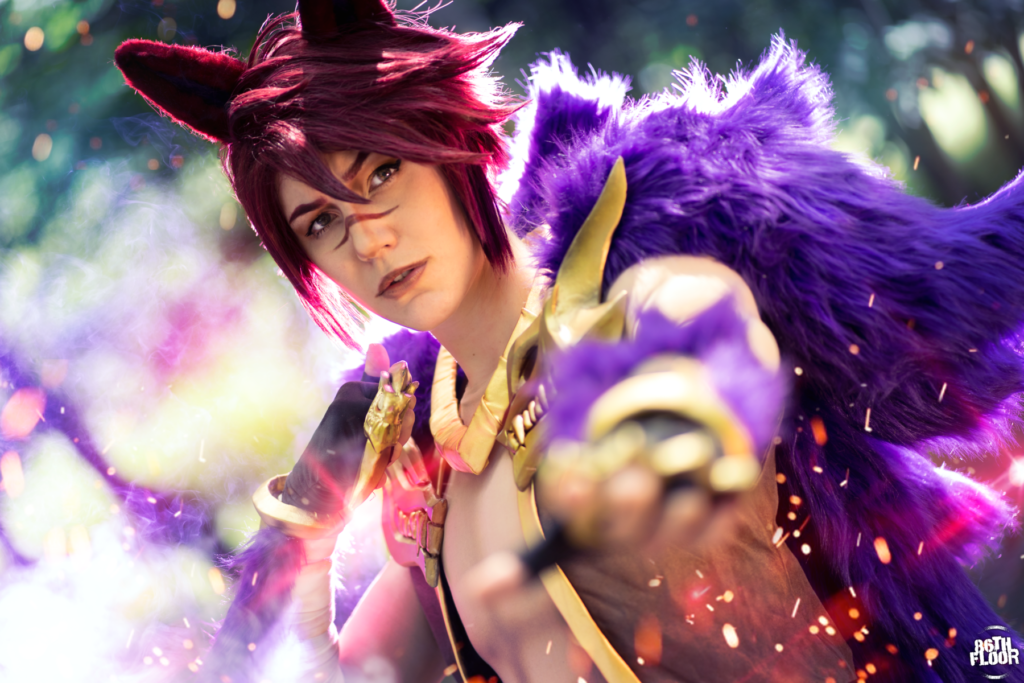 How Can I Get Involved?

Our next cosplay showcases will be available exclusively for our Patreons. We expect them to book out very fast, so sign up now to be the first to know!
Our Patreon starts at $2 per month and all patrons will be eligible to sign up click here to see more!
Start thinking about cosplays that you'd love to see captured on film! If you have any friends who would also love to be a part of this then please send them here. We'd love for more people to get involved!
Photos from the 86th Floor Showcase Shoot:
Please note pictures are compressed for website upload, High Res images are available on our Patreon site!


About Post Author
Get social - follow us on these Networks!