Our First 86th Floor Cosplay Showcase Video and Photo Shoot!
2020 was a difficult year for making cosplay music videos for obvious reasons, so we sat down and we brainstormed ways we could make a video safely that still met our high standards.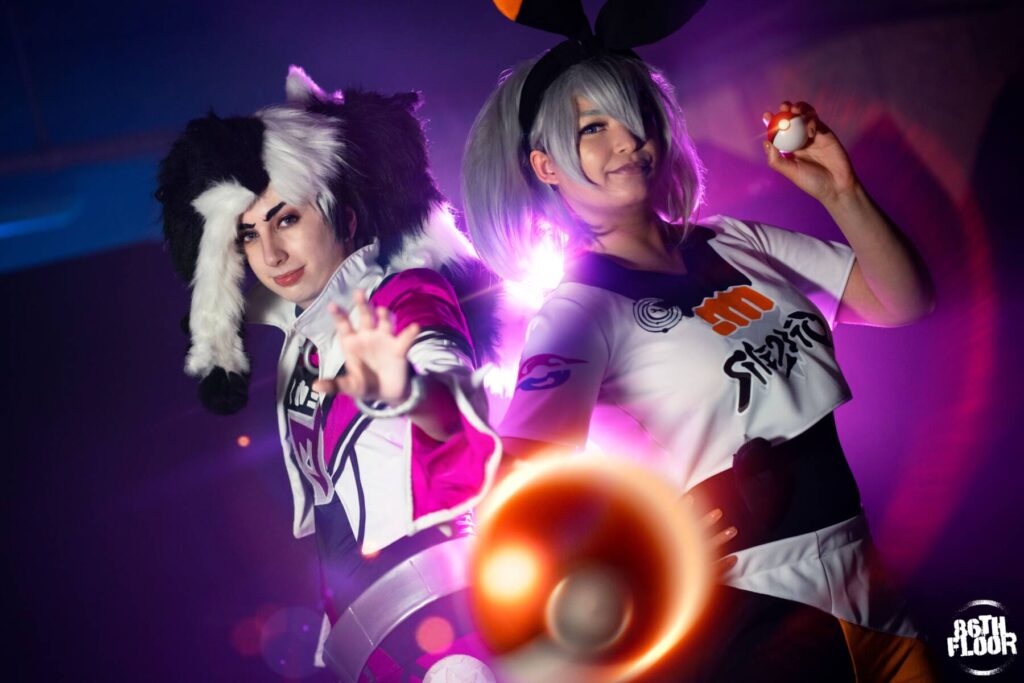 The result was the very first 86th Floor Cosplay showcase you can see in the link above.
We filmed the showcase across a single day on a socially distanced set. We filmed a dedicated sequence of clips with each cosplayer, as well as a set of photos of each of them too!
Read on to find out more and see pictures from the day!
The Showcase Concept
If you haven't noticed by now, we love filming at conventions! We've attended comic cons around the world and filmed thousands of cosplayers, so of course have been sorely missing it in 2020.
We love the videos we make at cons but often wish we could have more control over things such as the lighting, background or even presence of coloured lights or fog. This showcase allowed us to do just that!
We were able to create a mini video shoot for each cosplayer as well as allowing Emi to create some magic with her photos!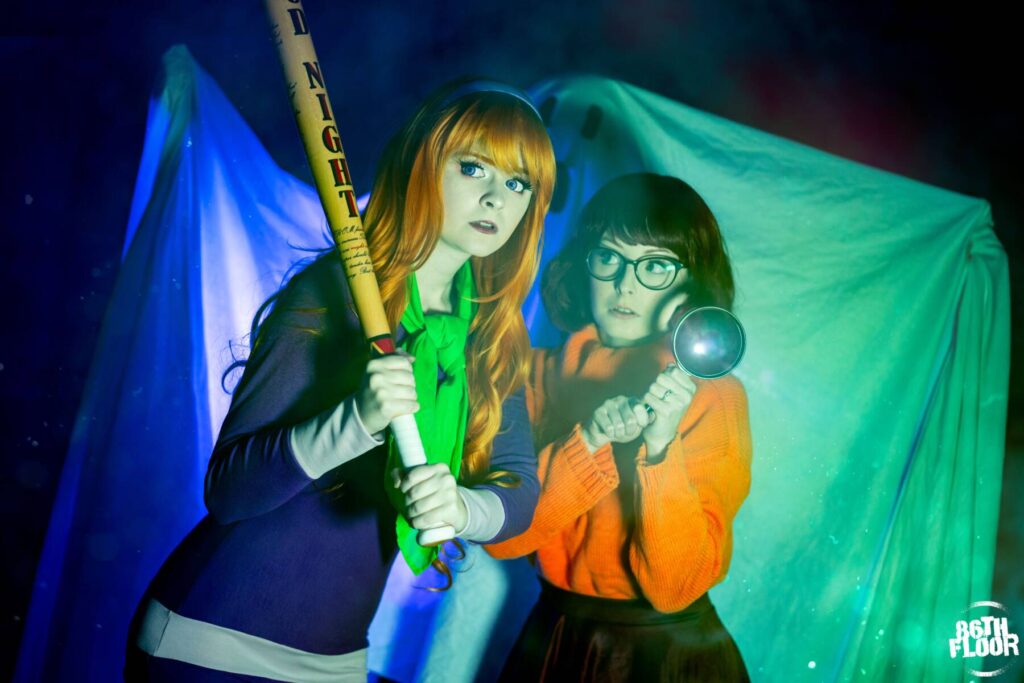 The shoot was open to our amazing Patrons. This was an incredible way to be able to say thank you to some of the people who support us, while also making them look epic in their amazing costumes.
About our Patreon
Our Patreon launched in October 2019 to help us make more videos and we've been blown away by the support we've received.
The Patreon has helped us upgrade our equipment, and along the way become the foundation of our Discord server, an incredibly supportive and warm community that we are very proud of.
Why not consider signing up to our Patreon joining the community and being part of the 86th Floor Cosplay showcase?
The Showcase Day
We'd previously filmed our Witcher FBI video at The Grange in Birmingham.

We knew from that experience that the site would provide us:
A space that we could divide up for filming.
Changing facilities for cosplayers.
AND enough room for social distancing
Team 86th started setting up early on the morning of the shoot. We created distinct filming zones and a waiting area, as well as sanitation stations. (A staple for any 2020 event!)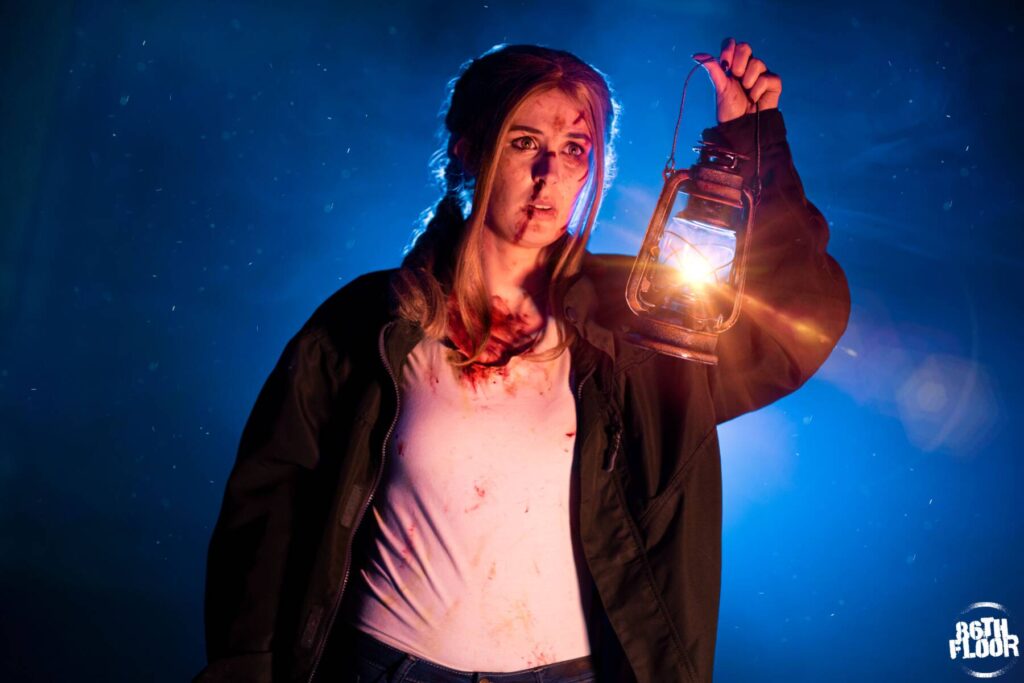 Once the cosplayers started arriving, the day flew by!
It was amazing to have time with each cosplayer. Each cosplayer had an hour slot with us, spending 40 minutes with the film team, and 20 minutes having their photos taken.
Having complete control over the space meant that we could create exactly the atmosphere we wanted. Coloured lights, movable backgrounds and a fog machine meant that the final video looked epic. (We even had a wind machine!)
The showcase video for us was something that was unique. Combining the joy and spontaneity of a con video with the focus of a dedicated video made for an experience we are eager to do again soon.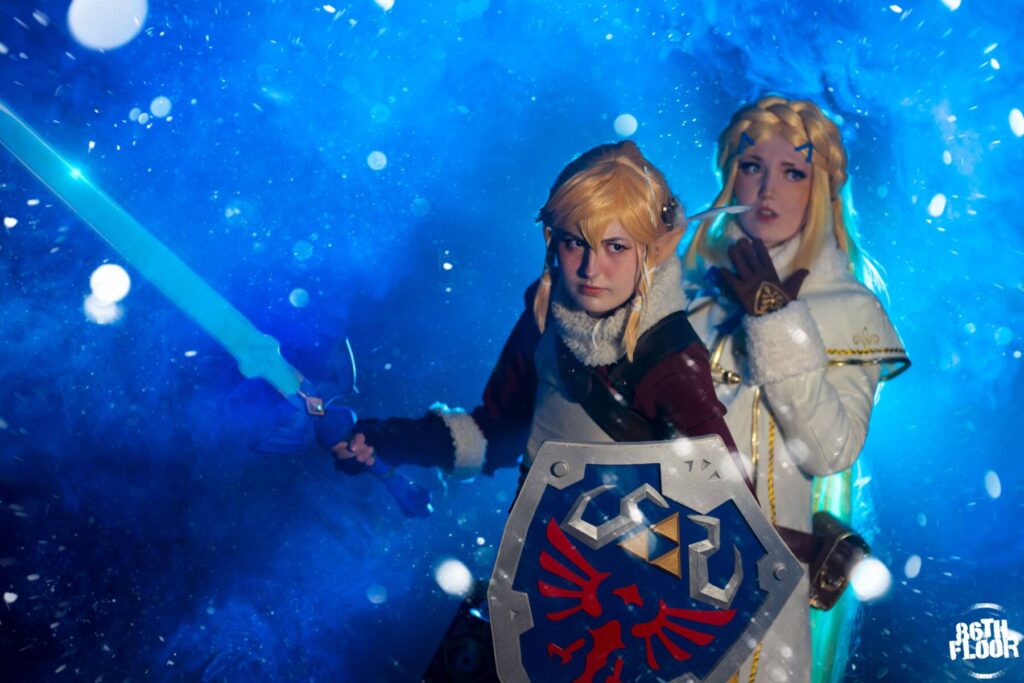 The cosplayers we worked with were all amazing, and patient with us when scheduling hiccups occur. We cannot express how grateful we are for them. After the shoot, the cosplayers provided us with feedback on how to make the shoots even better for the future. Thank you once again to everyone who attended!
The whole experience made us realise just how much we miss conventions, and spending time with the cosplayers who attend.
More Cosplay Showcases

The cosplay showcase day allowed us to create something unique. We cannot wait to do more!
We're already researching locations for 2021, and we hope to be able to announce the next showcase day very soon.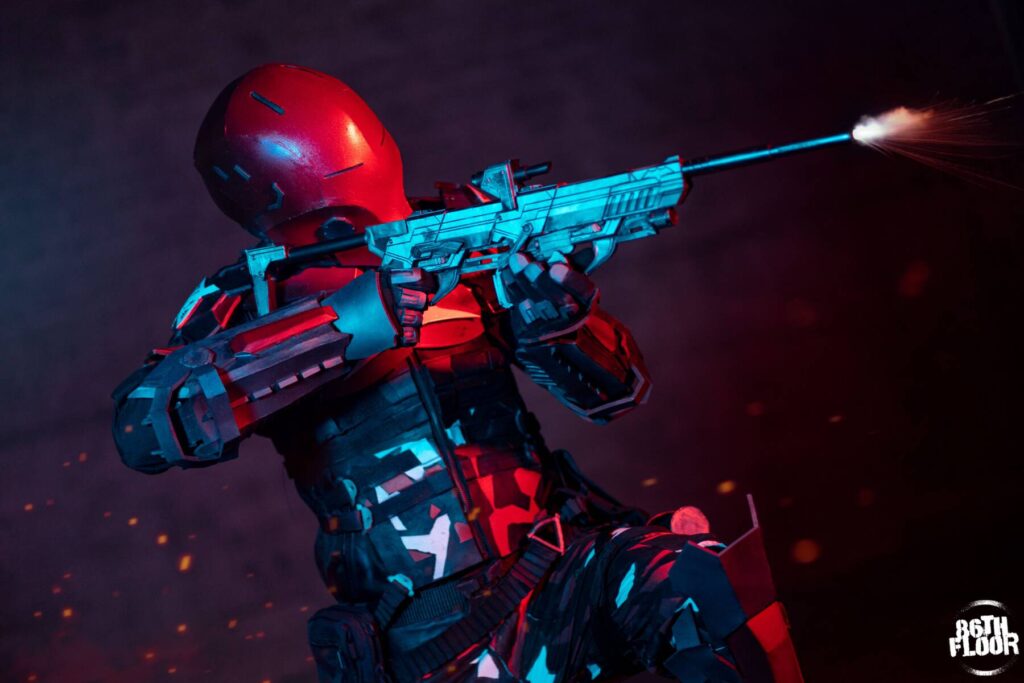 How Can I Get Involved?

Our next cosplay showcases will be available exclusively for our Patreons. And we expect them to book out very fast!
Our Patreon starts at $2 per month and all patrons will be eligible to sign up click here to see more!
And start thinking about cosplays that you'd love to see captured on film! If you have any friends who would also love to be a part of this then please send them here. We'd love for more people to get involved!

Want to see even more Miraculous Cosplay? Check out our Miraculous Zoom Call cosplay video here!
Some Photos from the 86th Floor Showcase Shoot:
Please note pictures are compressed for website upload, High Res images are available on our Patreon site!
See more of our convention cosplay videos on our channel and while you're here check out our DoKomi video!
About Post Author
Get social - follow us on these Networks!