On the 8th – 9th of April, the University of Reading's Student Union was home to a spectacular gathering of cosplayers and artists! CosXpo 2022 provides an amazing cosplay space.

We now have part 2 of our CosXpo cosplay video live on YouTube you can see it in the link here:

https://youtu.be/VQsYxd-EkDA


It's an event solely focused on the art of cosplay, and a total cosplayer's paradise!
Our new video (above) showcases some of the best COSXPO cosplay from the convention in 2022.

And demonstrates why this is one of the best Cosplay Conventions we've ever been to!
Including stunning cosplay from Netflix's Arcane League of Legends, Genshin Impact, Kingdom Hearts, Five Nights at Freddy's, The Witcher, Borderlands and The Cosplay Championship on the Saturday drew epic crowds. And all attendees had free reign of some of the most beautiful locations offered by UK venues.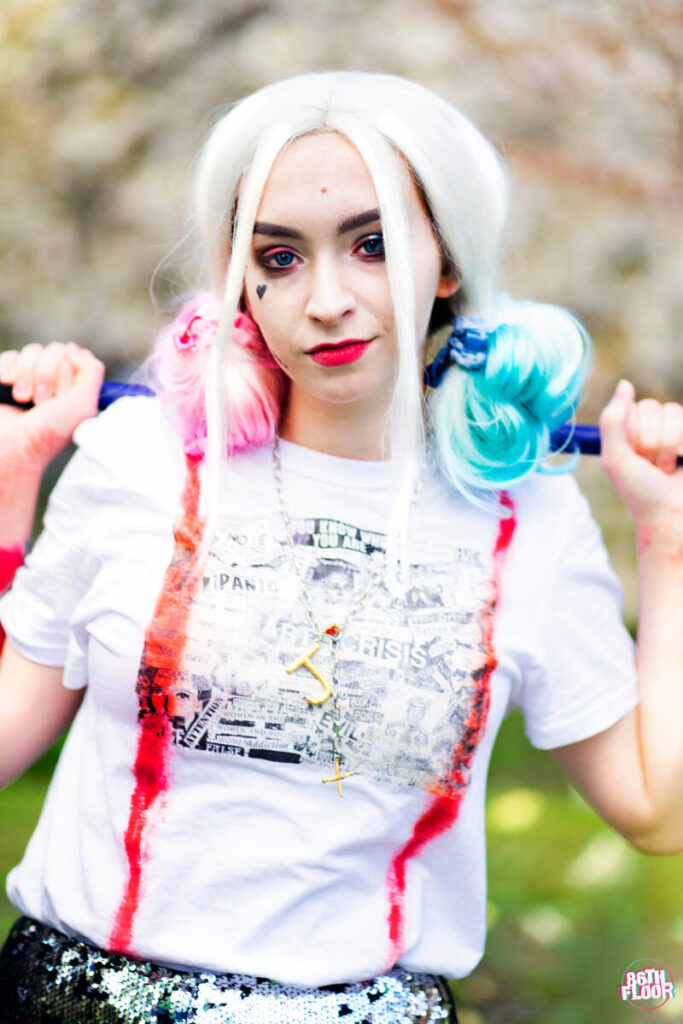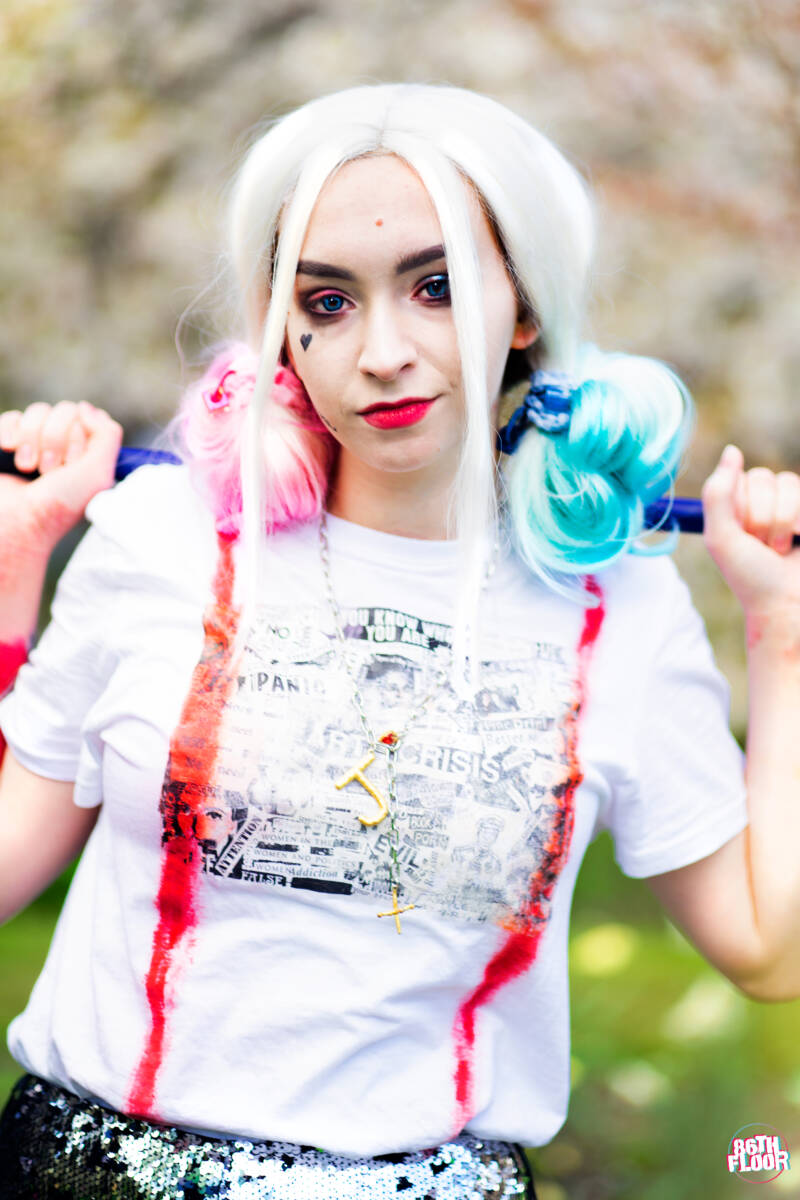 This really is a convention run by cosplayers and photographers, for cosplayers and photographers!
Inside the venue boasted some incredibly talented vendors, a main stage, and a bar with a terrace. Through the weekend cosplayers in full League of Legends armour and anime uniforms caught up in the sunshine with friends they hadn't seen since the pandemic started. All before going wild at the famous Saturday night party!
The standard of cosplay was AMAZING – absolutely everyone had brought their A-game, with breathtaking armour builds, sculpted wigs, layered ballgown skirts and light effects.
Cosplayers come to CosXpo with the expectation of their art being immortalised by a small army of photographers and videographers, and everywhere you looked was that expectation being met! Hundreds of happy cosplayers, countless happy togs chuffed with their work – an incredible experience all round!
There were backdrops to suit every mood – the archways of a stately home, massive bridges, a forest, epic climbable rock formations, a cave, a stunning botanical garden with cherry blossom trees – scenery to appeal to all fandoms, be it The Witcher, Disney, Dead by Daylight, League of Legends…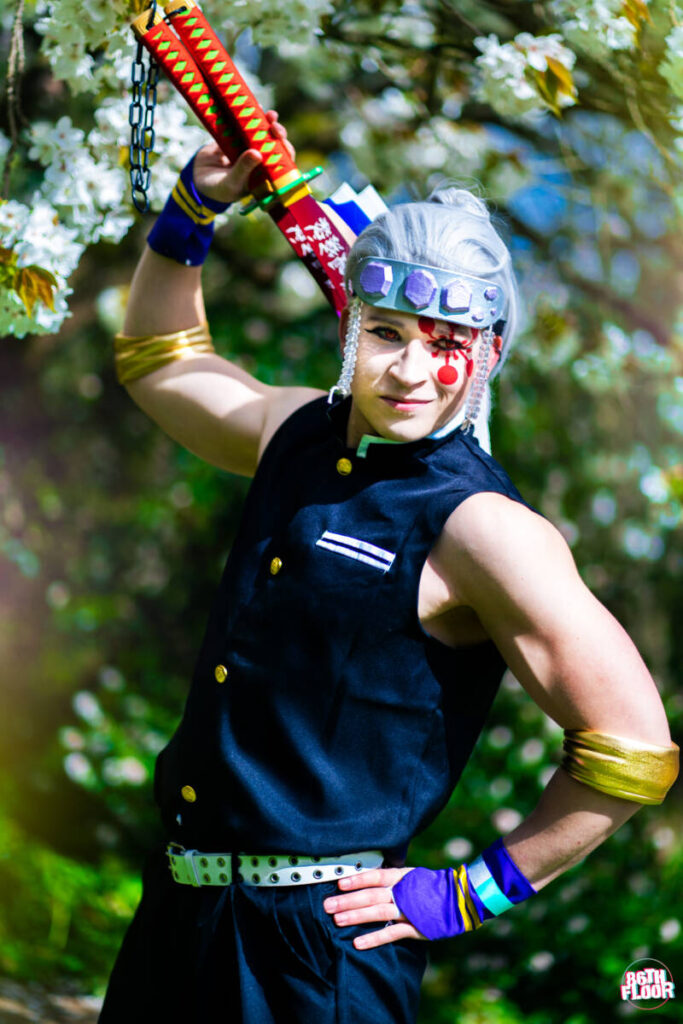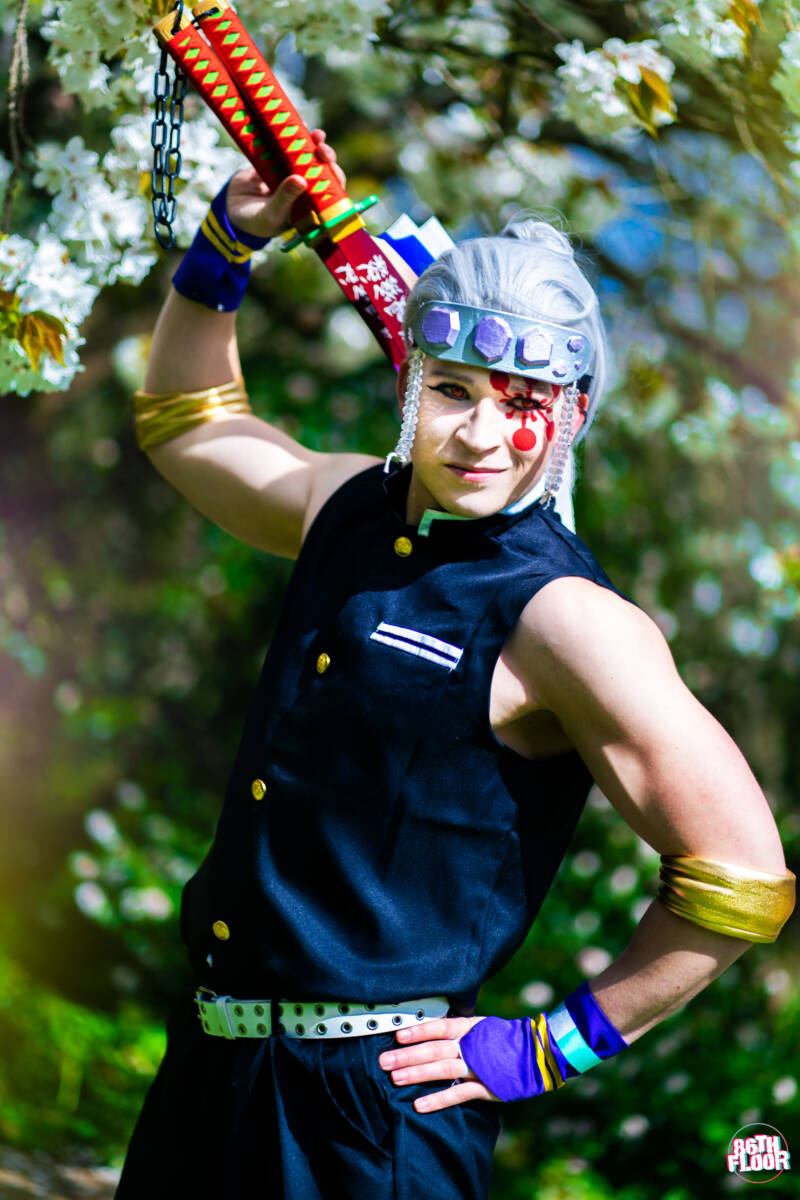 But that wasn't all….
Hordes of photographers and videographers descended, and we LOVED the vibes of friendly collaboration!

Everywhere you looked, people were offering tips and tricks, showing each other their shots, asking people they hadn't seen in years how they'd been getting on.
CosXpo really created a wholesome hive of creativity, and it was a joy to be a part of it.
It was also a great chance, outside of the restrictions of standard conventions, for people to bring their favourite equipment! Nestled in every other bush were lightstands, tripods – even smoke bombs made frequent appearances – all things that will set the footage from CosXpo apart from a regular convention.
We are absolutely delighted with the video we took for our CMV, and we took more photographs than we can count for our Instagram. We cannot wait to see what everybody else got out of the event too. Our first time at CosXpo was unforgettable, and we are already planning on heading back to Reading next April!
Didn't spot yourself? Part 2 is coming very soon and additional shots will be appearing on our Instagram, Facebook and TikTok feeds.
Never miss one of our videos again, subscribe with the bell on: https://www.youtube.com/channel/UCfBZ5Bgo2F2wRiy68XCWpow?sub_confirmation=1
Want to be first to see our videos or film with us outside of conventions? Join our Patreon for exclusive access to sign ups for exclusive cosplay shoots, as well as early video previews, access to our Discord server and MORE: https://www.patreon.com/86thfloor
★ SUPPORT US
► Patreon: https://www.patreon.com/86thfloor
► Merch: https://the-86th-floor.creator-spring.com/
★ FOLLOW US
► Instagram: https://www.instagram.com/86thfloormusic/
► TikTok: @86thfloor
► Twitter: https://twitter.com/86thFloor
► Facebook: https://www.facebook.com/eightysixthfloor
► Twitch: https://www.twitch.tv/86thfloor
Timestamps:
0:00 Megacon Live Cosplay Music Video
0:11 Part 1 Megacon Cosplay – Conditional – This One
3:45 Part 2 of Megacon Live Cosplay – Gamma Skies – In Love
6:28 Part 3 of Megacon Live Cosplay Music Video – Vivera – I Don't Give a Damn
9:27 Cosplay Pictures
♪ Production music courtesy of Epidemic Sound https://www.epidemicsound.com
The Eighty Sixth Floor Cosplay and Cons is the world's biggest cosplay music video channel. We're dedicated to celebrating the best in cosplay and convention culture. Subscribe to see more of our videos and find out more about what we do!
We're currently looking at our convention filming schedule for 2022 and are thinking about ECC, C2E2, NYCC, Colossalcon, Anime Expo, San Diego Comic Con, Dokomi, Dutch Comic Con and of course MCM Comic Con.
Which conventions would you like us to attend to film cosplay at? Let us know in the comments below! #megacon #cosplay #cmv

If so check out our other cosplay Music Videos from across the world. Click here to see the amazing cosplay of MCM London. Or click here to read about and see the video of Europe's prettiest convention Dokomi!

CosXpo Cosplay 2022 – Gallery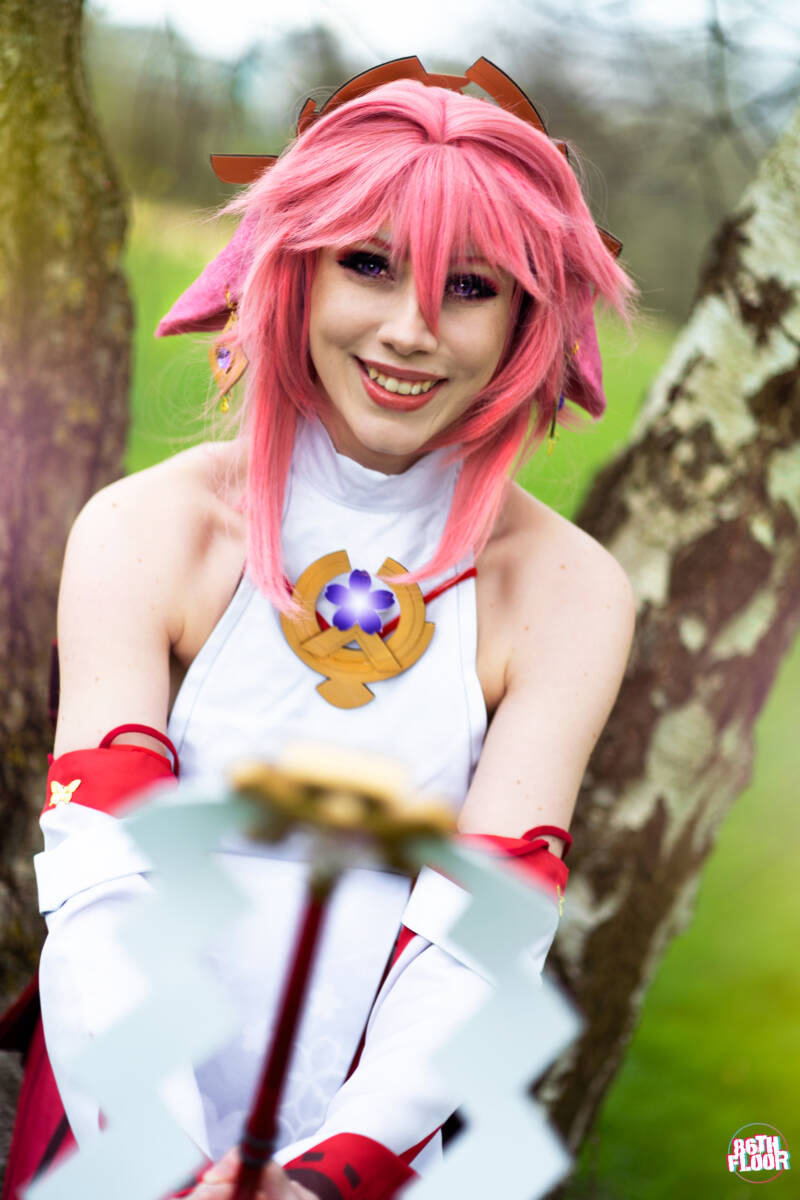 About Post Author
Get social - follow us on these Networks!