See amazing League of Legends cosplay in our new video!
When RIOT Games offered us the chance to film at the EU Finals, we leapt at the chance to say yes!

The League of Legends European Championship 2019 Summer Finals were held in Athens. Thousands of fans poured in to support their favourite teams, and crowds watched G2 Esports beat Fnatic in a thrilling showdown.

The competition is a huge event in the eSports calendar, but the weekend was also a celebration of a talented community of cosplayers.
Our video and cosplay gallery (below) captures just some of the amazing cosplayers who were in attendance!
Individuals spend months preparing for the event, recreating the intricate character designs that League of Legends has become celebrated for.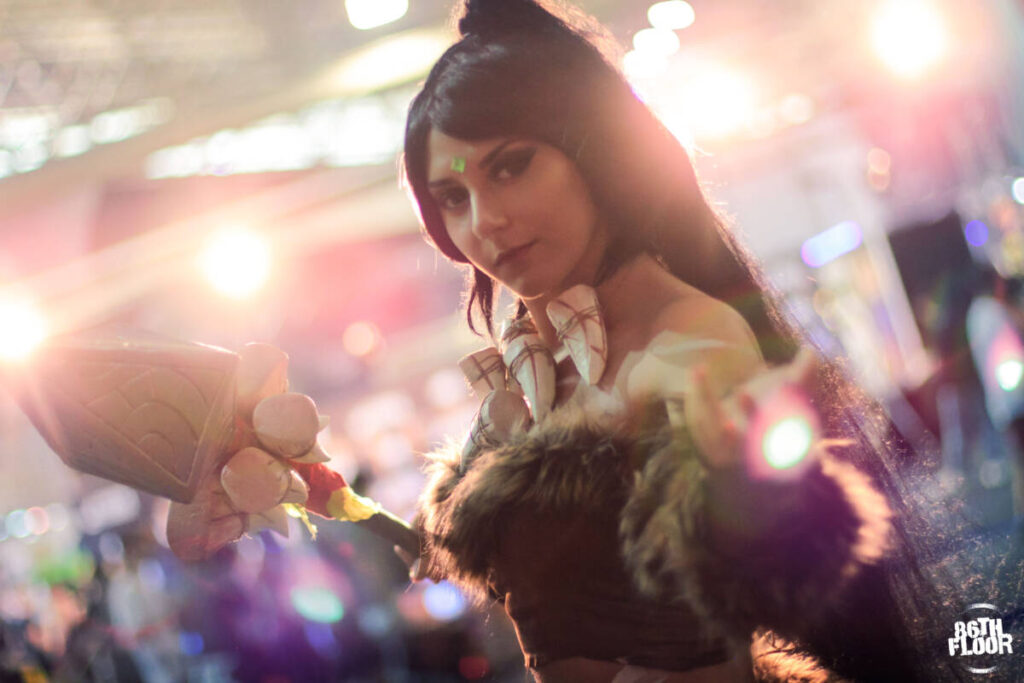 Some of the most talented cosplayers in Europe were invited to take to the stage and wow over 800,000 viewers both in the stadium and online. There was also a dedicated Cosplay Gathering for fans of the game to meet, take photos and share their love of League.
Feeling like you missed out? Thankfully we were there to capture the magic, showcasing the electric atmosphere of the European Championships!

If you'd like more of how we made this video check out our behind the scenes vlog here.
More Cosplay?
If you'd like to see more cosplay from conventions around the world why not check out some of our videos fro conventions such as MCM, Dokomi and Japan Expo!
LEAGUE OF LEGENDS COSPLAY GALLERY
About Post Author
Get social - follow us on these Networks!