Japan Weekend Madrid Cosplay Music Video!
Japan Weekend Madrid 2020 was our first (and only) convention of 2020, and we had such a good time!
Held in Madrid, Spain at the Ifema convention centre, Japan Weekend is one of our favourite conventions in Europe.
With over 20,000 attendees, a roster of international guests and an feel good crowd, this anime convention is definitely worth visting.
Despite it being a cold wintery weekend back in London, the incredible Spanish cosplayers and Madrid weather made it feel like the height of summer.

We had an absolute blast making this anime heavy cosplay video

We filmed cosplayers from franchises including Demon Slayer, My Hero Academia, Miraculous Ladybug, Harley Quinn, Cyberpunk 2020, Smash Bros, and so many more!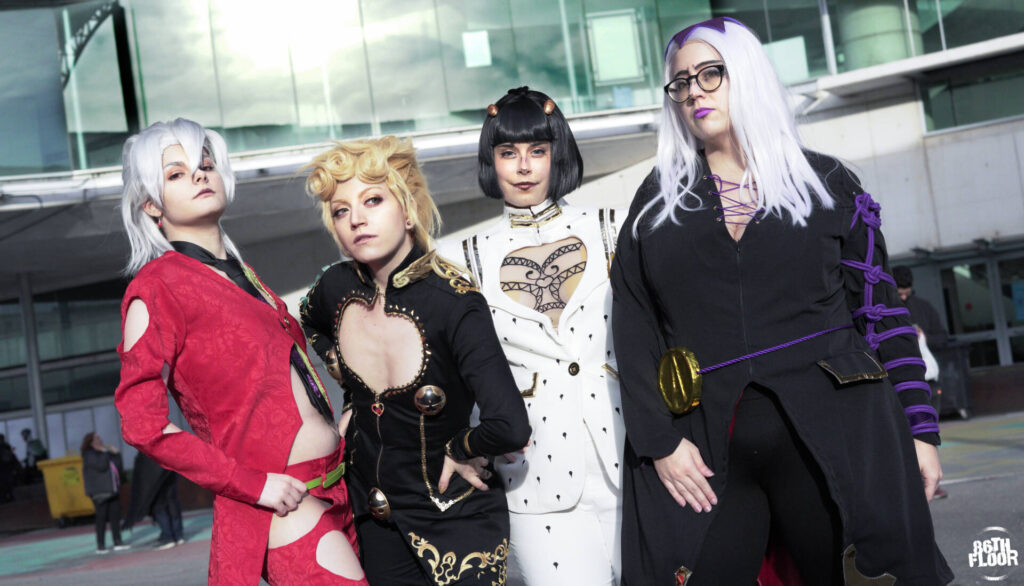 As usual we have to say a massive thank you to all of the cosplayers we filmed with. The sheer enthusiasm, love and passion you demonstrate make our work possible
We were also lucky enough to fillm with the awesome Ginny Di as Officer Jenny. Ginny features on our thumbnail, alongside AiChan Cosplay as Harley Quinn and Char as ZeroTwo.
This video was also made possible by SurfShark, whose VPN service is of incredible value. We could not be more grateful for their assistance.
Do You Love Cosplay and Conventions?
If so check out our other cosplay Music Videos from across the world. Click here to see the amazing cosplay of Japan Expo. Or click here to read about and see the video of Europe's prettiest convention Dokomi!
JAPAN WEEKEND MADRID COSPLAY GALLERY
About Post Author
Get social - follow us on these Networks!