MCM Birmingham Cosplay Music Video
MCM Birmingham is always a perfect Comic Convention to finish off the year. The 86th Floor were there to film their final convention Cosplay Music Video of 2019.
Held at the National Exhibition Centre the convention is large enough to welcome an audience of passionate and creative fans, but still retains a welcoming and friendly atmosphere due to the smaller size.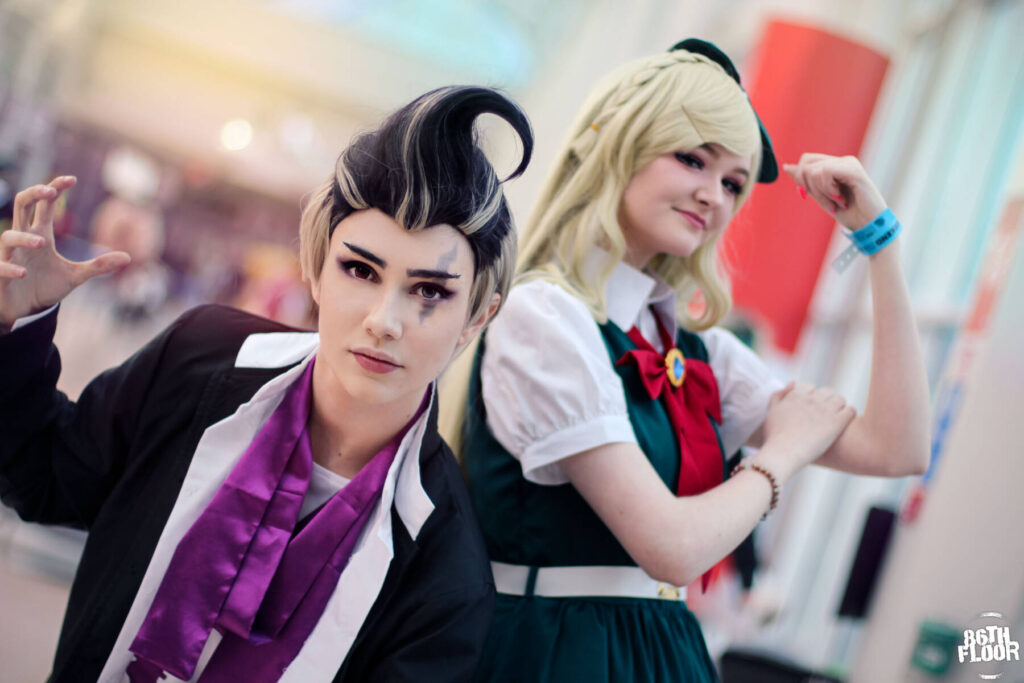 In November 2019 we were treated to some absolutely amazing cosplayers who we featured in our 10 minute long MCM Birmingham Cosplay Music Video (CMV).
With an incredibly broad range of cosplays on display from cult anime favorites to Sci-Fi blockbusters, we were spoiled for choice.
We're massive fans of all of Reedpop comic-cons but always love attending Birmingham Comic Con and getting to spend time with friends in a slightly quieter environment than MCM London. (We love you too, MCM London!)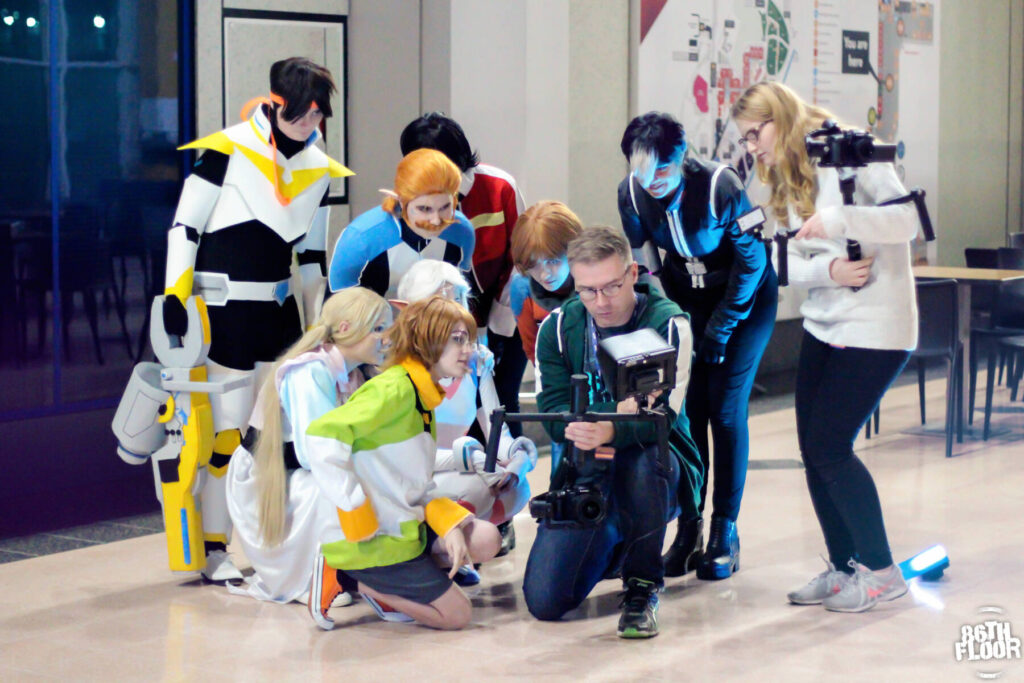 Space and time also allowed us to make a longer video than usual as well as allowing Osh the opportunity to film some of his favourite time freeze shots of the year!
WANT MORE COSPLAY?
See more of our videos from Japan Weekend and Dokomi here!
Are you a UK cosplayer and missing cons? If so check out our showcase days here!
MCM Birmingham Cosplay Gallery
About Post Author
Get social - follow us on these Networks!