Even more epic Cosplay from the UK's largest comic con, MCM. Watch our brand new cosplay music video from MCM London May 2022.
With even more astounding cosplay from across the convention, this video includes Deadpool, Harley Quinn, Demon Slayer, Critical Role, Stranger Things, My Little Pony, Dr. Strange, Miraculous Ladybug and so many more all filmed at MCM Comic Con 2022 London!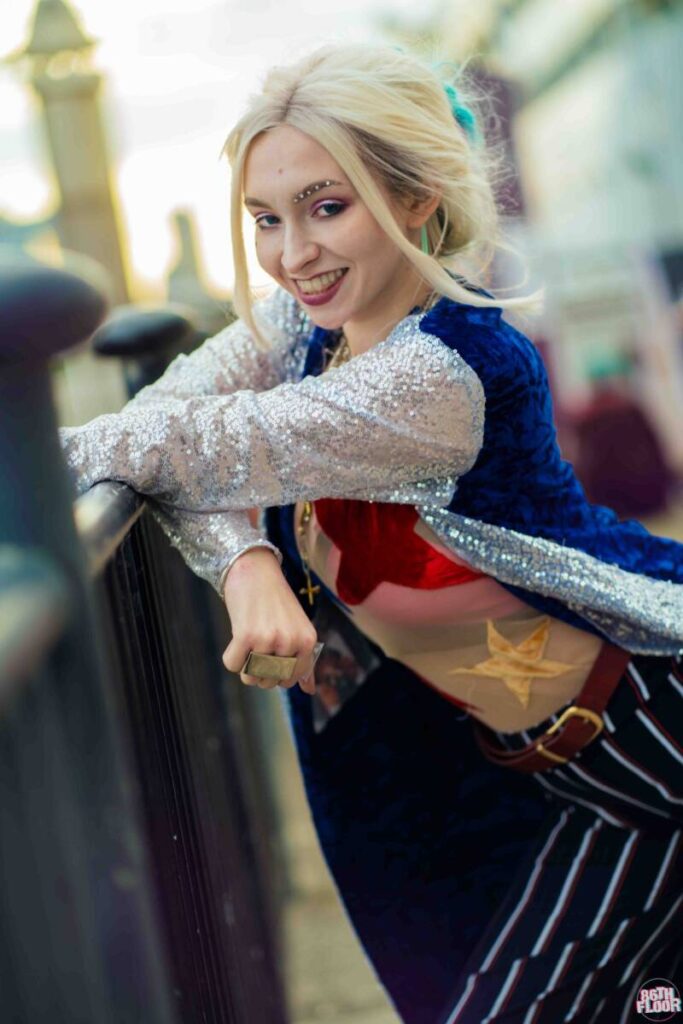 We can't believe how many cosplayers we filmed at MCM. The unforgettable three-day celebration of all things pop culture has left us with so much footage!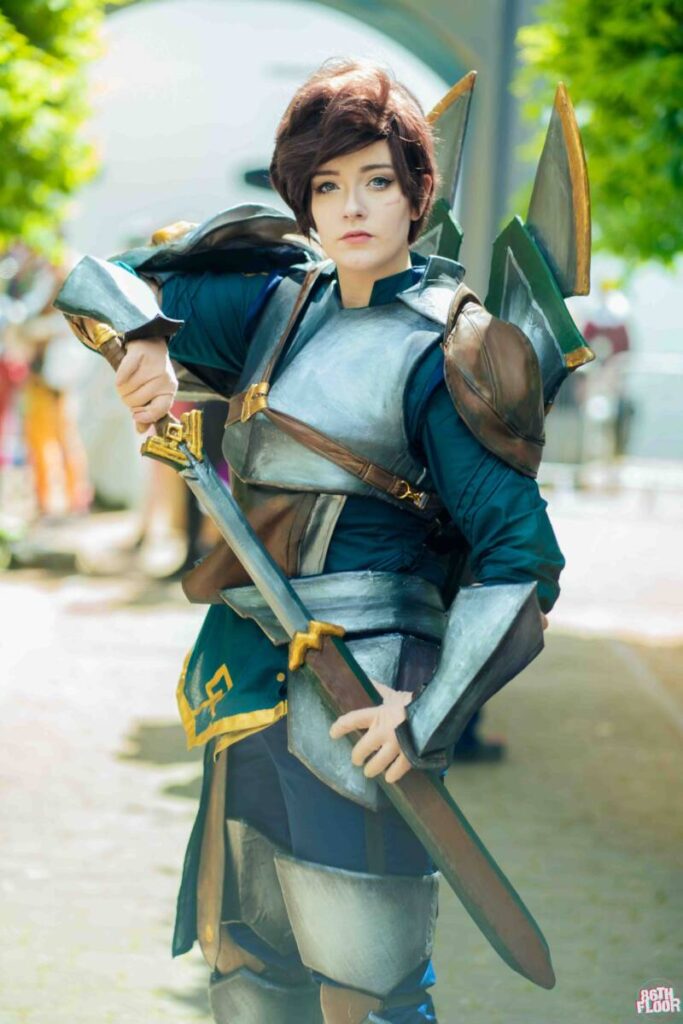 You can see so many of the best cosplayers of MCM London Comic Con in our brand new cosplay music video here.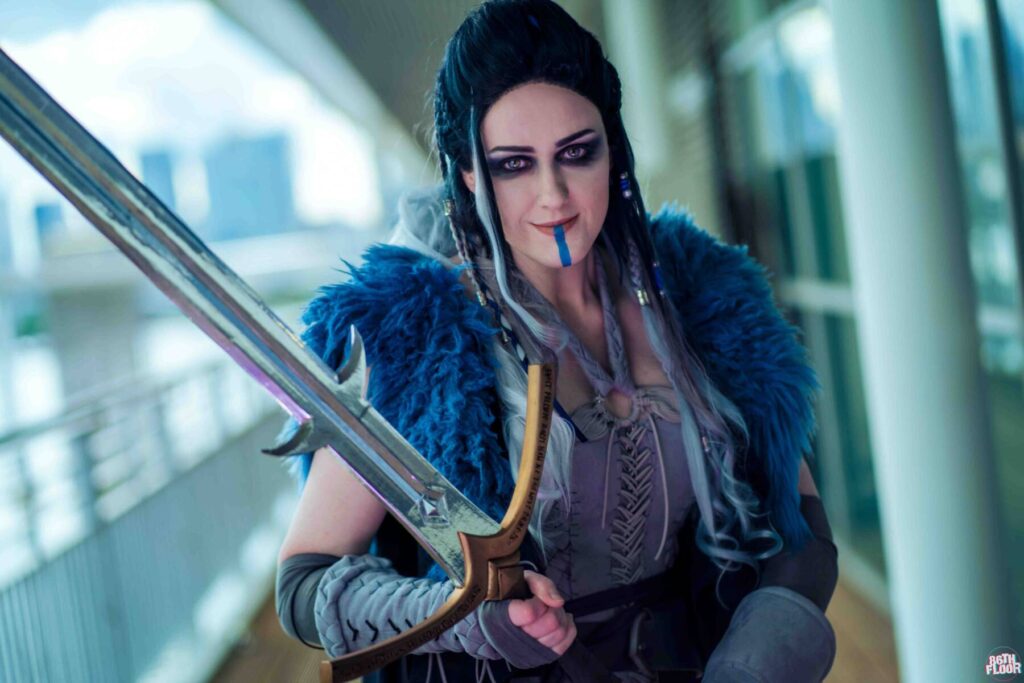 This year was also the first time that we were able to run a Patreon-exclusive shoot at MCM London. We were blown away by the response, and even had to move the shoot location!
And we even managed to get a group shot with our Patreons as part of our Saturday Patreon exclusive hour.
You can see that shot in the video now!
As independent creators, our Patreons enable us to keep making videos and create an amazing sense of community. We were so happy to be able to get to film with them over the weekend but also bowled over by the sheer number who turned up.
There were so many we couldn't even get them all in this video so keep your eyes open for part 3!
Getting tickets for October's event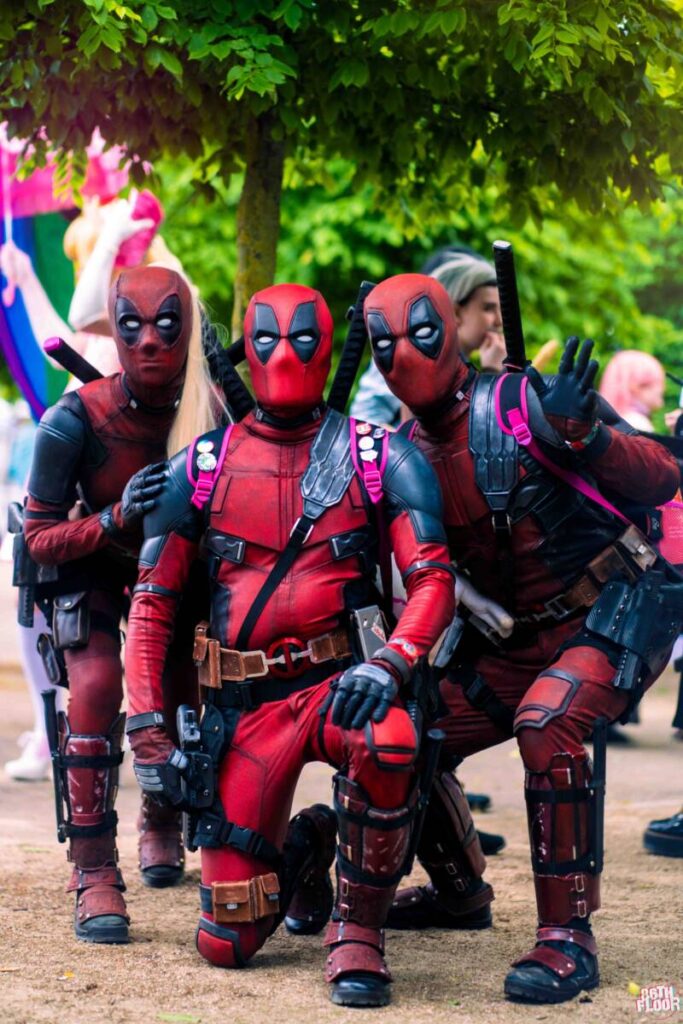 MCM London October tickets are already on sale. And we would recommend picking yours up as soon as possible – with film stars, photo ops, some favourite tv guests, and a great artist alley. MCM London October is bound to be another sell-out event.
MCM London Comic Con Cosplay Video
We've been amazed at the reaction to our first MCM London cosplay video (here), and the feedback on our MCM photo gallery.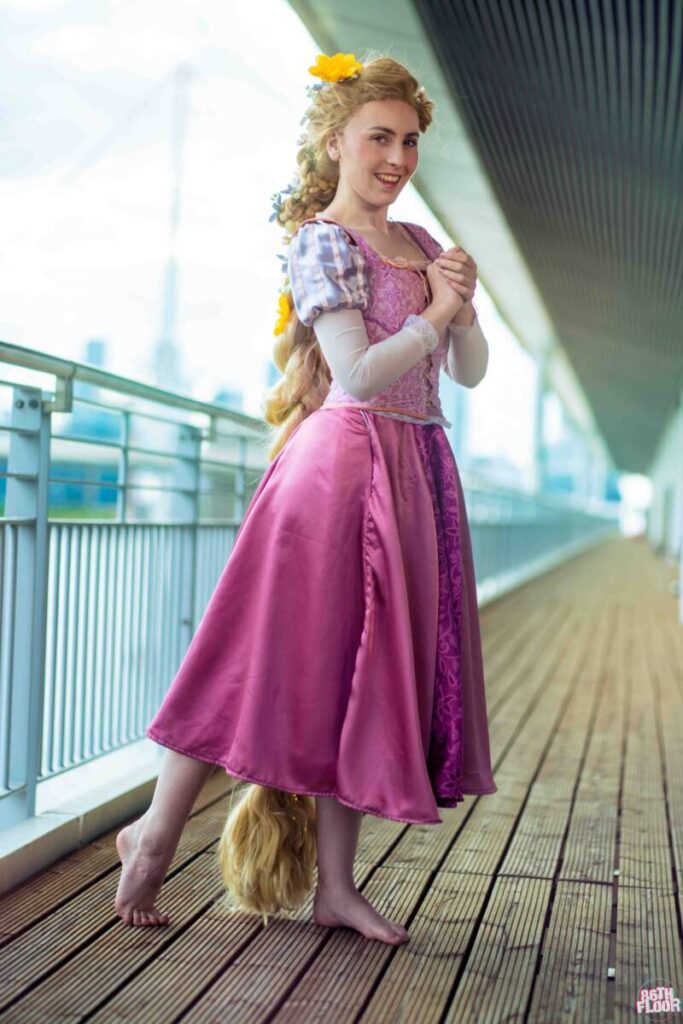 We'll be making a part 3 (and even a part 4!) as well as working on a whole range of new videos.
If you'd like to see exclusive sneak peeks, behind-the-scenes photos and early access previews consider joining our Patreon.
Tiers start at just $2 a month and all Patreons are eligible to take part in our cosplay showcases!

Cosplay Conventions

And if watching our MCM video has inspired you to attend more cosplay conventions, check out our guide to cosplay conventions around the world.

Or watch some of our videos from conventions such as Japan Expo, Dragon Con or New York Comic Con
About Post Author
Get social - follow us on these Networks!