DoKomi Cosplay 2022 – The best of DoKomi in this brand new cosplay music video!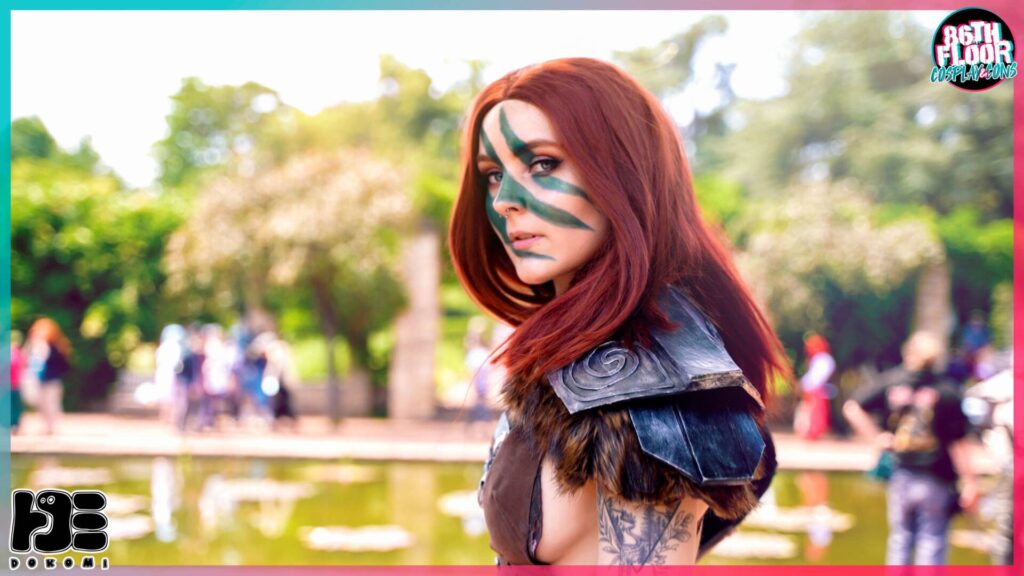 It's been a couple of weeks since we visited Dokomi 2022, and we've finally had a chance to sit down and put together our second Dokoimi cosplay 2022 video from the convention!

This year's con was a blast, and we had so much fun meeting new people and showing off our costumes. If you weren't able to make it to Dokomi this year our cosplay video will show you all the amazing cosplay you missed.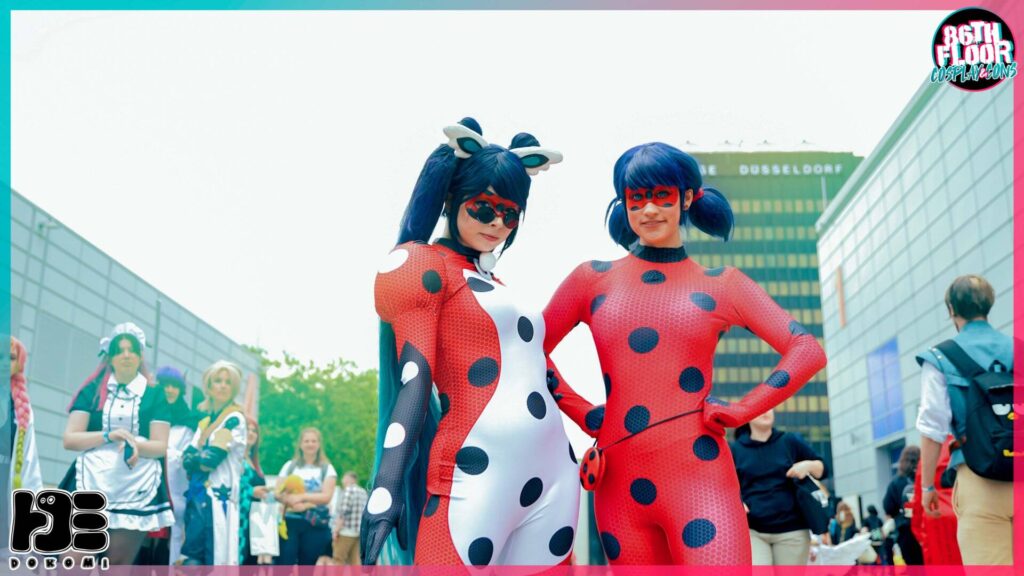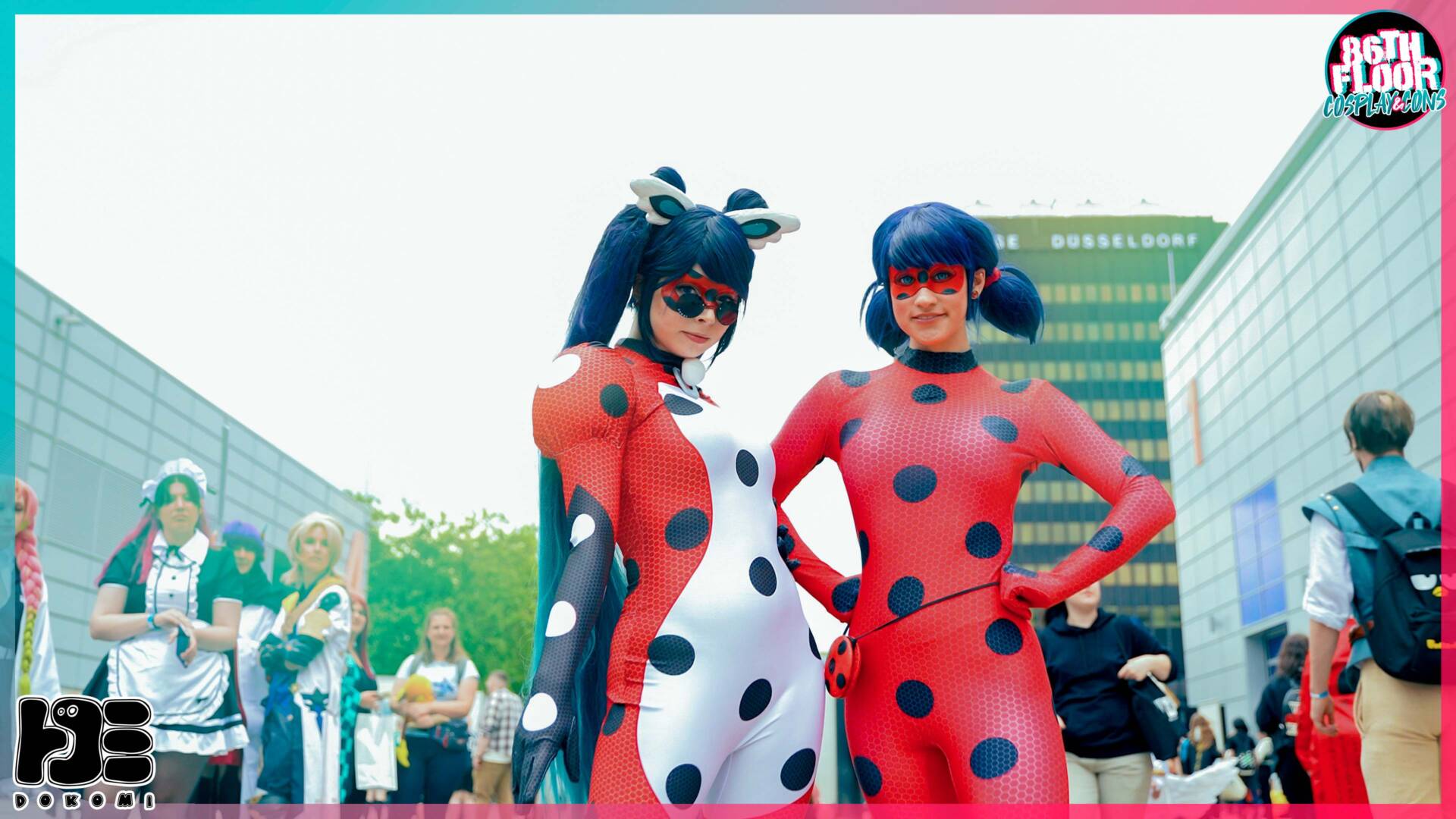 Cosplay
Dokomi is one of the biggest Anime and Manga conventions in Europe, and its known for its amazing Cosplayers. Every year, people from all over the world come to Dokomi to show off their cosplay skills.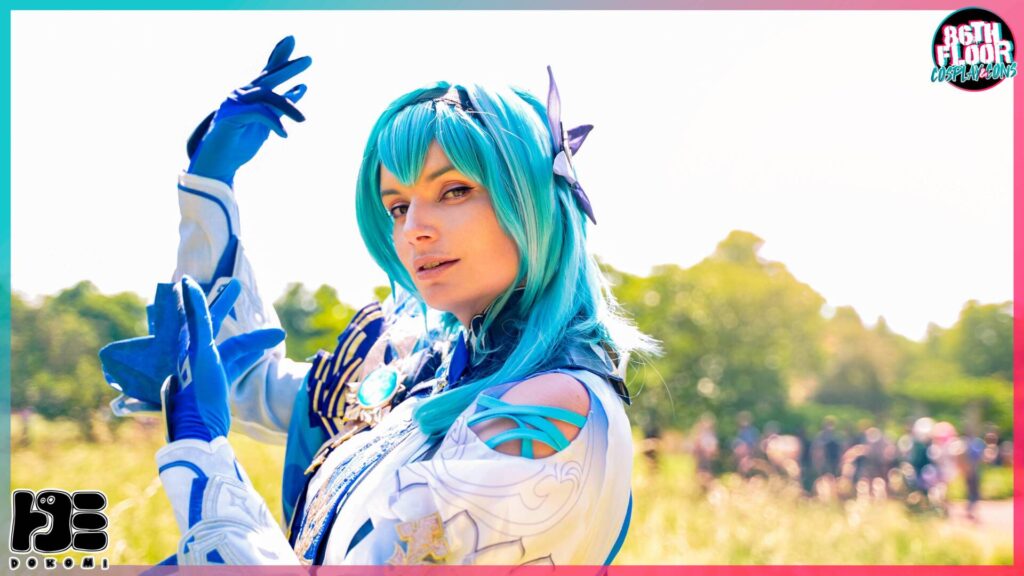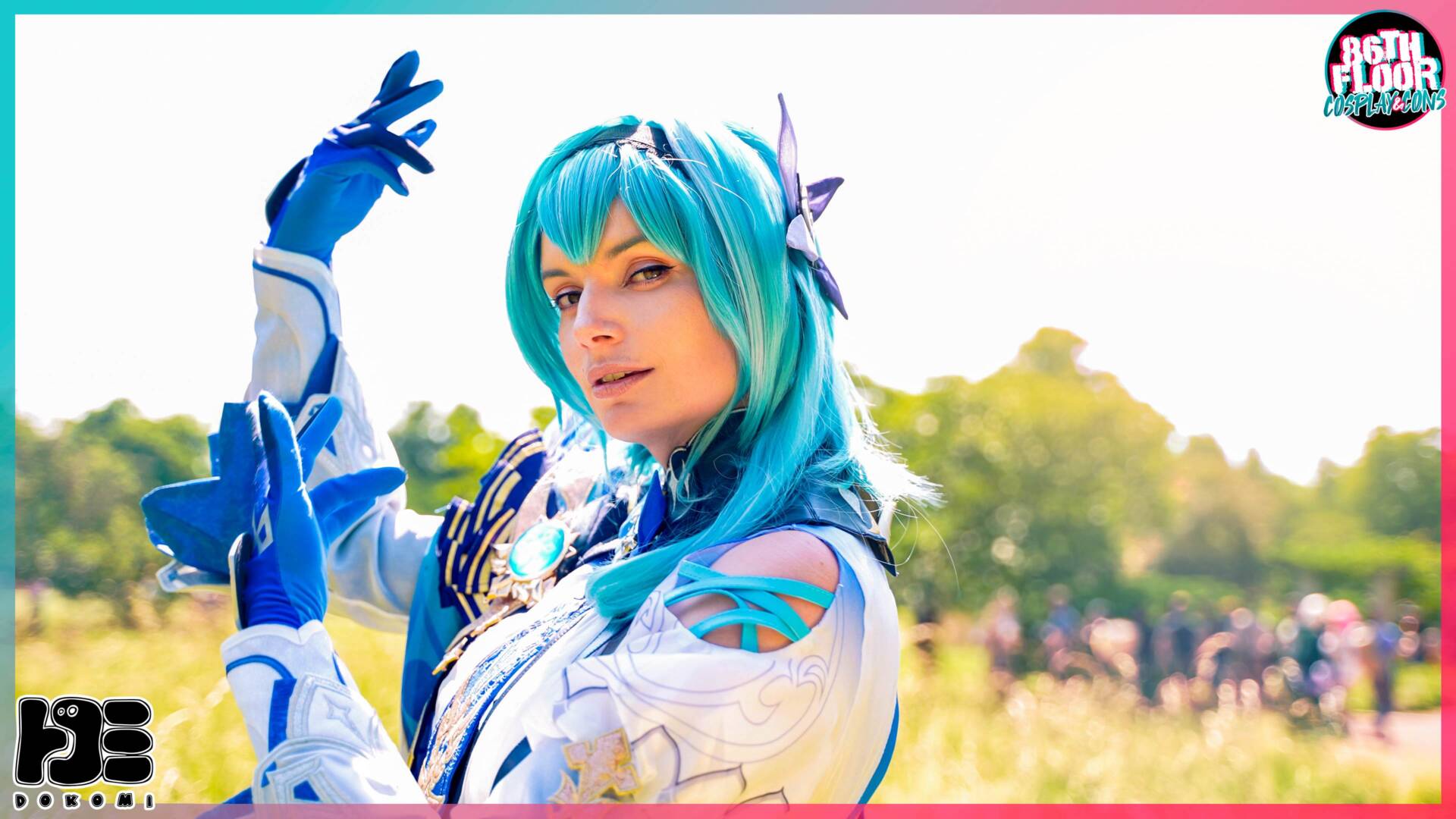 Some of the best cosplayers in the world compete in the Cosplay Competition, where they showcase their creativity and craftsmanship. There are also a variety of other events, such as workshops and panels, that help attendees learn more about cosplay. Whether you're a seasoned cosplayer or just getting started, Dokomi is the perfect place to find inspiration and meet like-minded people.
The DoKomi Difference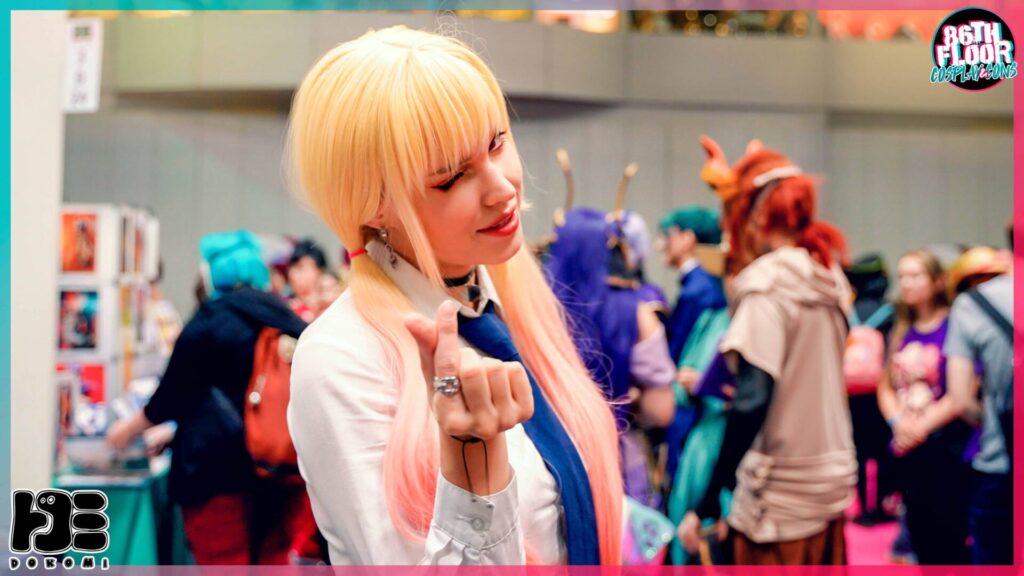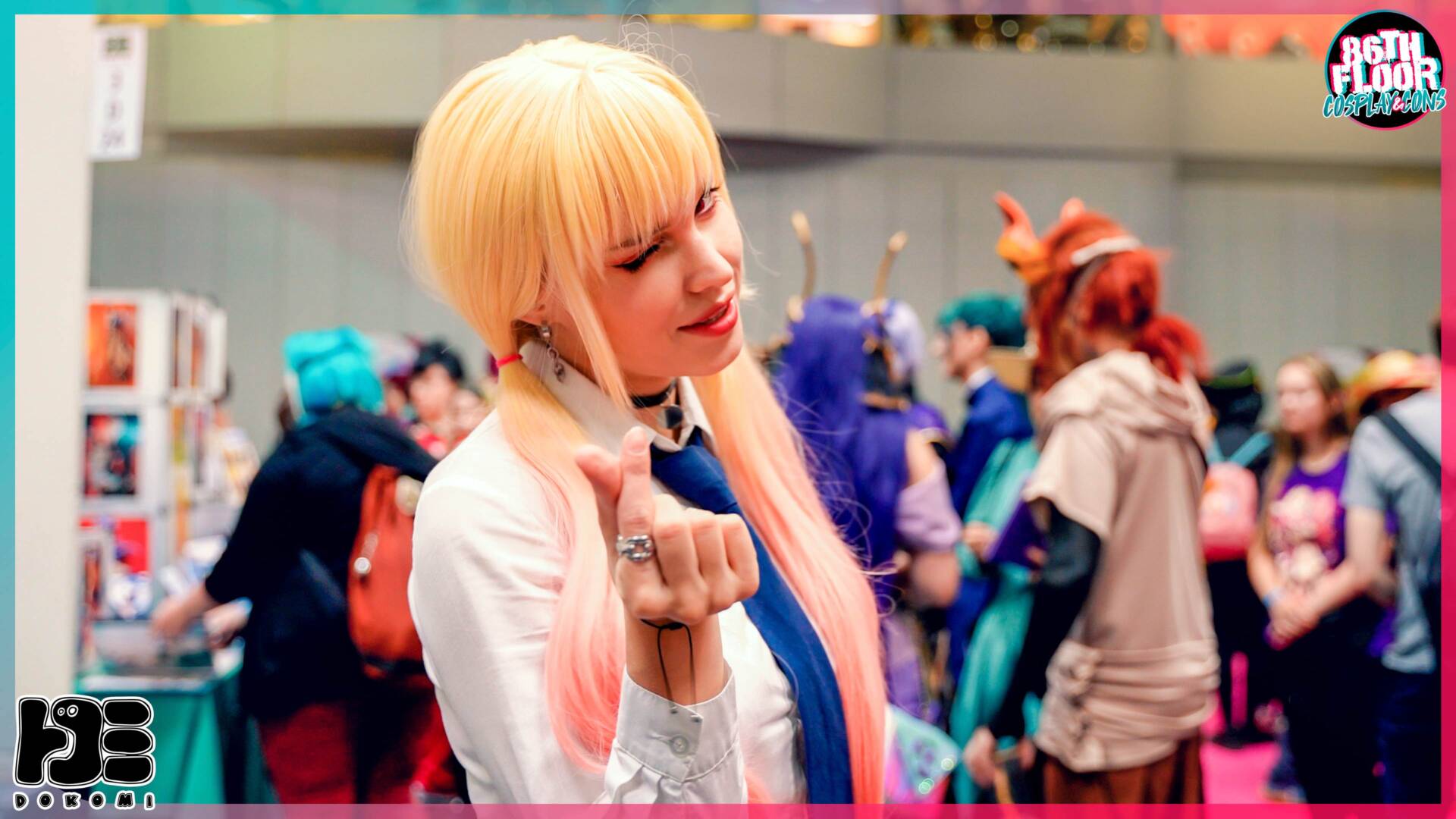 Shirogane_Sama cosplays as Marin from My Dress Up Darling

We've already written about how amazing Dokomi is as a celebration of Japanese pop culture. And with the weather changing on day 2 of the convention, we had more time to check out the Anime and Manga offerings inside the convention hall. But the event is more than just an Anime convention! With J Pop, food stalls and plenty of social space, this convention had something for everyone.
An International Cosplay Convention
And even though the weather took a turn for the worse, the cosplay remained amazing! Cosplayers from Germany, France, Spain, The Netherlands, and the UK all represented. The convention was certainly international in scope!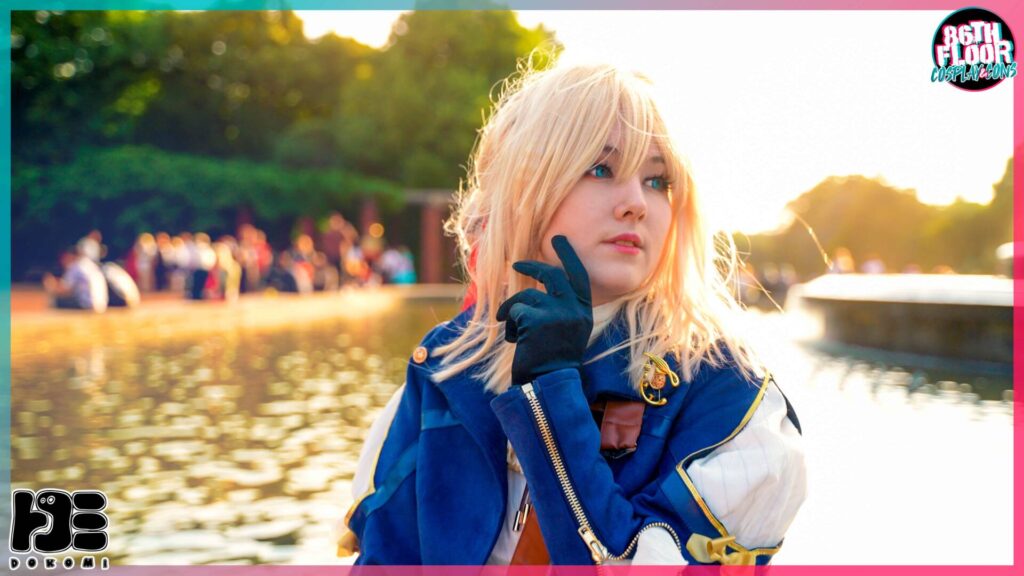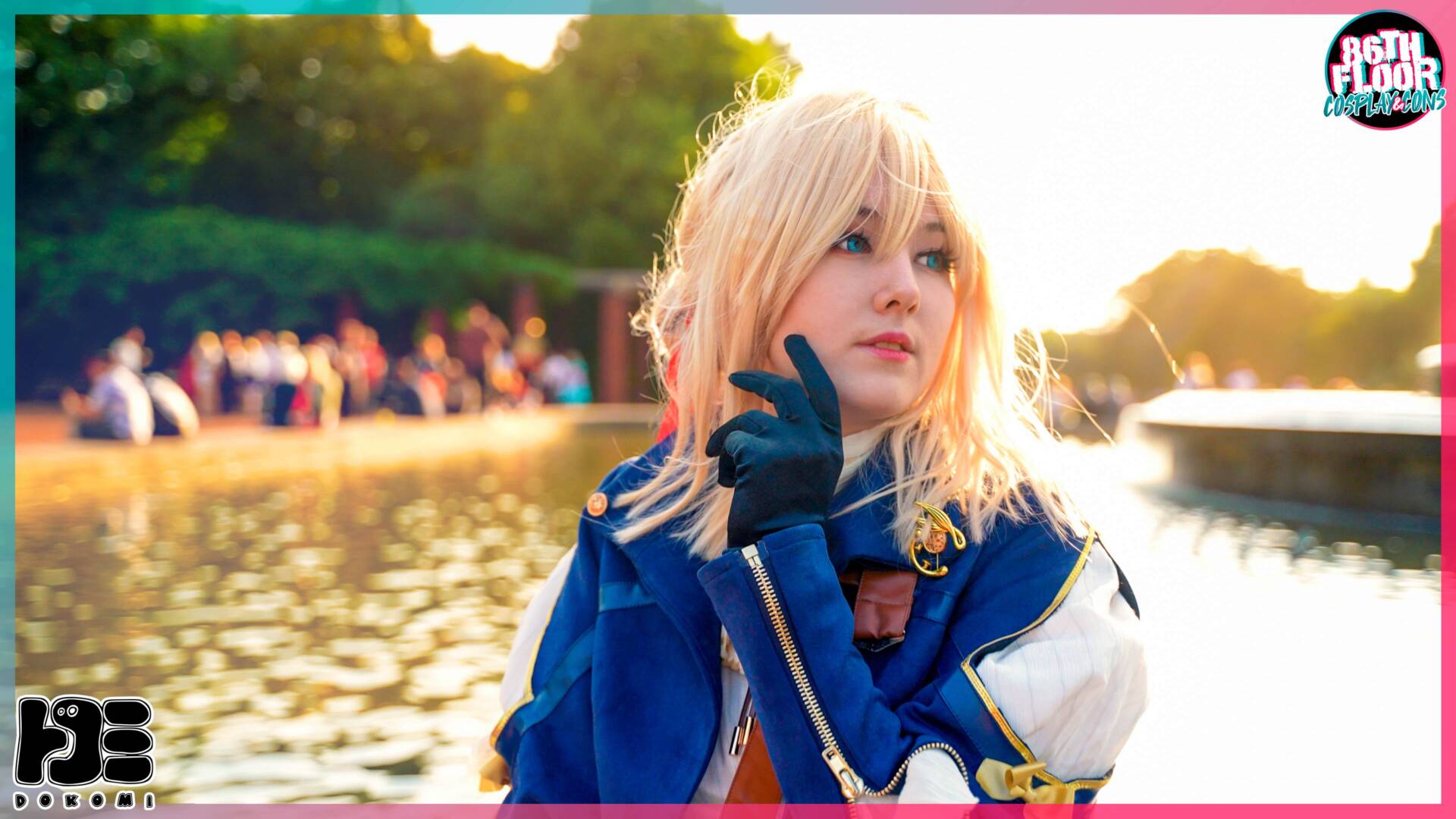 Other Conventions in 2022
If you're looking to attend other conventions in 2022, check out our article here on conventions across the world. Our next convention to film at is Japan Expo in France this July. But we're also hoping to get back to events in Germany as soon as possible!
What was your favorite cosplay from Dokomi 2022? Let us know in the comments below! And be sure to check out our video for more amazing cosplay from the convention. Thanks for watching!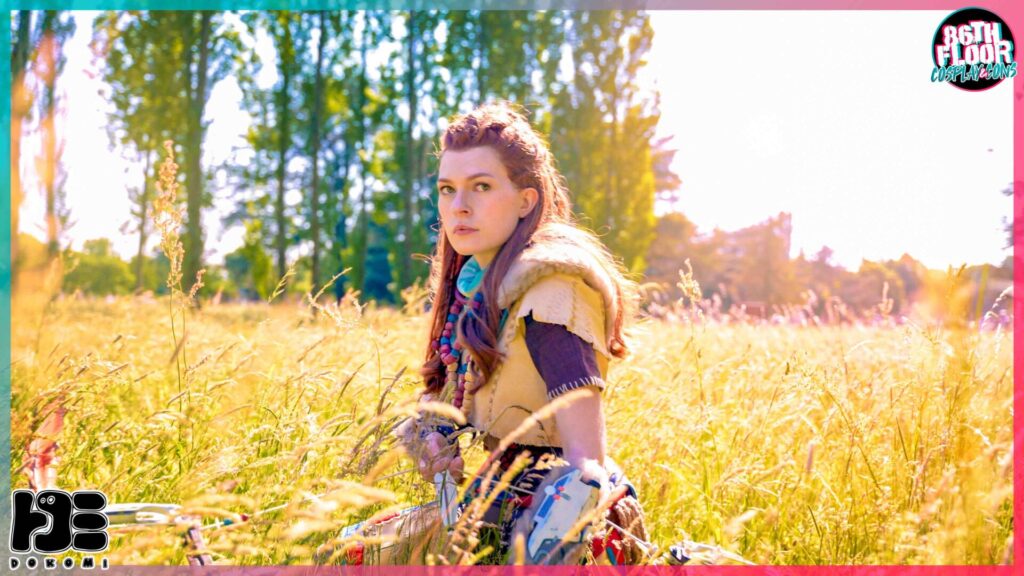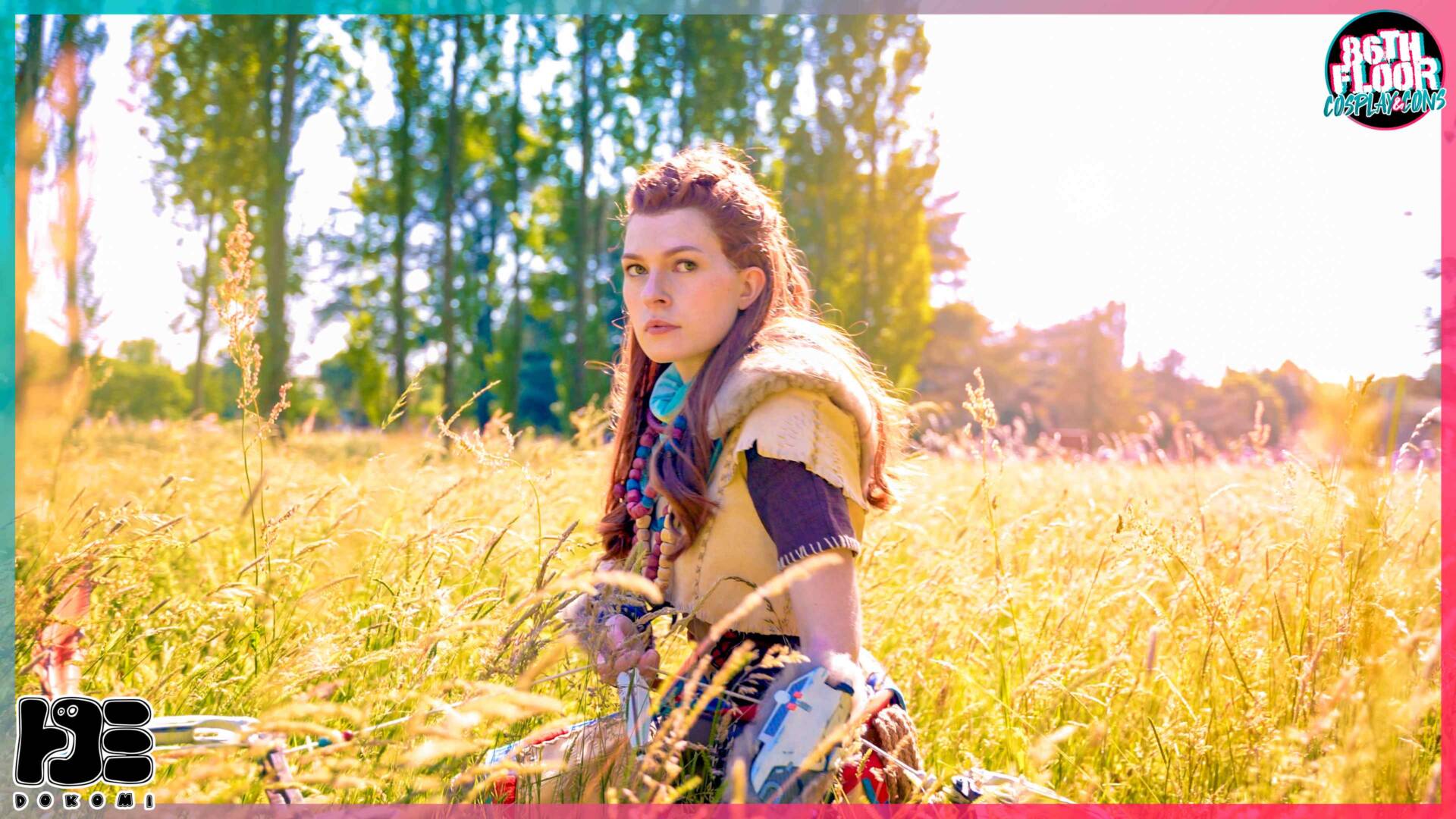 If you're enjoying our work and would like to support us – we would be super grateful. Supporting us through Patreon or following our social medial channels makes a massive difference as does sharing our work!

► Patreon: https://www.patreon.com/86thfloor
► Merch: https://the-86th-floor.creator-spring.com/
FIND US ON SOCIAL!

► Instagram: @86thfloormusic/
► TikTok: @86thfloor
► Twitter: https://twitter.com/86thFloor
► Facebook: https://www.facebook.com/eightysixthfloor
► Twitch: https://www.twitch.tv/86thfloor
♪ Production music courtesy of Epidemic Sound https://www.epidemicsound.com
The Eighty-Sixth Floor Cosplay and Cons is the world's biggest cosplay music video channel. We're dedicated to celebrating the best in cosplay and convention culture. Subscribe to see more of our videos and find out more about what we do!
GALLERY – PICTURES FROM DOKOMI 2022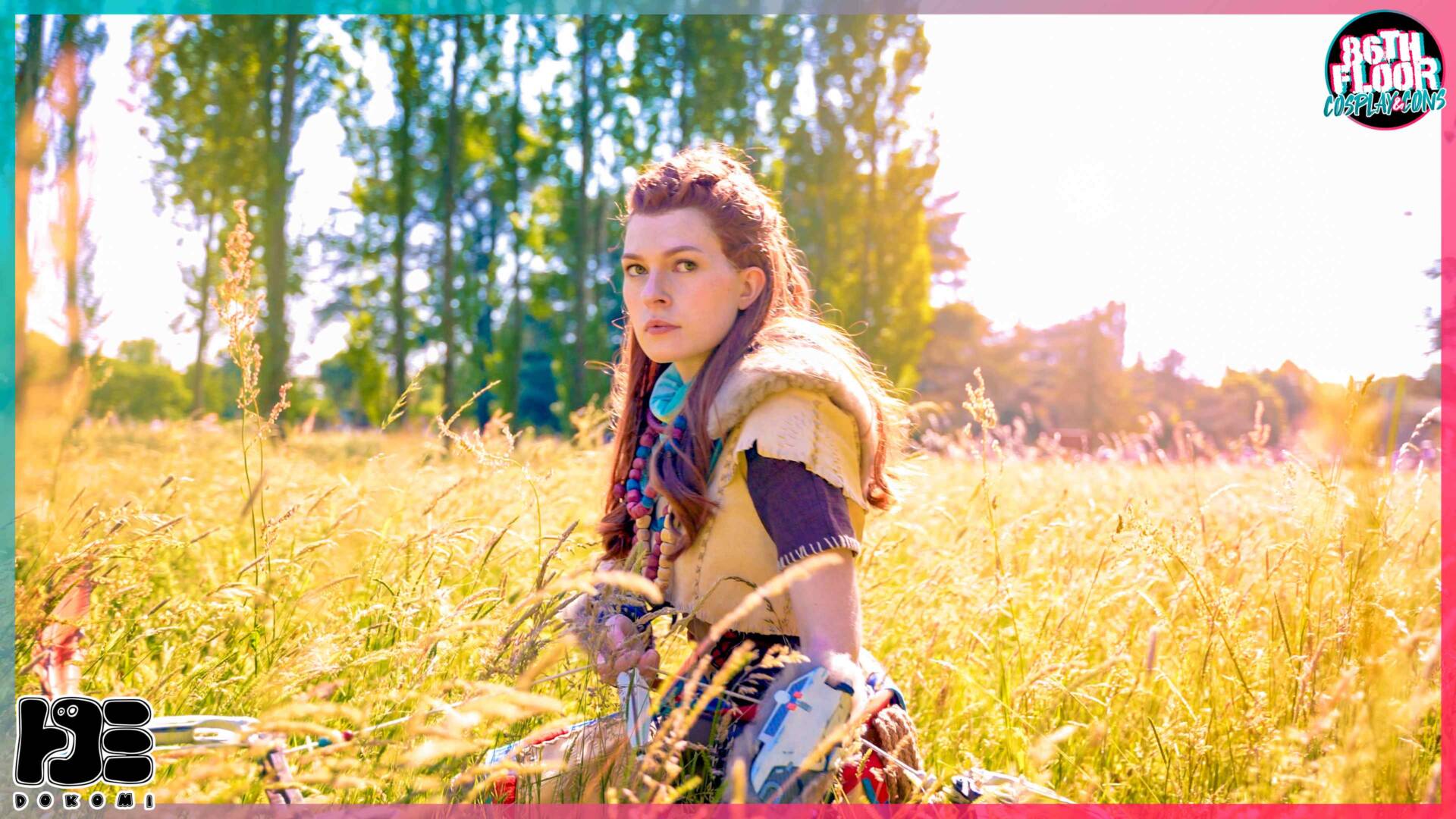 About Post Author
Get social - follow us on these Networks!