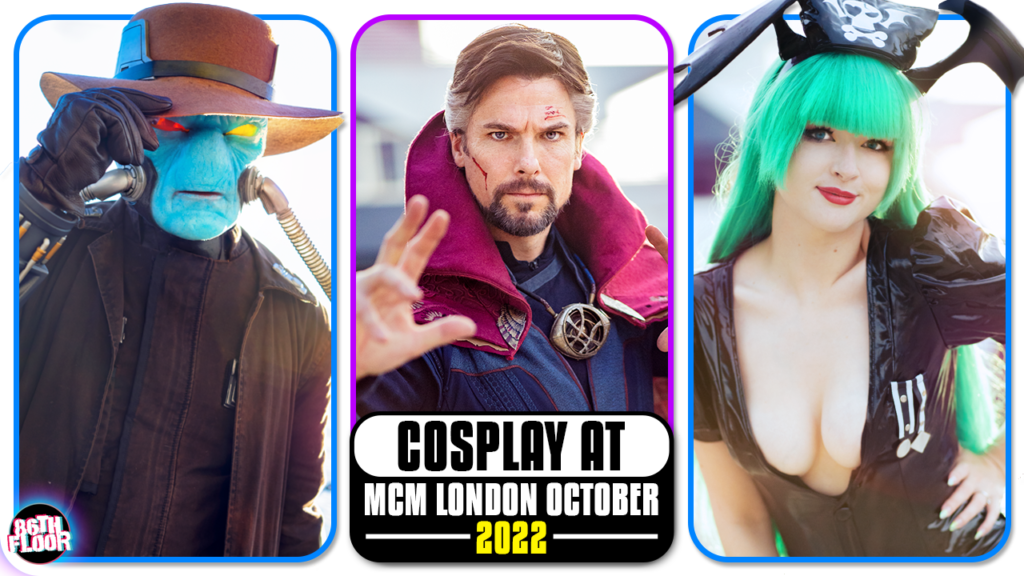 MCM London Comic Con 2022 has returned for October, and we got to shoot some of the best cosplay that Europe has to offer!
The 86th Floor team were at MCM London Comic Con 2022 in October to record the best cosplays for our brand new Cosplay Music Video!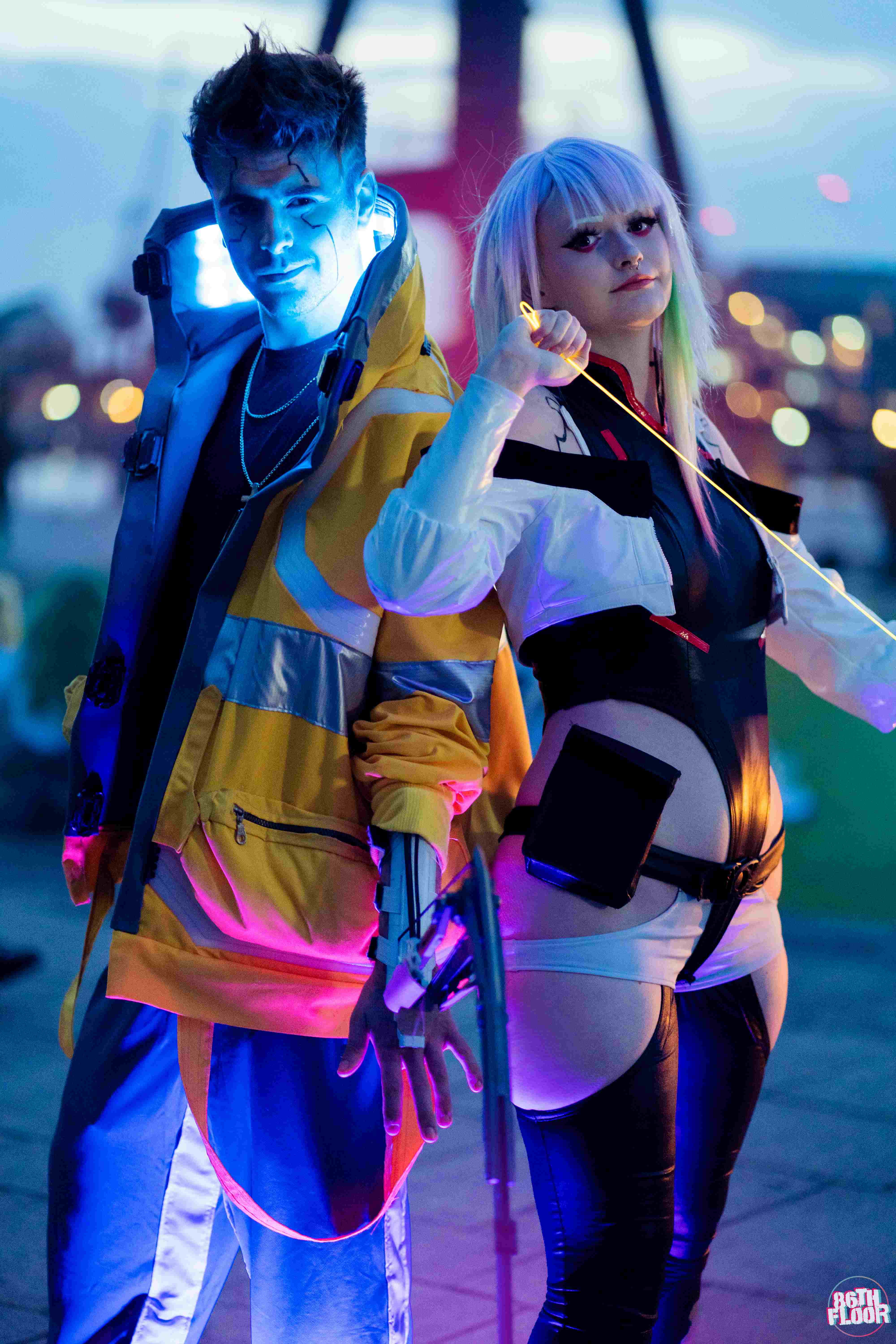 MCM Comic Con London 2022 is the perfect event for cosplayers and fans of all things pop culture!
Our cosplay music video captures the excitement,  fun and joy of London Comic Con, the only UK based shows at the Excel center. And we were delighted to be able to film from so many different pop culture franchises.
Our video includes cosplay from Miraculous Ladybug, Genshin Impact, Stranger Things, Critical Role, Demon Slayer, Marvel, DC, Star Wars AND MORE!
At MCM London 2022 October we filmed with so many amazing cosplayers from anime, manga, film and TV, books, video games – every form of geek media imaginable!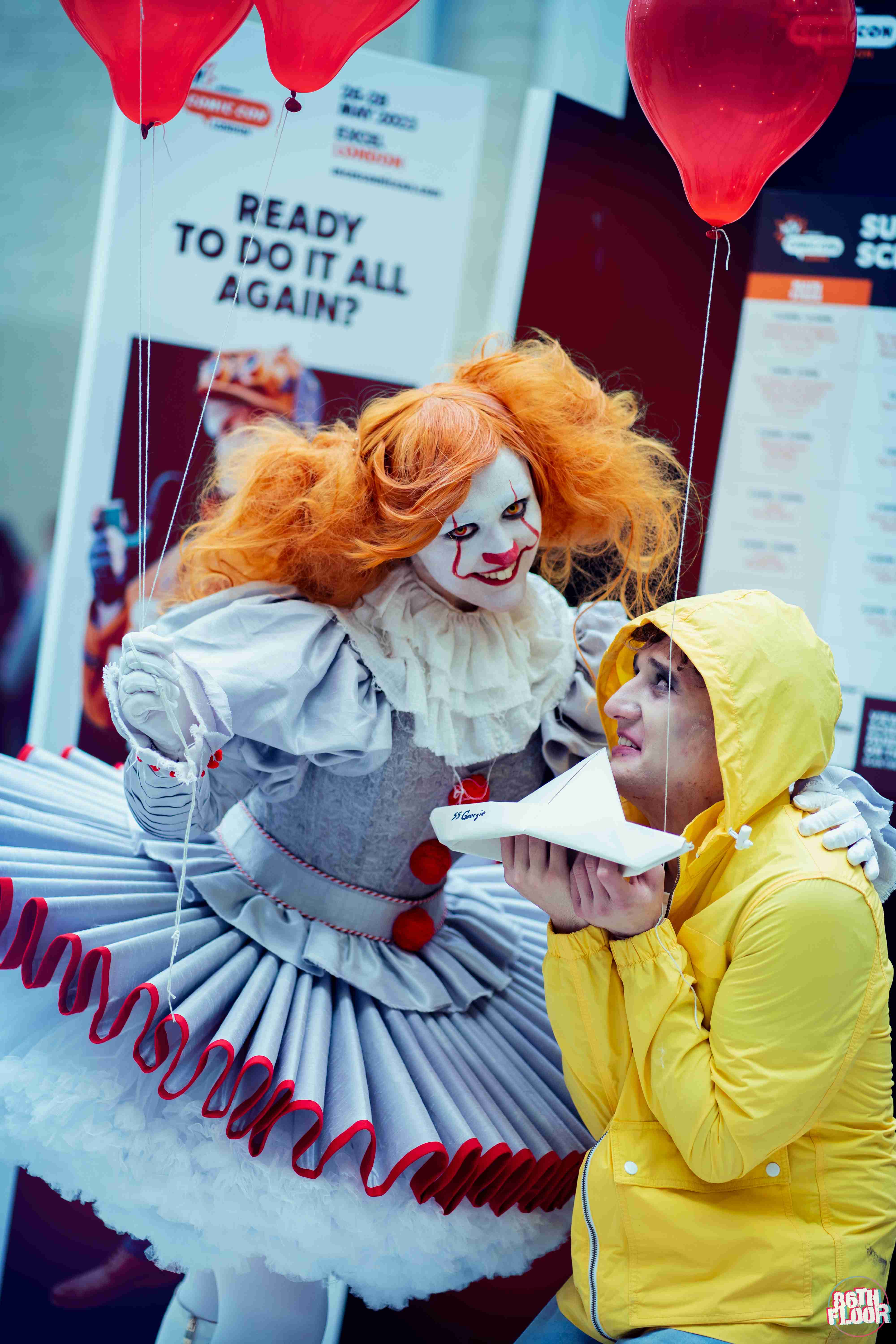 Held every year at the ExCel Center in East London, MCM ComicCon London is a treat for all fans of pop culture. With events and panels based around gaming, anime, comics, TV, and movies, and loads more popular culture categories. MCM October took place from the 28th to the 30th of October – right on Halloween weekend!
MCM Comic Con offers a massive opportunity for cosplayers and MCM creators from across Europe to gather for meets, get photos taken and just socialise. It is the biggest cosplay gathering in the UK that attracts over 100,000 people!
At these exciting pop culture shows, you can shop for the latest anime merchandise. Take time out to meet TV and film stars, or the independent creators who fill the artist alley!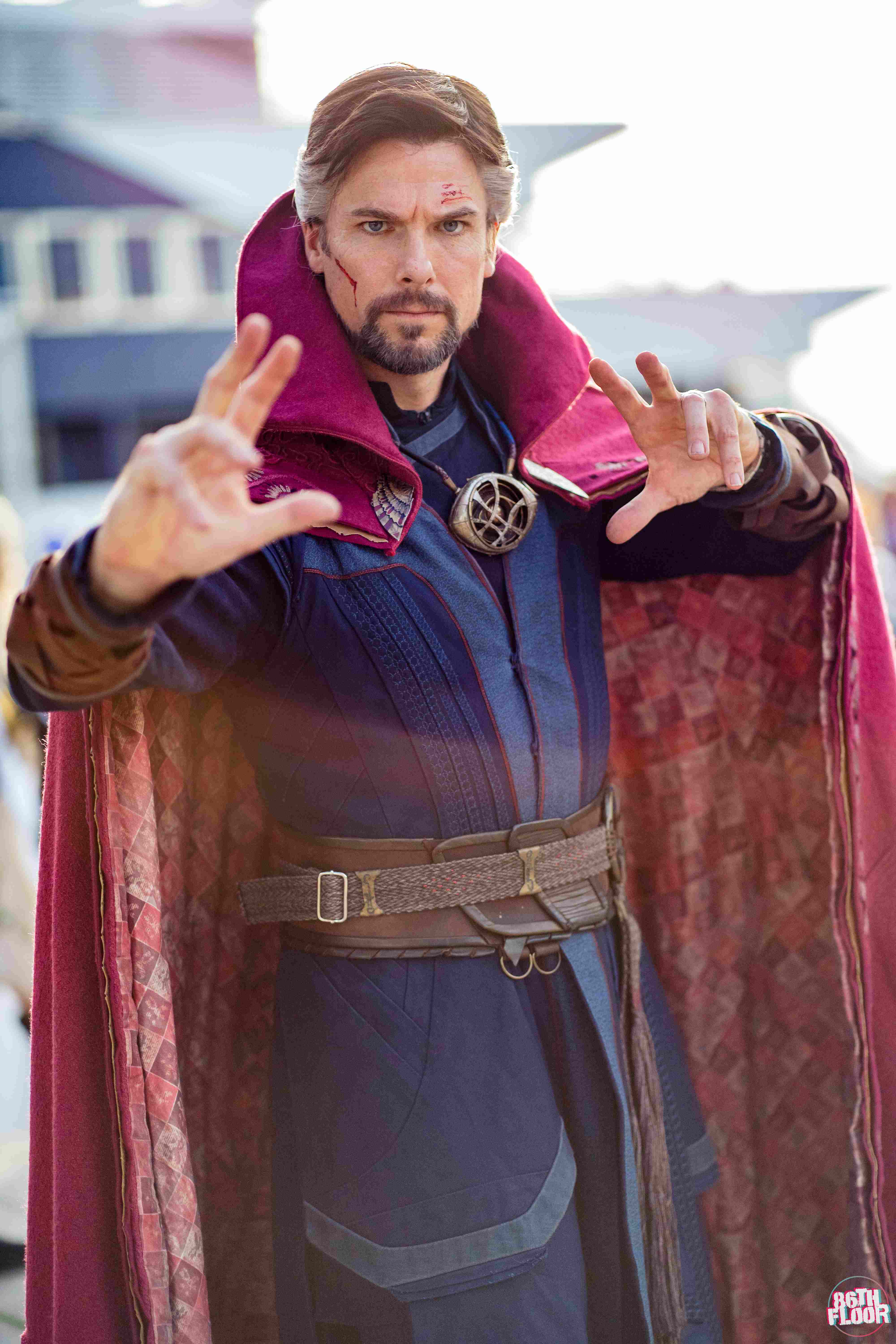 We were delighted to take photos as well as video with such a broad scope of cosplayers we had an amazing time! You can see our Top 50 cosplayers right here on our website!
MCM Birmingham November 2022
If you're interested in attending MCM Comic Con yourself, why not come along to MCM Birmingham? It will take place from 11th – 13th November at the NEC in Birmingham, and tickets are on sale now – and given that MCM London sold out for the whole weekend, we'd recommend getting yours early.
Snag your tickets now!
Cosplay Conventions that aren't MCM London 2022…
MCM isn't the only convention you can get your cosplay fix from! There are tons of conventions all across the globe that we can thoroughly recommend for your fix of all things geek and fandom.
You can read our run down of Cosplay Conventions including MCM London Comic Con, Dragon Con, Japan Expo New York Comic Con and DoKomi right here!
And remember Cosplayers….
We run regular cosplay showcase shoots for our Patreons. If you would like to take part, check out our Patreon here!
And if you want more cosplay now…
About Post Author
Get social - follow us on these Networks!