The Best Cosplay of MCM London October 2022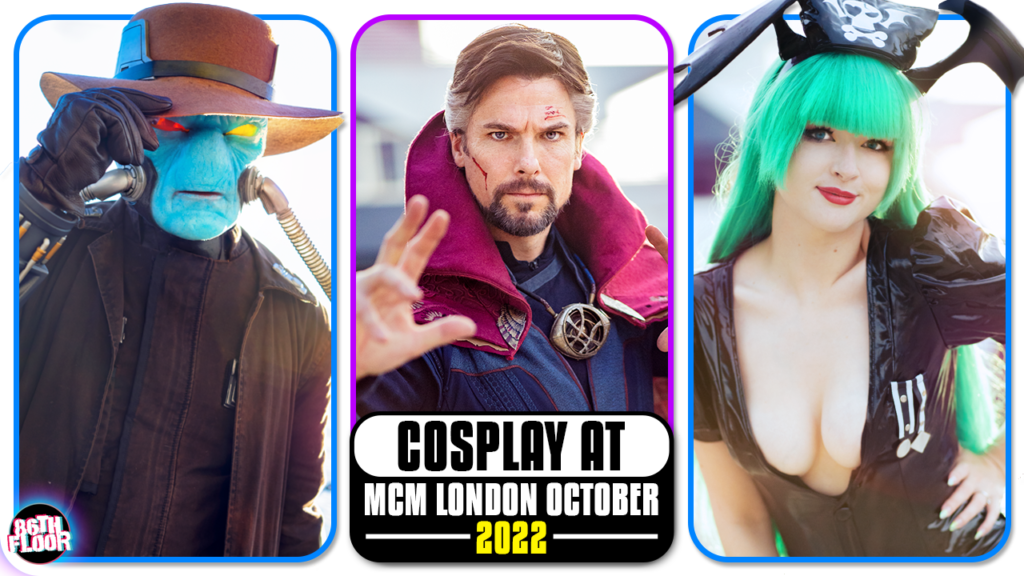 MCM London Comic Con is one of the biggest and best events in the UK for cosplayers.

Every year, thousands of fans descend on the Excel Centre to show off their amazing costumes and meet like-minded people. This year was no exception, with some truly incredible costumes on display. Here are 50 of the best that we saw this year!

If you love cosplay check out our brand new Cosplay Video from MCM London 2022.
For the highest resolution versions, check out our Instagram, run lovingly by our very own Emi!
Five Nights at Freddy's Group – FNAF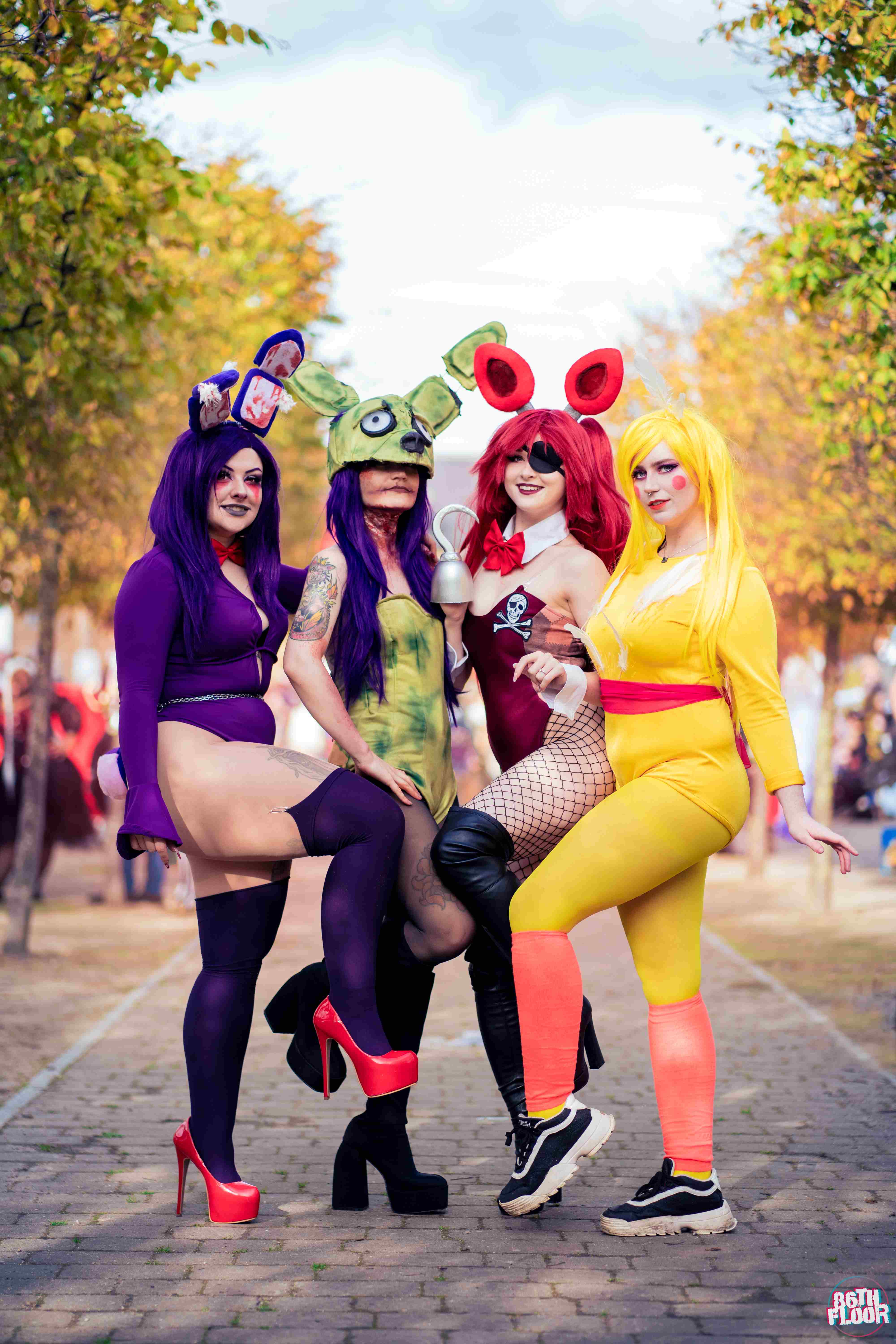 Rikku – Final Fantasy X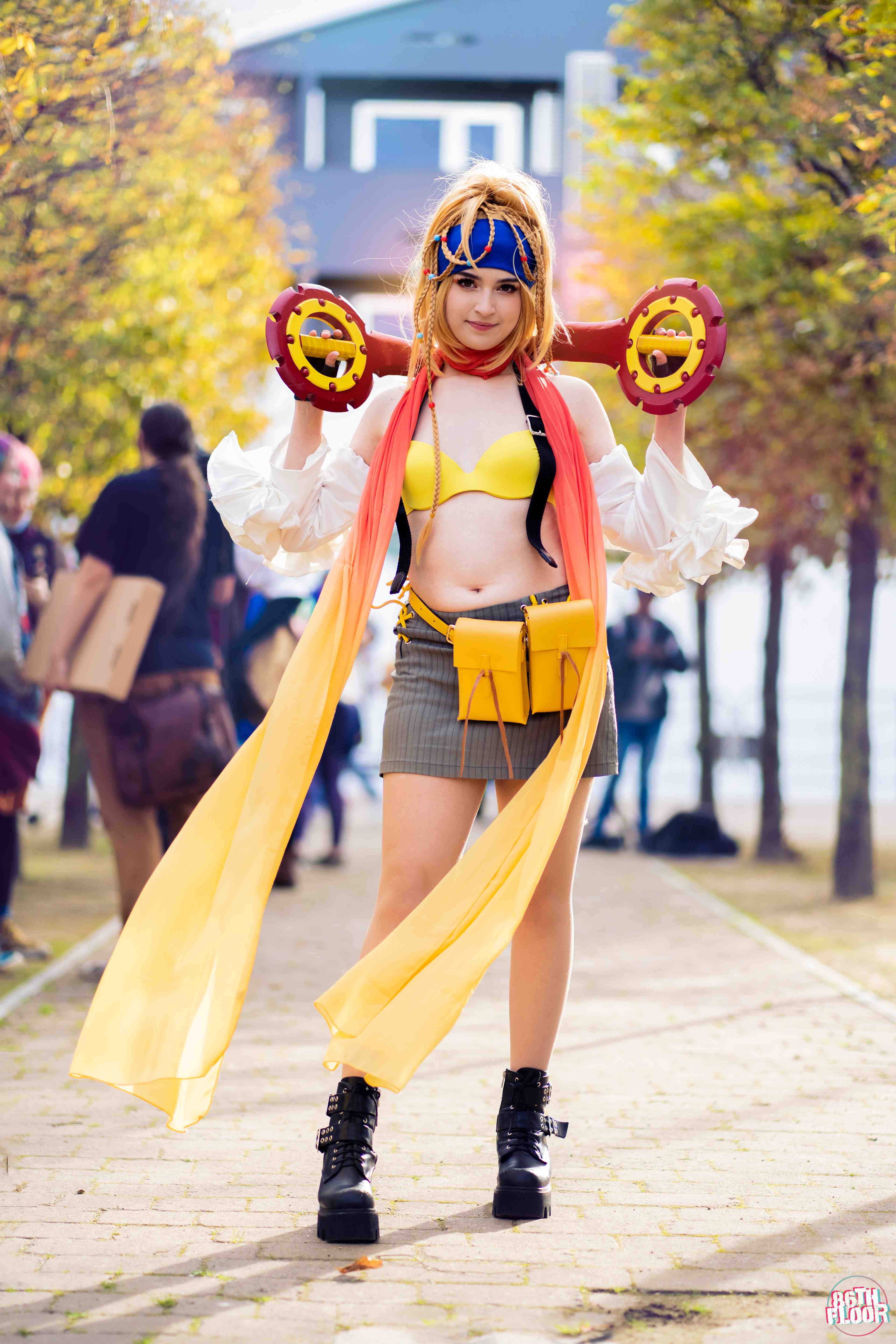 Yor & Loid Forger – Spy x Family
Afro – Afro Samurai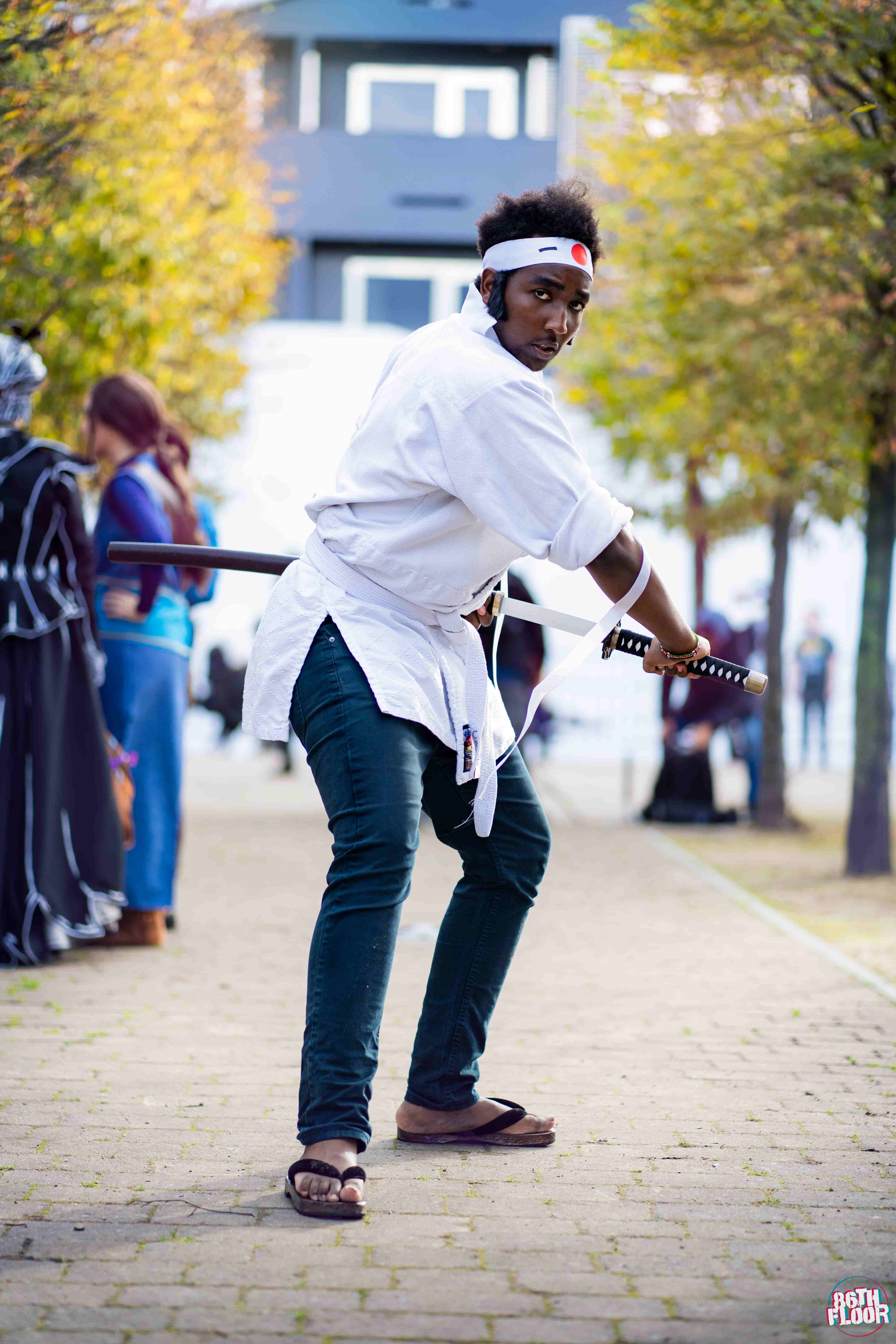 Eddie Munson – Stranger Things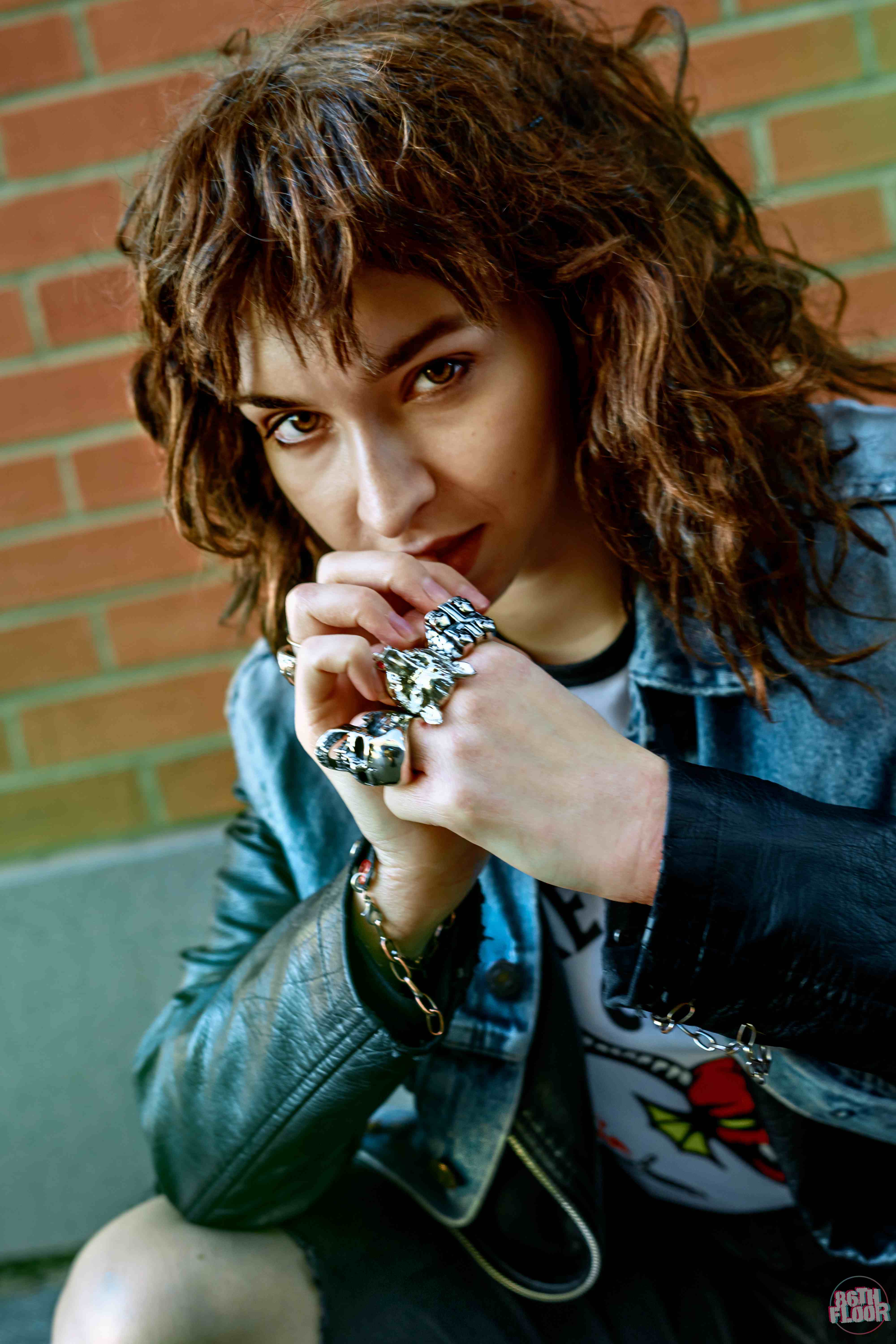 Jack Skellington – The Nightmare Before Christmas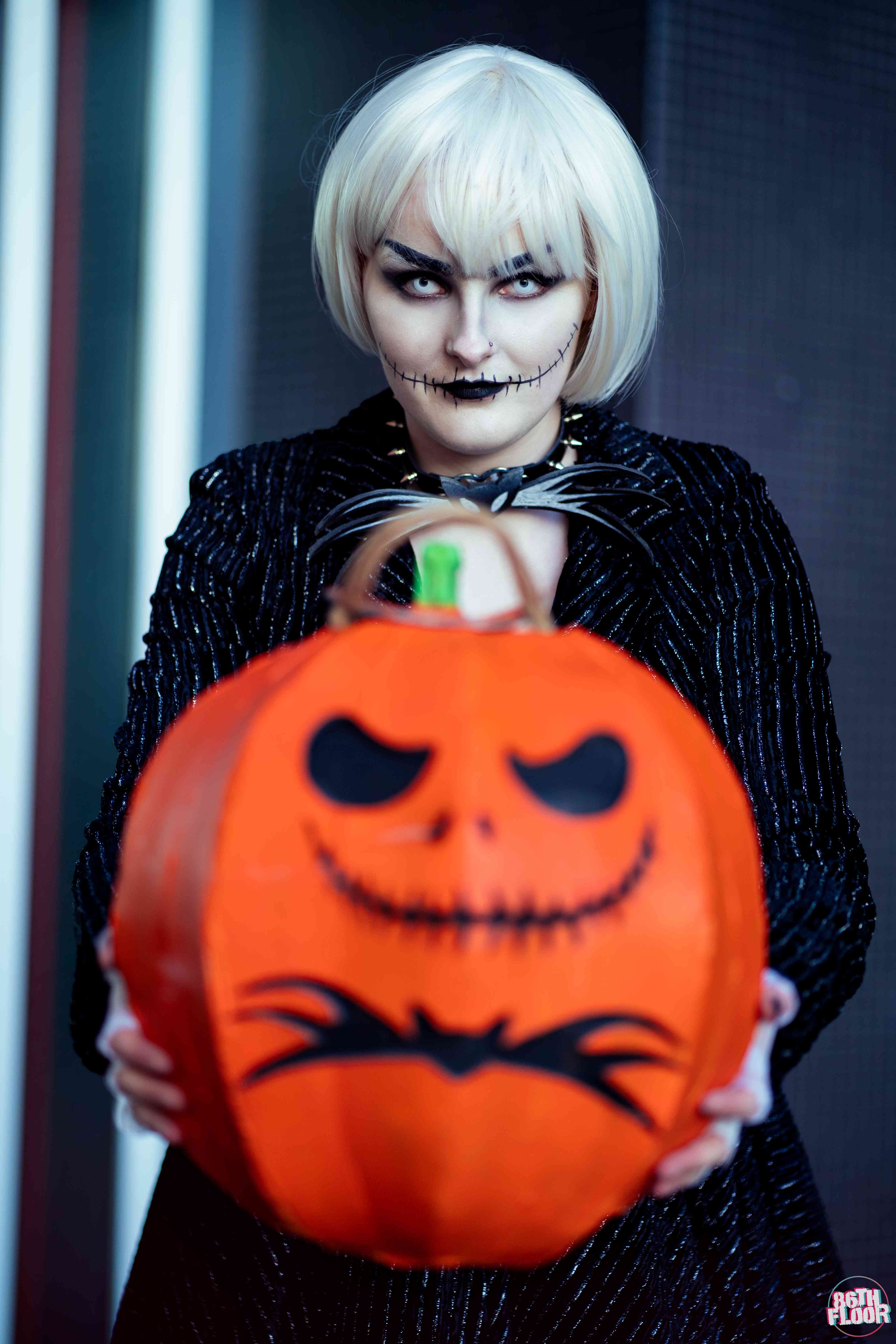 Zarina – Tinker Bell and The Pirate Fairy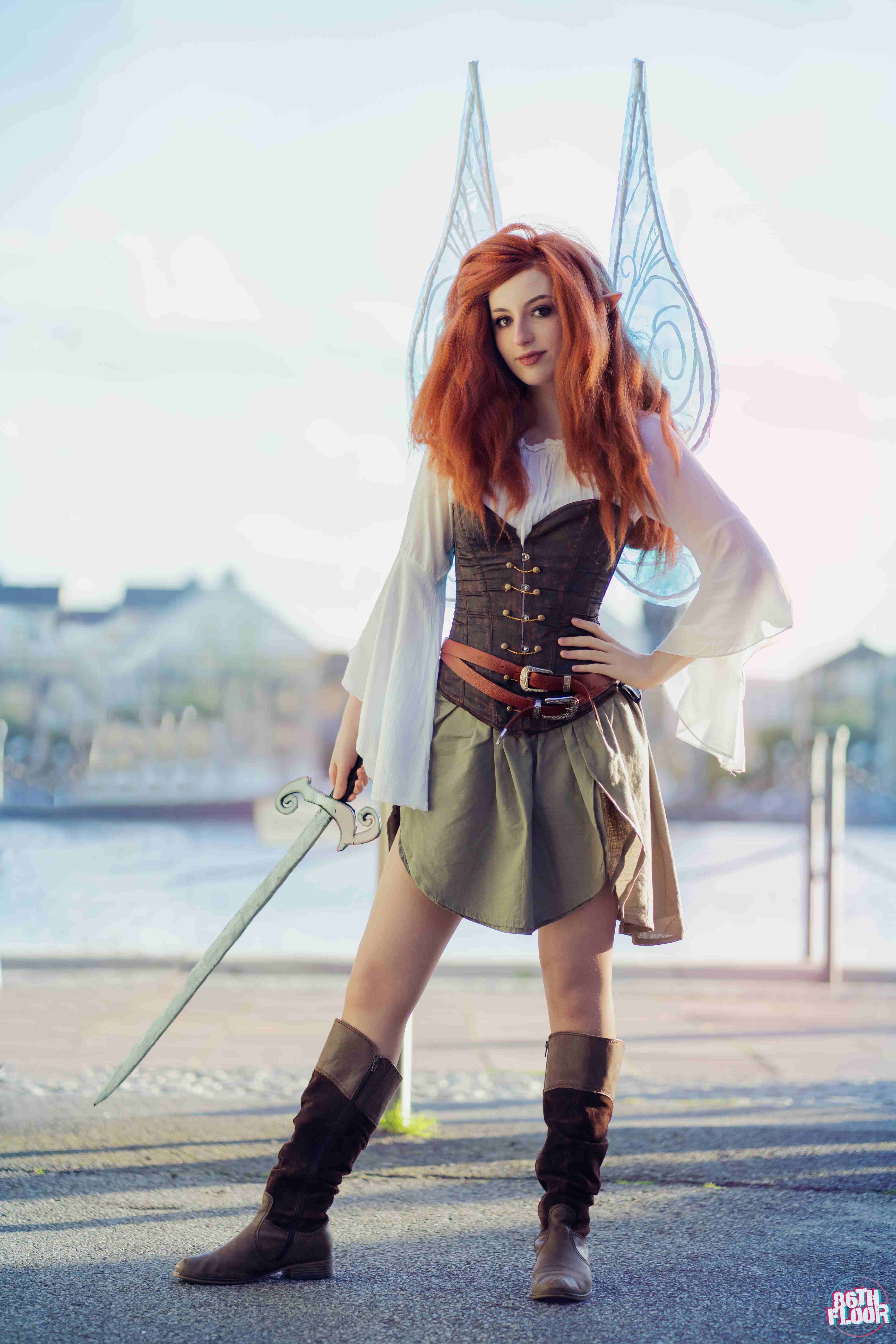 General Amilyn Holdo – Star Wars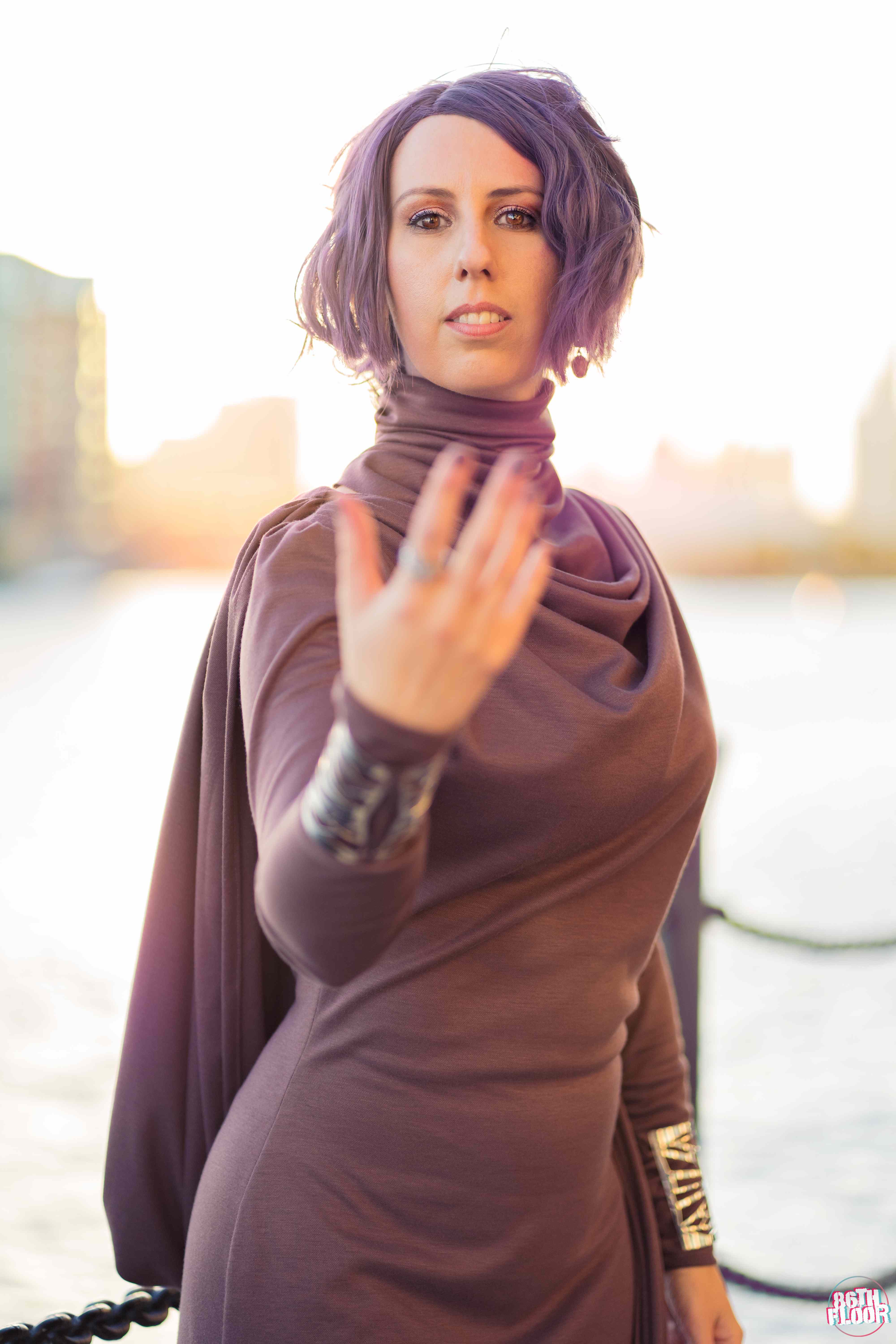 D.VA – Overwatch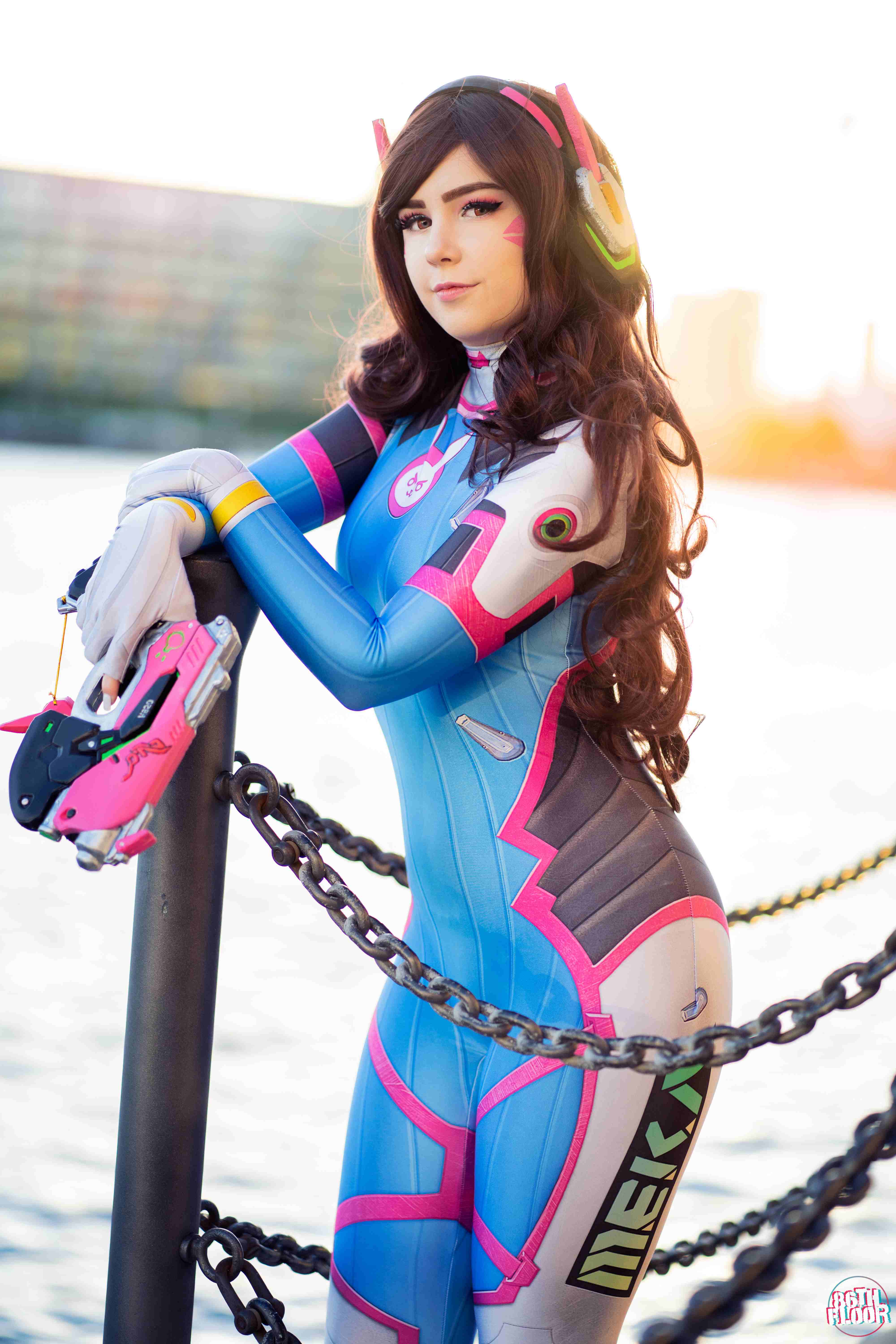 Wilson, Willow & Charlie – Don't Starve Together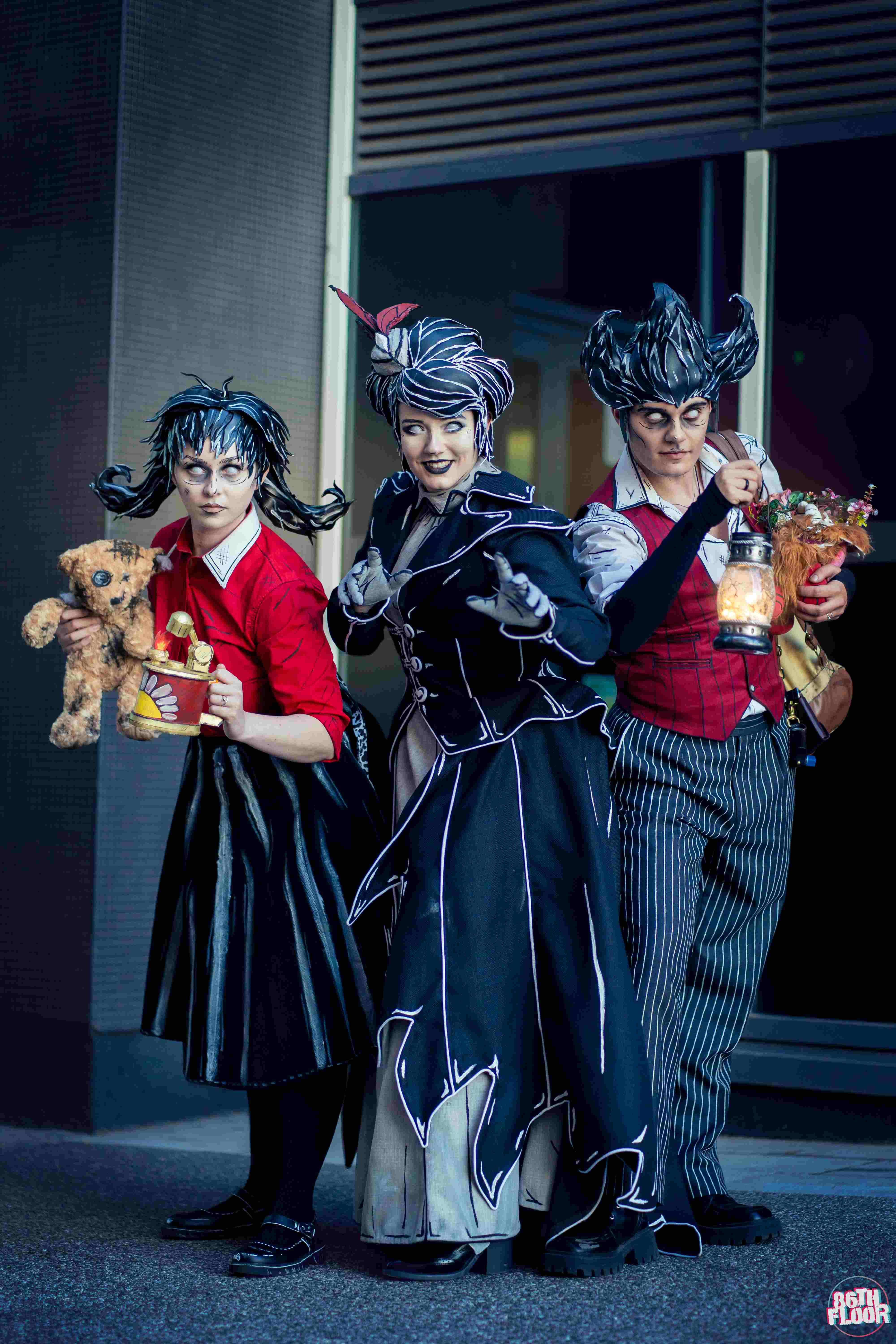 Spider Gwenom – Spiderverse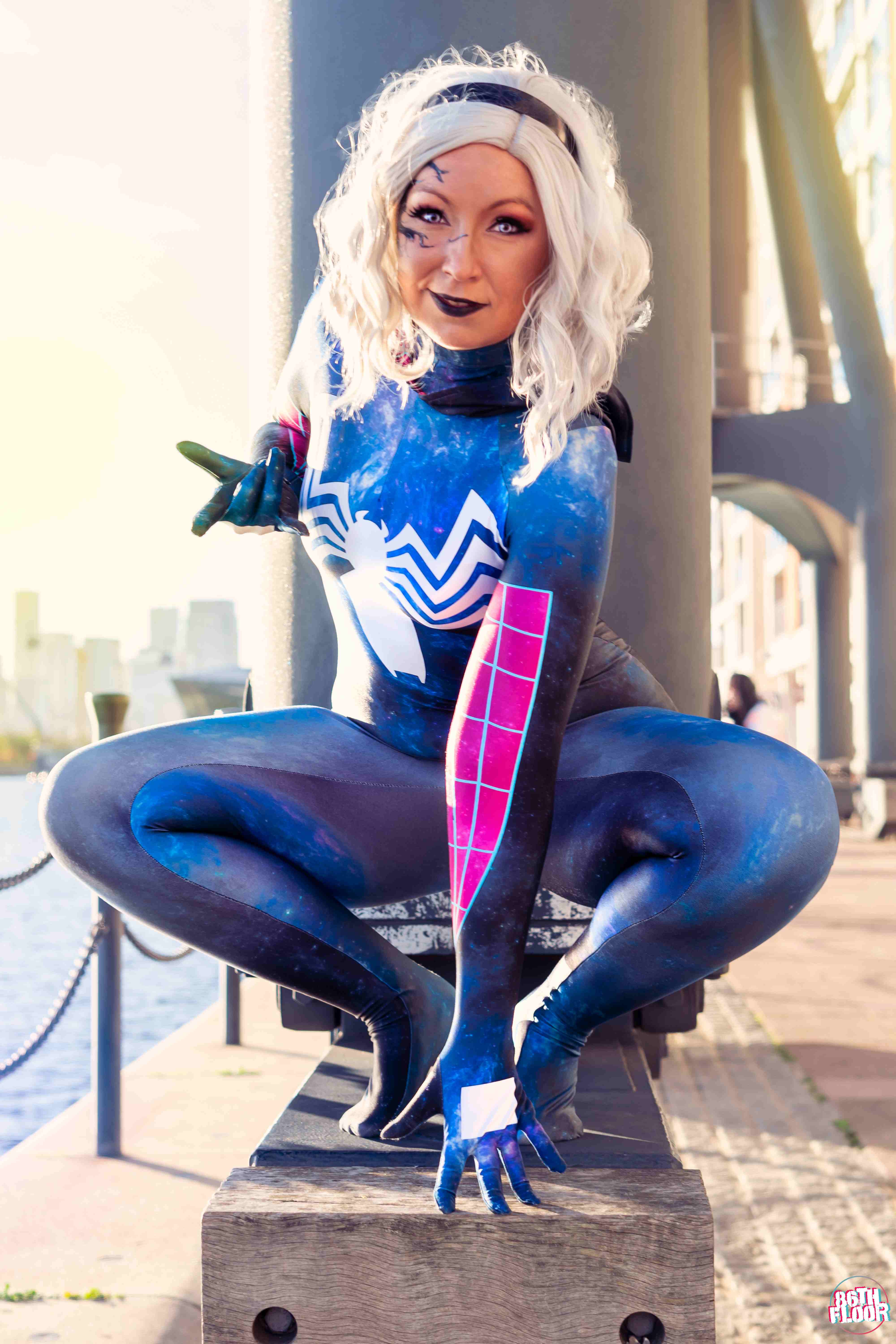 The Lorax – The Lorax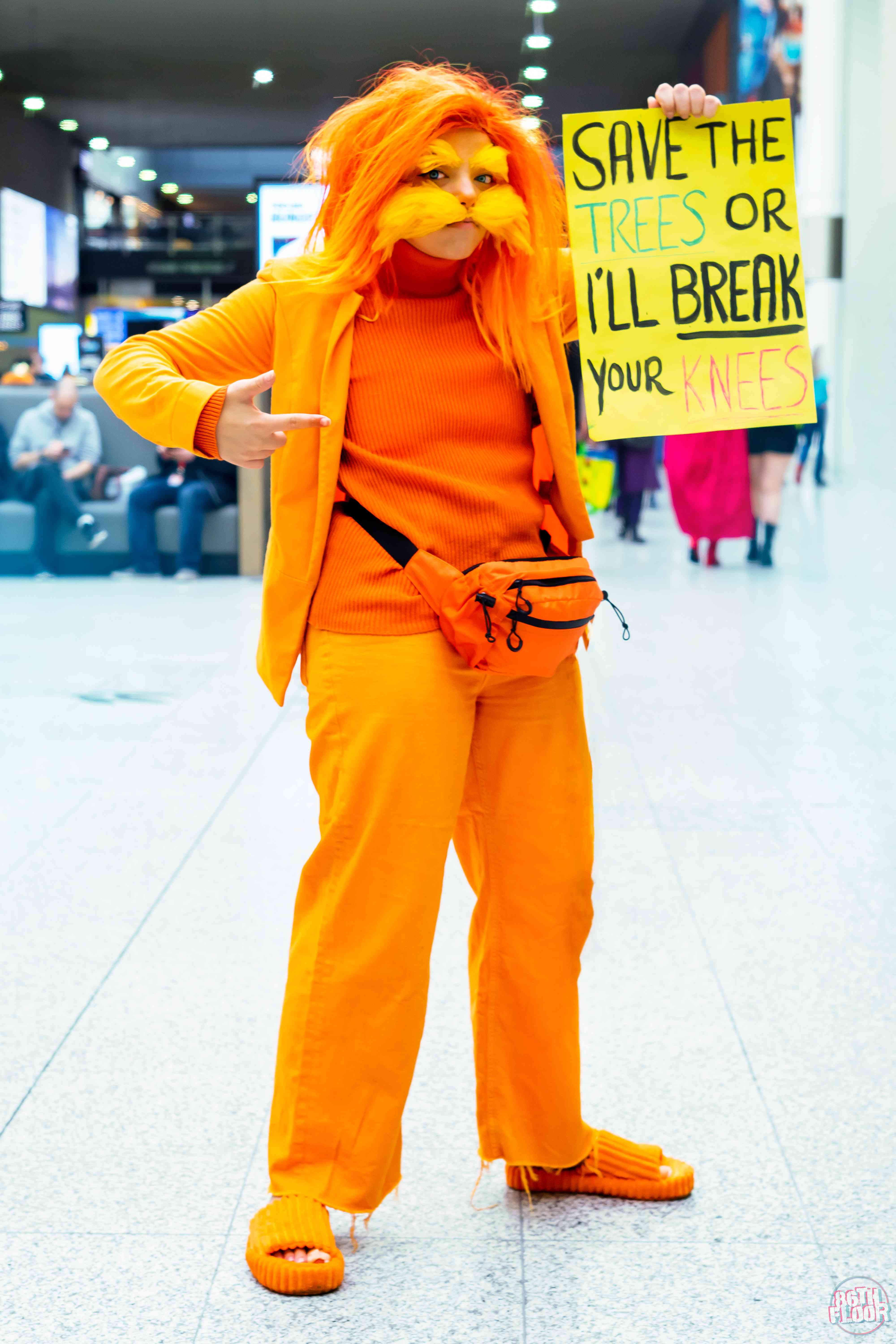 Rumpleteazer – Cats the Musical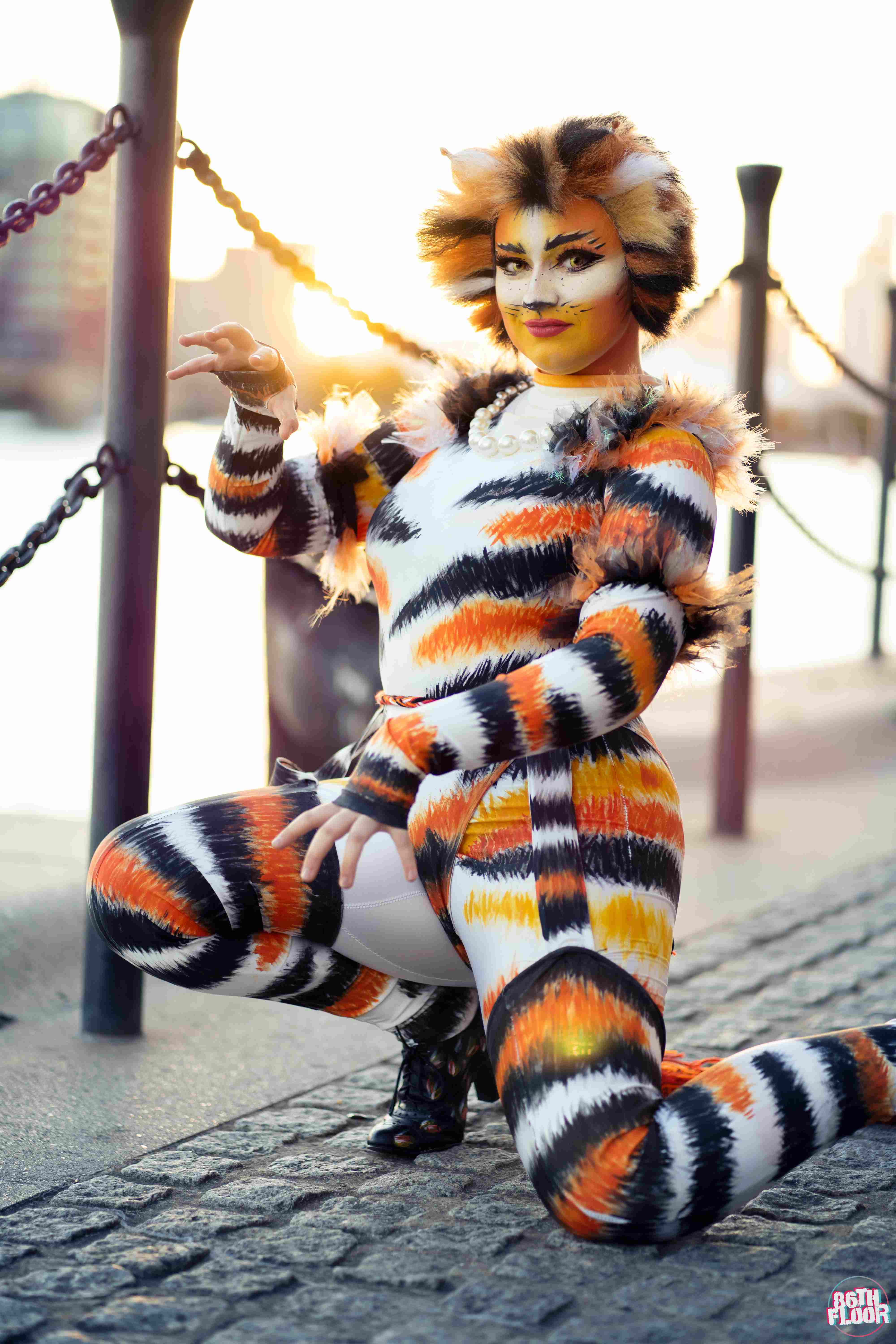 Agent J – Men in Black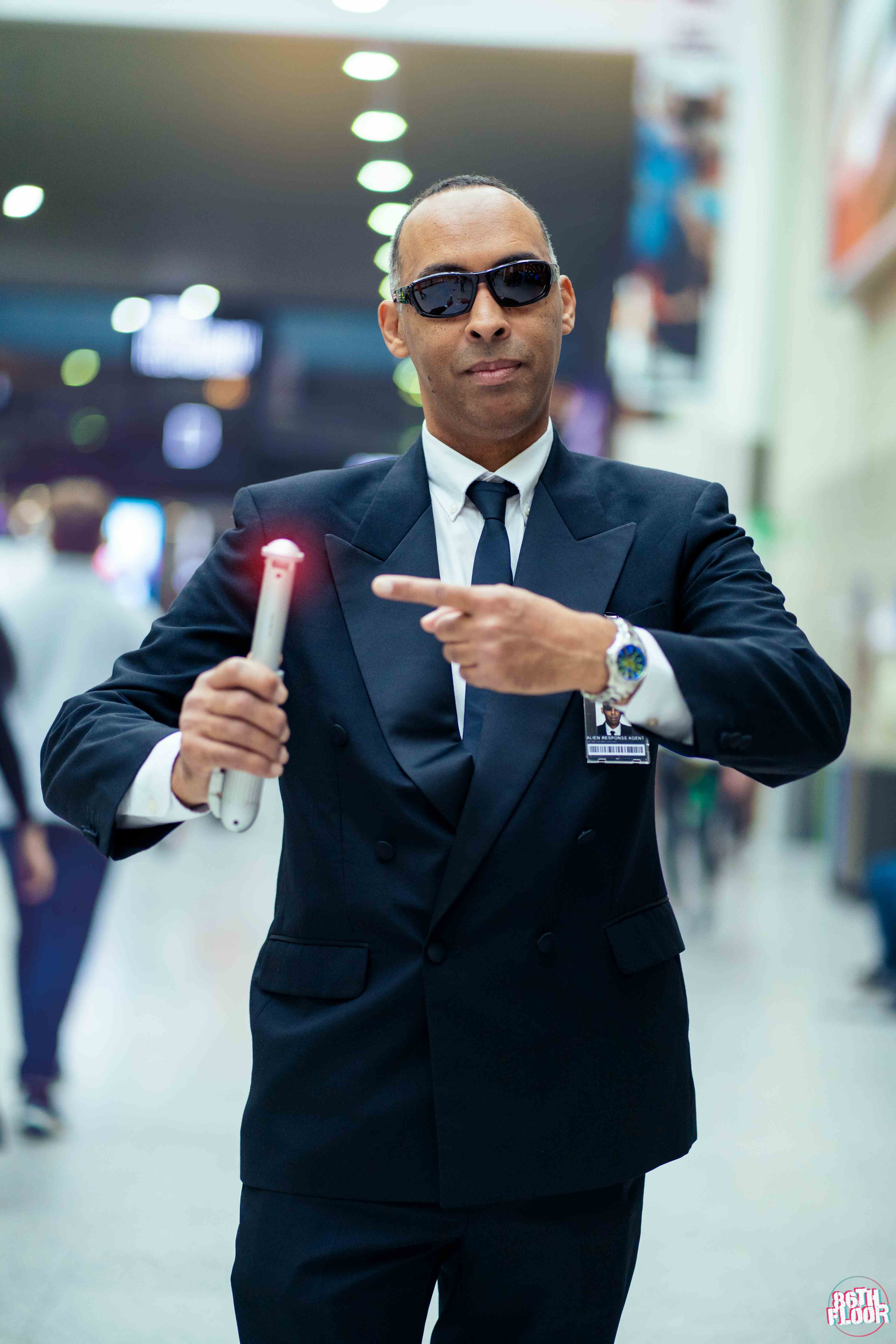 Scarlet Witch – Wandavision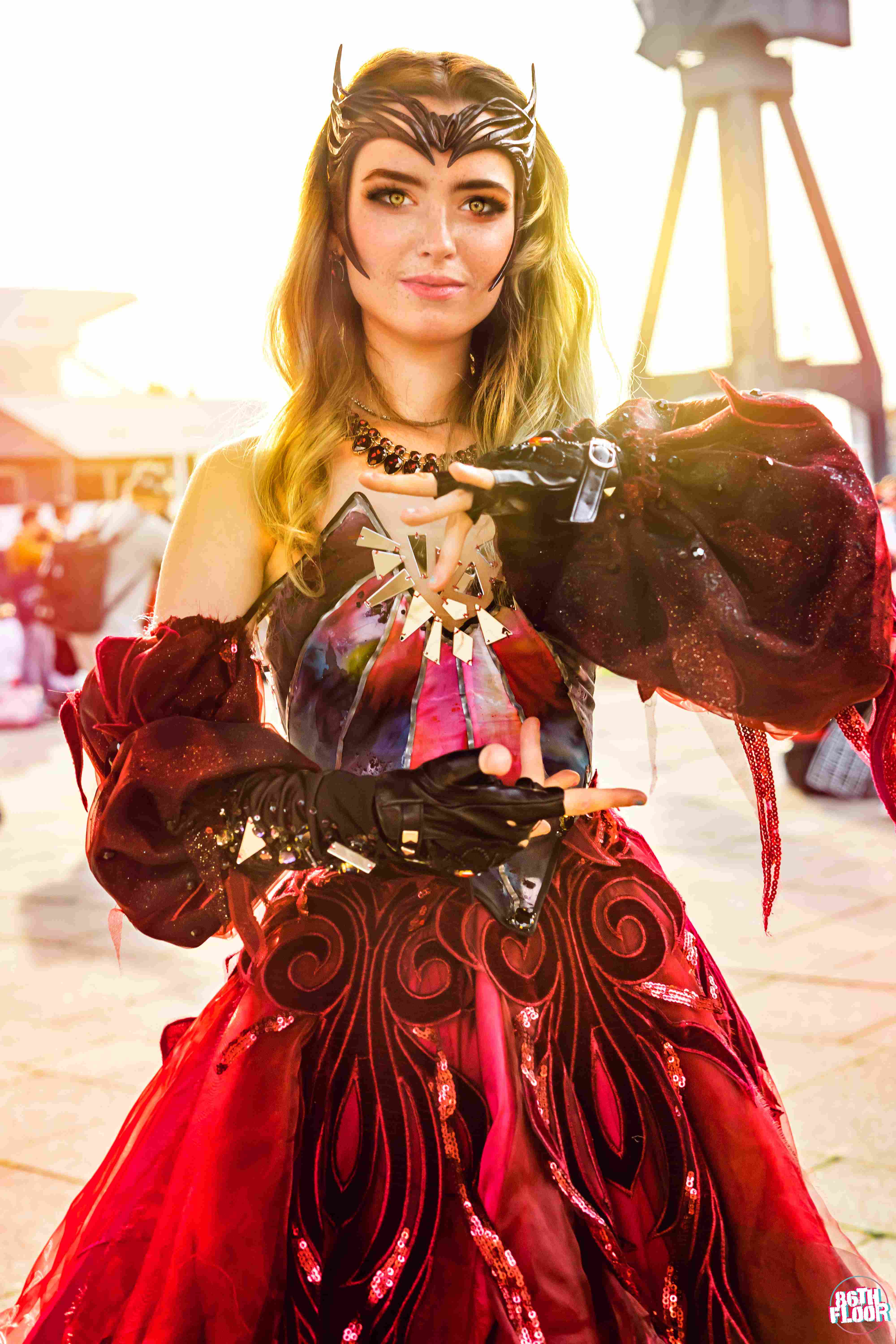 Kirishima, Deku & Bakugou – My Hero Academia Fantasy AU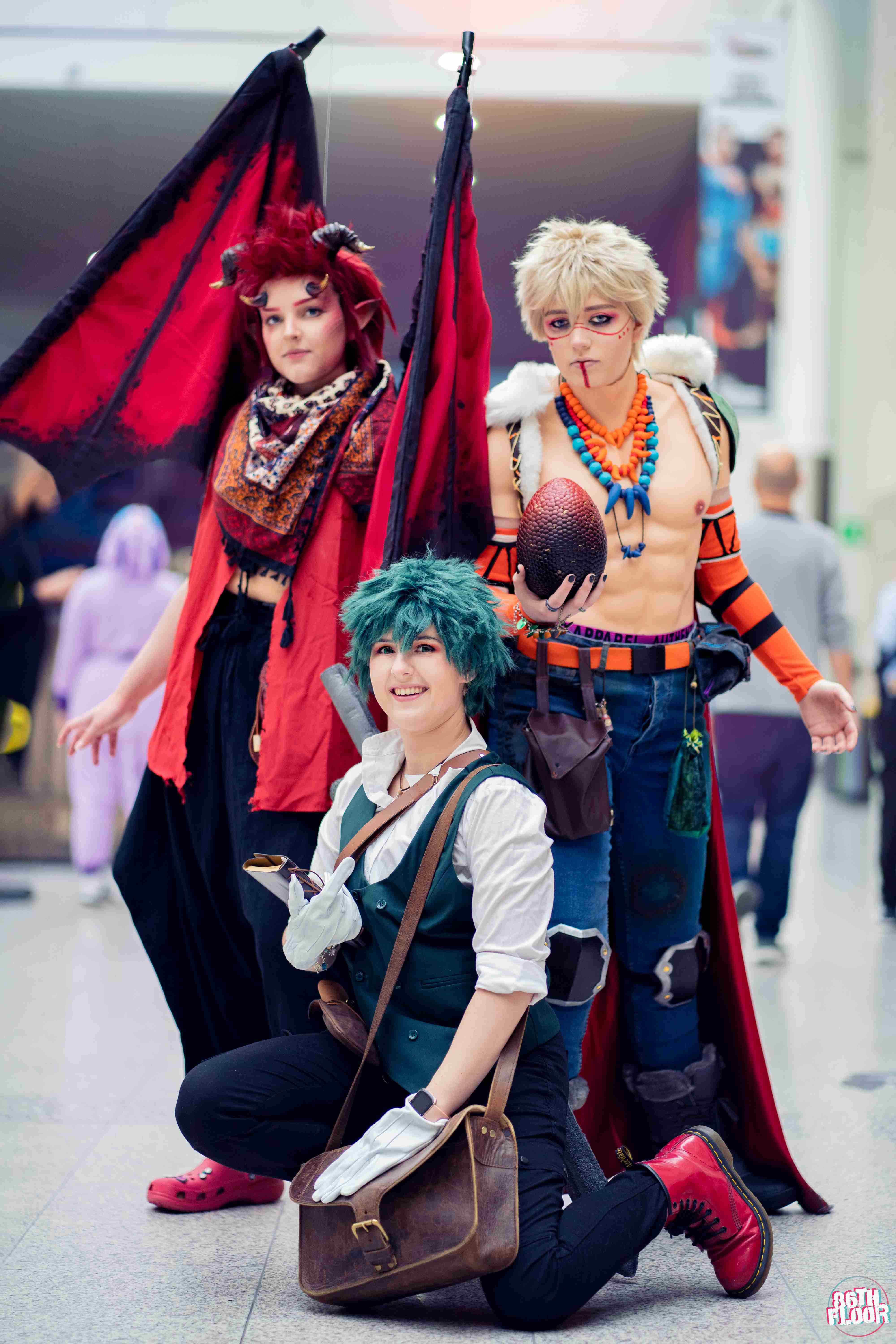 Deadpool Trio – Deadpool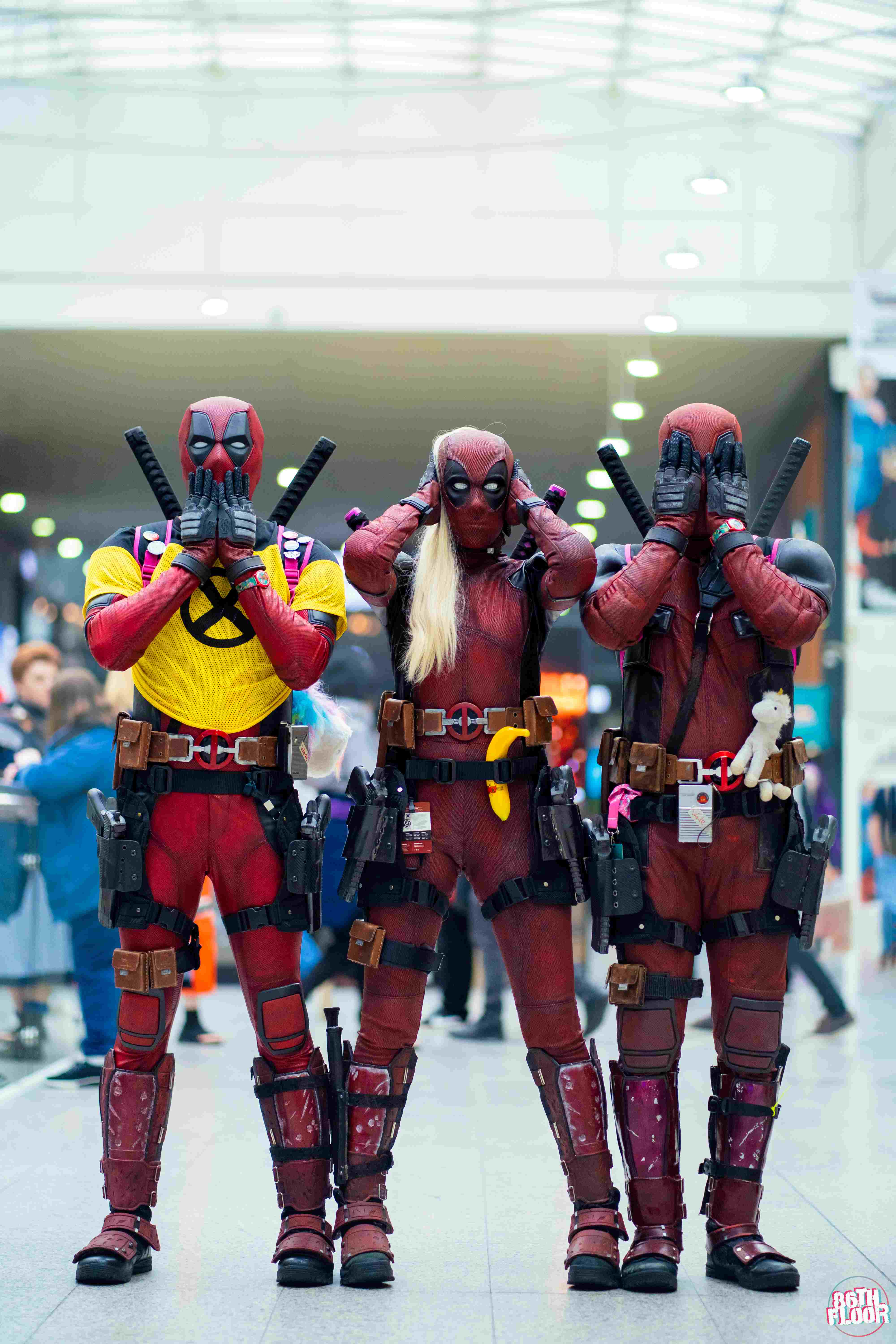 Dehya – Genshin Impact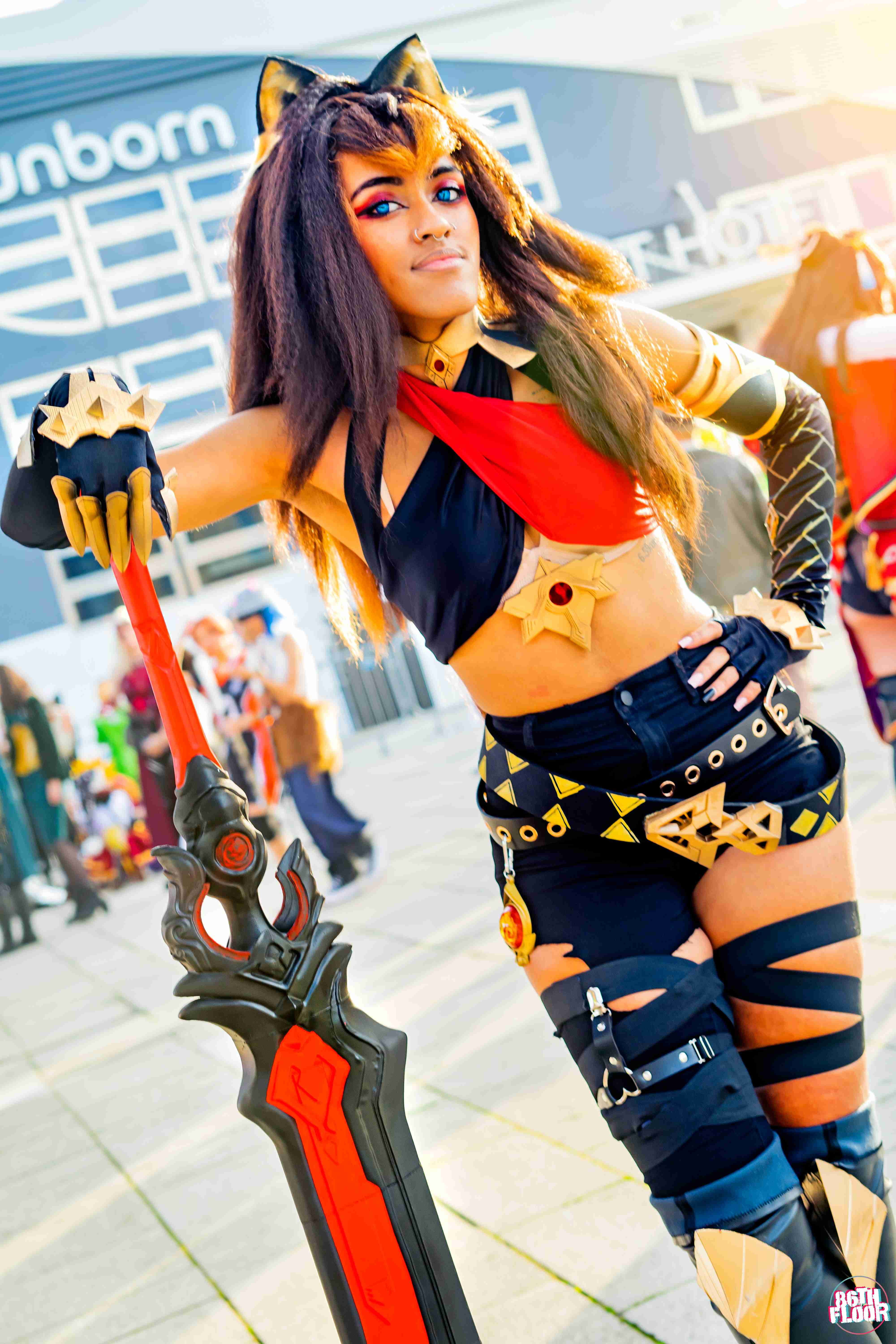 Breach – Valorant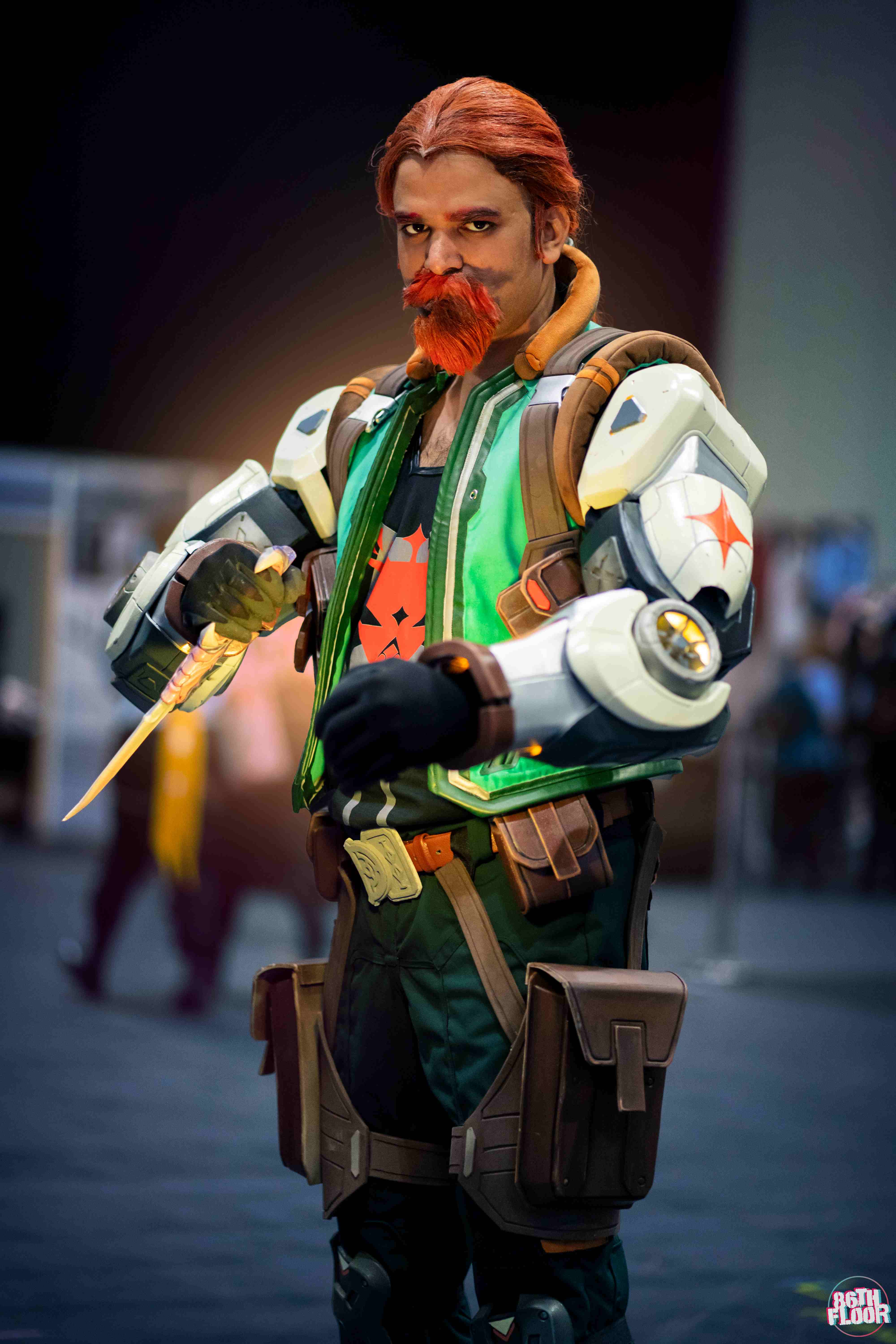 Dragoon Mercy – Overwatch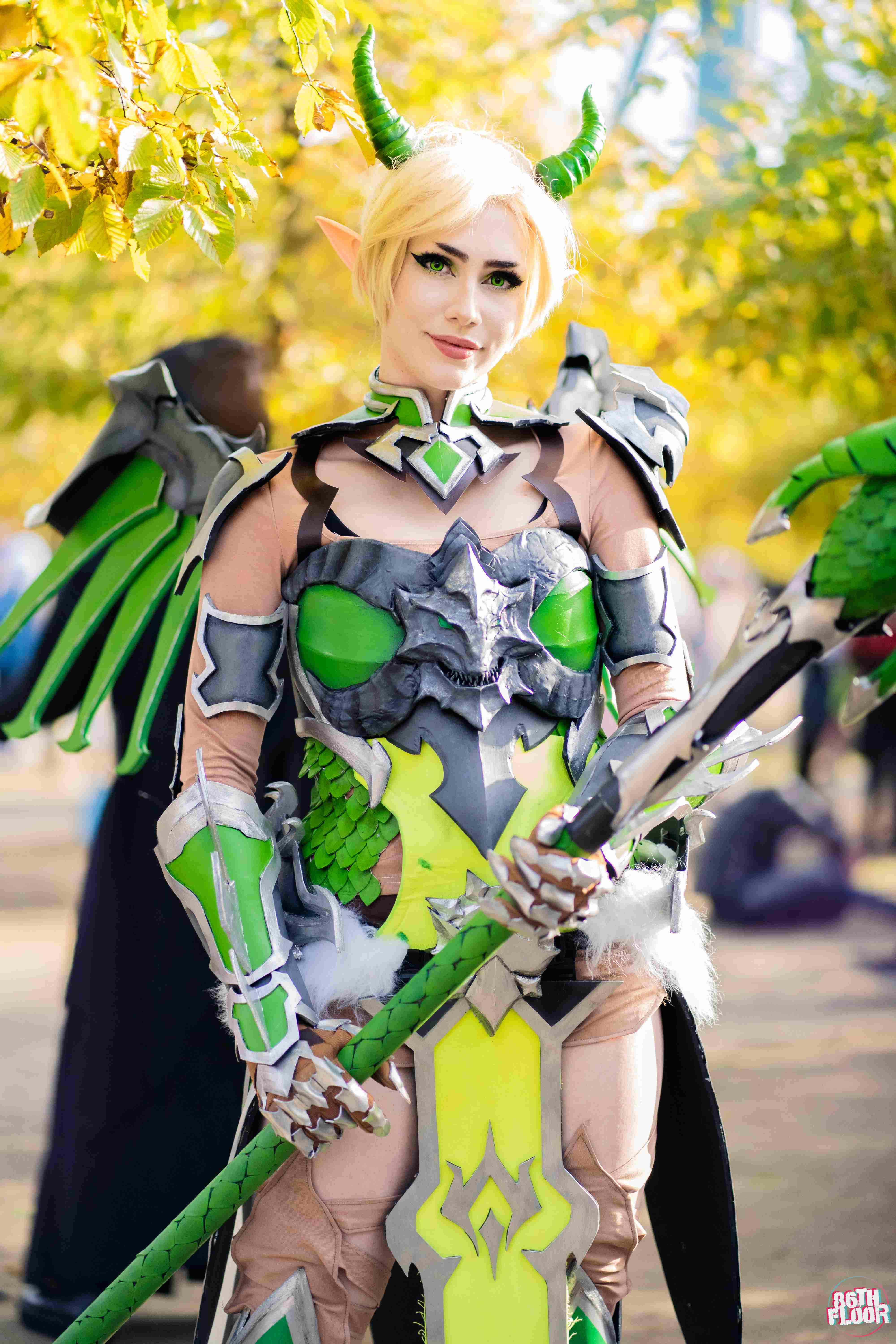 Fearne – Critical Role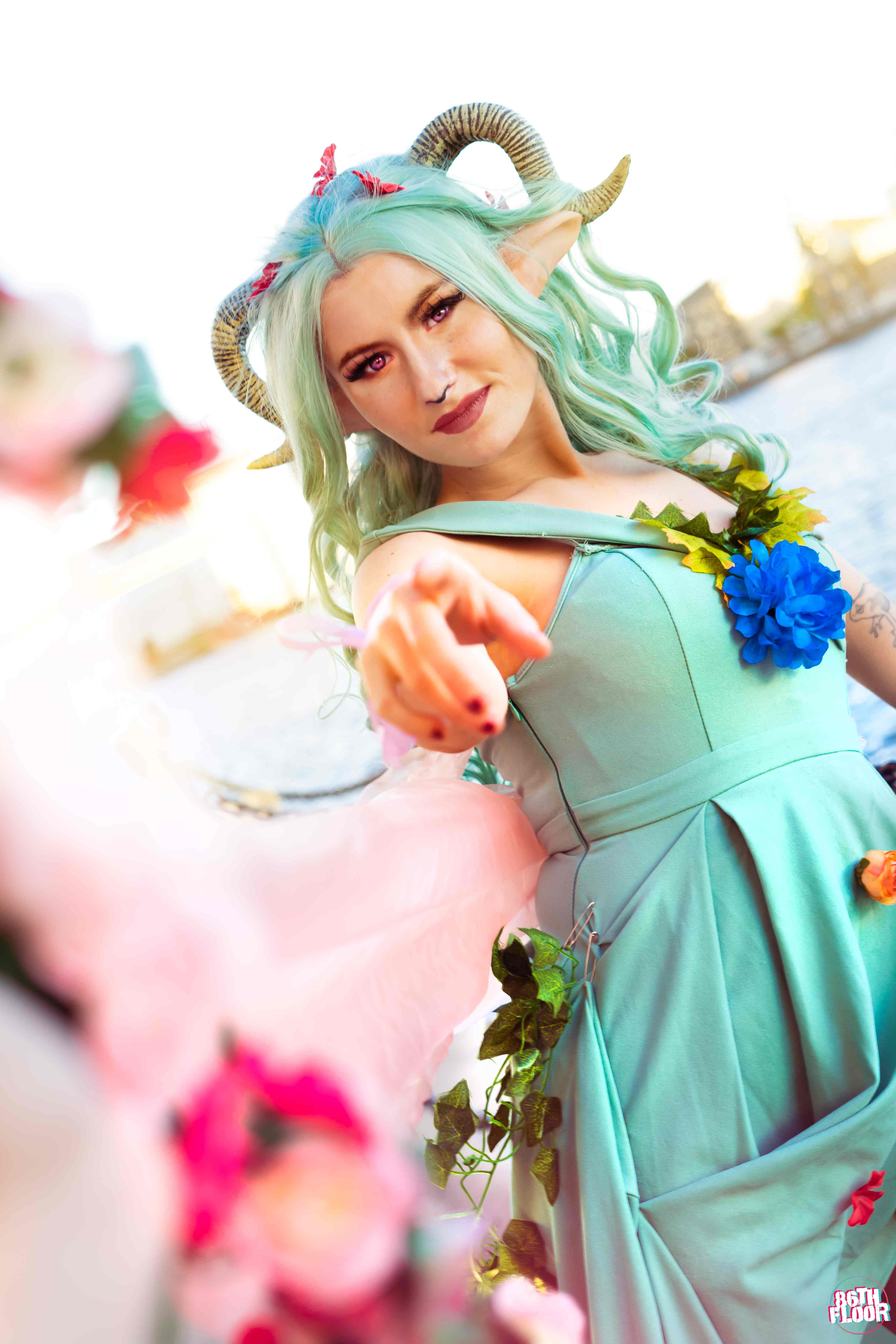 Rayla – The Dragon Prince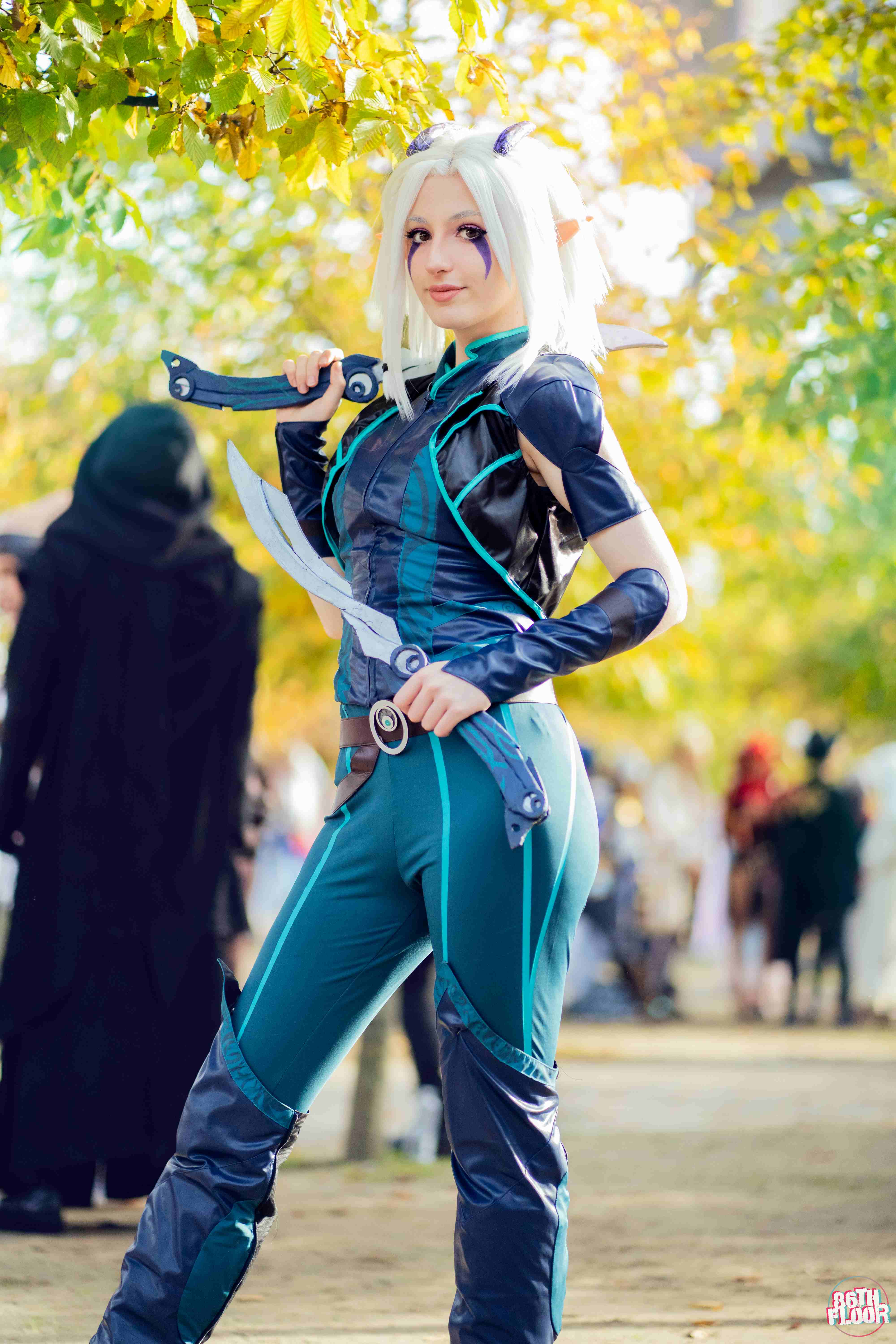 Dr Strange – Marvel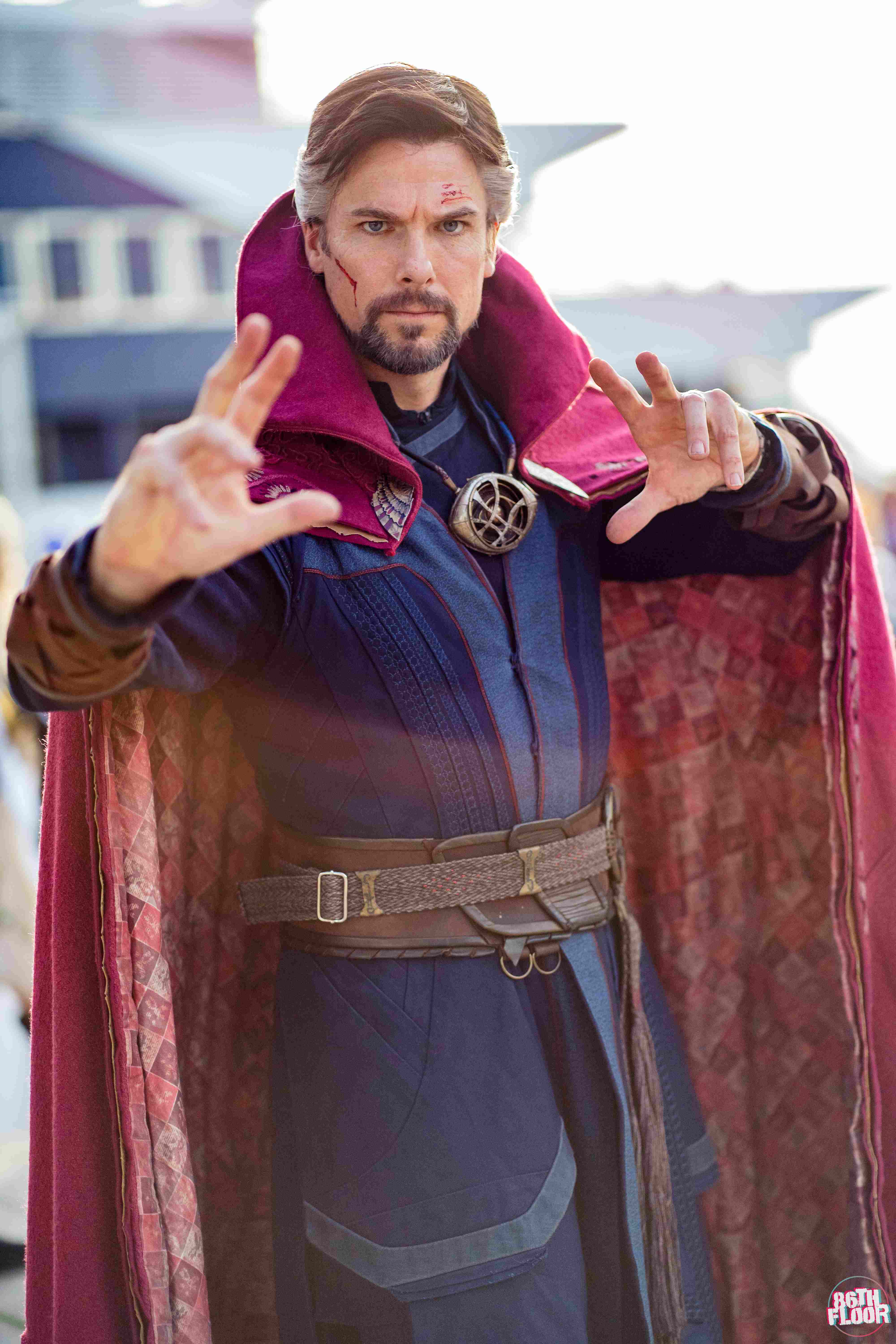 Prestige Star Guardian Ekko, True Damaga Ekko & Arcane Jinx – League of Legends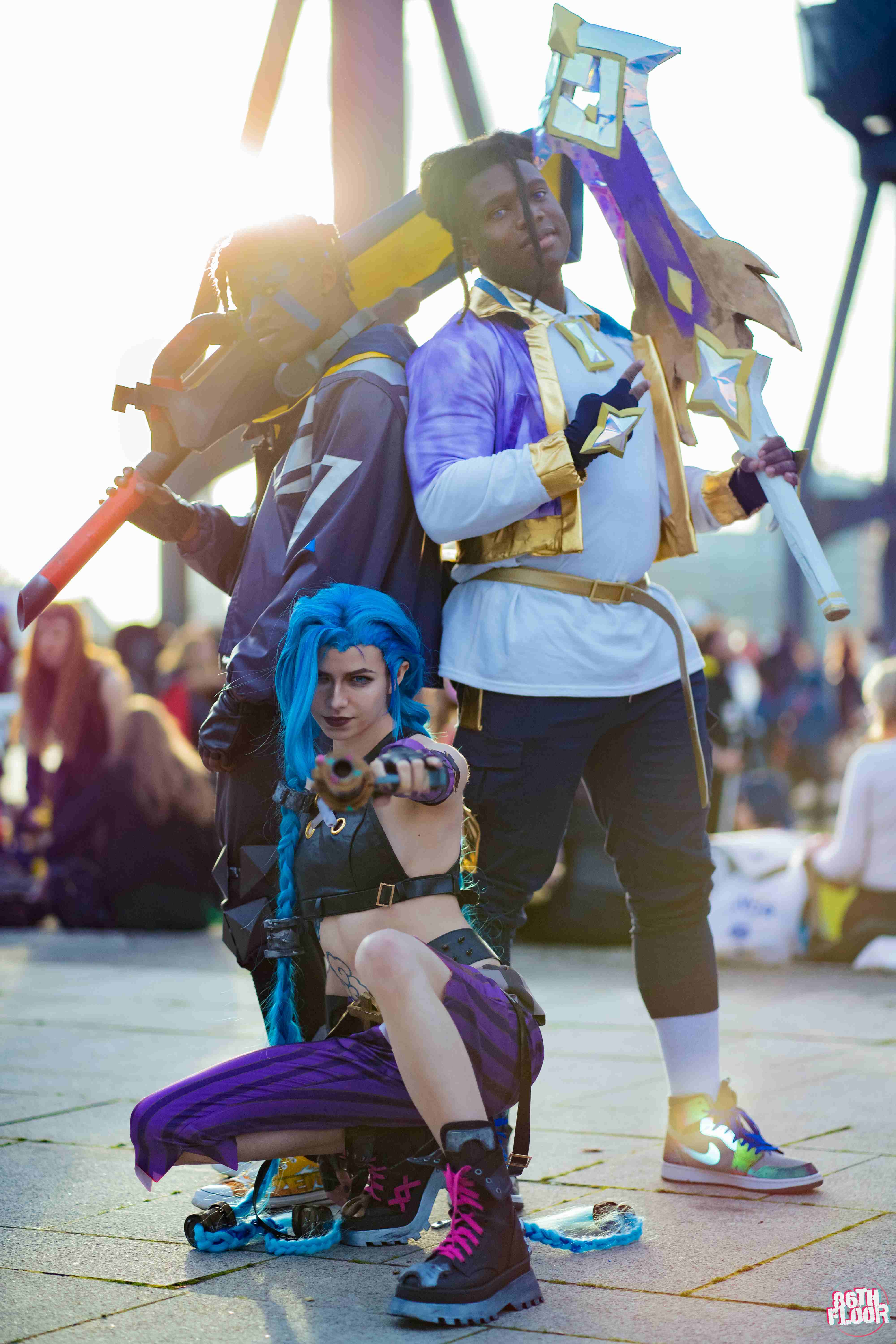 Misa Amane – Death Note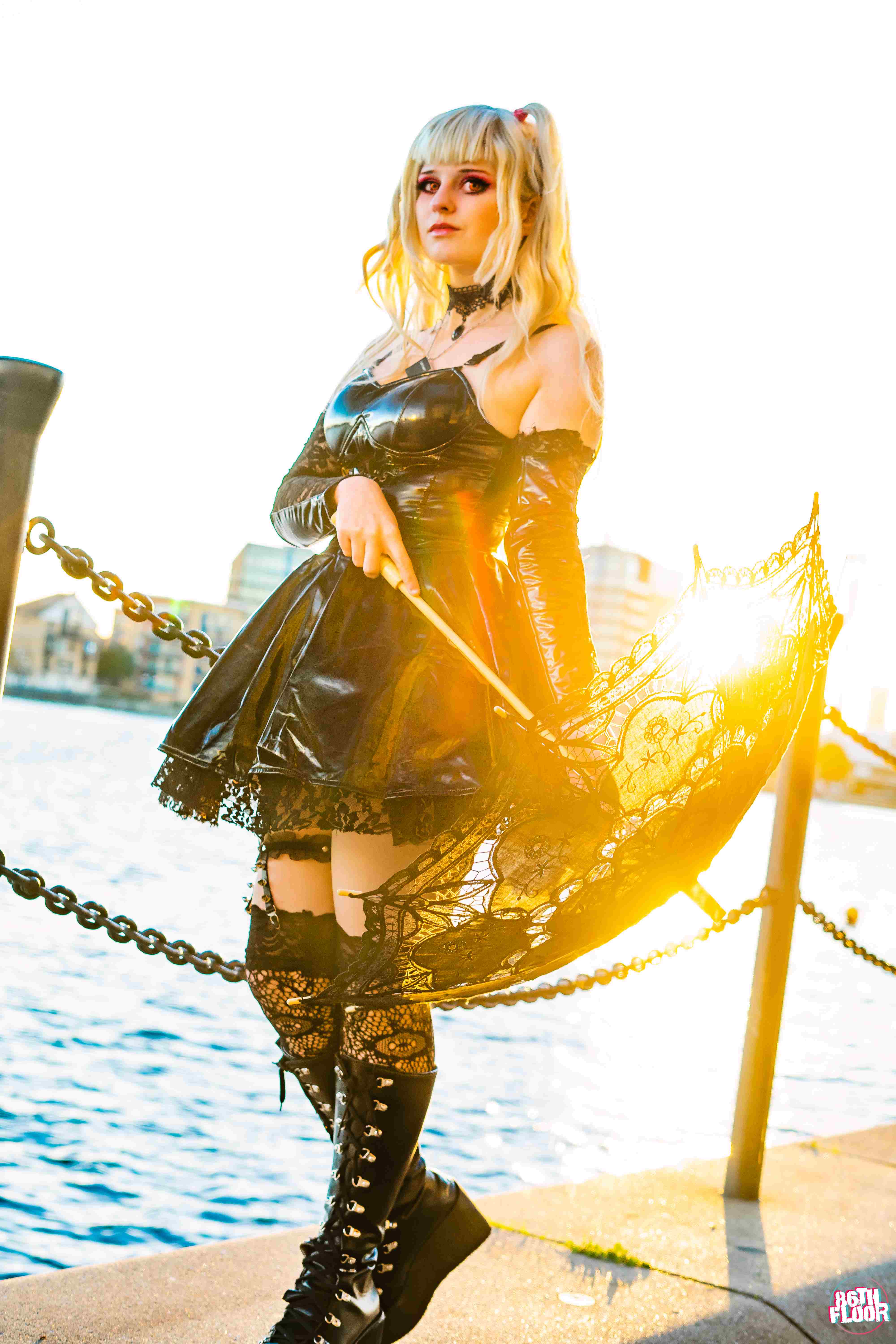 Aerith and Zack – Final Fantasy VII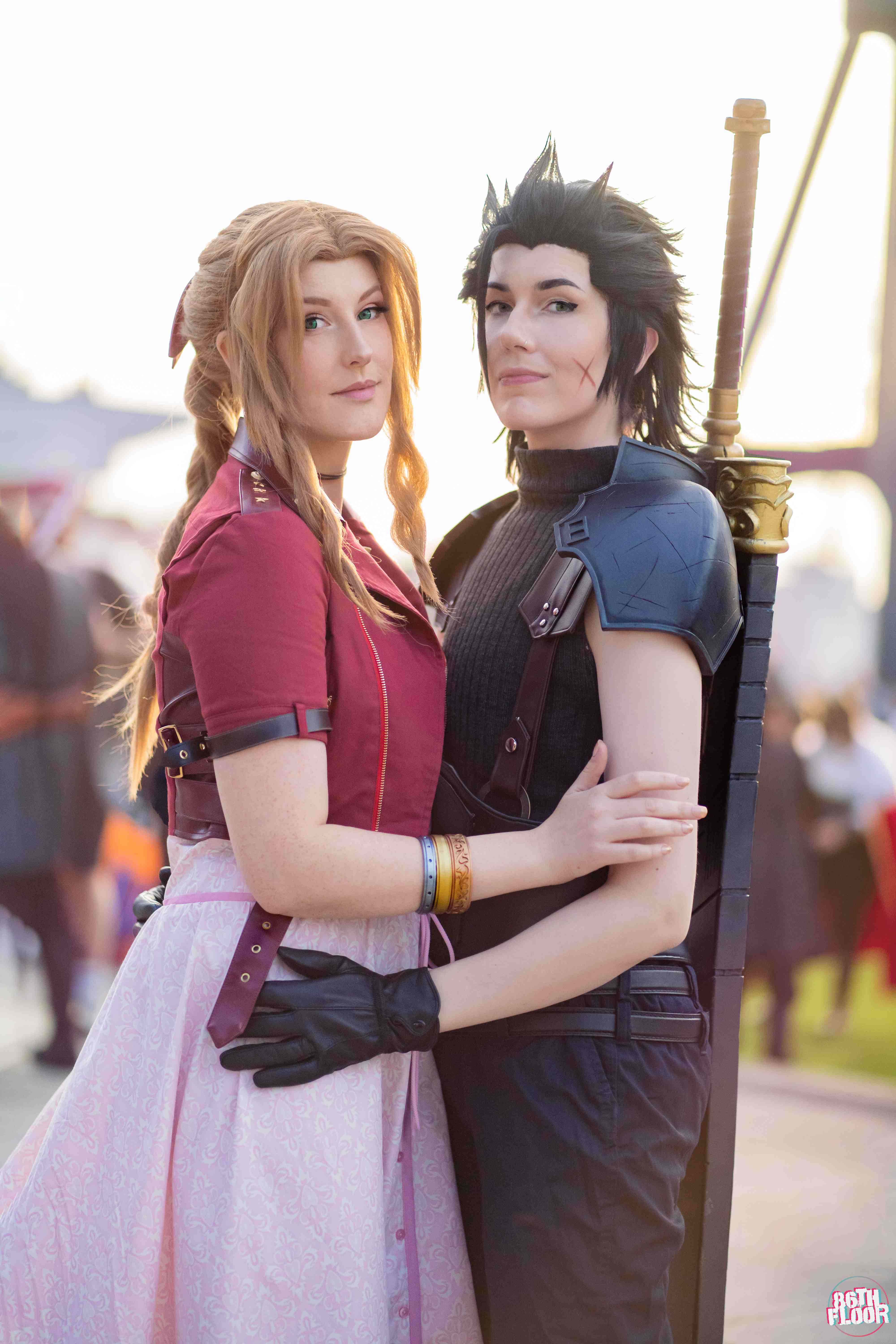 Geralt of Rivia – The Witcher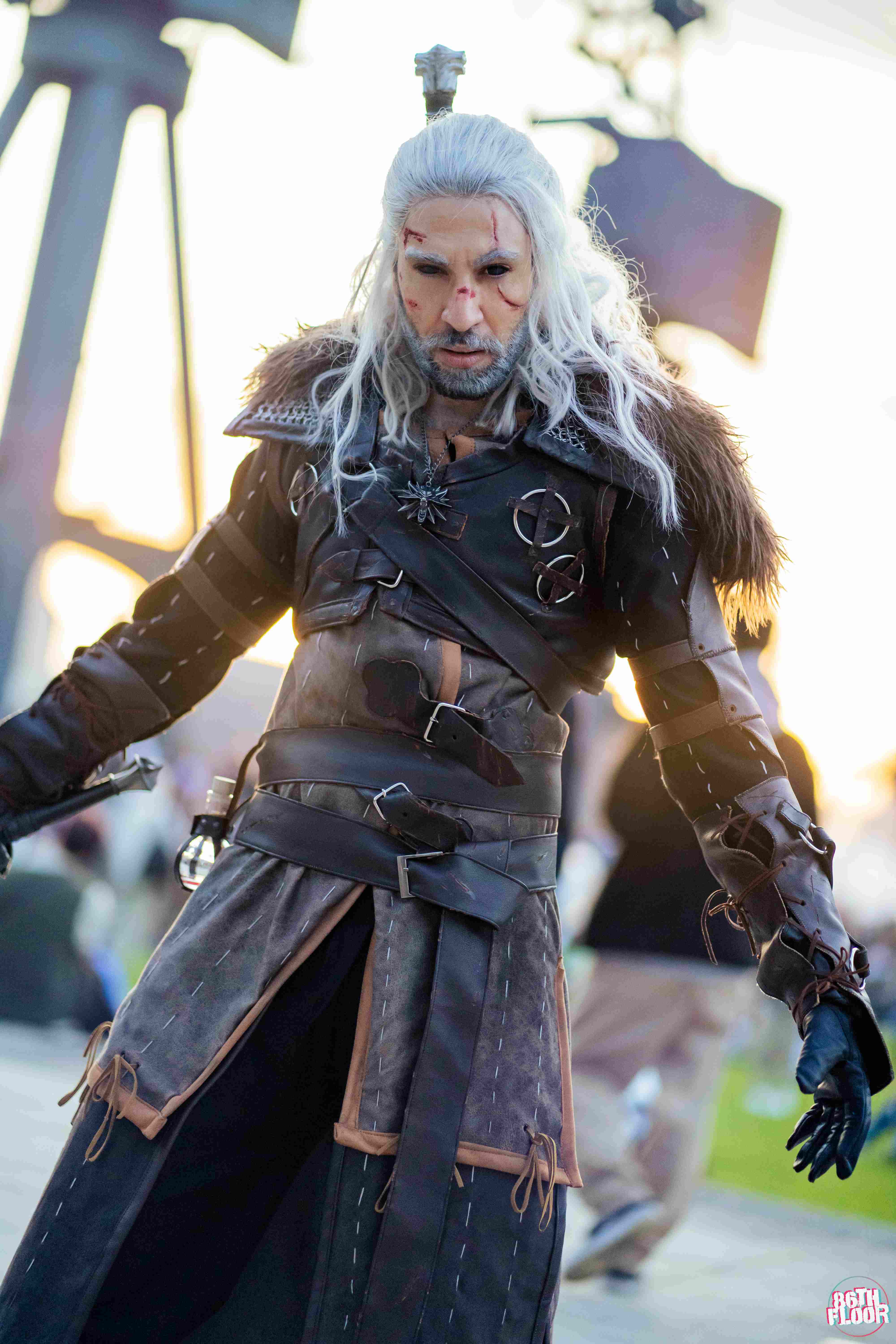 Bayonetta – Bayonetta
David & Lucy – Cyberpunk Edgerunners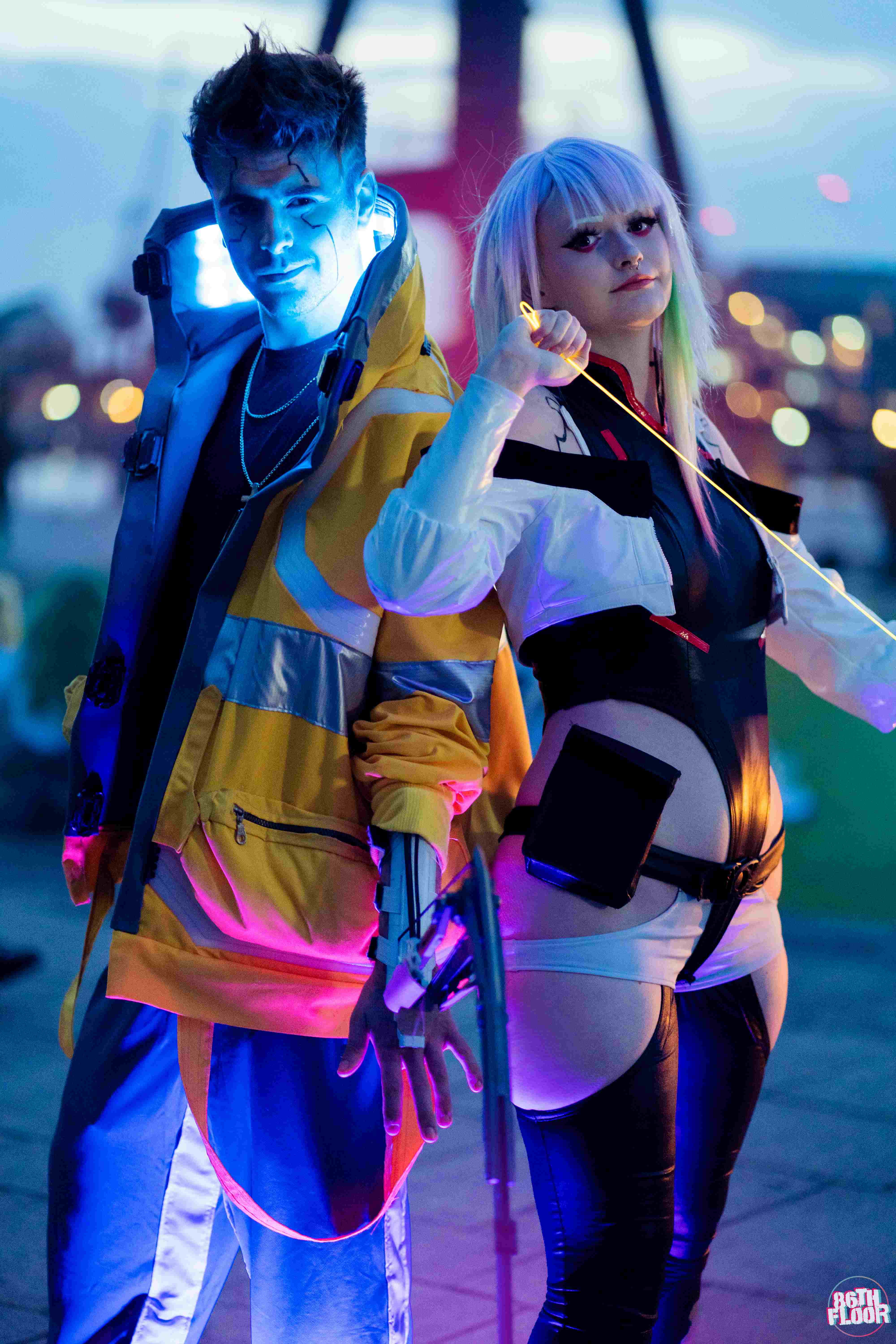 Lock, Shock & Barrel – The Nightmare Before Christmas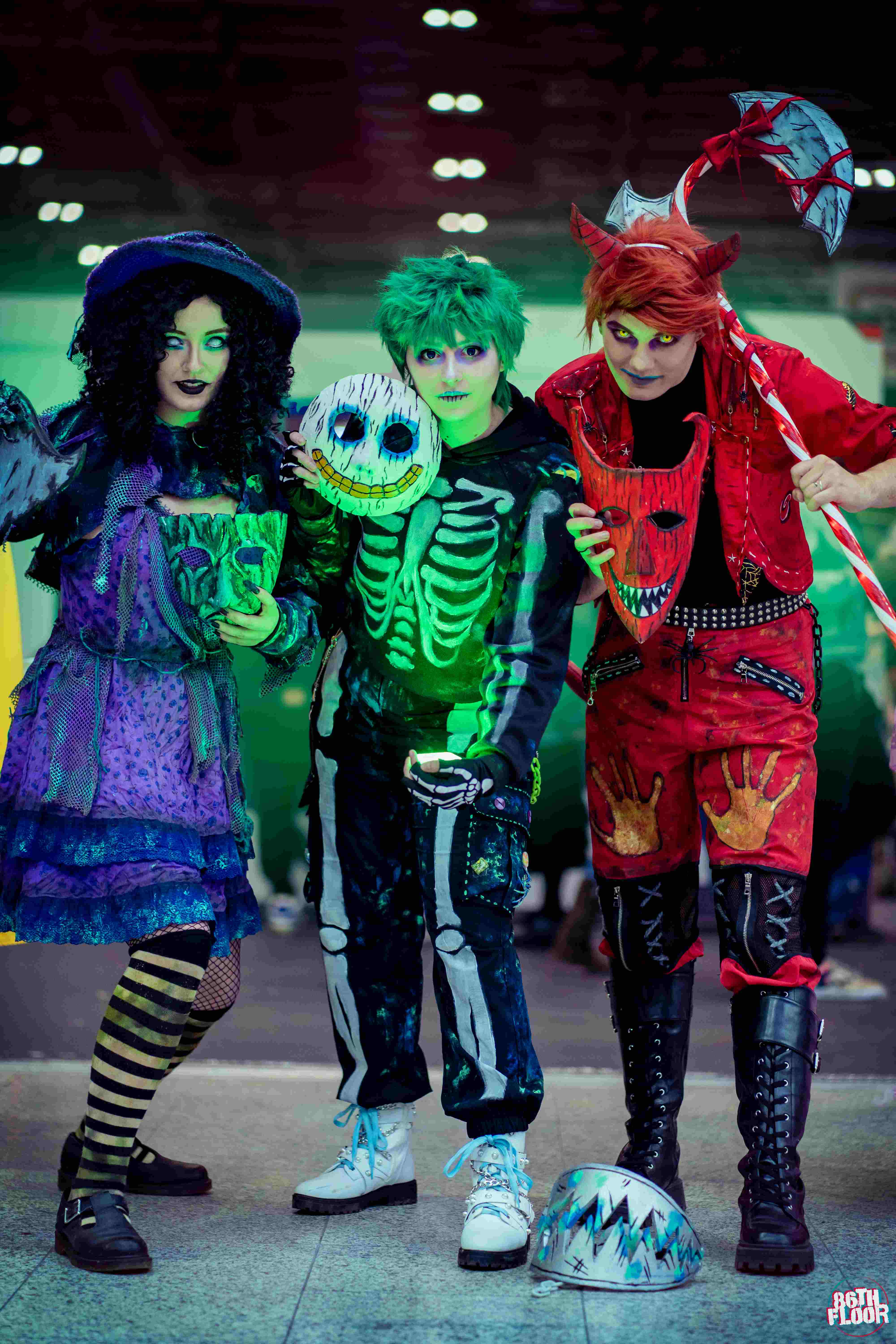 Hitsugaya, Ichigo, Renji & Rukia – Bleach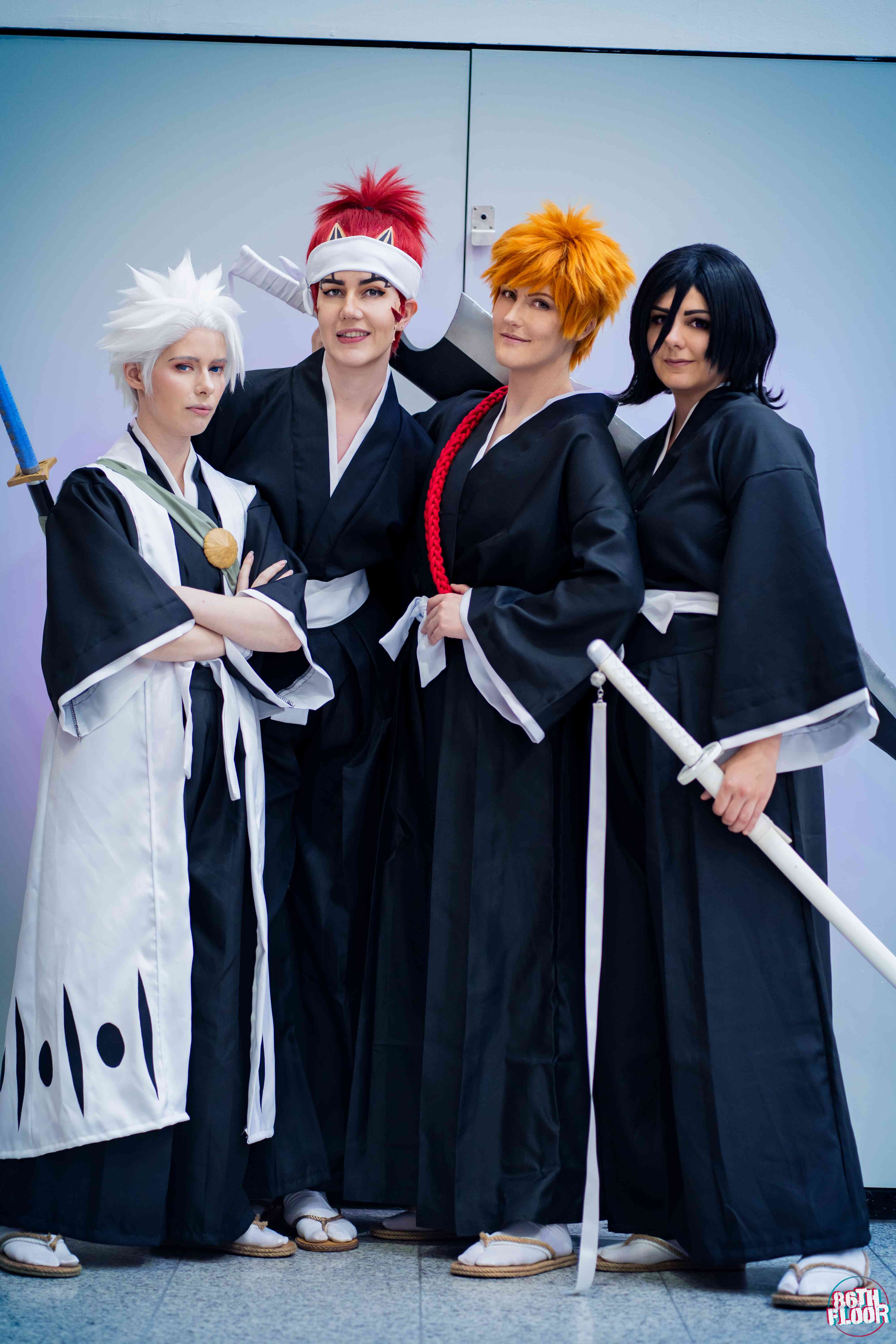 Sage – Valorant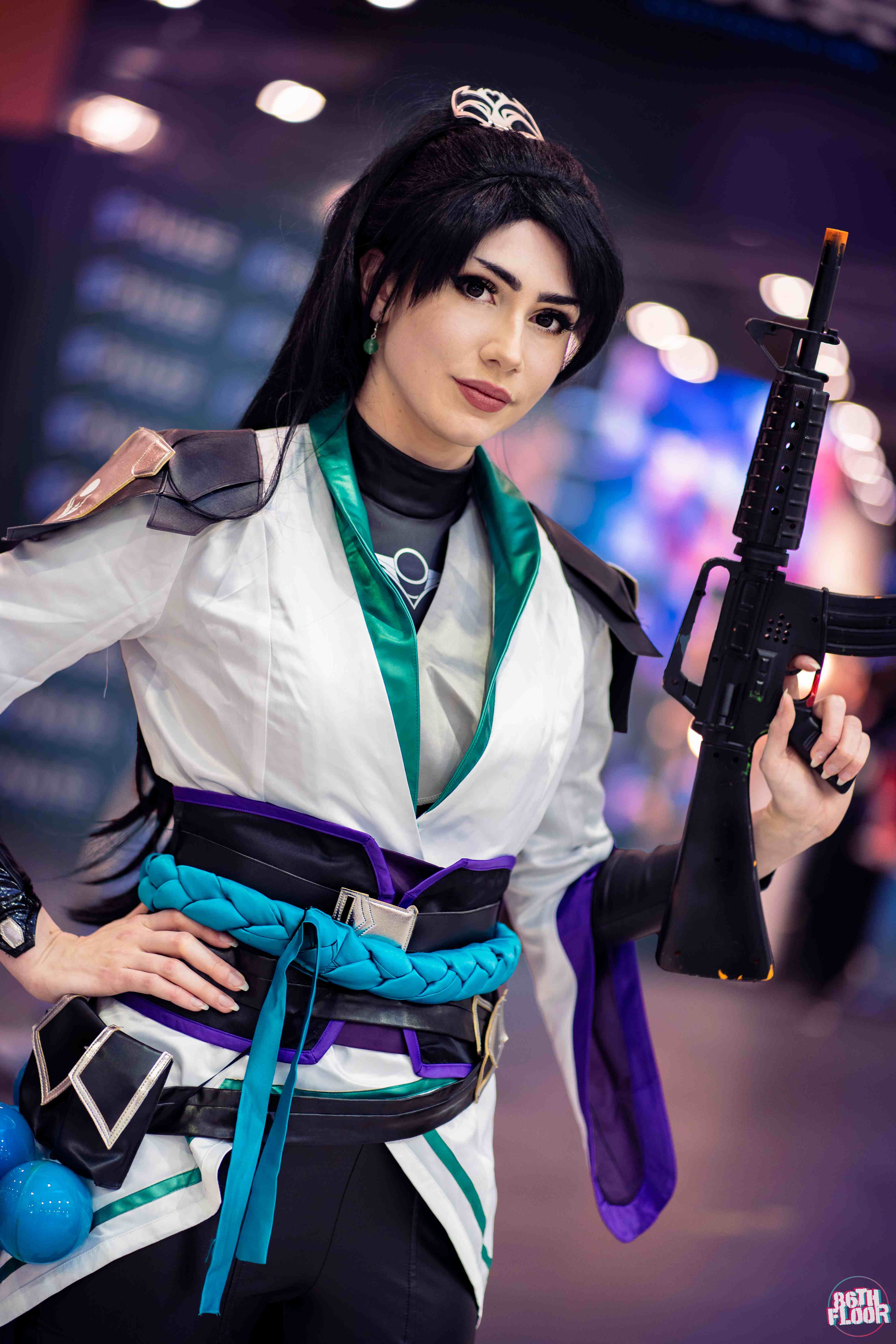 Cad Bane – Star Wars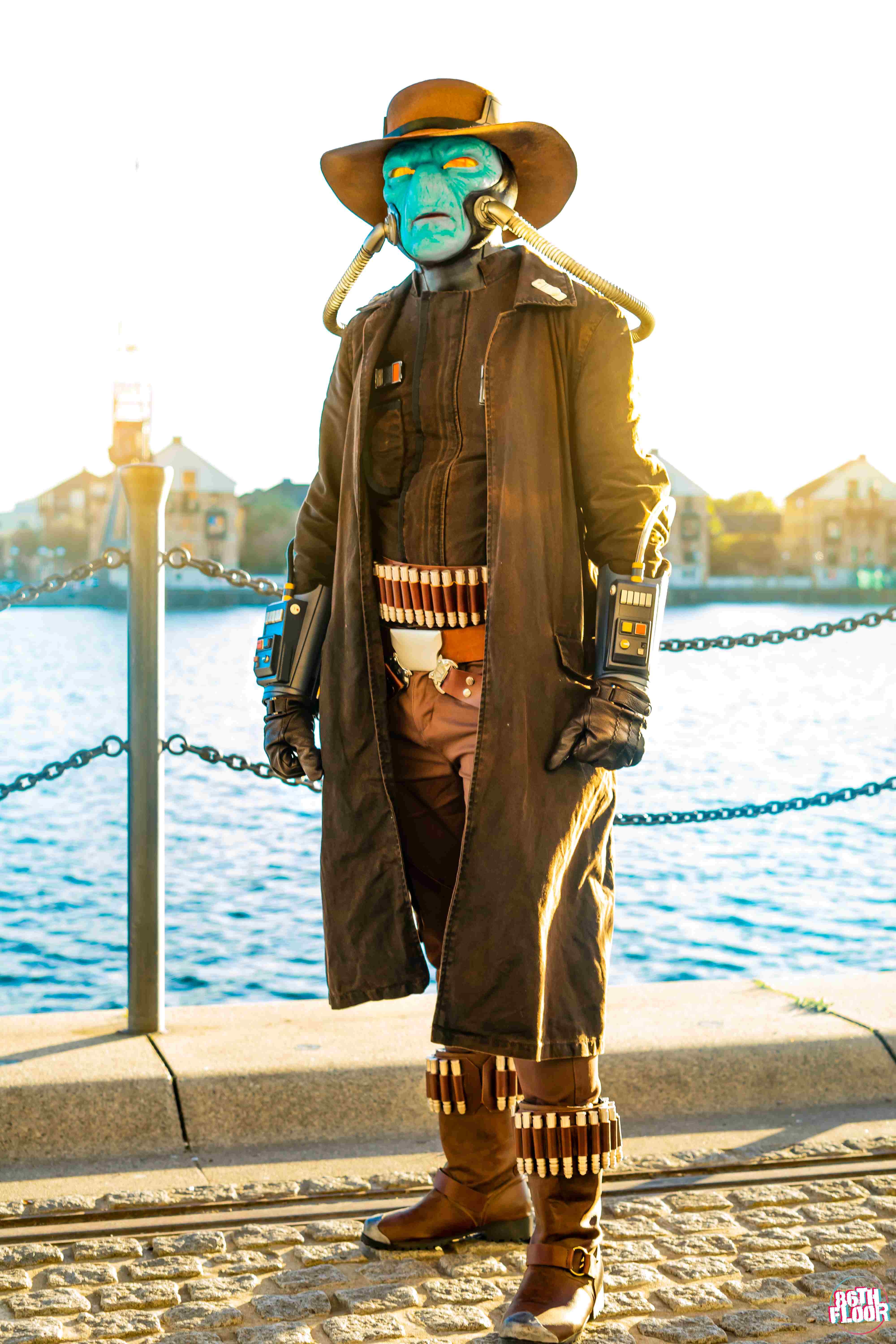 Pennywise & Georgie – IT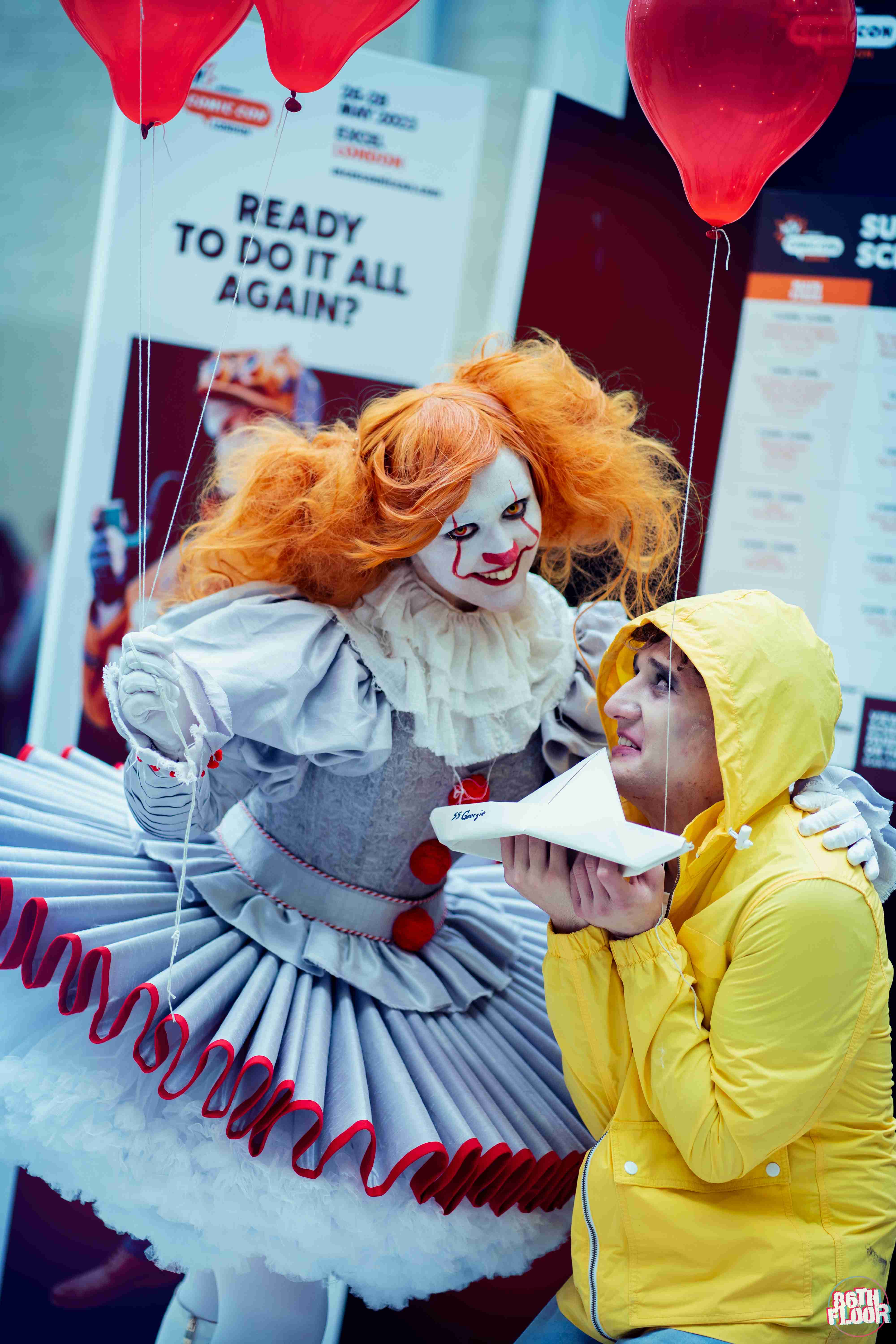 Persephone – Lore Olympus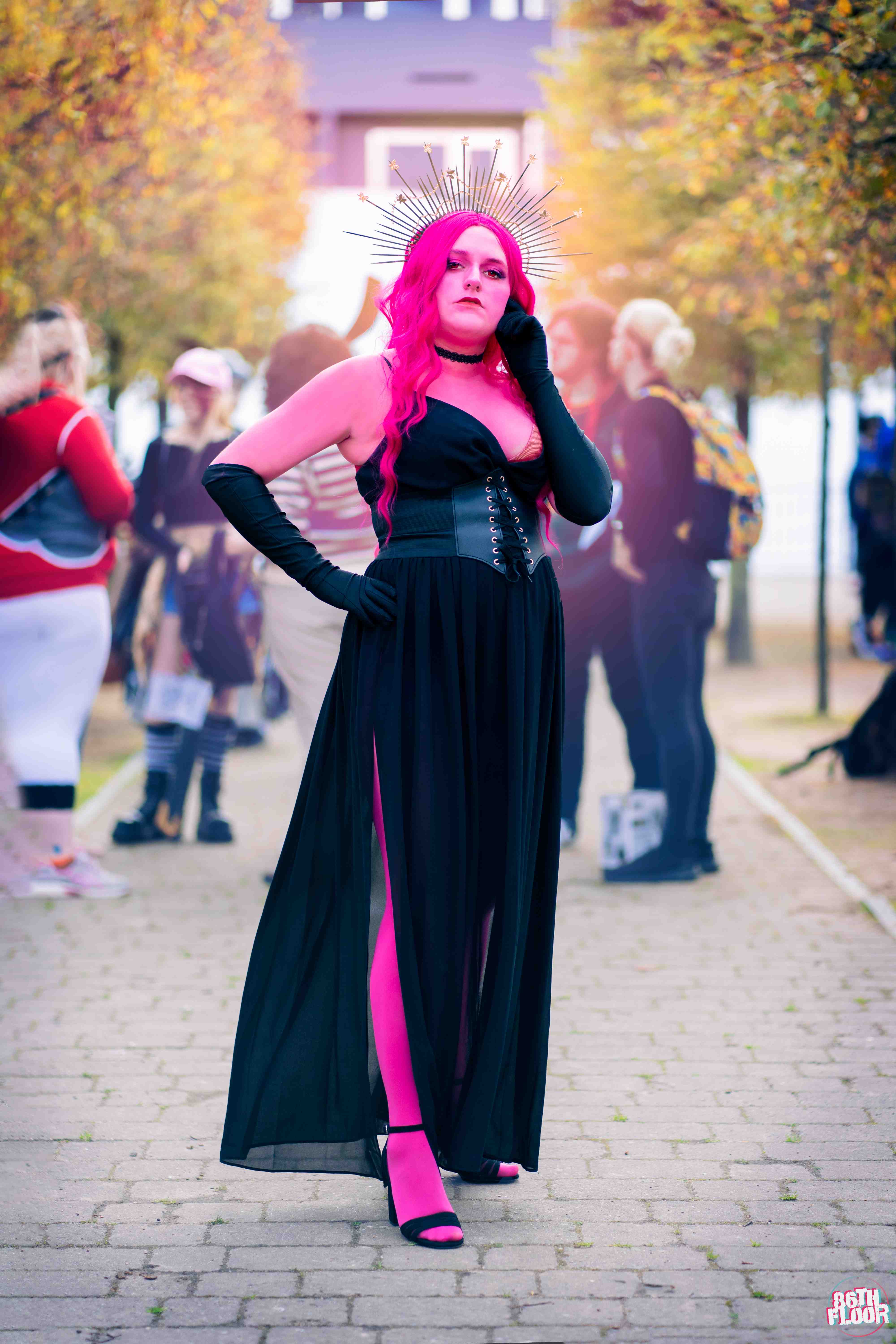 Jetstream Sam – Metal Gear Rising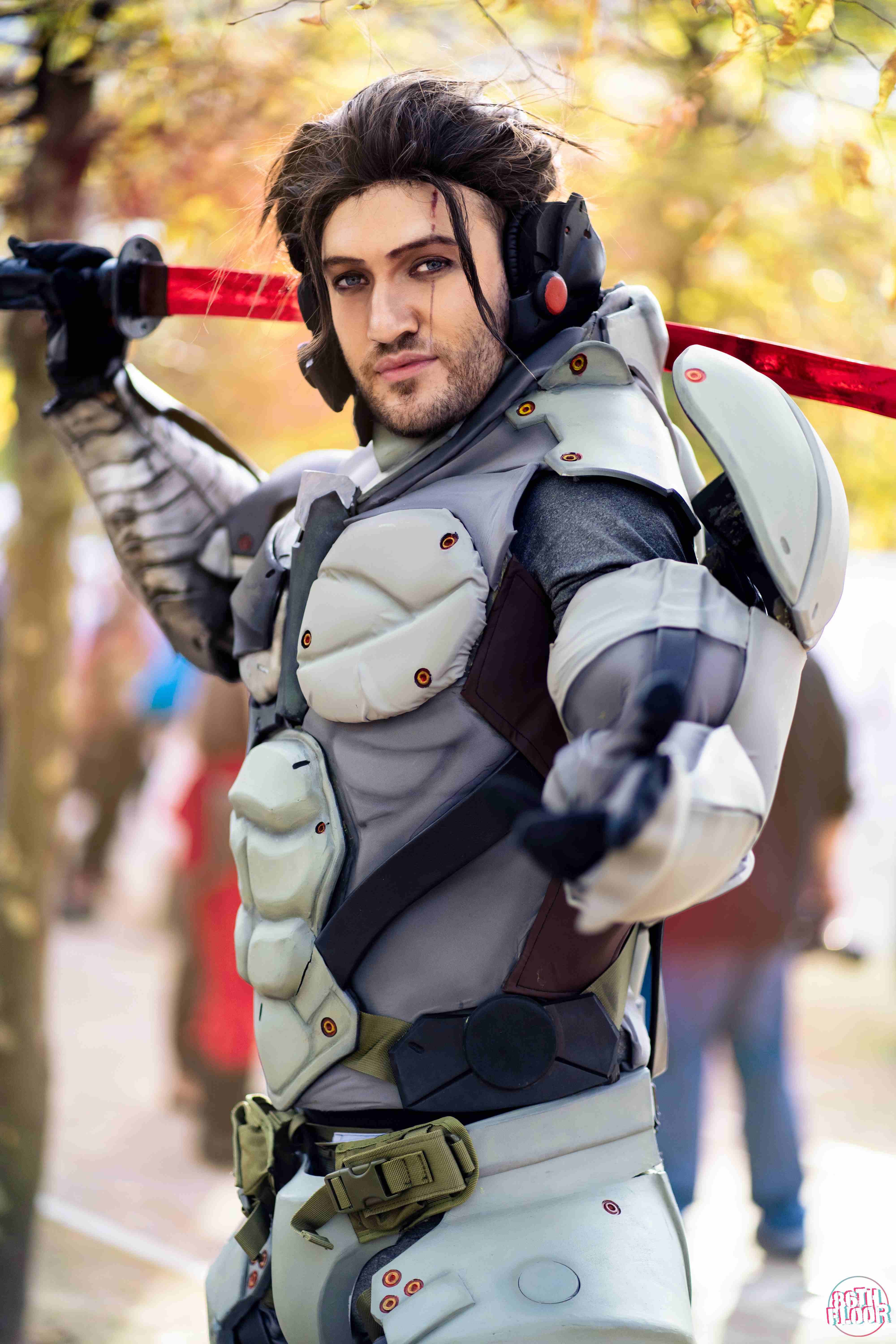 Simon Phoenix, John Spartan & Lenina Huxley – Demolition Man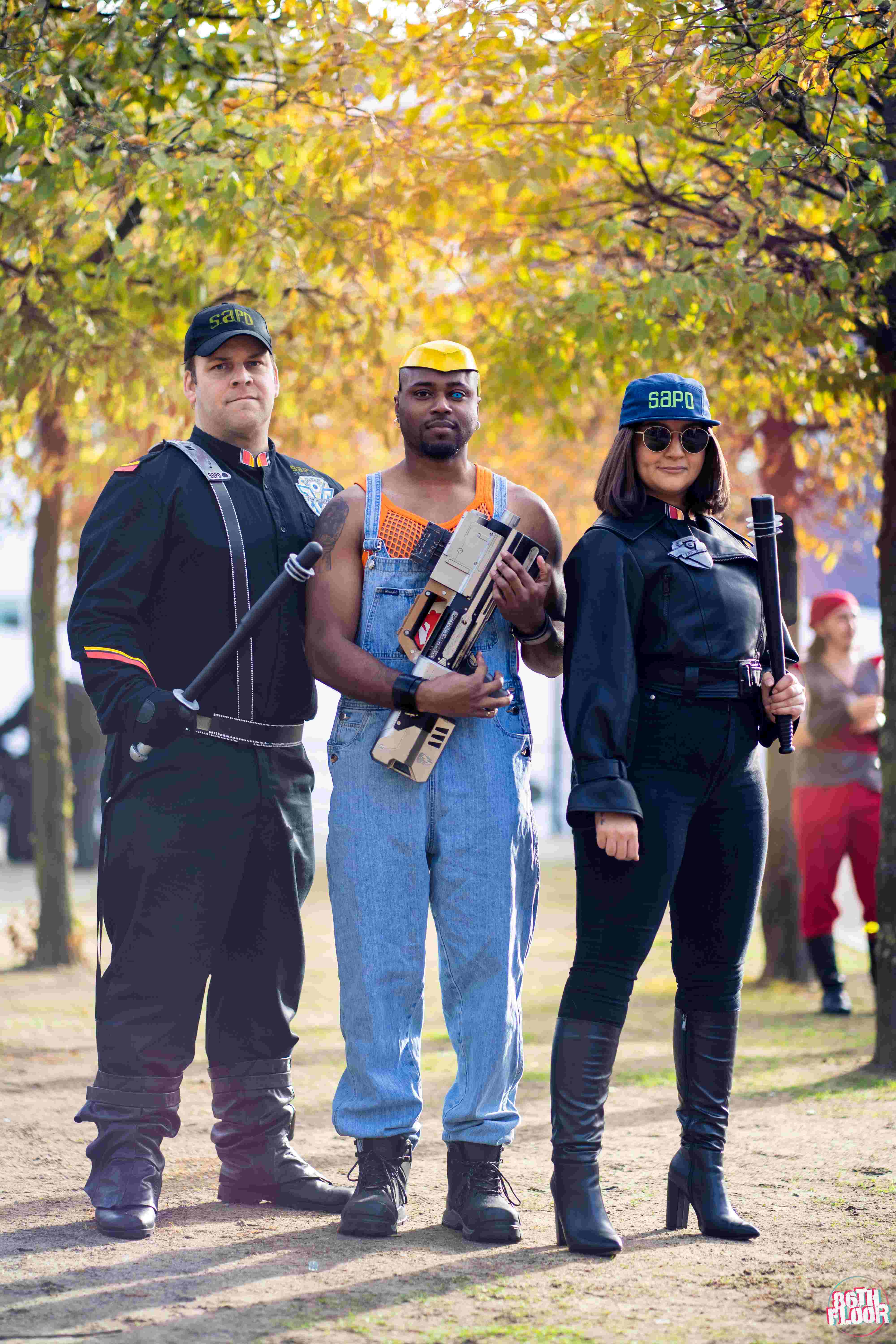 Scoops Ahoy Group – Stranger Things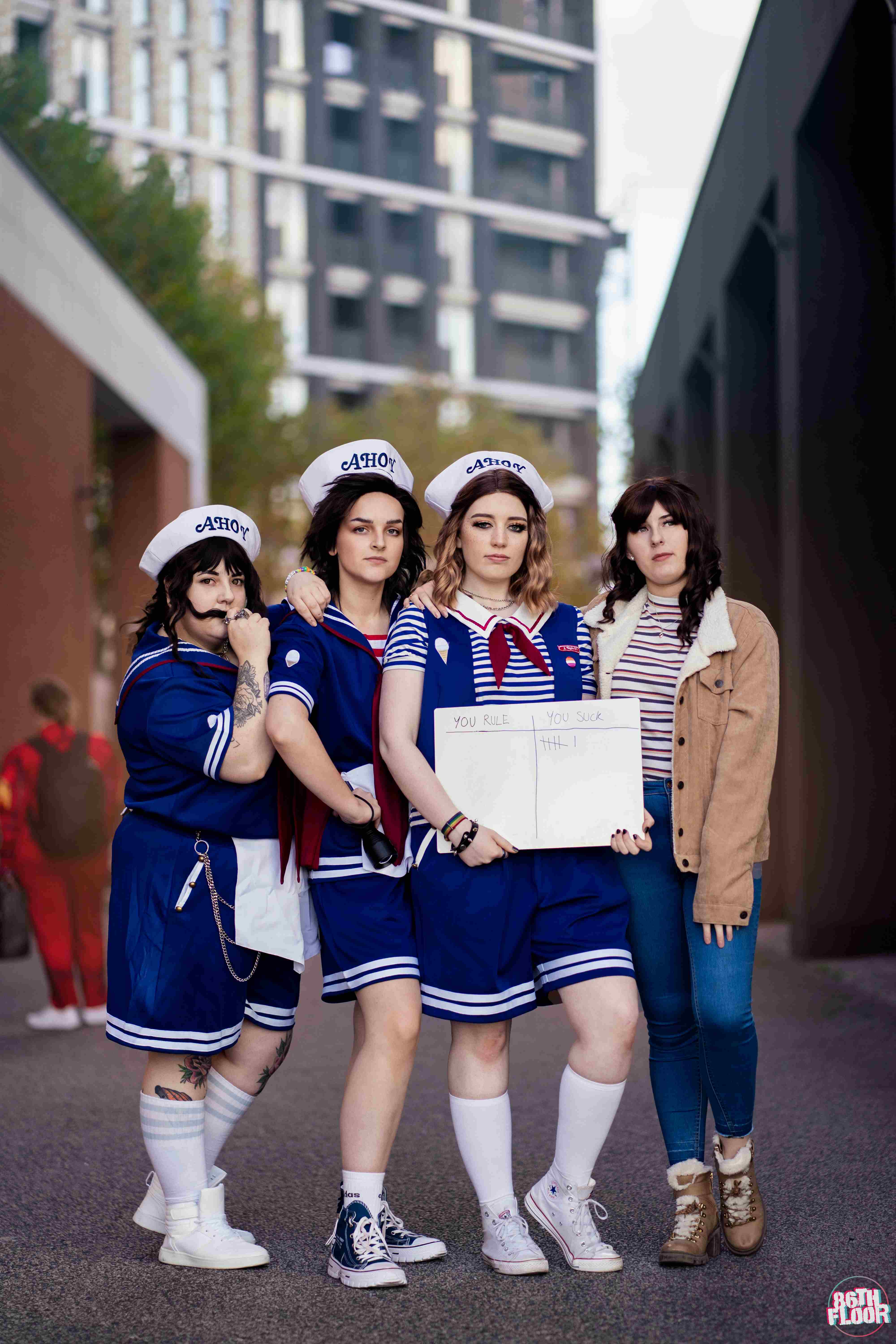 Morgana Pendragon – BBC's Merlin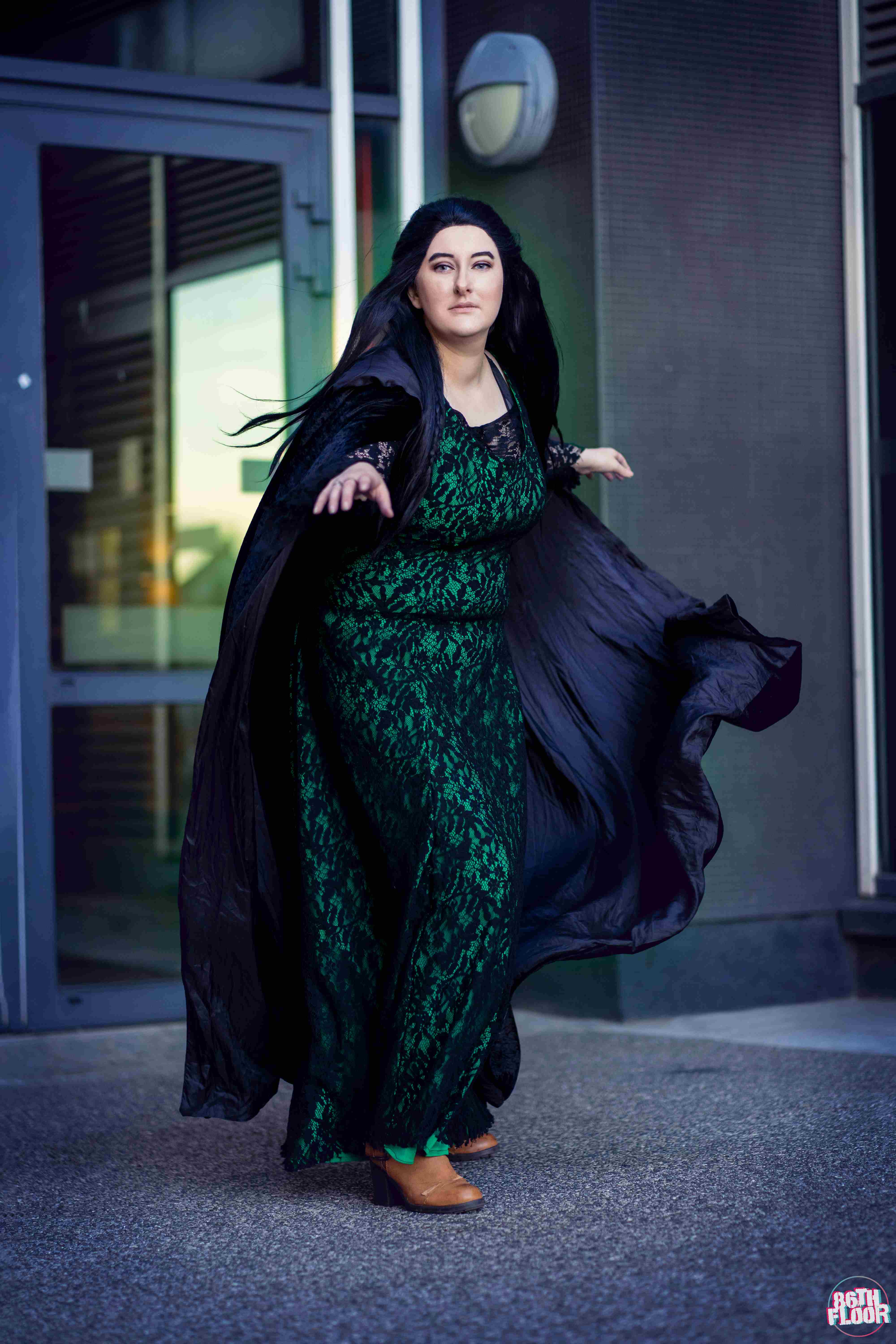 Keyleth, Vex, Percy, Vax, Pike, Scanlan – Critical Role, Vox Machina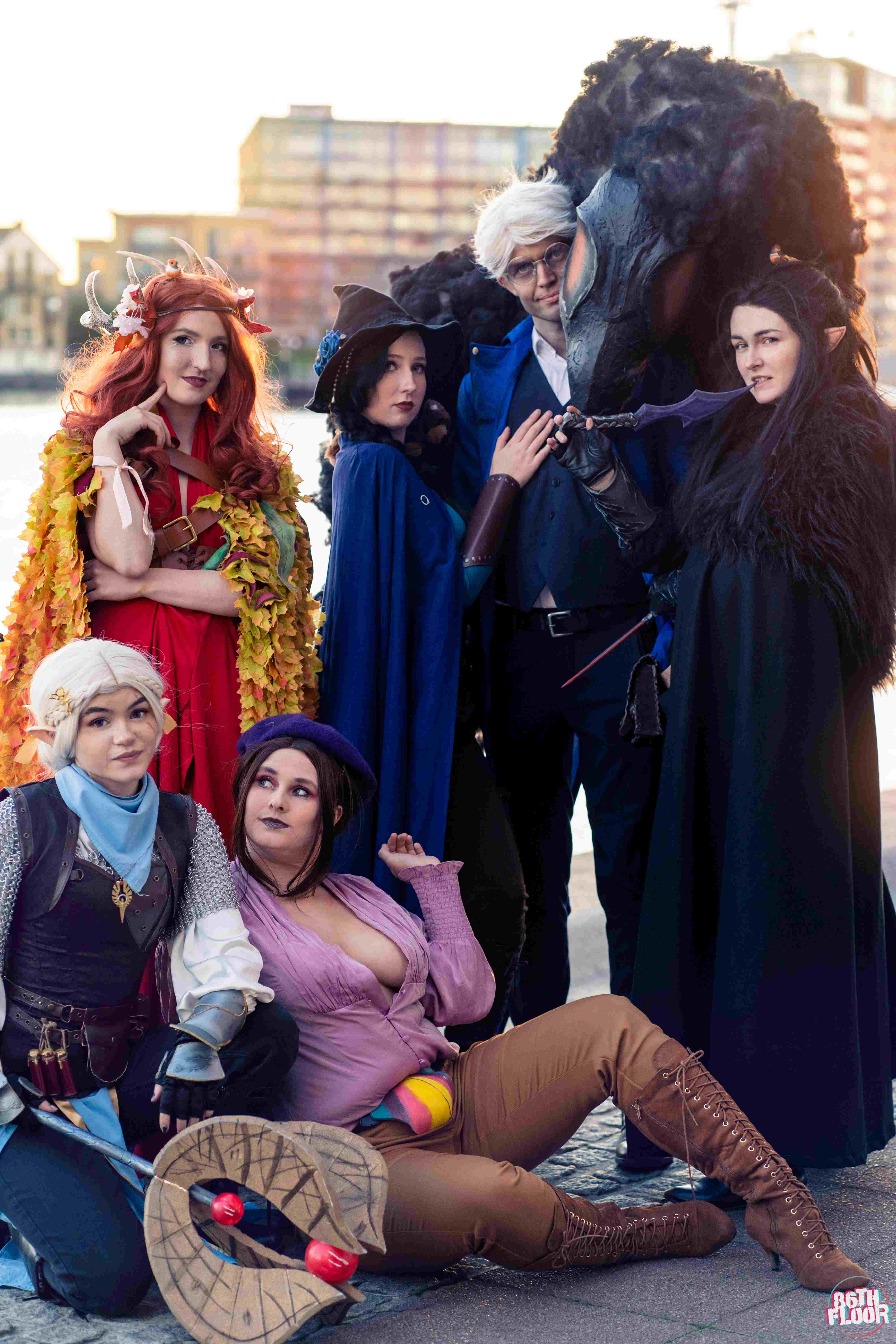 Morrigan – Darkstalkers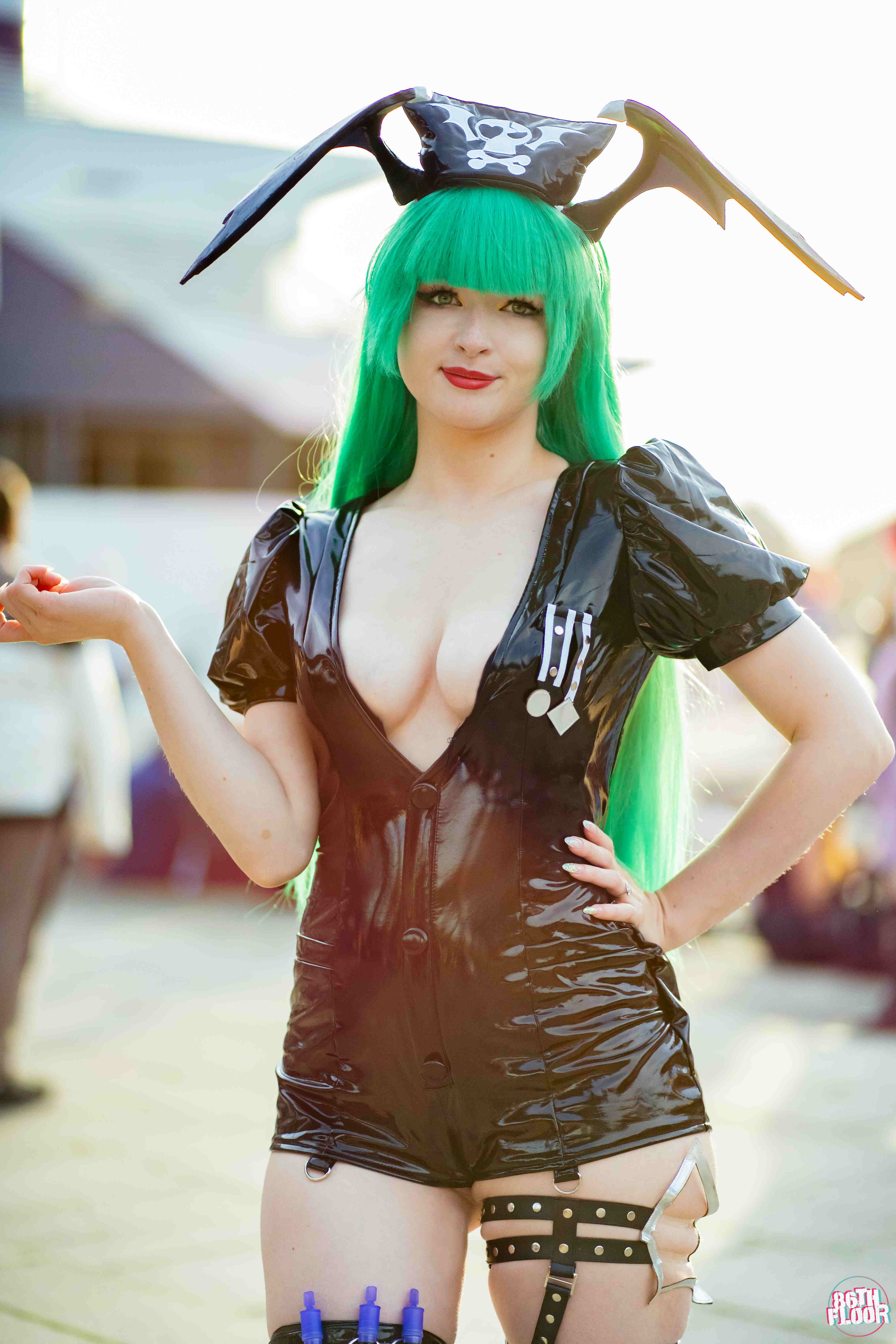 Alina Starkov – Shadow and Bone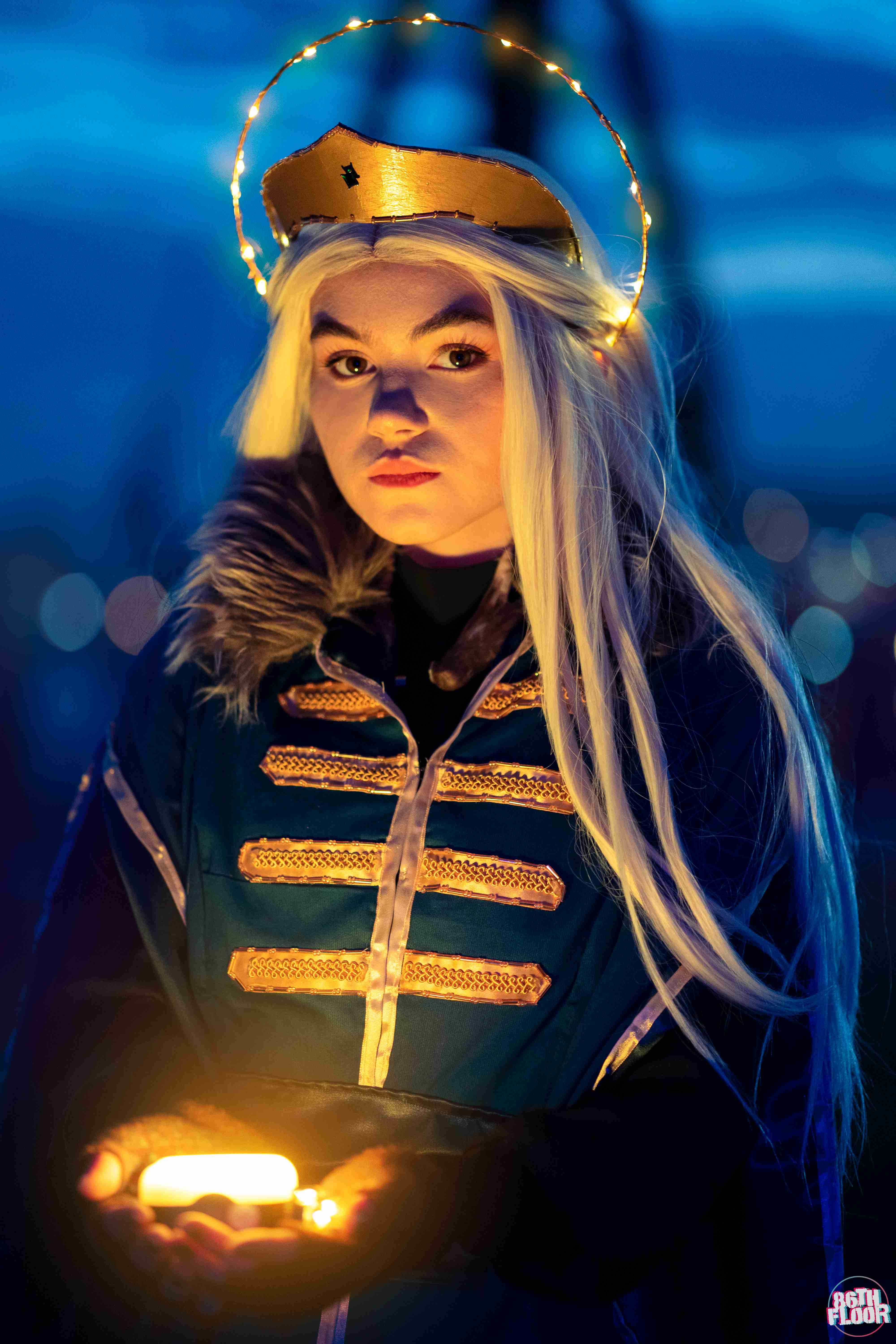 Reg – Made in Abyss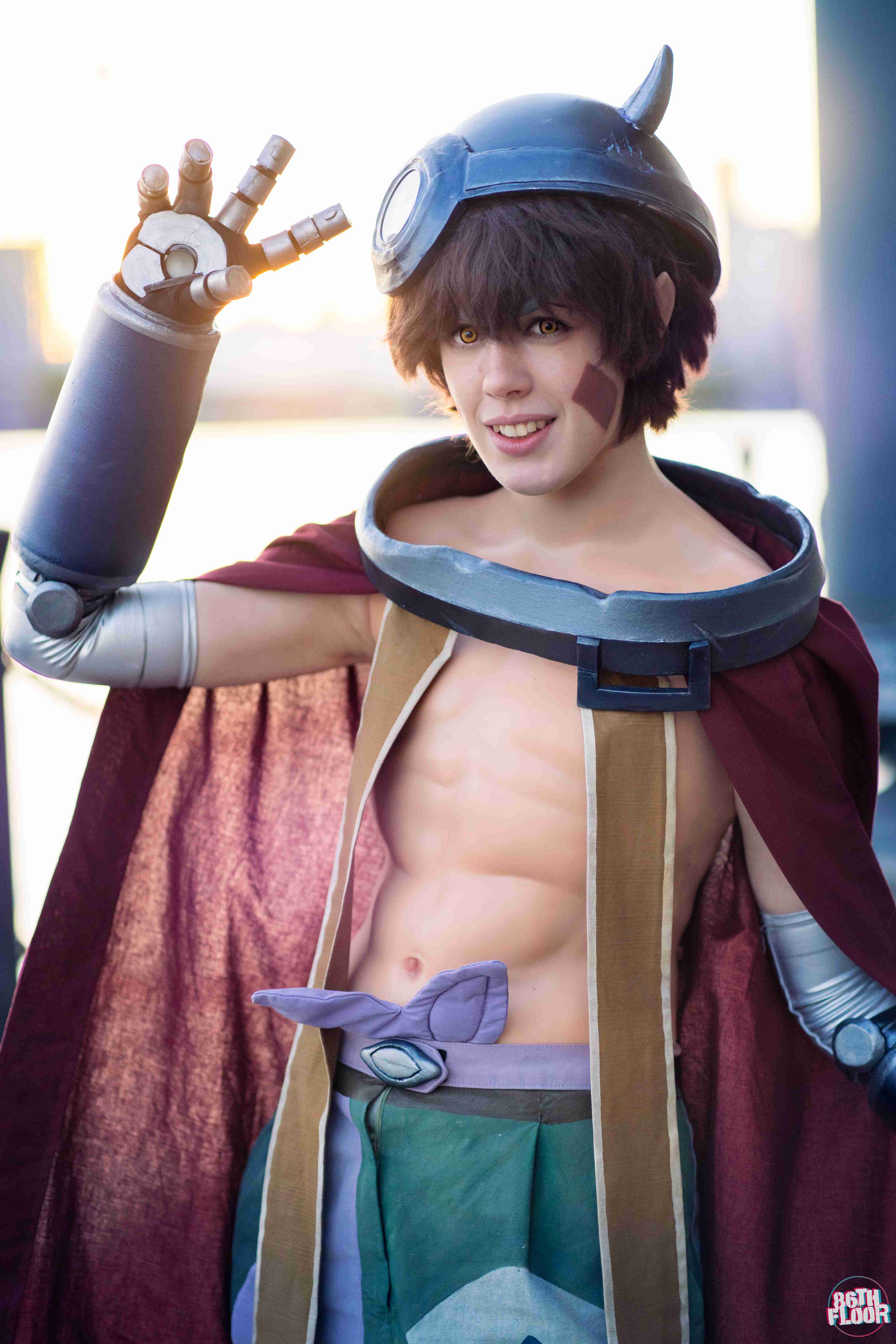 Nikola – The Magnus Archives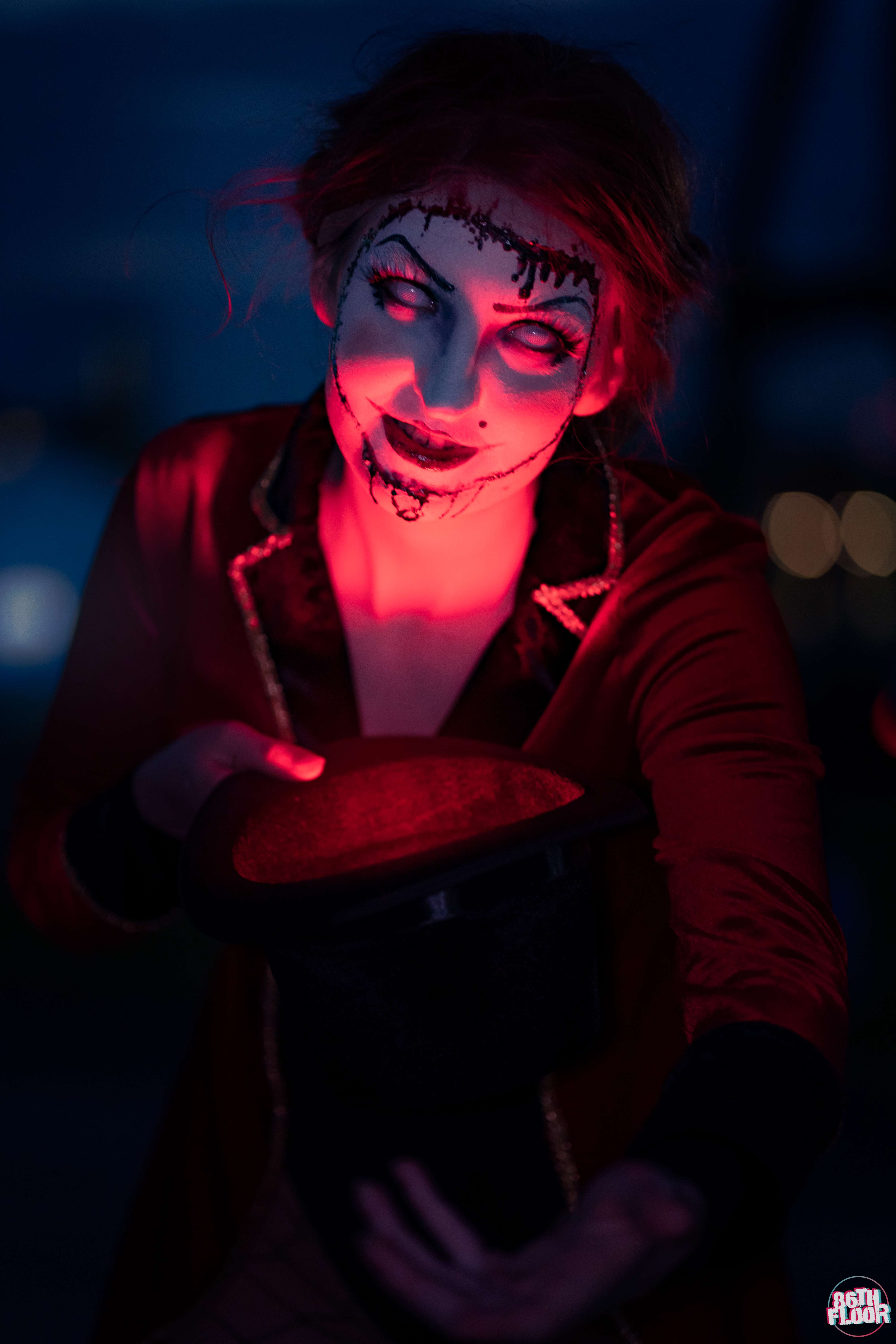 Nergigante – Monster Hunter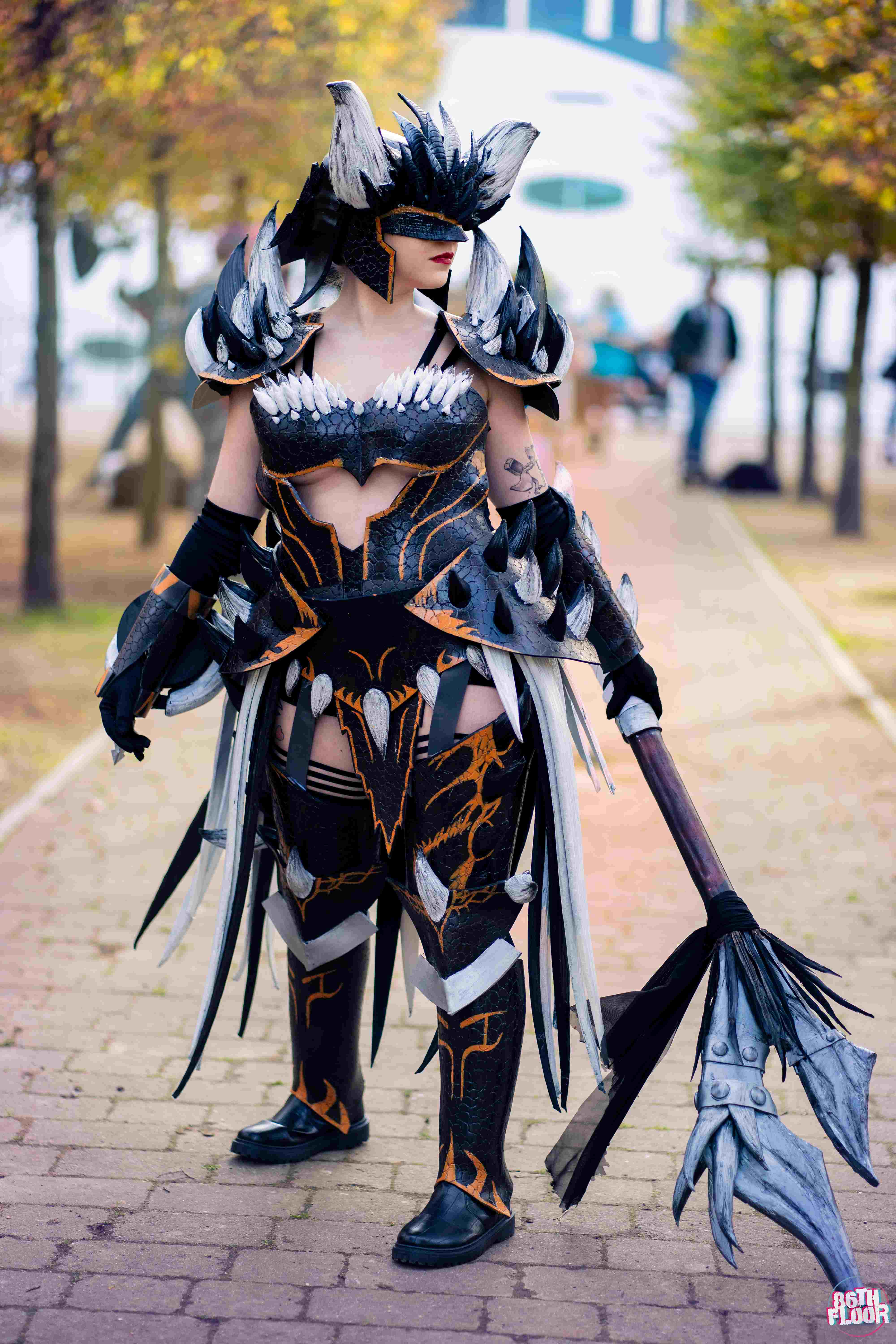 Chie Satonaka – Persona 4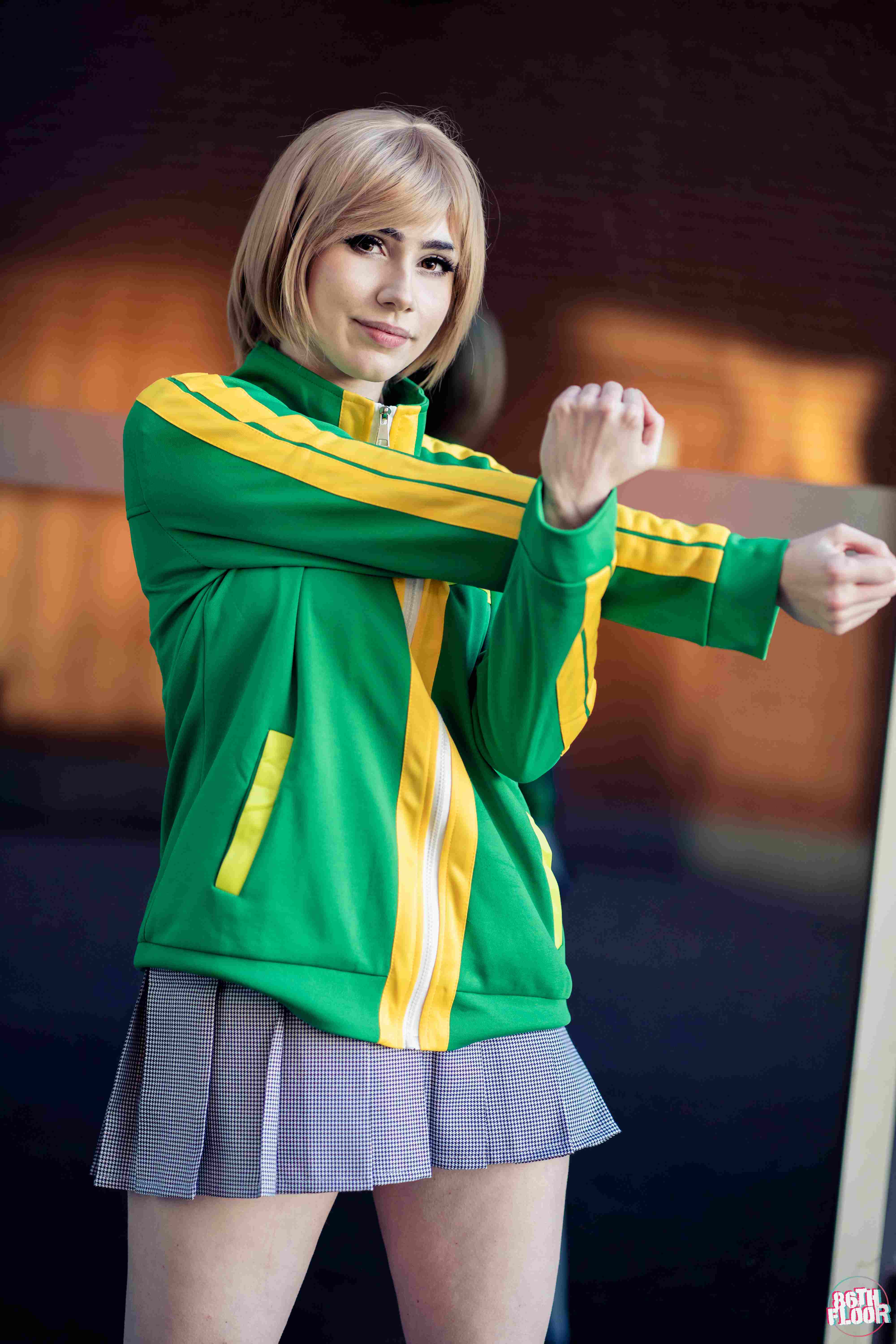 Uki Violeta – Nijisanji EN V-tuber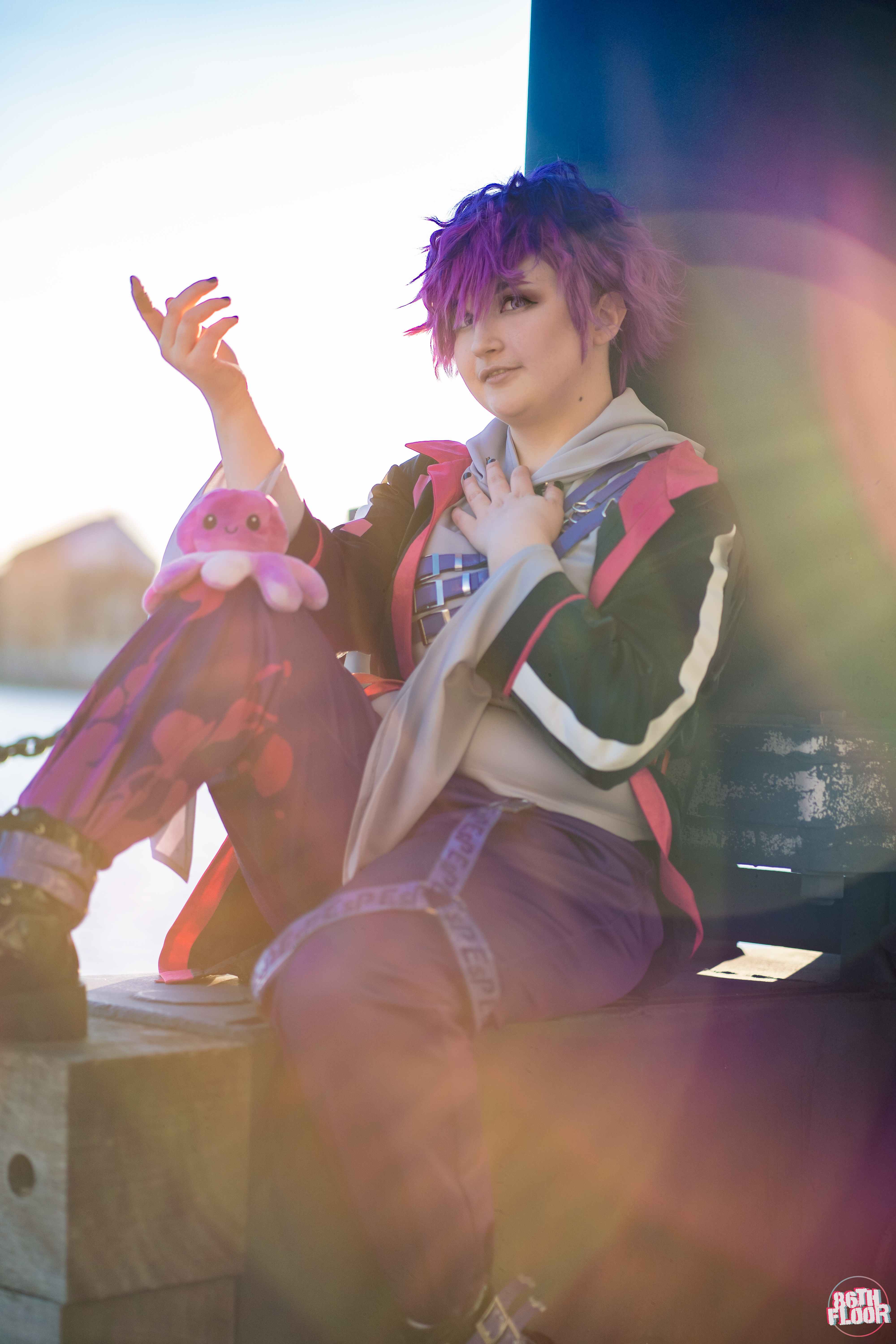 Adrien Agreste – Miraculous Ladybug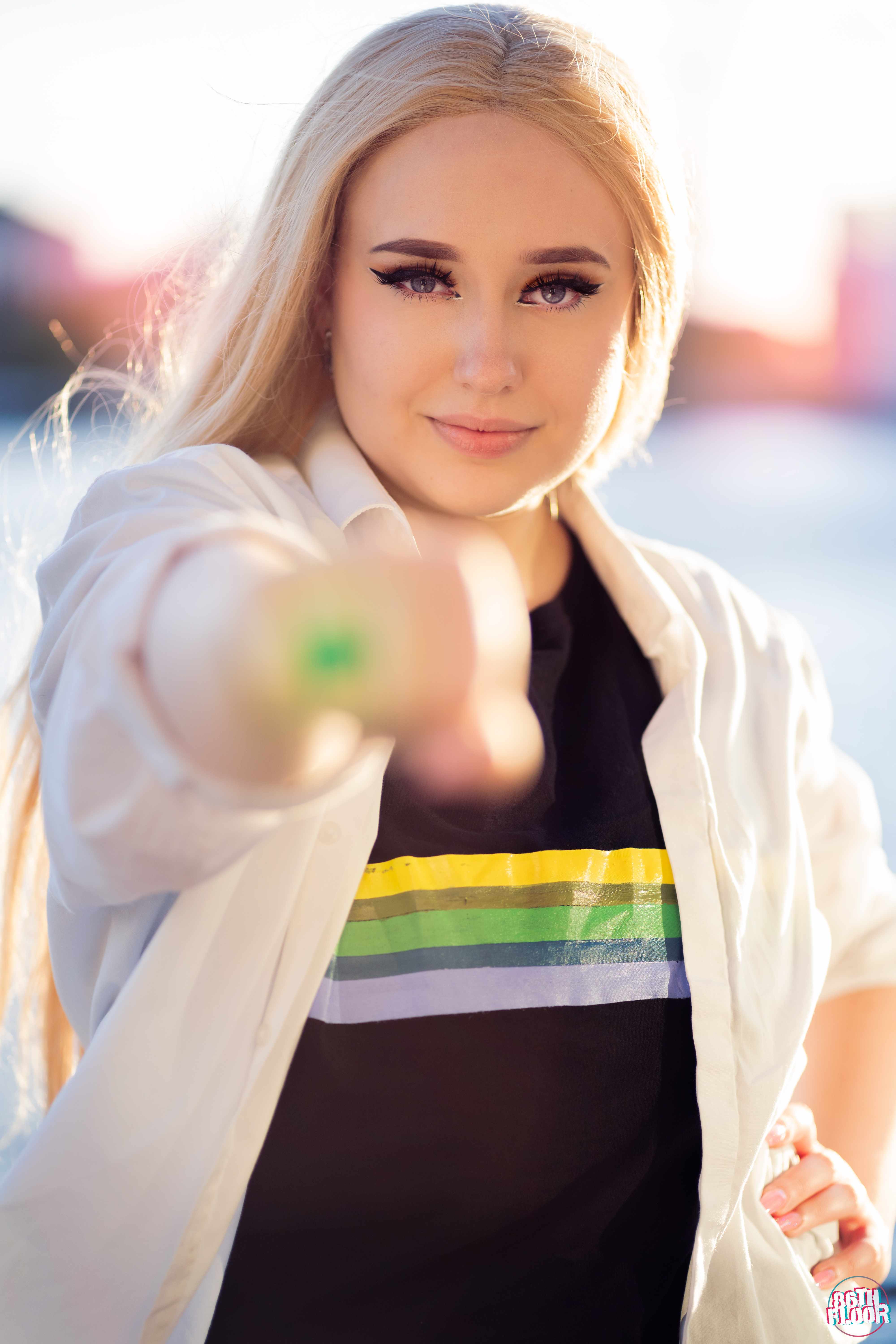 Jane Doe – Ride the Cyclone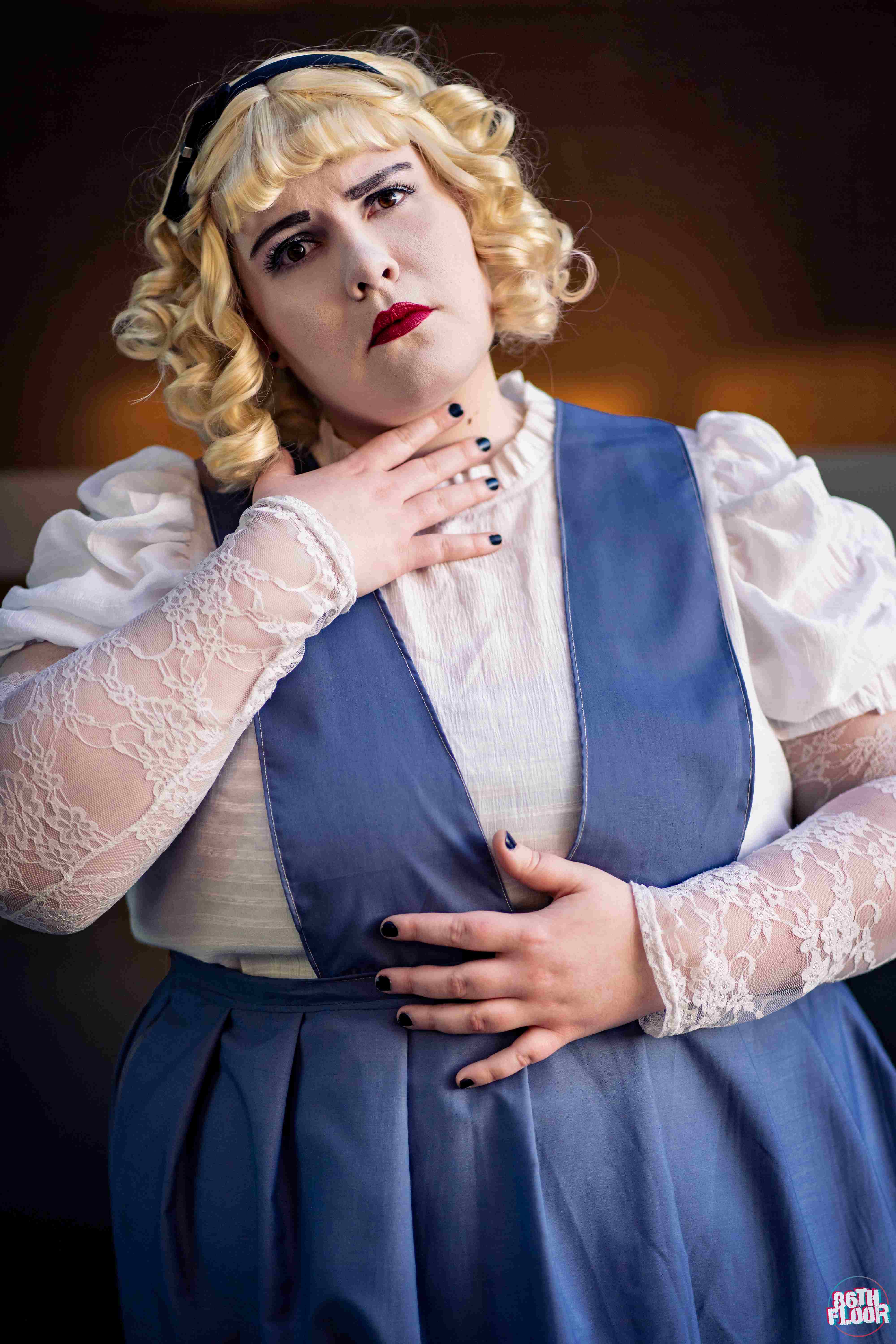 Kylo Ren – Star Wars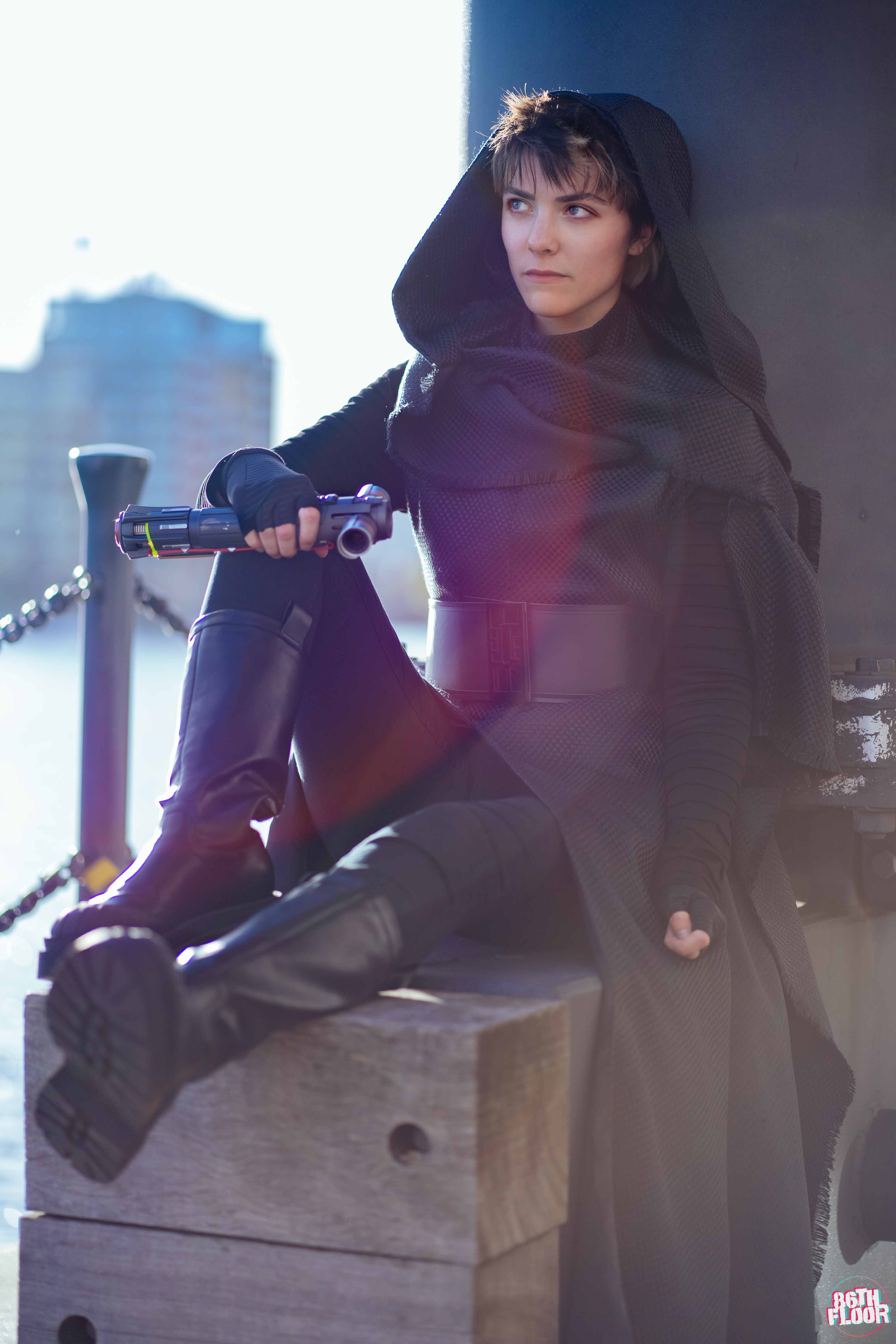 ARE YOU A COSPLAYER? Do you want to take photos and video like this with us? If so check out our Patreon to find out how you can shoot with us at one of our showcases!
About Post Author
Get social - follow us on these Networks!