We are back from MCM Birmingham Comic Con 2022, this time held in November at the Birmingham NEC. This year's convention was a truly amazing event, with tons of epic cosplayers from all facets of geek culture – from anime and manga, to more pop culture franchises like DC and Stranger Things.
At the event we had the chance to meet and shoot some of the best cosplayers around for our cosplay music video, which is live NOW on our YouTube channel!
We always shoot a cosplay music video at MCM Comic Con, but this is one of our most action packed ones yet! We shot everything from Stranger Things to Demon Slayer, Spy x Family to Miraculous Ladybug, Marvel to Genshin Impact!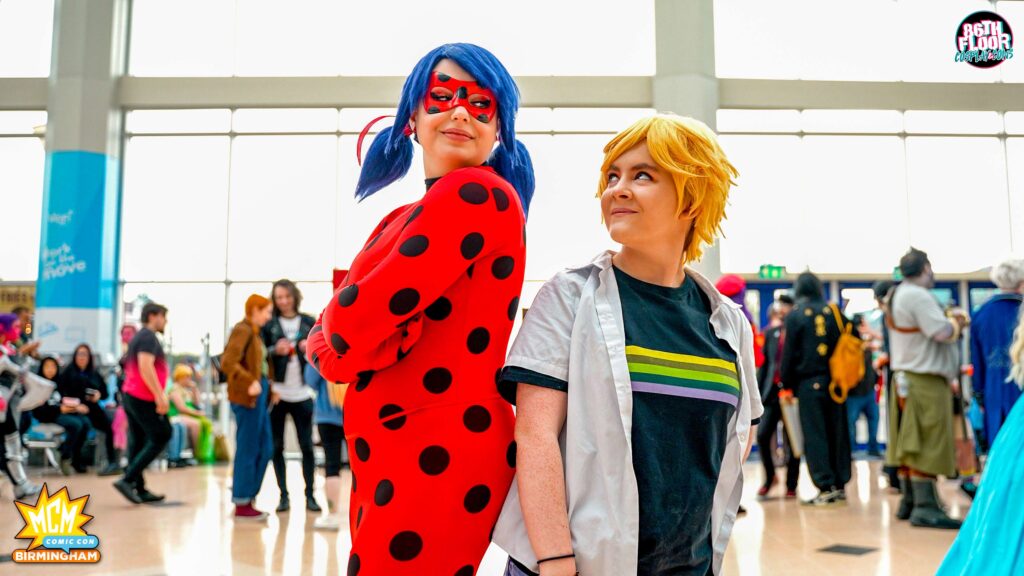 Let us know in the comments below if you or a friend feature in this first part!
What was it like at MCM Birmingham Comic Con 2022?
If you haven't been to MCM Birmingham Comic Con yet, I highly recommend checking it out. The convention is a great event where you can connect with other fans of comics, movies, TV shows, and more.
Not to mention the enormous dealers hall MCM has, offering everything from work from independent artists, merch of your favourite tv and film characters, collectible enamel pins – MCM Birmingham Comic Con 2022 had it all!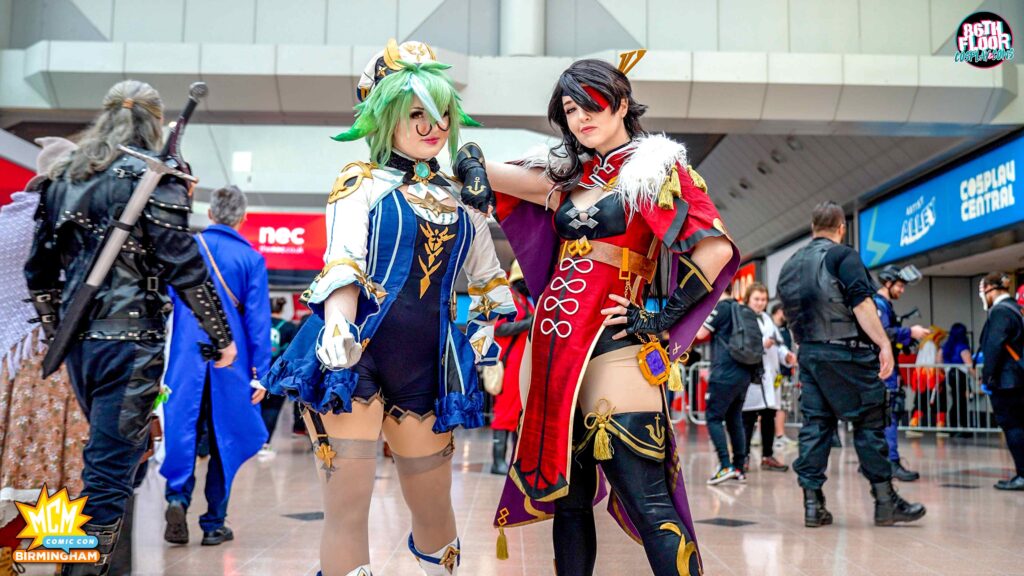 And of course you HAVE to come and meet the MCM exclusive guests – the amount of celebrity guests MCM flew over to Birmingham was incredible. Where else can you enjoy epic cosplay of tv and film stars, and also get to meet said tv and film stars in the same location?
MCM Comic Con always has plenty of entertainment like panels, where you can see tv and film stars and get your burning questions answered about your favourite shows. Birmingham was no exception, and the wealth of stuff to do made it an unforgettable three day celebration.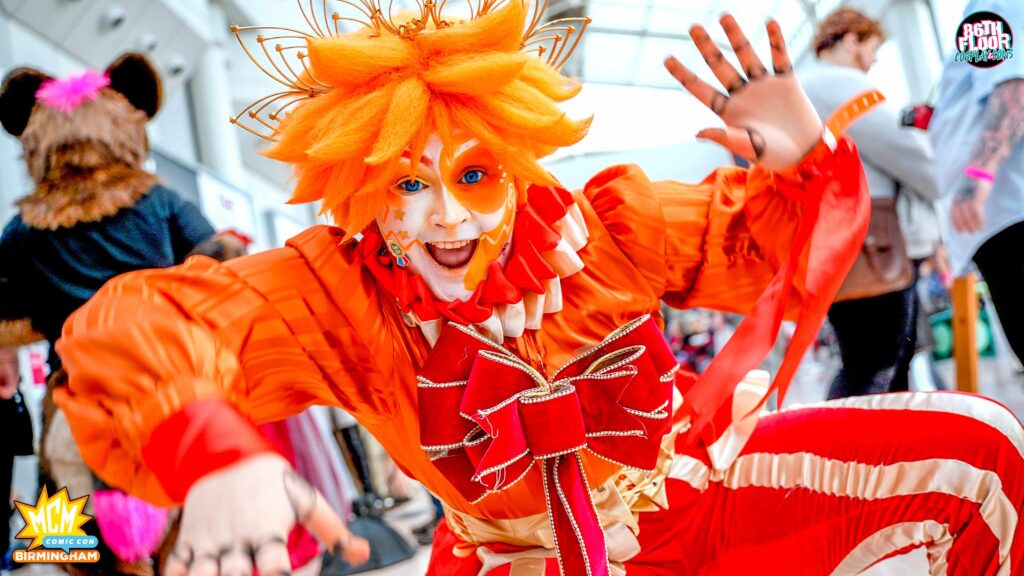 And tickets are already on sale for next MCM, so don't miss your chance to be a part of this epic celebration of all things pop culture! MCM Comic Con will welcome you with open arms.
See you at MCM Birmingham Comic Con in March 2023, for another best weekend ever that you cannot miss!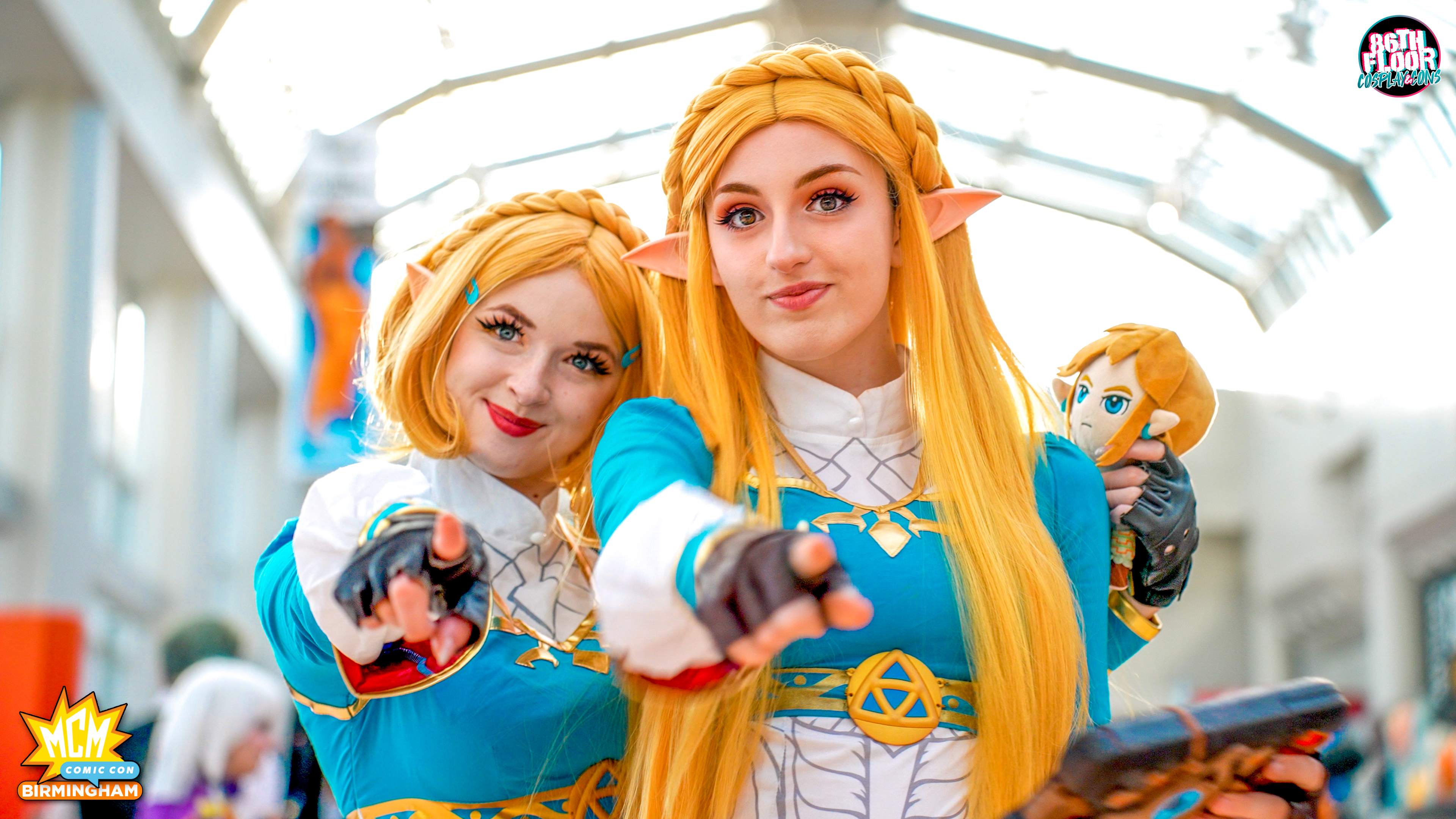 If you'd like to see exclusive sneak peeks, behind-the-scenes photos and early access previews consider joining our Patreon.
Tiers start at just $2 a month and all Patrons are eligible to take part in our cosplay showcases!

And if watching our MCM video has inspired you to attend more cosplay conventions, check out our guide to cosplay conventions around the world.

Or watch some of our videos from conventions such as Japan Expo, Dragon Con or New York Comic Con!
About Post Author
Get social - follow us on these Networks!