BakkaCosplay (IG) and Sammyscosplay (IG) in their amazing Naruto Cosplay
Dokomi 2022 is one of the biggest anime conventions in Germany.

It took place last weekend (June 5th – 6th 2022) in Düsseldorf at the Messe Düsseldorf.
Thousands of fans descended on the city to celebrate their love of anime, manga, and Japanese culture.
One of the highlights of Dokomi Düsseldorf convention is the cosplay, as well as the amazing locations where cosplayers can show off their costumes in front of beautiful backdrops.
This year, we were there to capture all the action and we've put together this amazing cosplay video showcasing some of the best costumes from Dokomi 2022!
Along with Japan Expo this convention is one of the largest in Europe dedicated to celebrating the culture of Japan, anime and Manga.
In addition to stalls selling Anime, Manga, Statues, and memorabilia, the convention also had a food festival, concerts, AMV screenings, and several incredible voice actors as guests.
This was our second visit to Dokomi , you can see our first video here.

We spent the first day outside enjoying the Japanese gardens that border the Messe. Due to rain, on day 2 we got to spend more time inside the convention centre.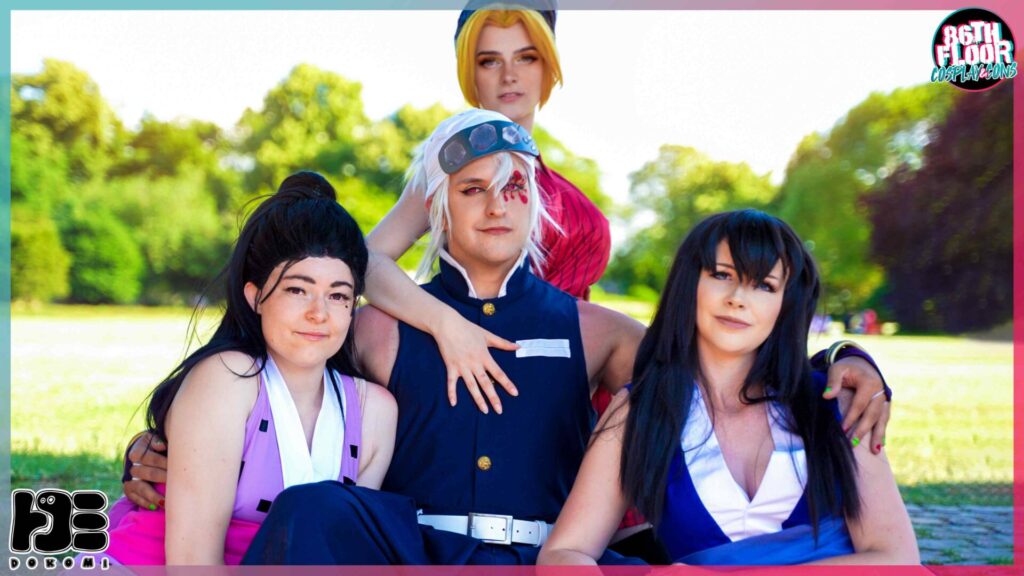 Amazing Demon Slayer cosplayers @ DoKomi 2022
While the convention was certainly crowded, by US and London standards there was still plenty of room to browse and enjoy the convention!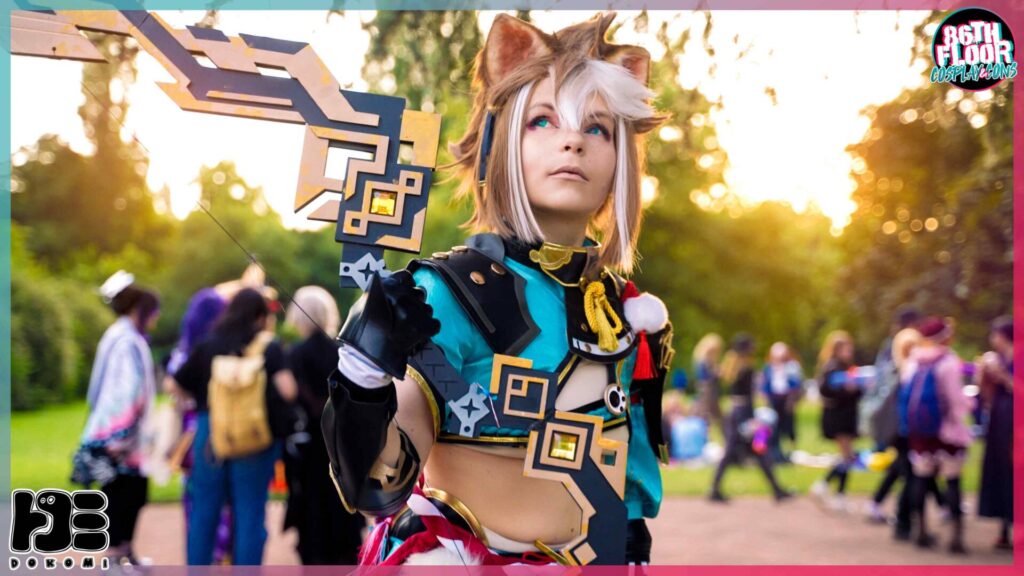 But most importantly… we were there for the Cosplayers!

Part 1 of our cosplay video features Naruto, Demon Slayer, My Hero Academia, Attack on Titan, Genshin Impact. My Dress Up Darling and that's just the start!

There was also representation of western franchises such as Miraculous Ladybug, The Avengers, Wonder Woman and Netflix's Arcane.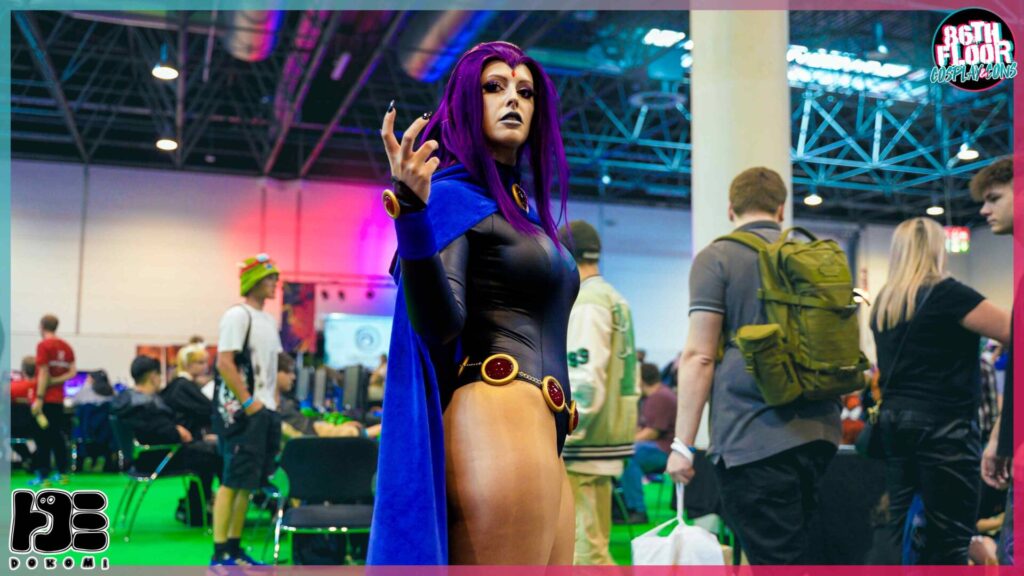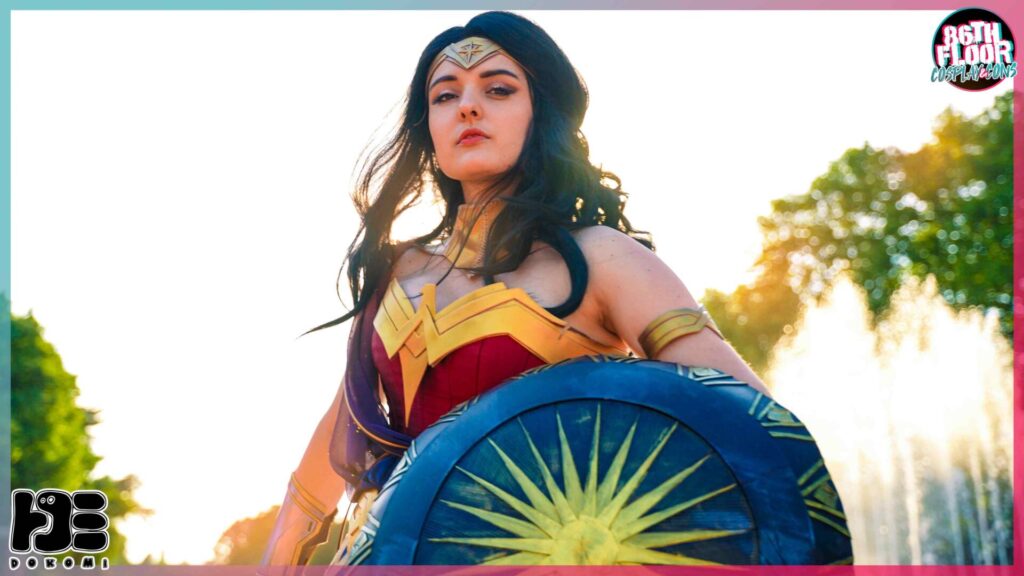 If you're enjoying our work and would like to support us – we would be super grateful. Supporting us through Patreon or following our social medial channels makes a massive difference as does sharing our work!

► Patreon: https://www.patreon.com/86thfloor
► Merch: https://the-86th-floor.creator-spring.com/
FIND US ON SOCIAL!

► Instagram: @86thfloormusic/
► TikTok: @86thfloor
► Twitter: https://twitter.com/86thFloor
► Facebook: https://www.facebook.com/eightysixthfloor
► Twitch: https://www.twitch.tv/86thfloor
♪ Production music courtesy of Epidemic Sound https://www.epidemicsound.com
The Eighty-Sixth Floor Cosplay and Cons is the world's biggest cosplay music video channel. We're dedicated to celebrating the best in cosplay and convention culture. Subscribe to see more of our videos and find out more about what we do!
GALLERY OF IMAGES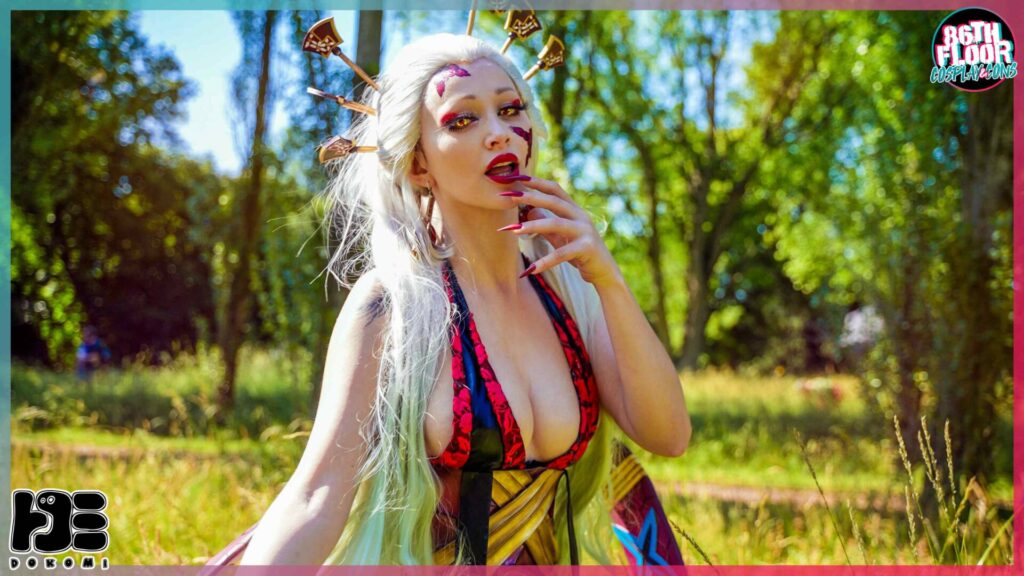 Daki – Demon Slayer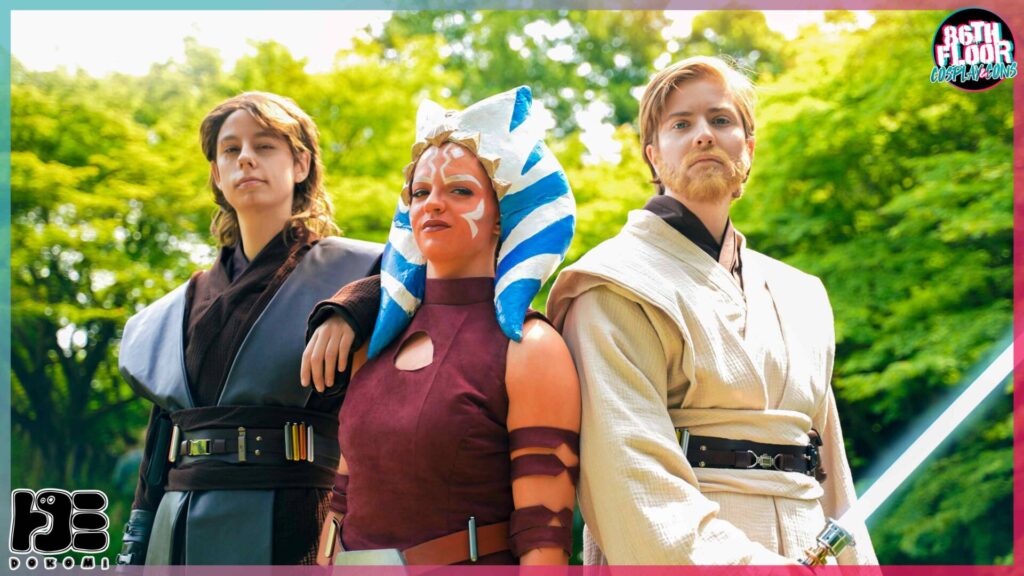 Anakin, Ahsoka + Obi Wan Star Wars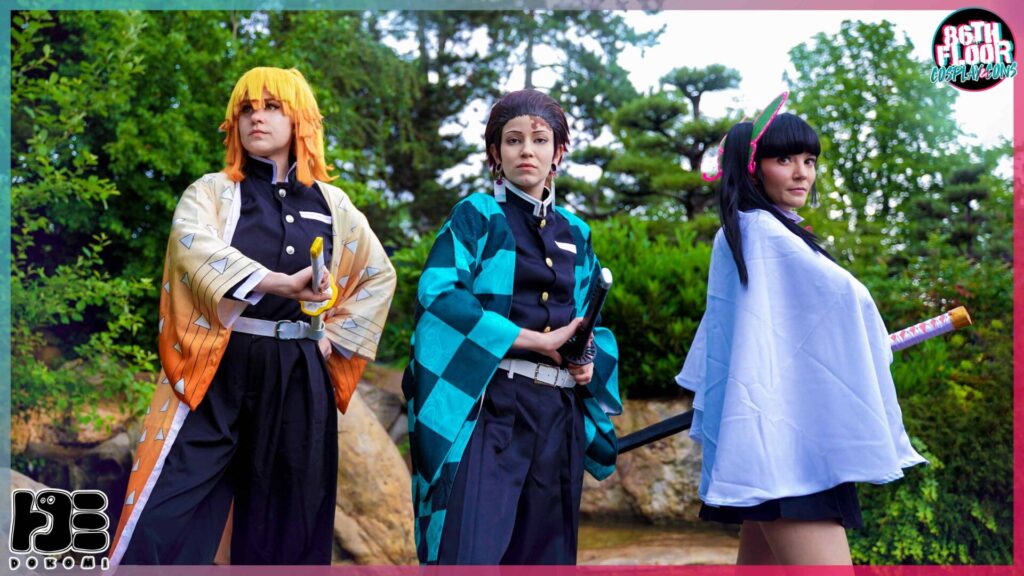 Tengen, Makio, Suma + Hinatsuru – Demon Slayer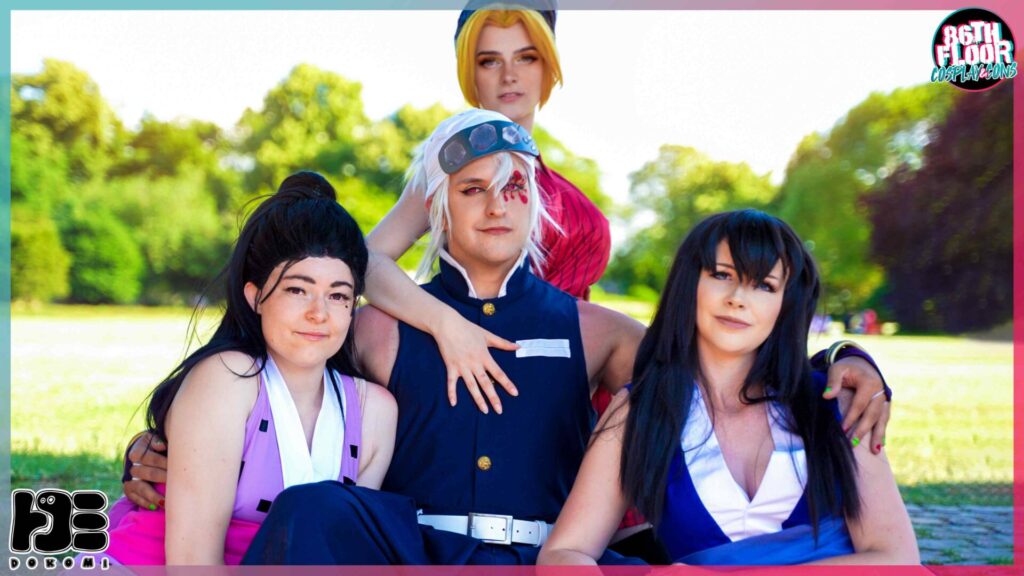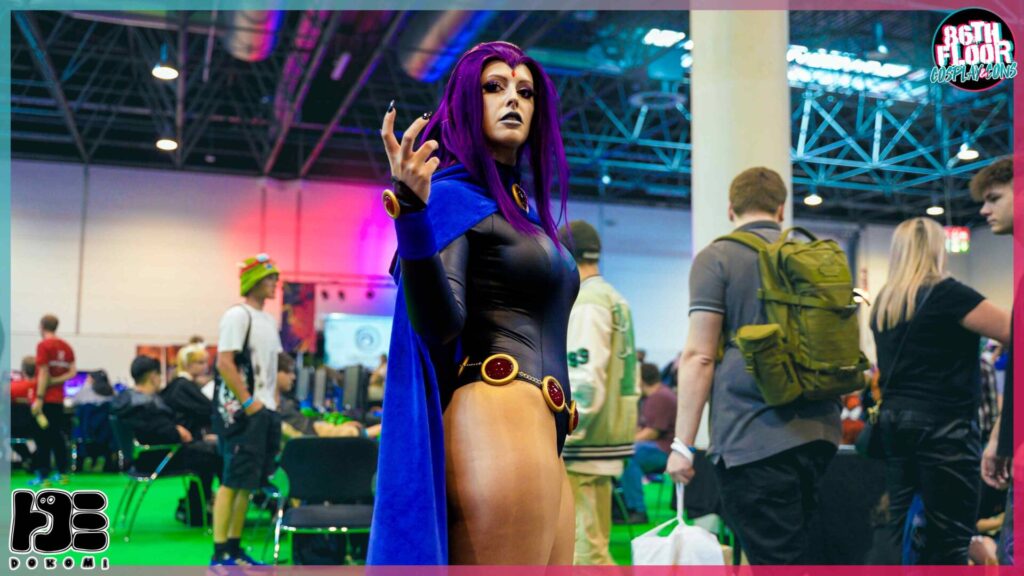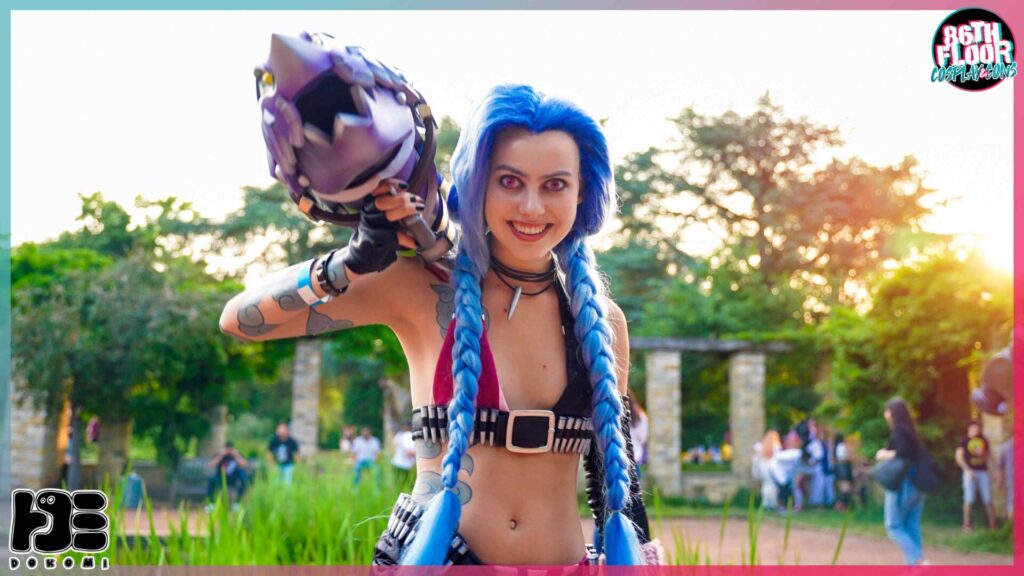 About Post Author
Get social - follow us on these Networks!