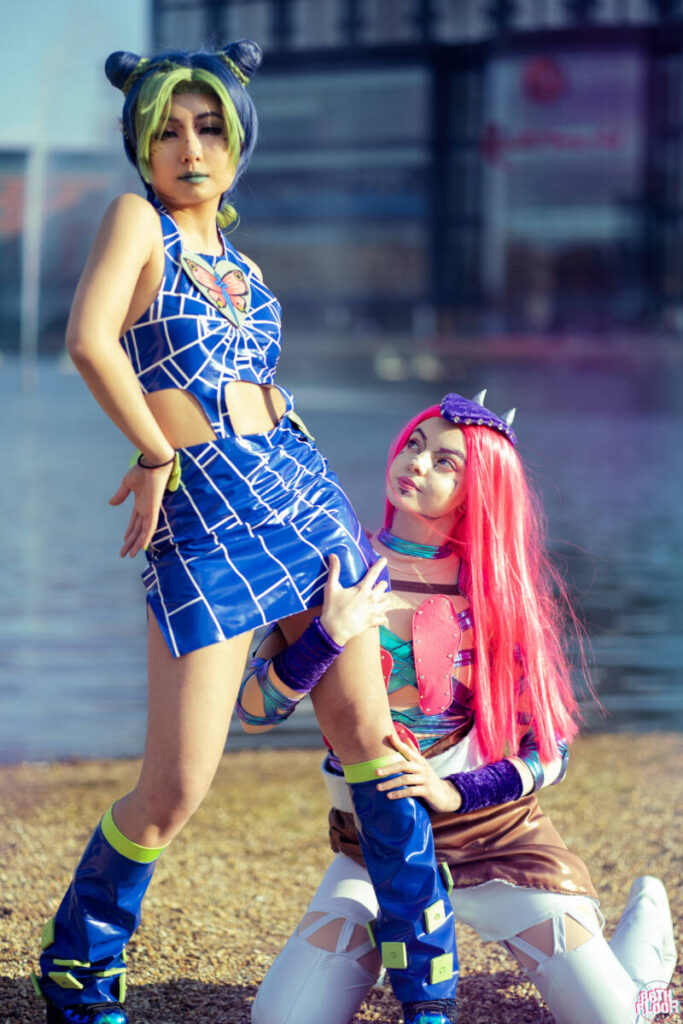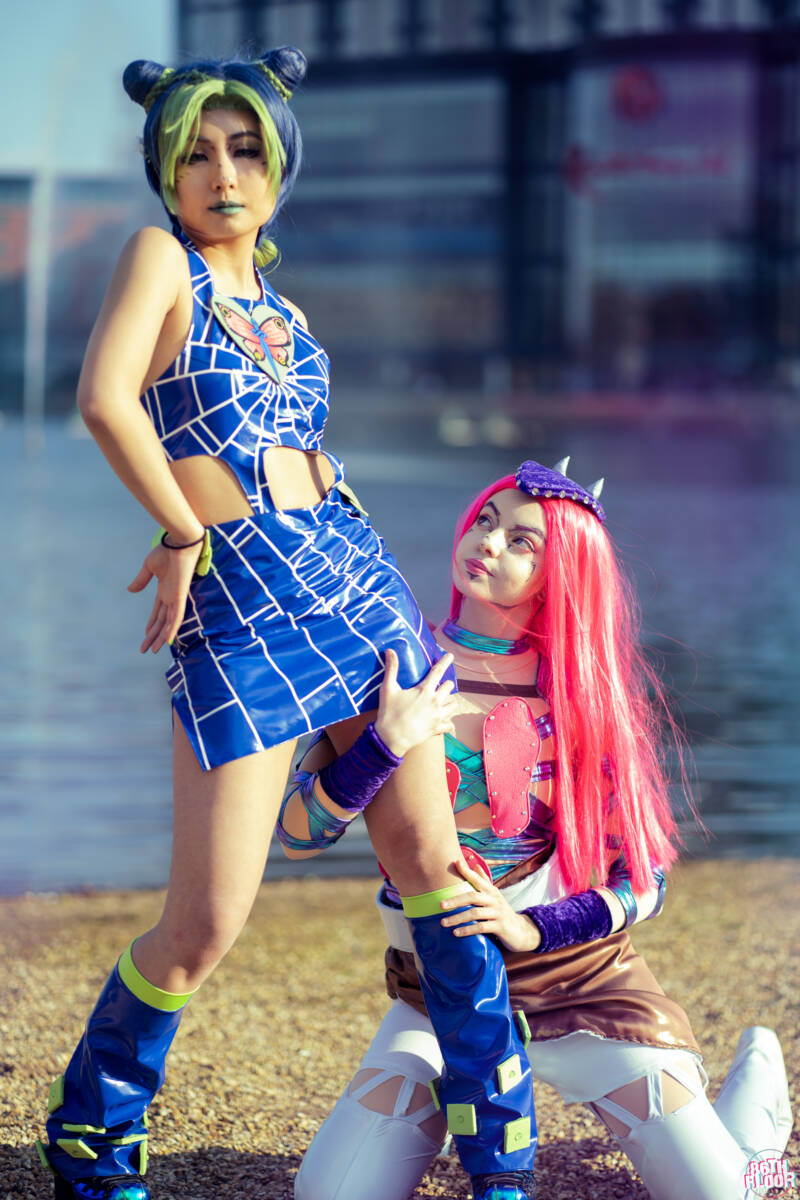 Our brand new This is Cosplay video is live now. Watch it to see the incredible Anime cosplayers we've filmed at conventions across 2022!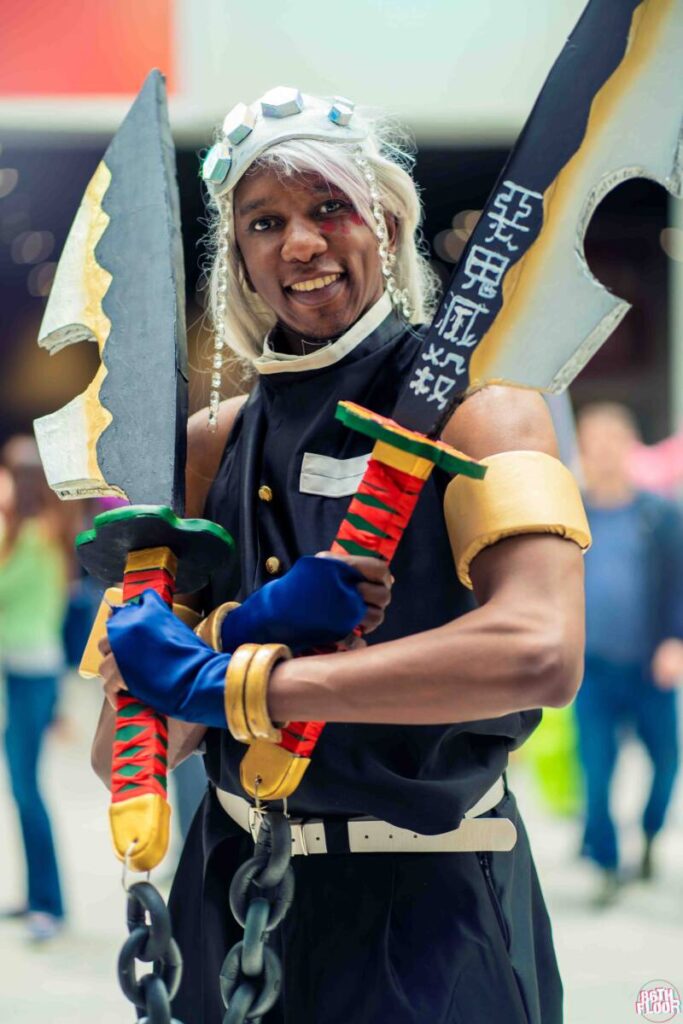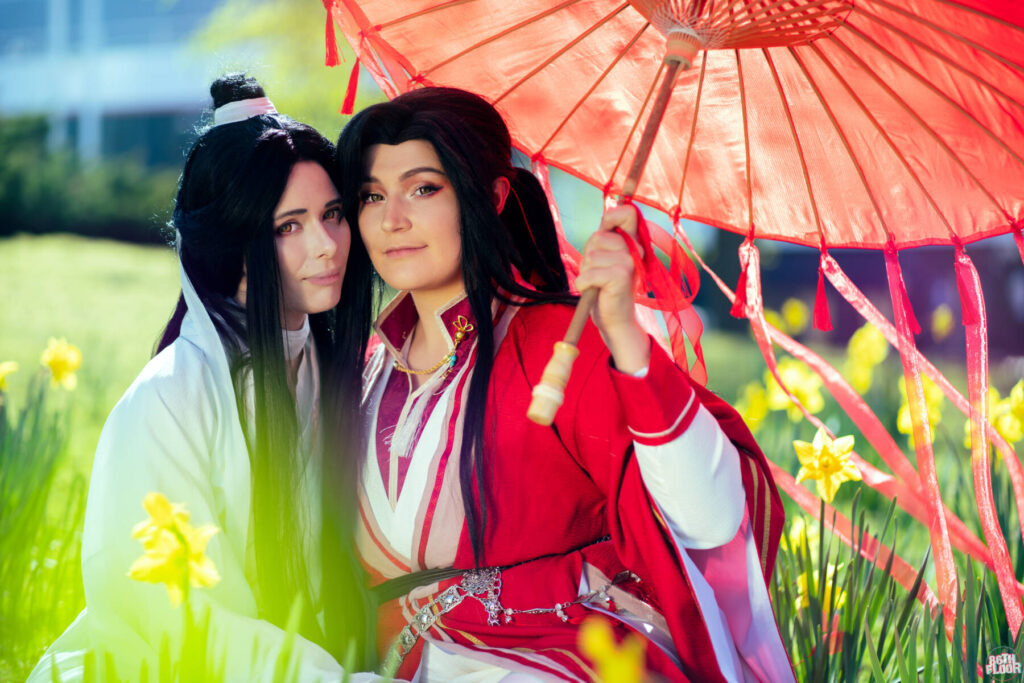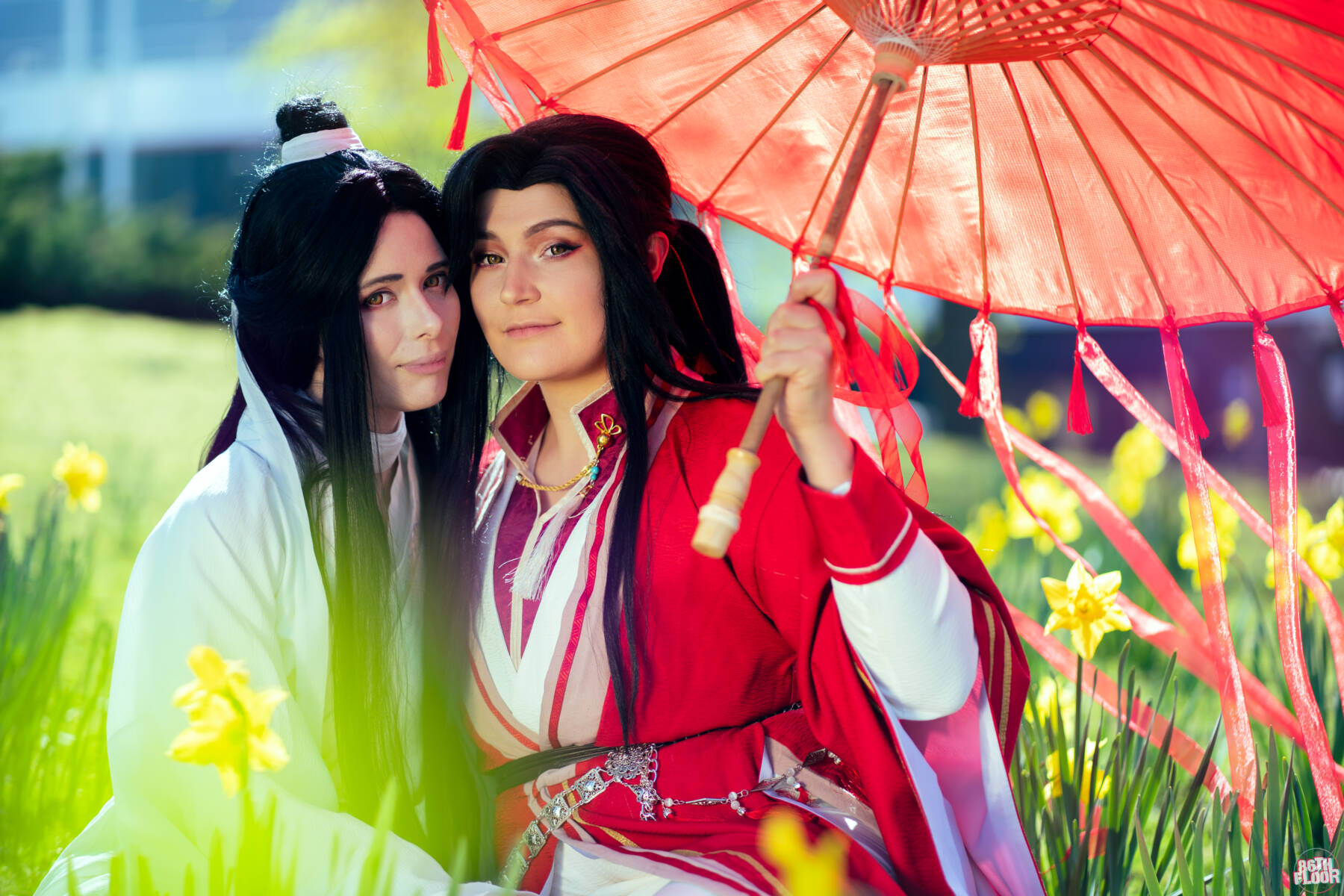 And no matter what Anime youre a fan of you should find something for you here. Whether its Naruto, Attack on Titan, One Piece, Spy X Family Jujutsu Kaisen or Jo Jo's Bizarre Adventure that you love you'll find something for everyone in this video!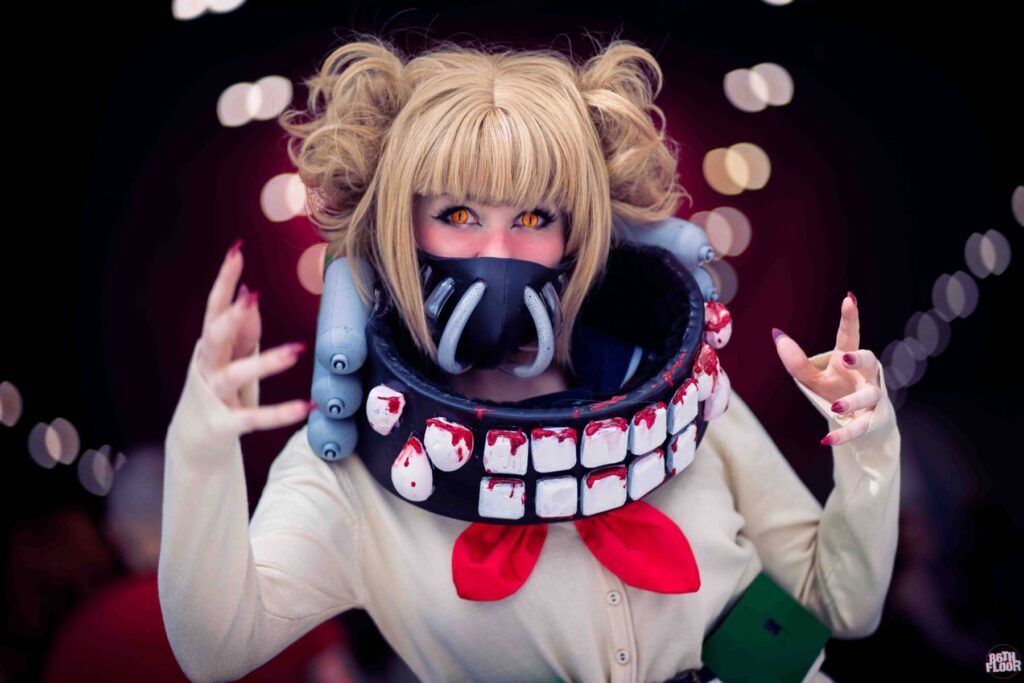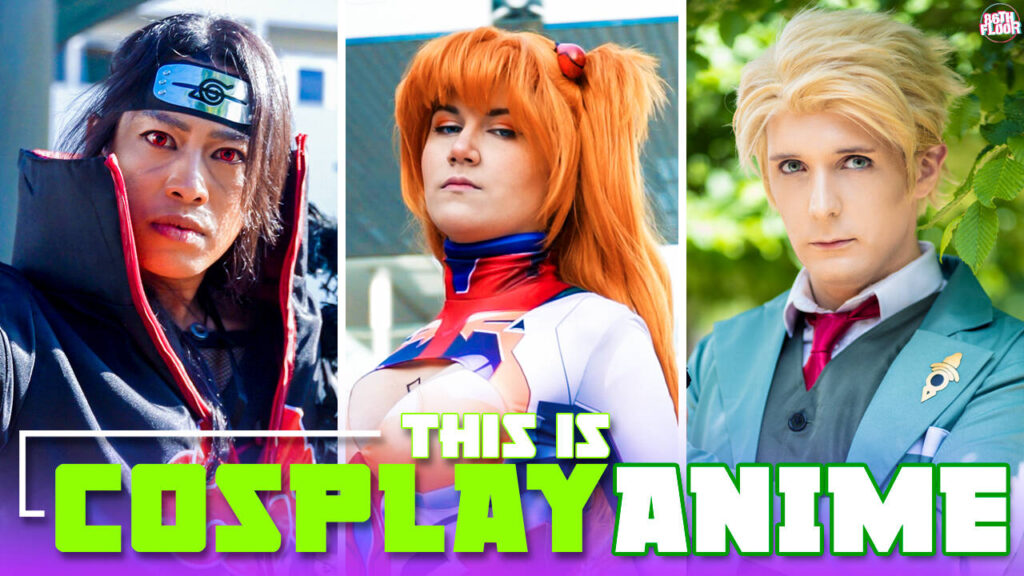 About Post Author
Get social - follow us on these Networks!