The Miraculous Ladybug New York Special has dropped!
In Heroes United, Ladybug and Cat Noir travel to New York to meet their American counterparts.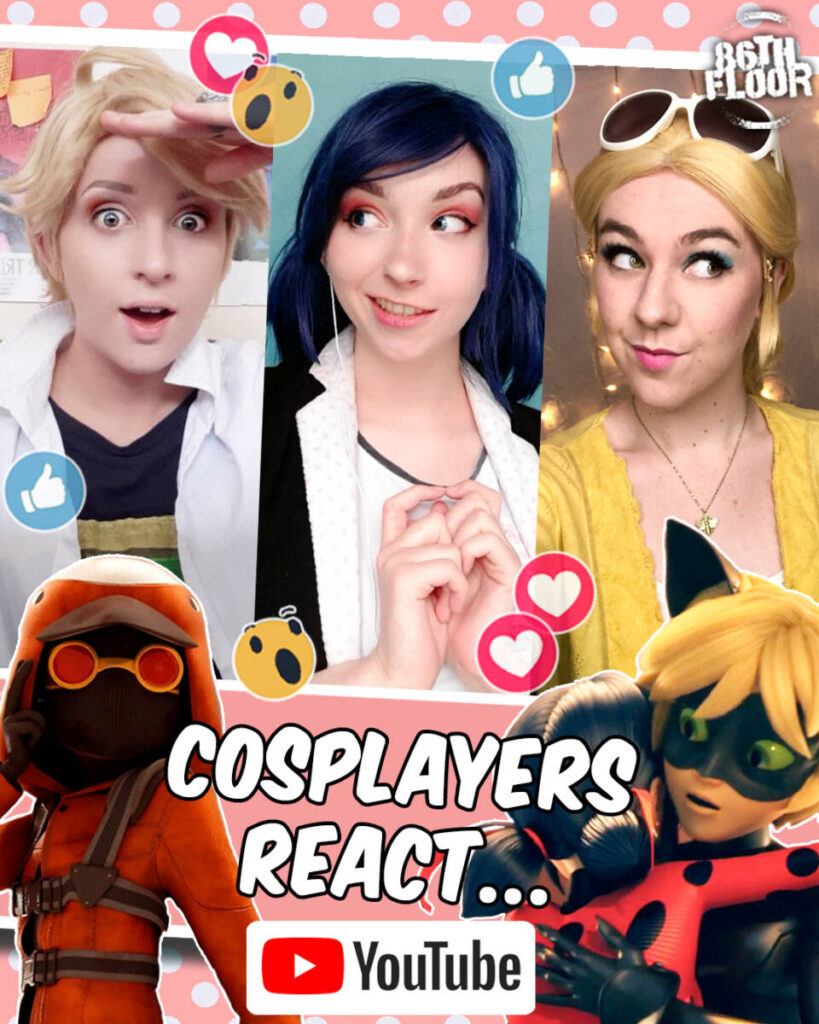 This hour-long special introduces brand new mythology to the Miraculous universe.
But don't worry, Miraculous Cosplayers, Luminara, Hildaglitz and Rascal Rabbit met up to answer all your questions in our review.

Join them as they discuss fan theories and ponder the future of the show.
Join our Miraculous gang as they discuss the following:
Why do the voices sound different?
Are Cat Noir and Ladybug showing real growth in their relationship?
How good is the animation throughout the special?
Do we like the Adrigami ship and is it a good thing for the characters?
Is Plagg secretly evil?!
How do you join the Kwami WhatsApp group?
What is Marinette and Luca's relationship right now?
The plane window sequence!
American heroes – Majestica and Knightowl!
The Rooftop dance!
And so much more!
UPDATE: And watch our brand new 86th Floor Miraculous Ladybug Cosplay video now!

Cosplayers React is the 86th Floor show where expert cosplayers react to their favourite shows.

Cosplayers react to Miraculous Ladybug is our longest running show. You can see more episodes here and here!
About Post Author
Get social - follow us on these Networks!