An Unforgettable Experience at the LEC 2023 League of Legends Finals in Montpellier, France
We had an incredible experience attending the LEC Finals 2023 League of Legends Finals in Montpellier, France.
The atmosphere was electric and we felt so privileged to be asked back to such an awesome event!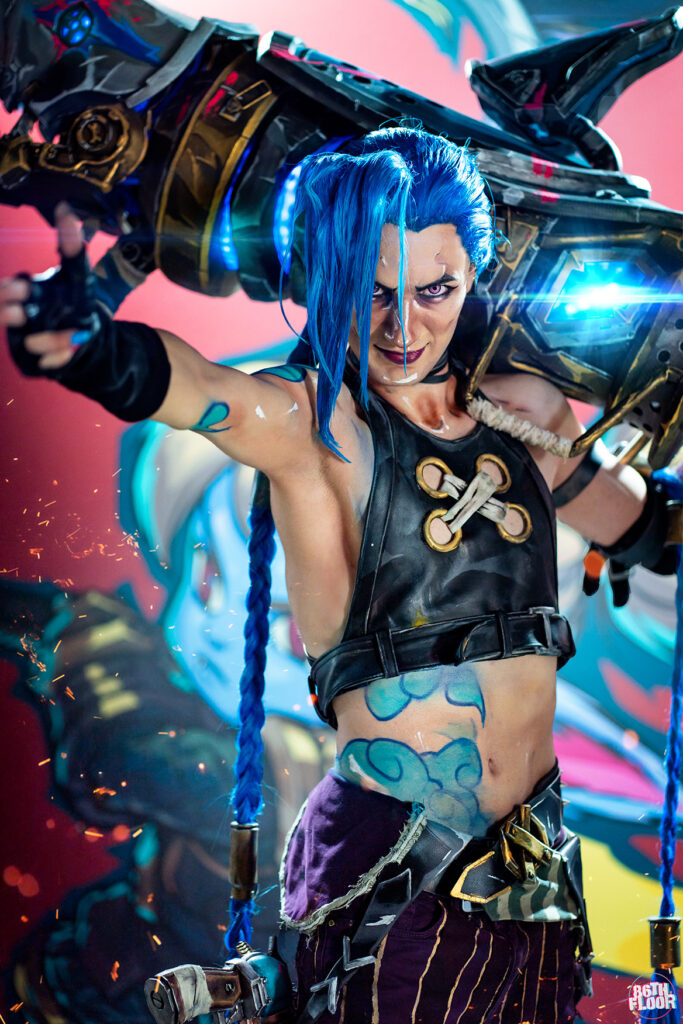 Our LEC Finals 2023 Cosplay Music Video…
We got the chance to film a cosplay music video and collaborate with incredible cosplayers, all dressed as their favorite League of Legends and Arcane characters.
These were some of the most impressive costumes we have ever shot. From Arcane favourites like Jinx and Ekko to enormous builds of Ahri (complete with all the tails!) and Yorick, everybody's favourite champion was represented!
There were loads of variations of champions too, such as Heartthrob, Star Guardian and K/DA skins!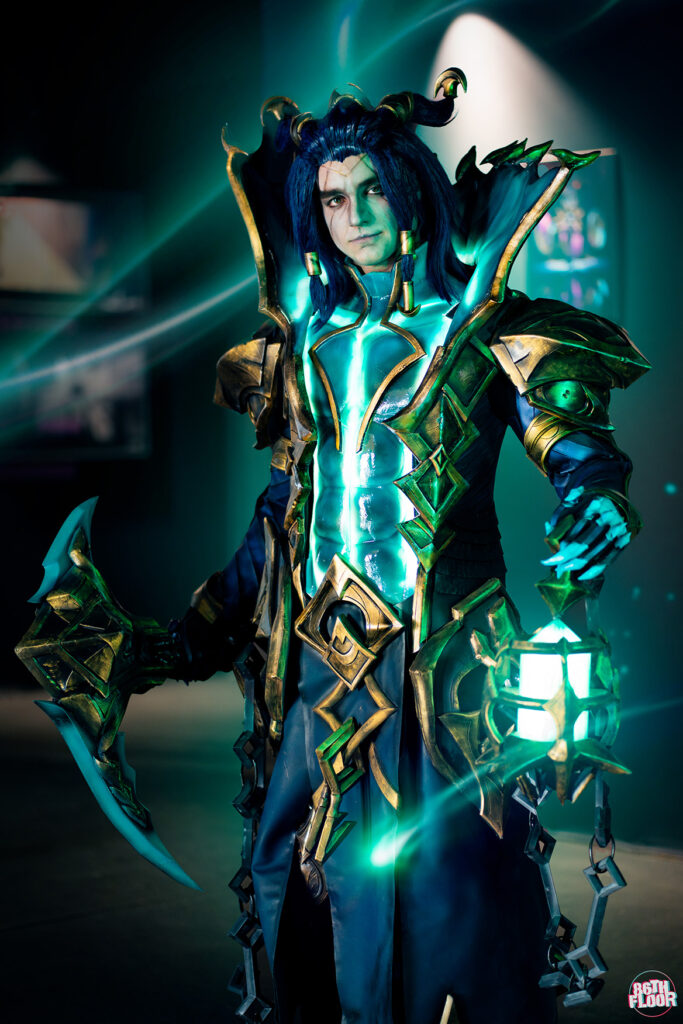 The enthusiasm from the fans was contagious – we were so inspired by everyone's creativity and how they made the event truly magical.
From cheering on their teams to showing off amazing costumes, the LEC Finals 2023 was definitely a once-in-a-lifetime experience.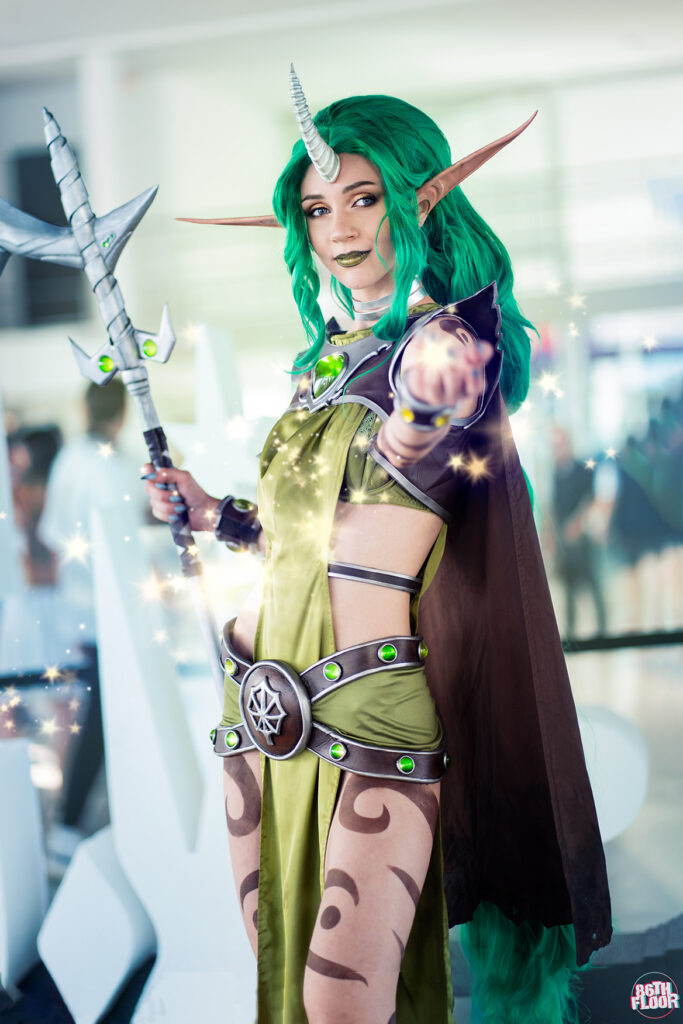 We got to meet so many esports fans whose favourite teams and players were competing in the event, which made it even more special for us. We had an amazing time talking with them and hearing about their experiences within the world of esports.
It's clear that these individuals are the future of gaming, and their passion for it is incredible to witness!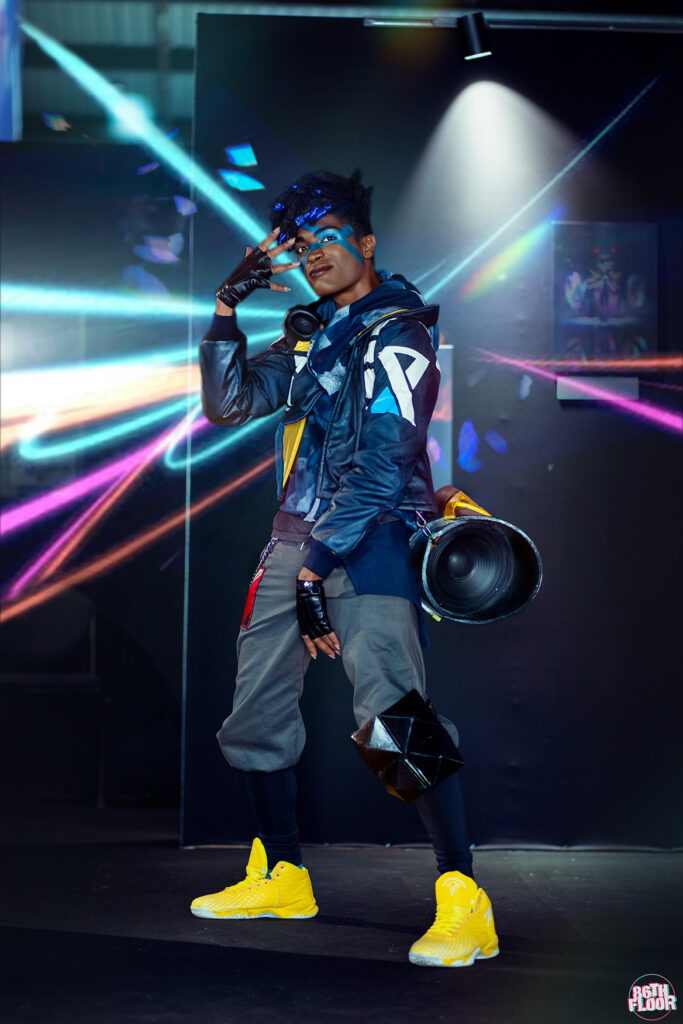 We can't wait to see what the future holds for LEC and League of Legends as a whole! We're sure that it'll only get bigger and better in the years to come.
And we definitely look forward to attending more esports events like this one in the near future! The excitement, energy, and enthusiasm just can't be beat!
Which cosplay content should I explore next…?
Why not check out the best comic cons to attend in 2023? Or some of our other cosplay work, like our NEWEST My Hero Academia Cosplay Project?
My Hero Academia: The Zoom Class!? Watch our BRAND NEW MHA Cosplay Music Video!
MCM London Comic Con May 2023 – The BEST 30 COSPLAYS AT THE CONVENTION! 😍
MCM London Comic Con May 2023 – Go and Watch Our Cosplay Music Video, OUT NOW! 😍
And if you want to look like our amazing Patreons in their Showcase Shoot pics, sign up to our Patreon here!
https://www.patreon.com/86thfloor
About Post Author
Get social - follow us on these Networks!