Check out the Best 30 Cosplays at MCM London Comic Con!
Last weekend we went to MCM London Comic Con, the UK's biggest comic convention, and once again explored the amazing world of cosplay.
And we just released our latest Cosplay Music Video! Make sure you check it out with the link above, and leave a comment telling us who your favourite cosplayer was!
Just some of the best 30 cosplays…
It was an incredible experience, with hundreds of talented cosplayers from all around the country donning their favourite costumes and showing off their incredible artistry.
We saw some of the best costumes we'd ever seen at this con, and wanted to showcase just 30 of our favourite ones!
Yor Forger – Spy x Family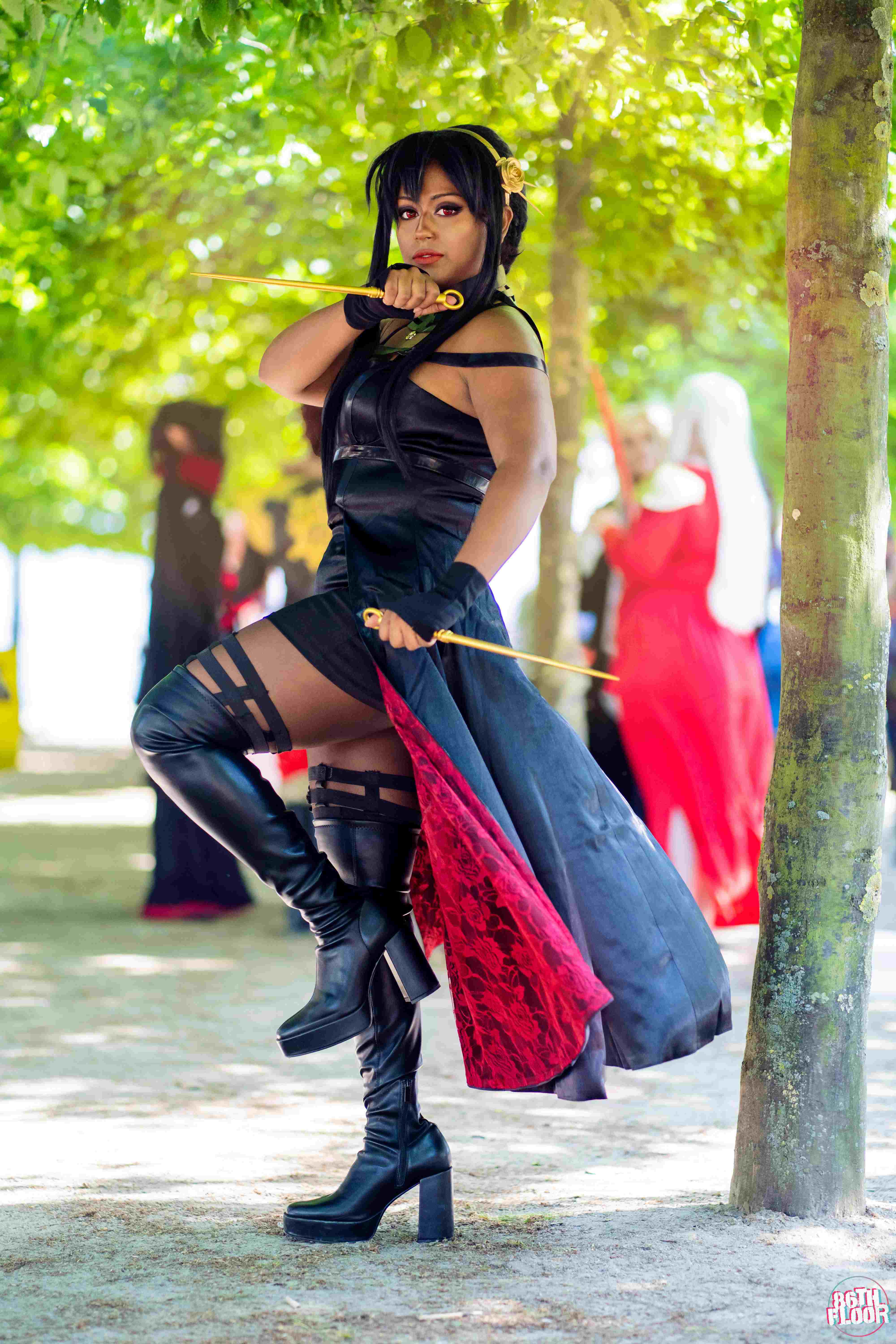 Yuichiro Hyakuya and Mikaela Hyakuya – Owari no Seraph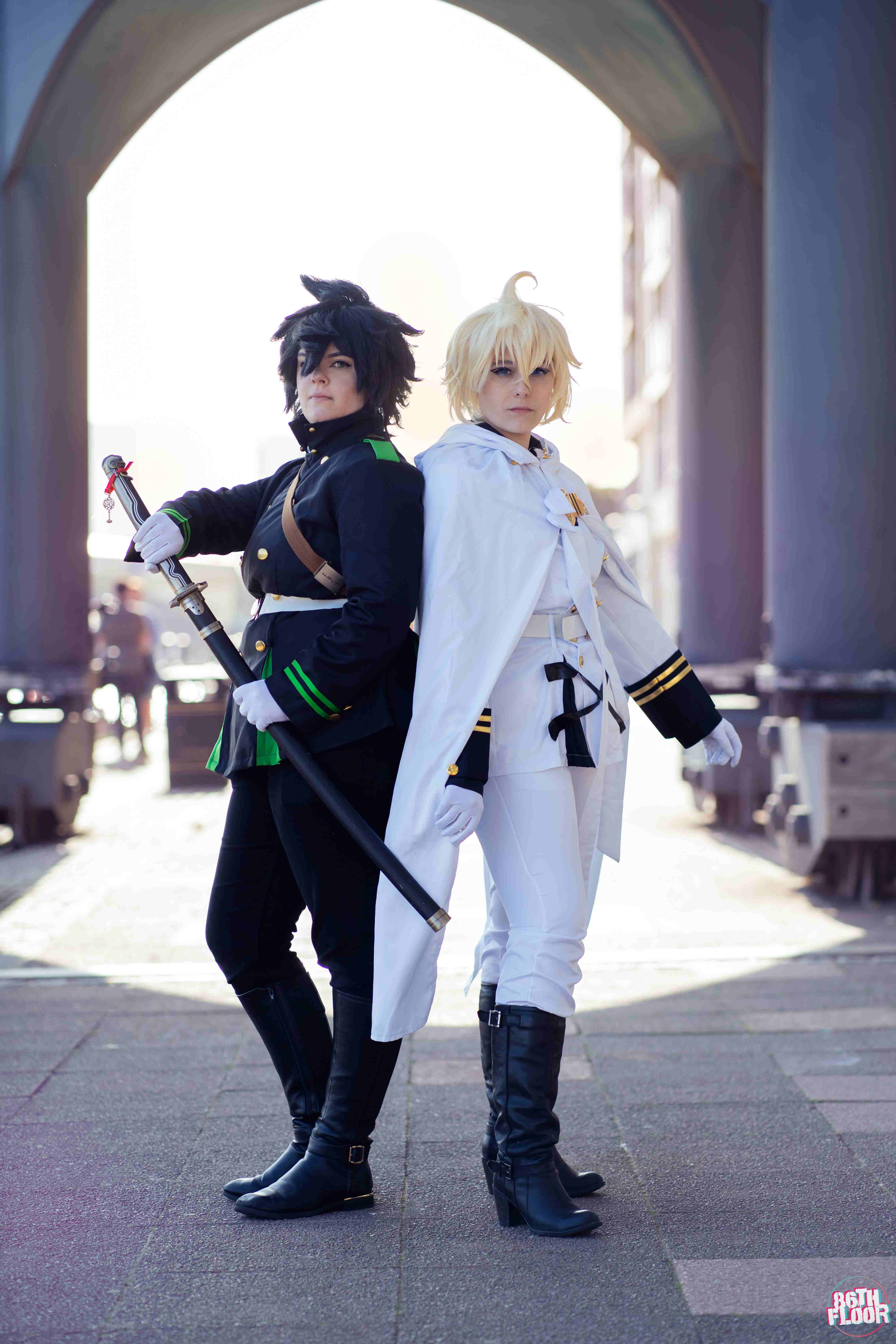 Pale Serpent Widowmaker – Overwatch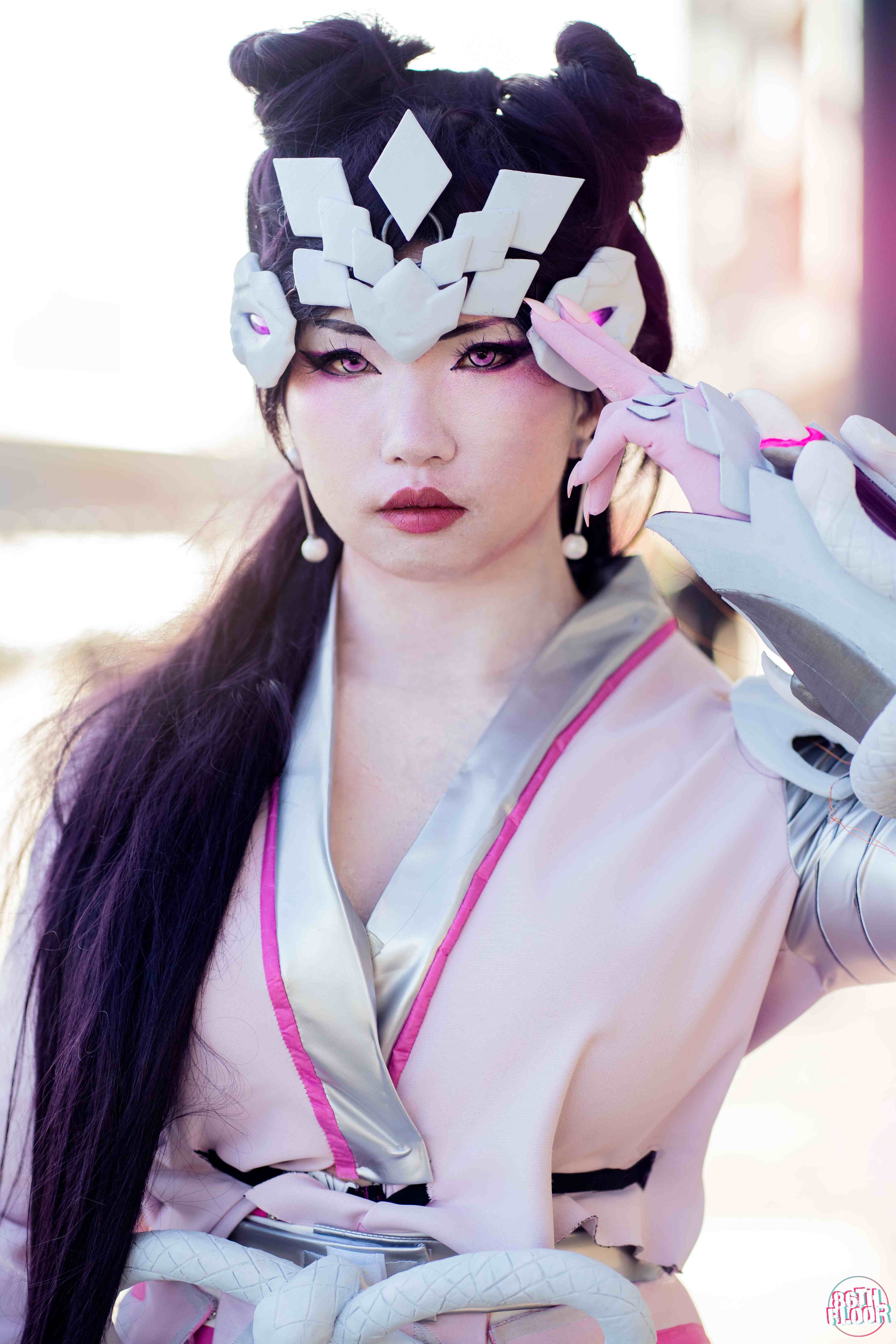 Peppermint – Hi-Fi Rush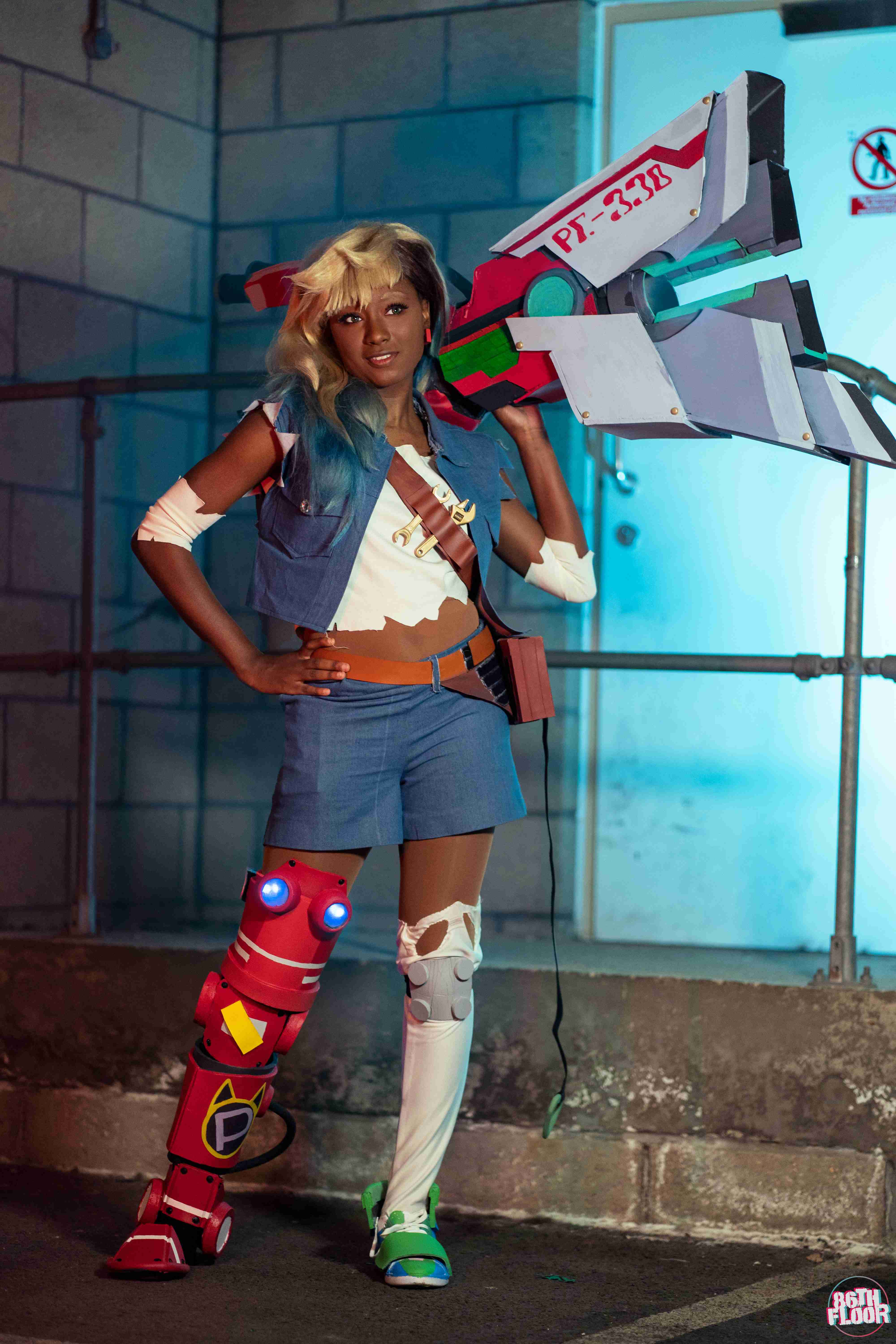 K/DA Seraphine – League of Legends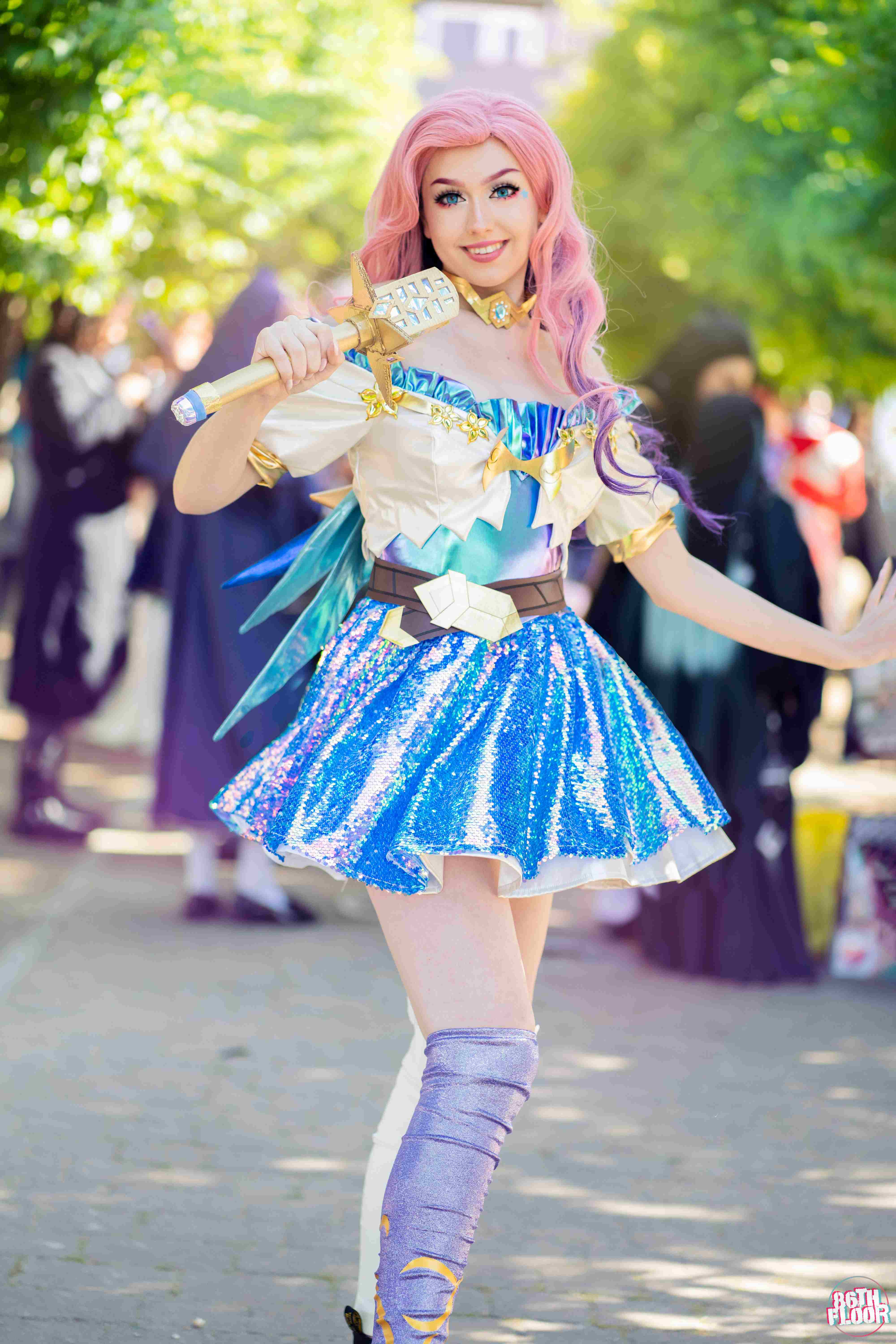 Nilou – Genshin Impact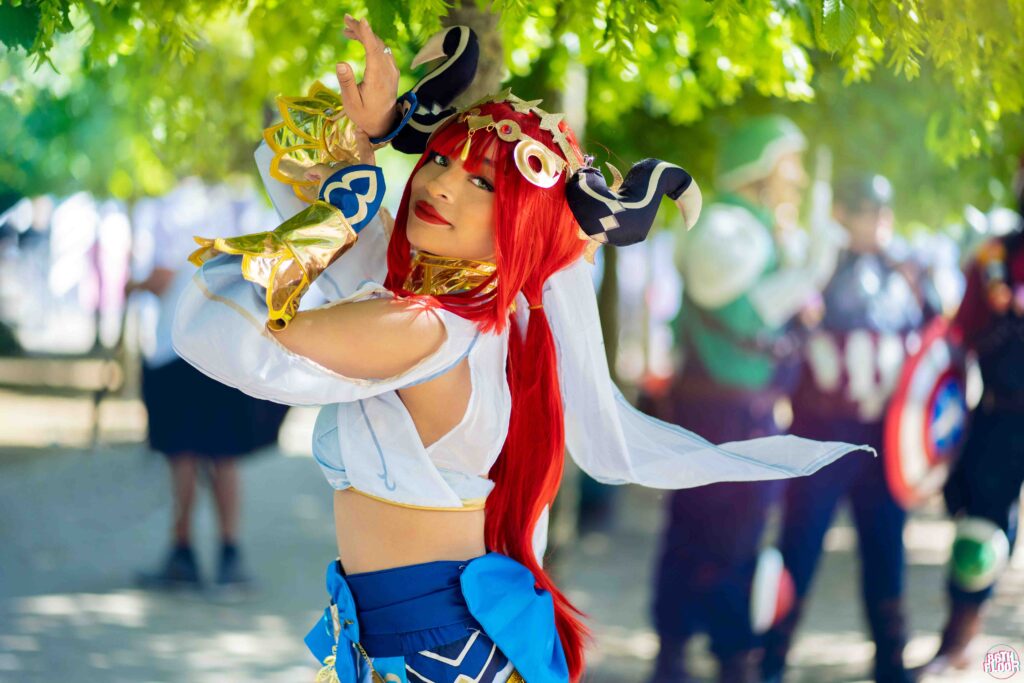 Phoenix Wright and Maya Fey – Ace Attorney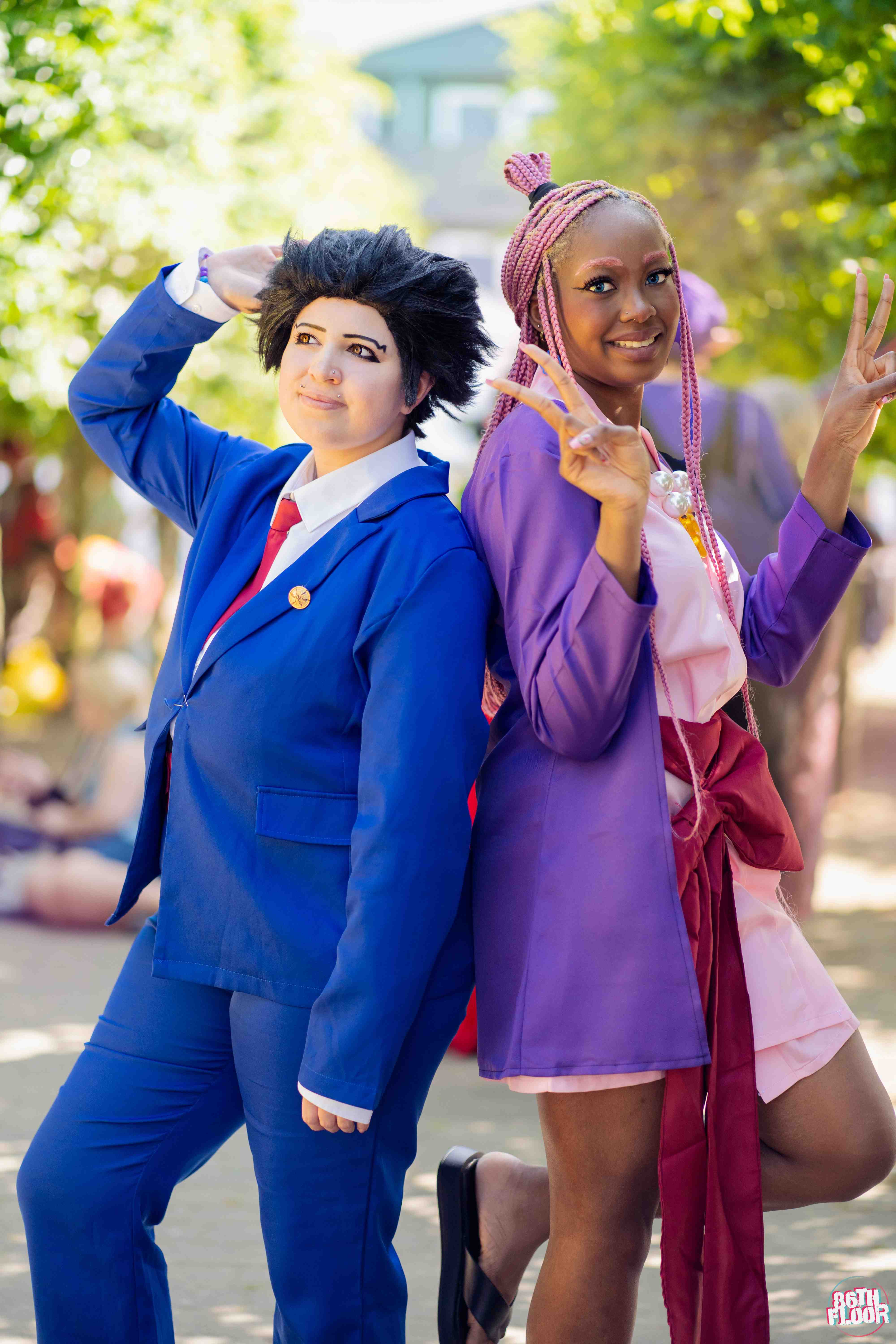 Mrs Banks, Bert and Mary Poppins – Mary Poppins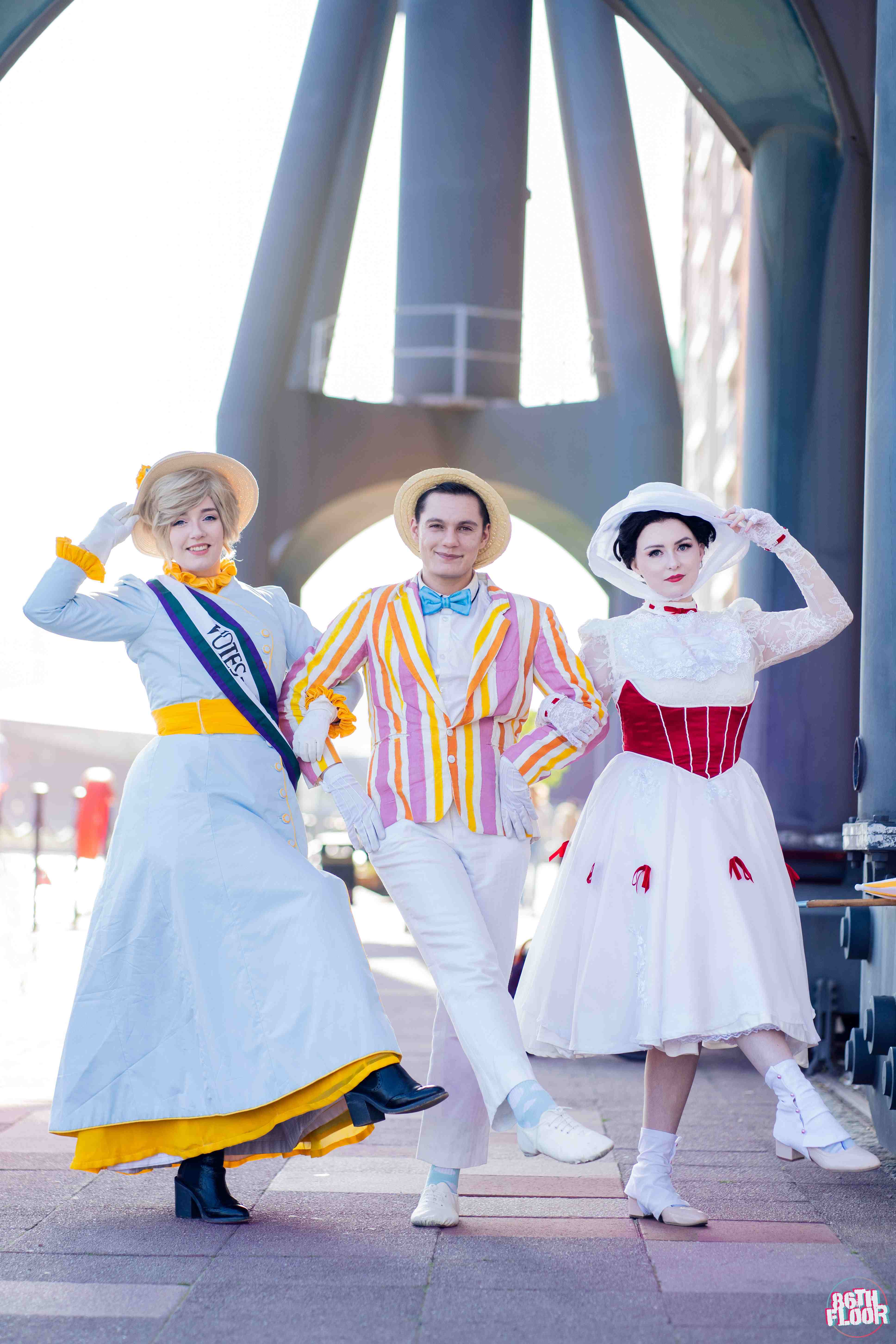 Warrior Luigi, Bowser and Mario – Super Mario
02 – Darling in the Franxx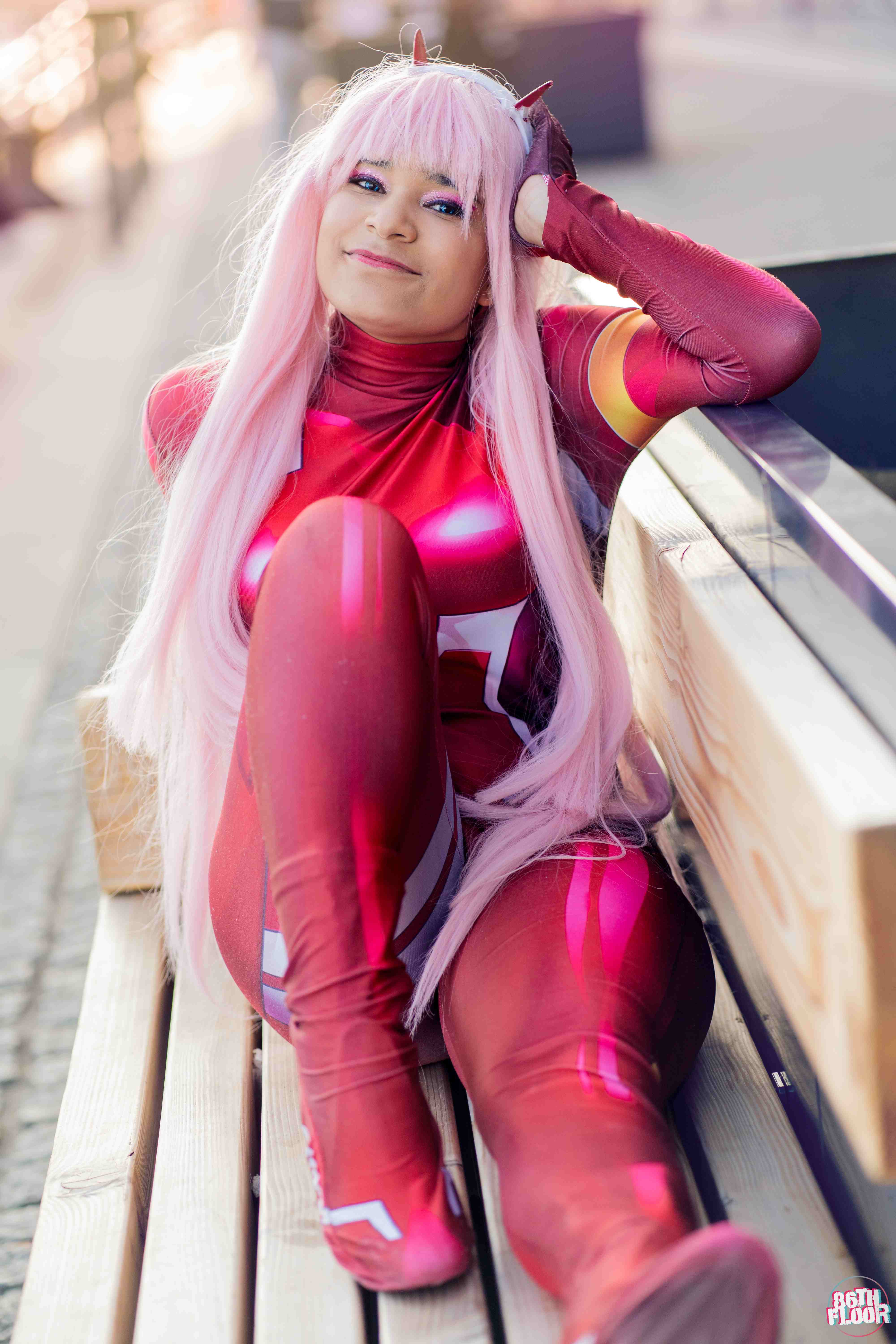 A Court of Thorns and Roses Group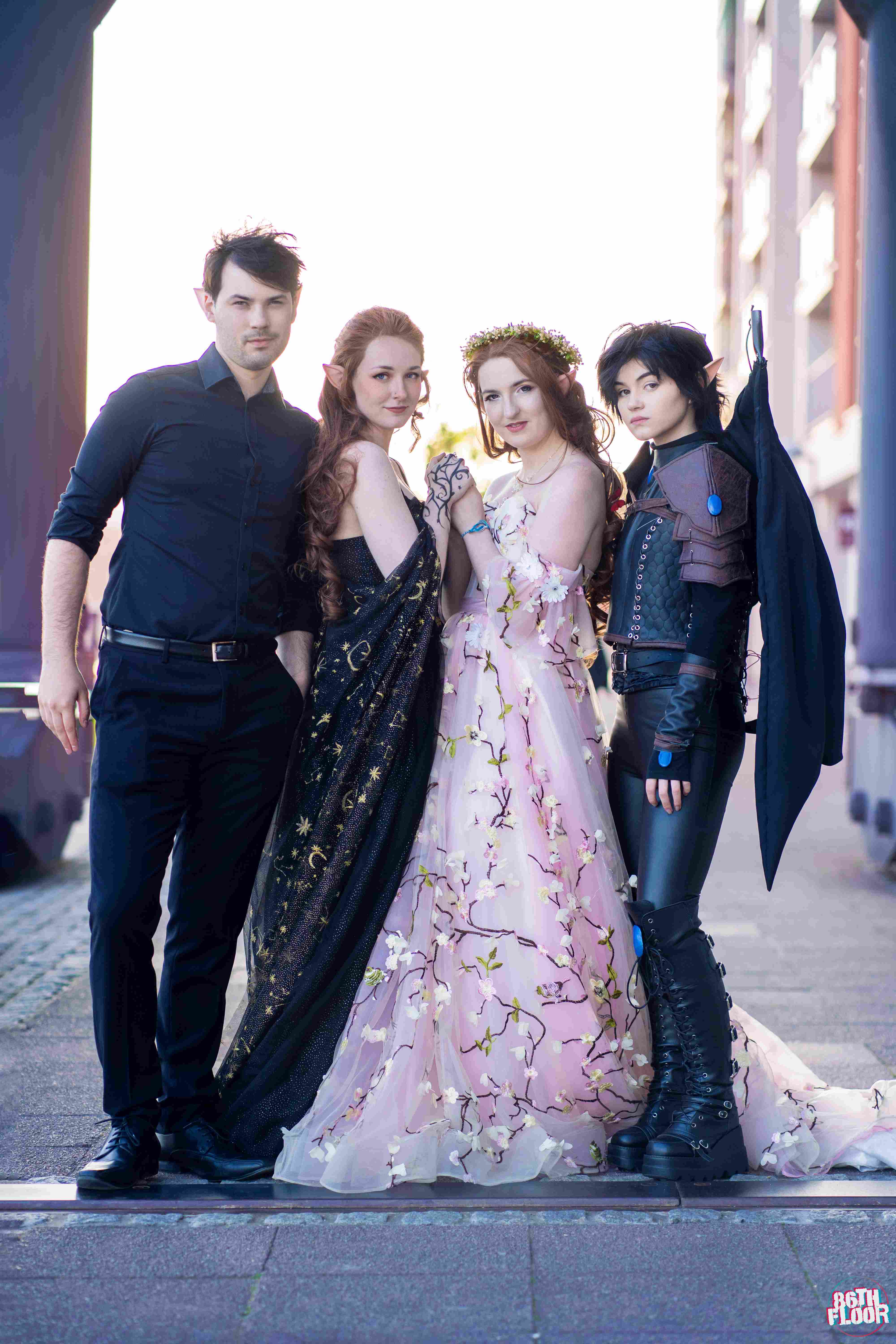 Ariel – The Little Mermaid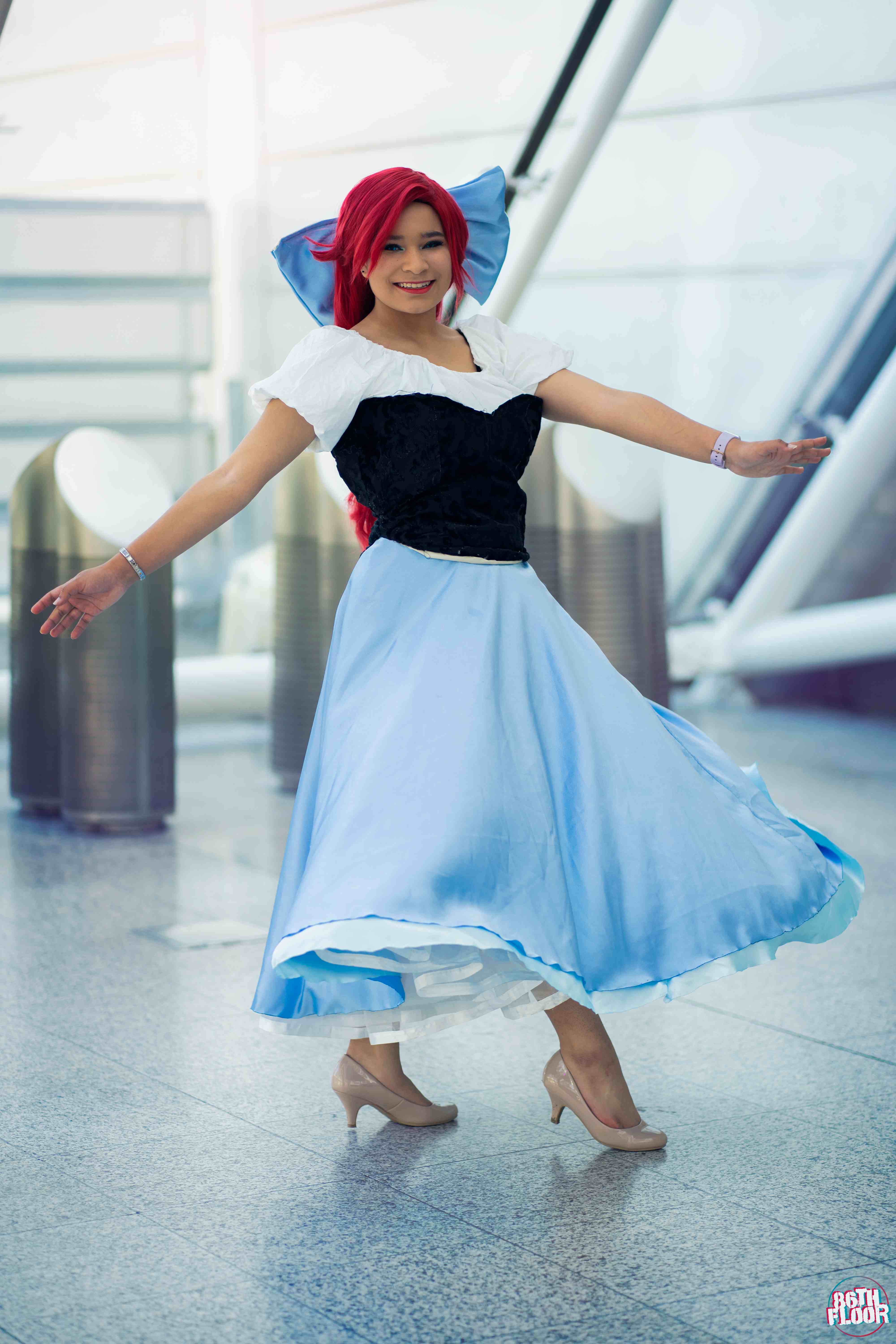 Fallout 4 Duo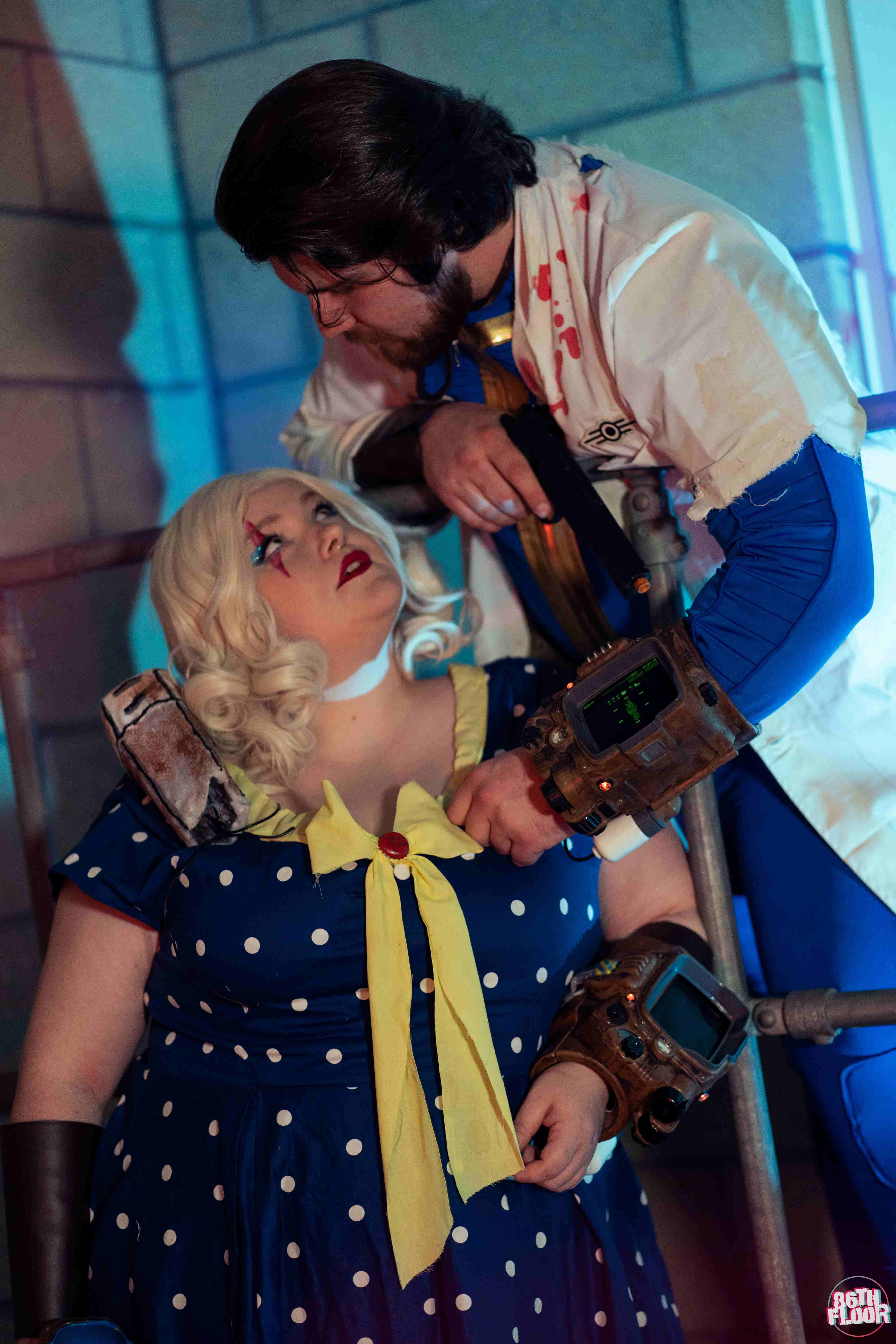 Cad Bane – Star Wars (The Book of Boba Fett)
Misato – Neon Genesis Evangelion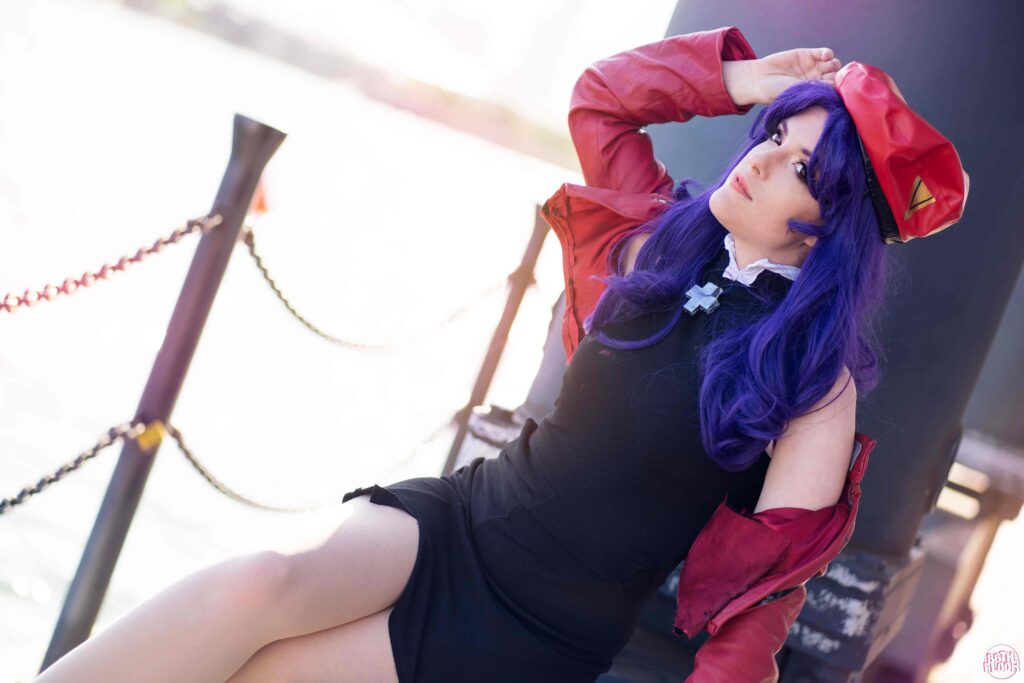 Monster Hunter Duo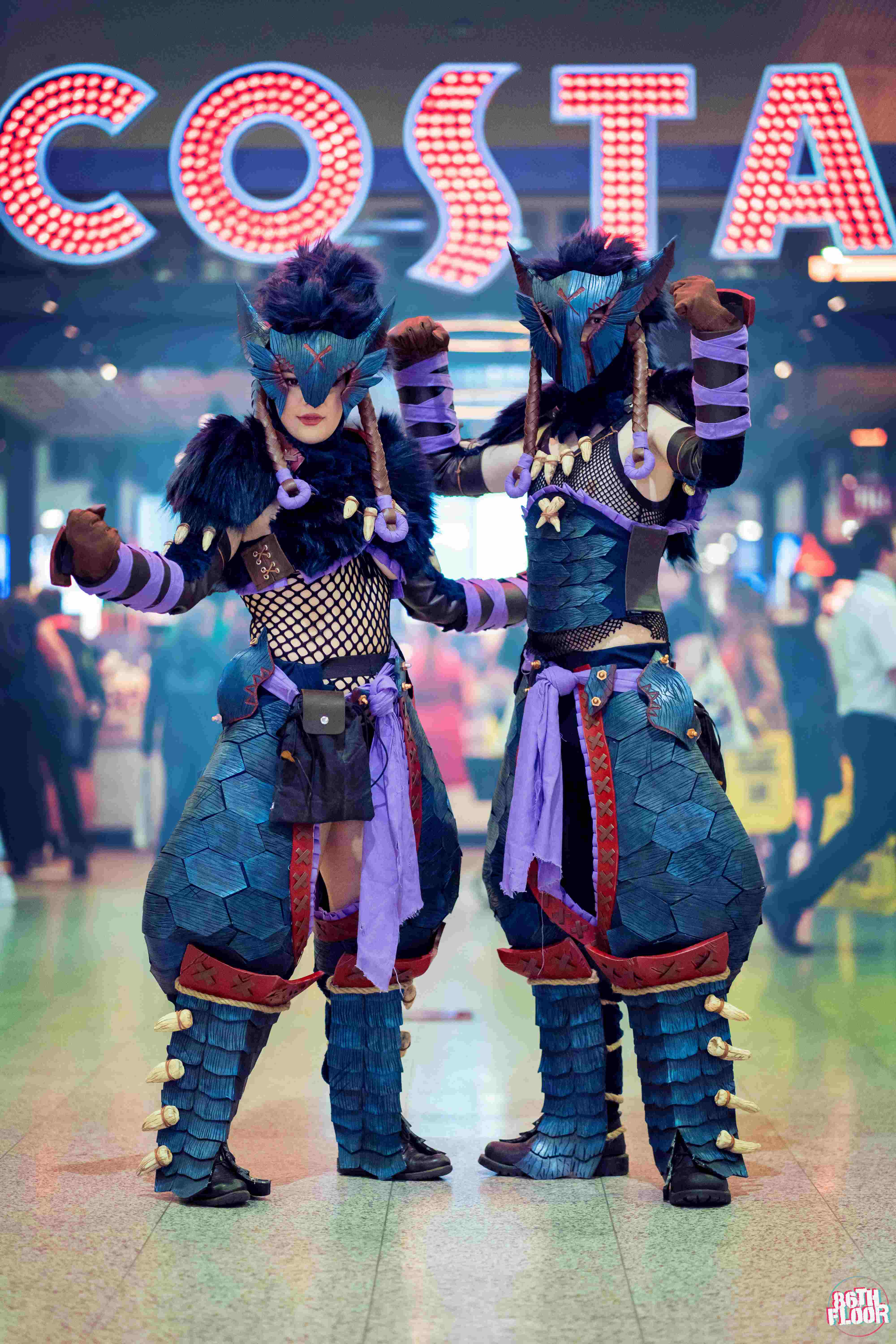 The Owl House Group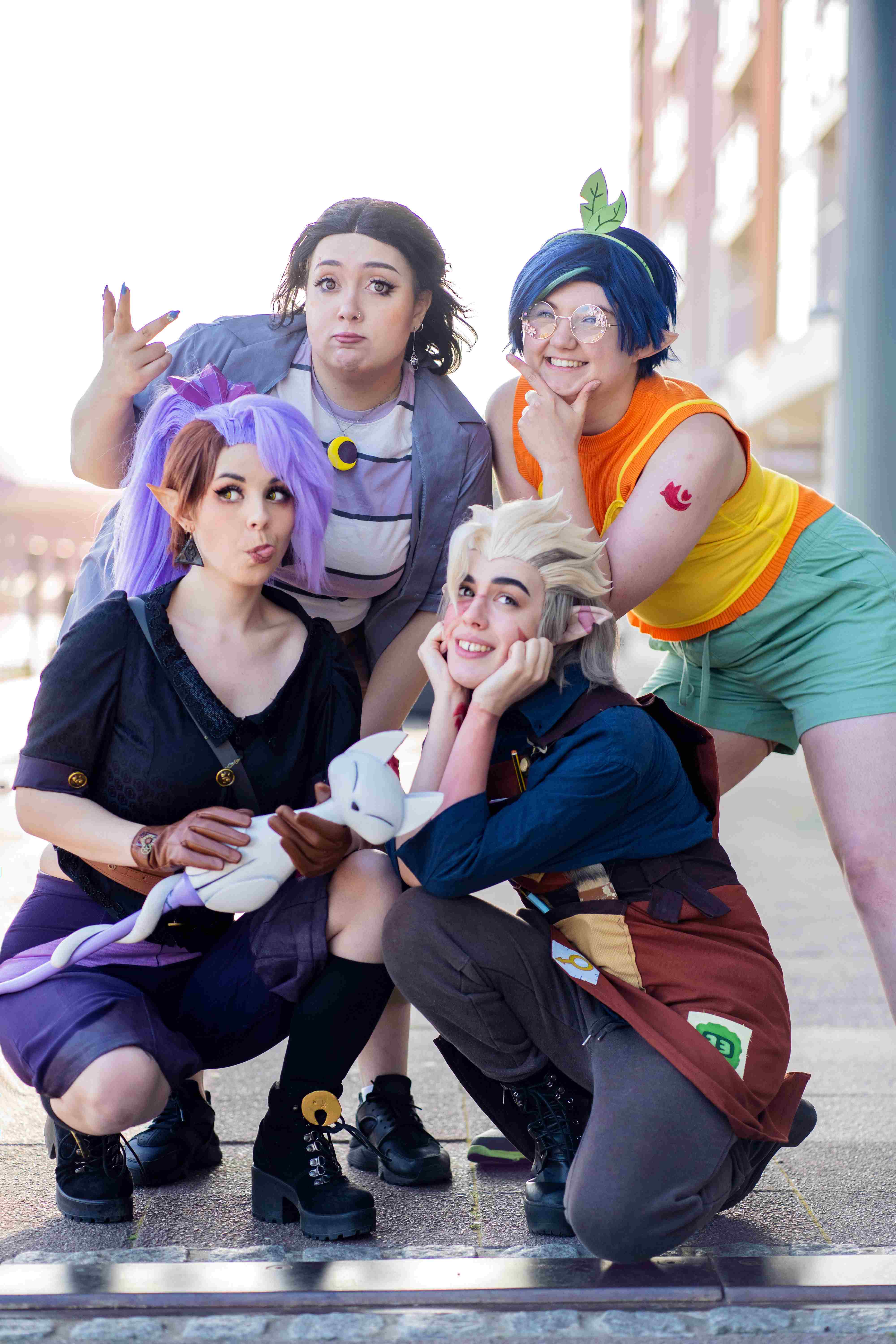 Star Guardian Rakkan – League of Legends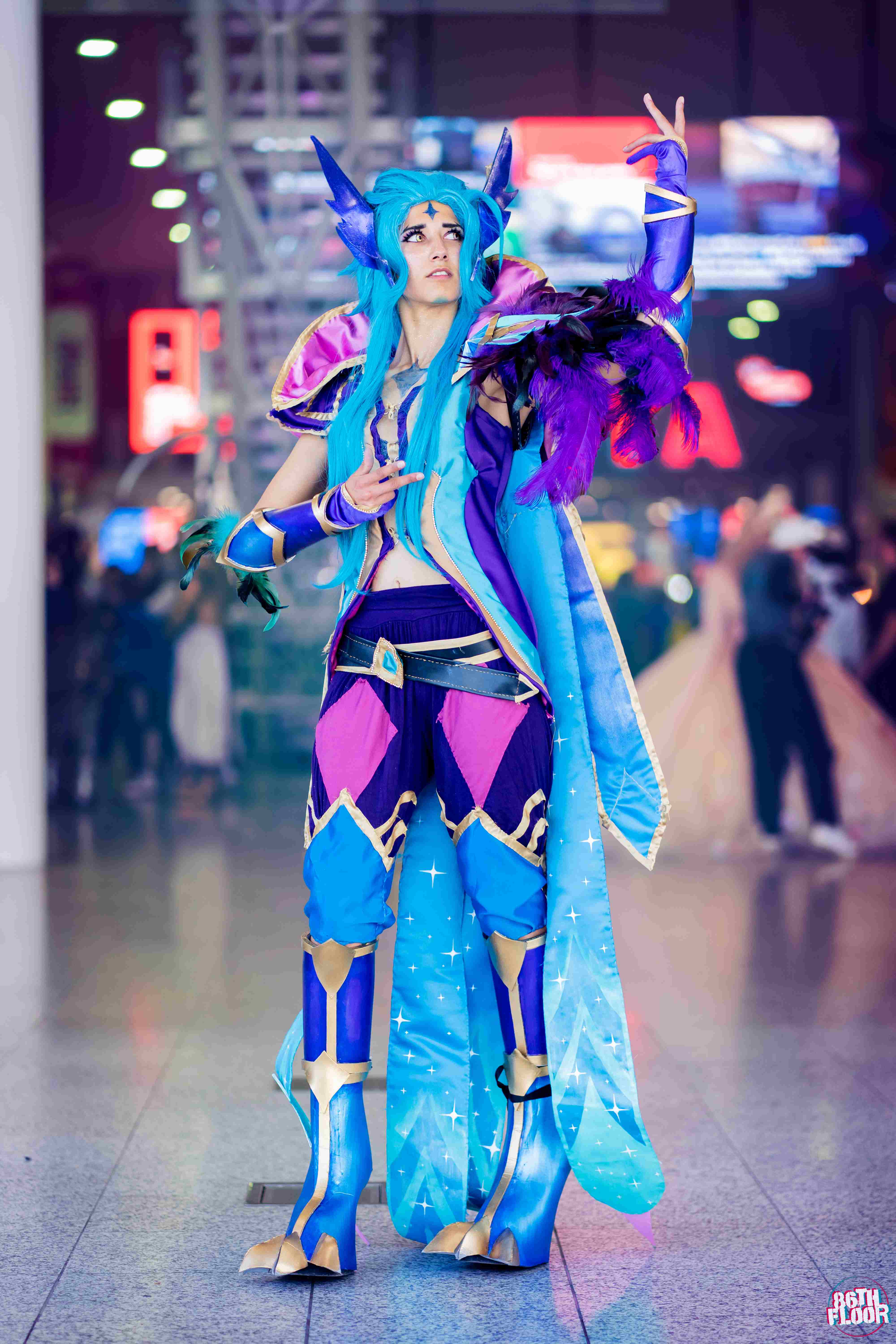 Sailor Cosmos – Sailor Moon
Zelda – The Legend of Zelda Tears of the Kingdom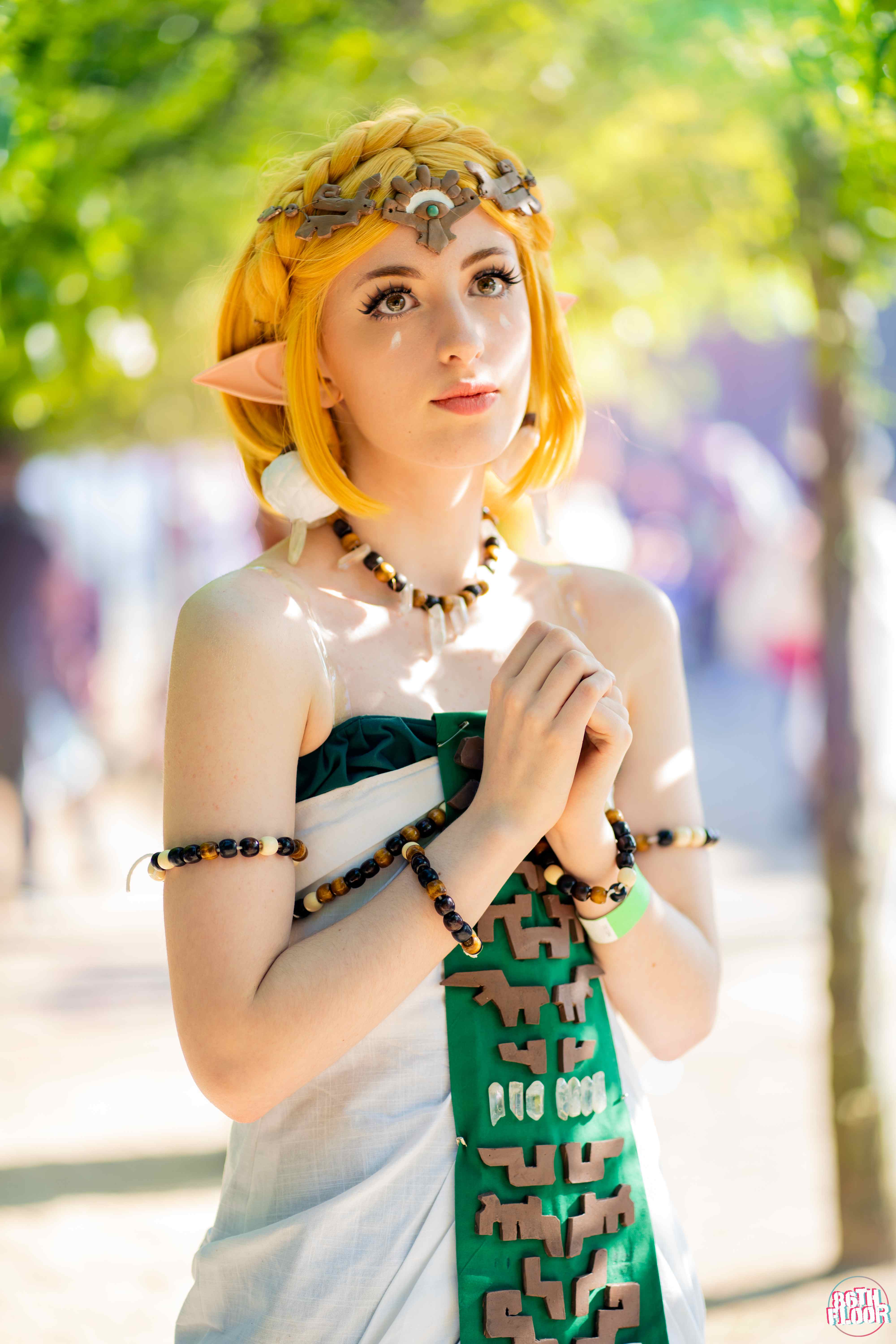 Black Widow and Red Guardian – Black Widow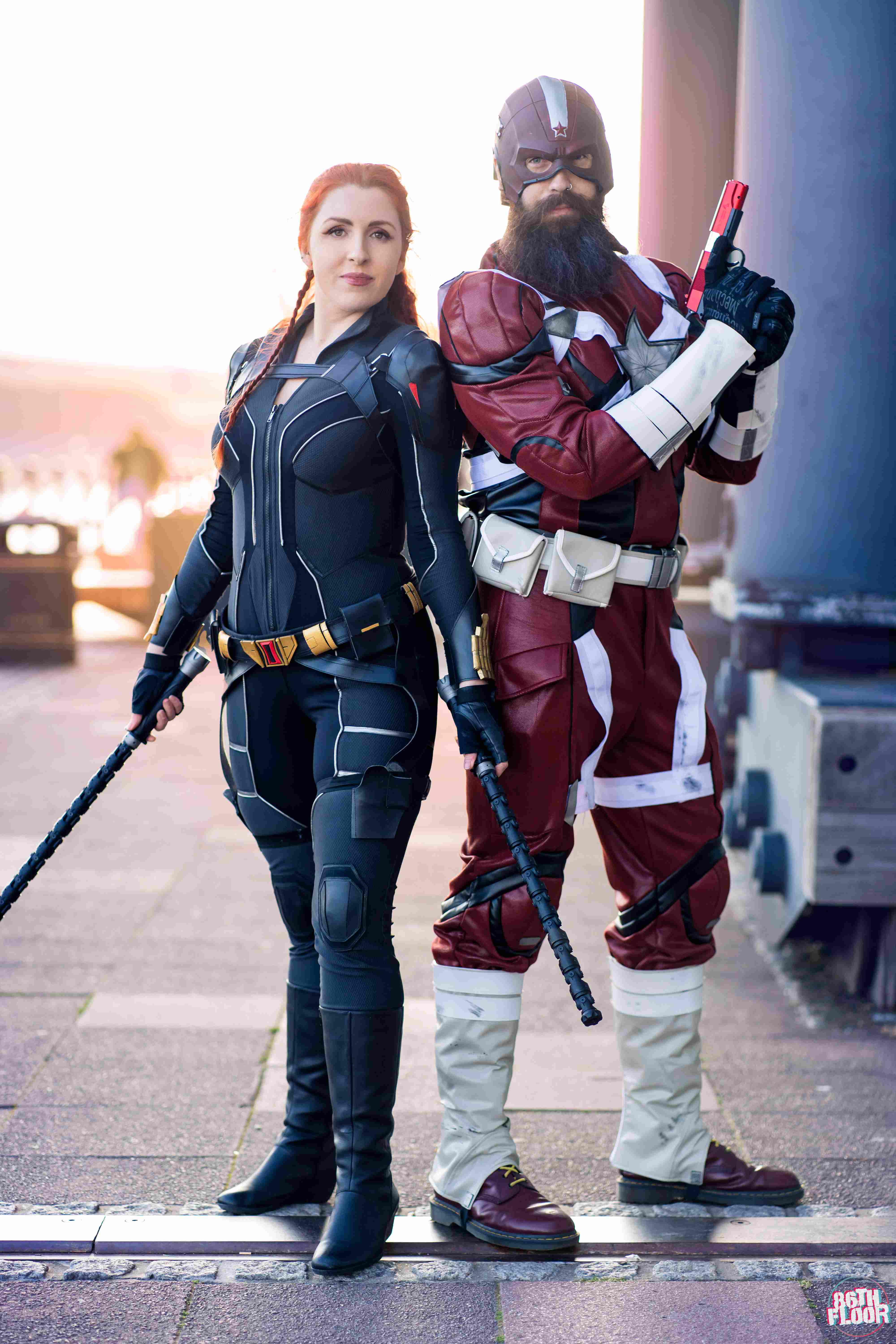 Deadpool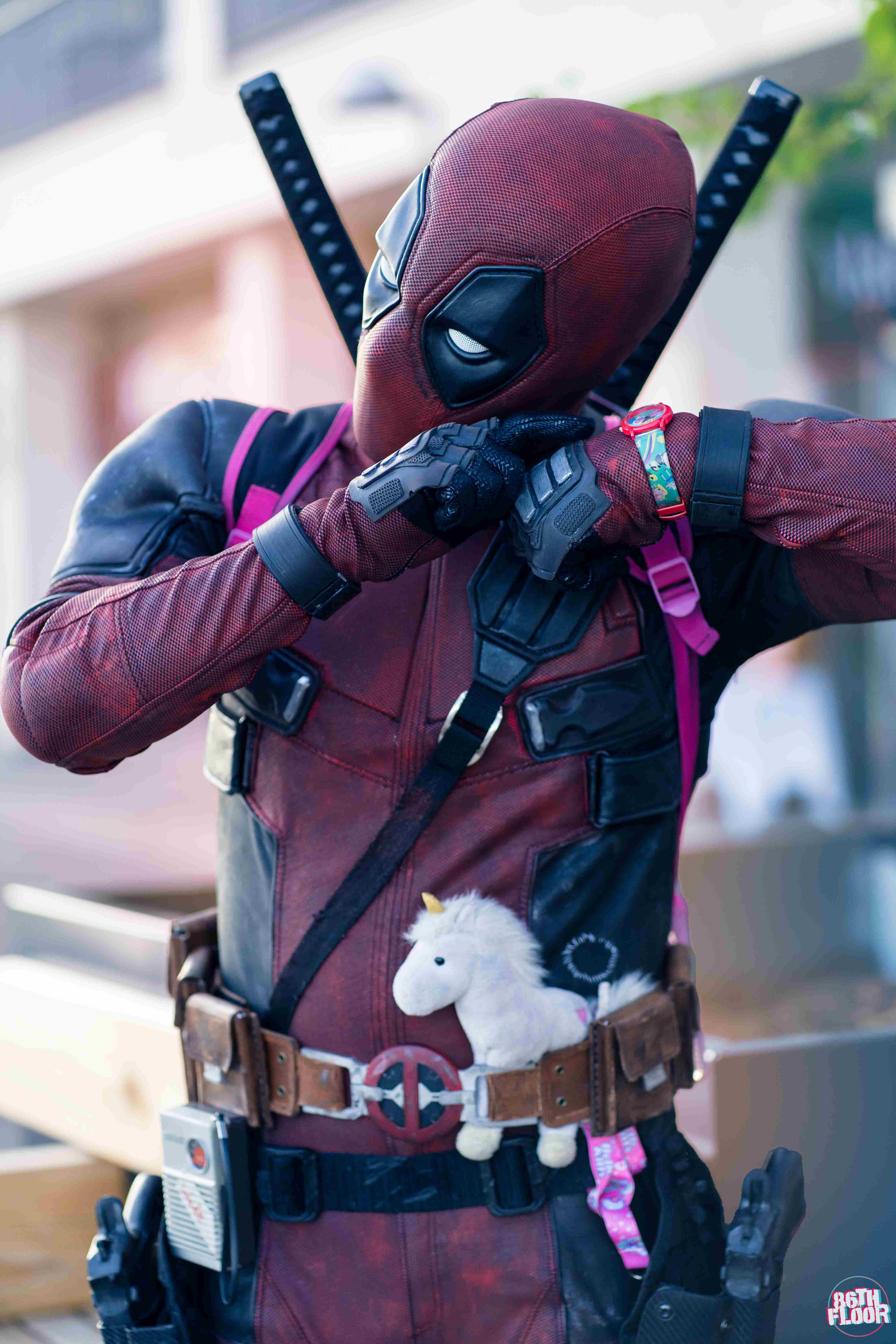 King Julian – Madagascar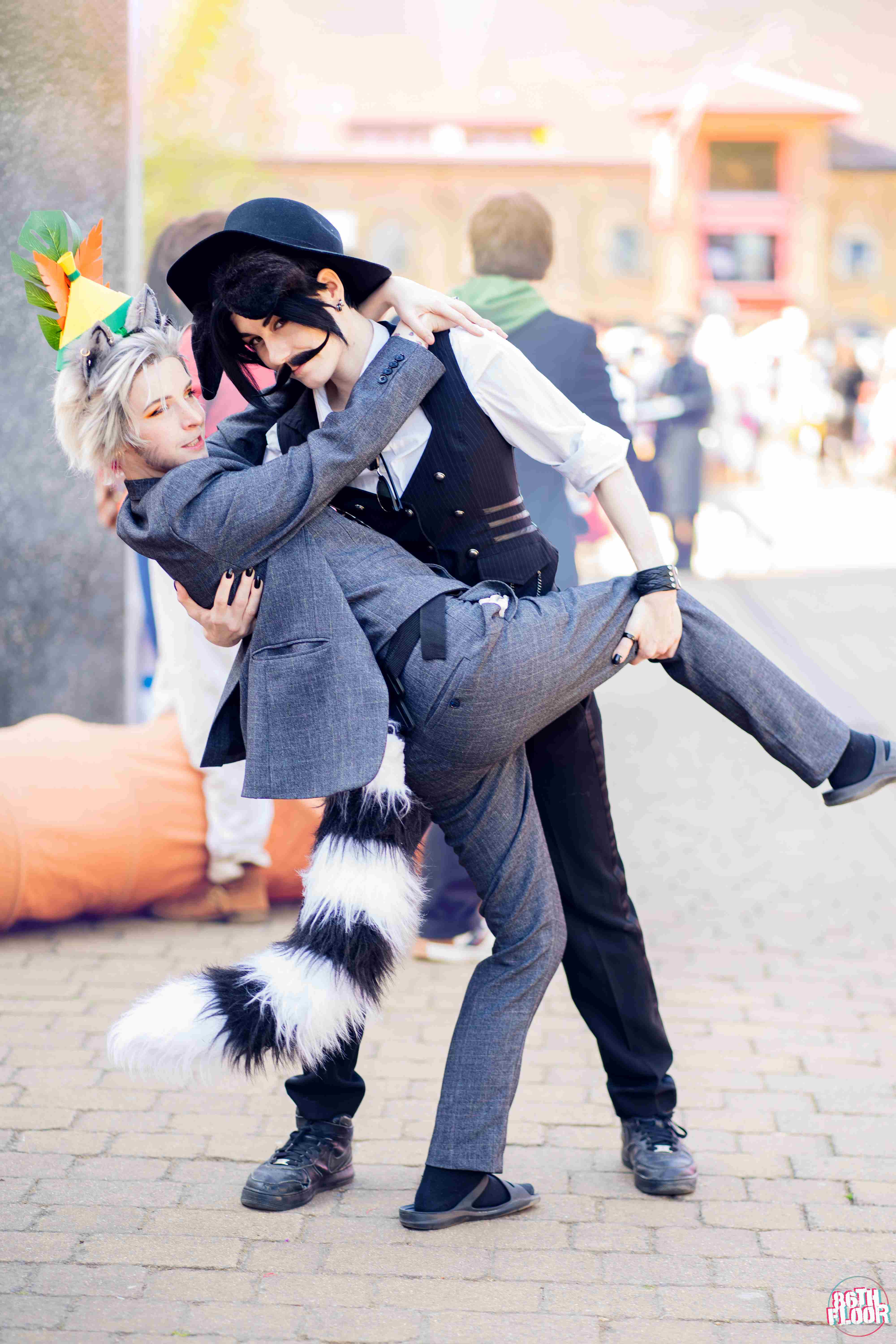 Steampunk OC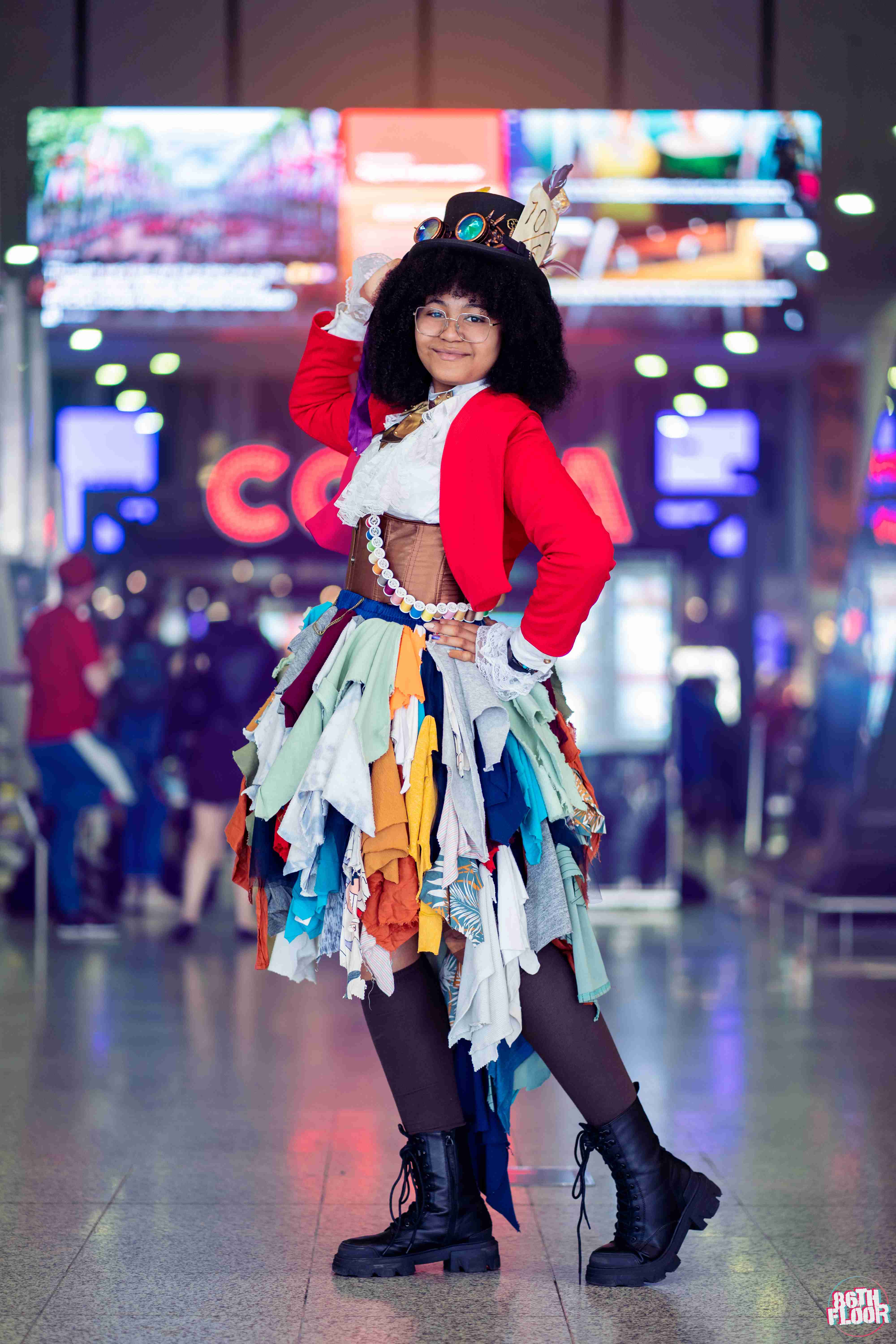 Spy x Family Group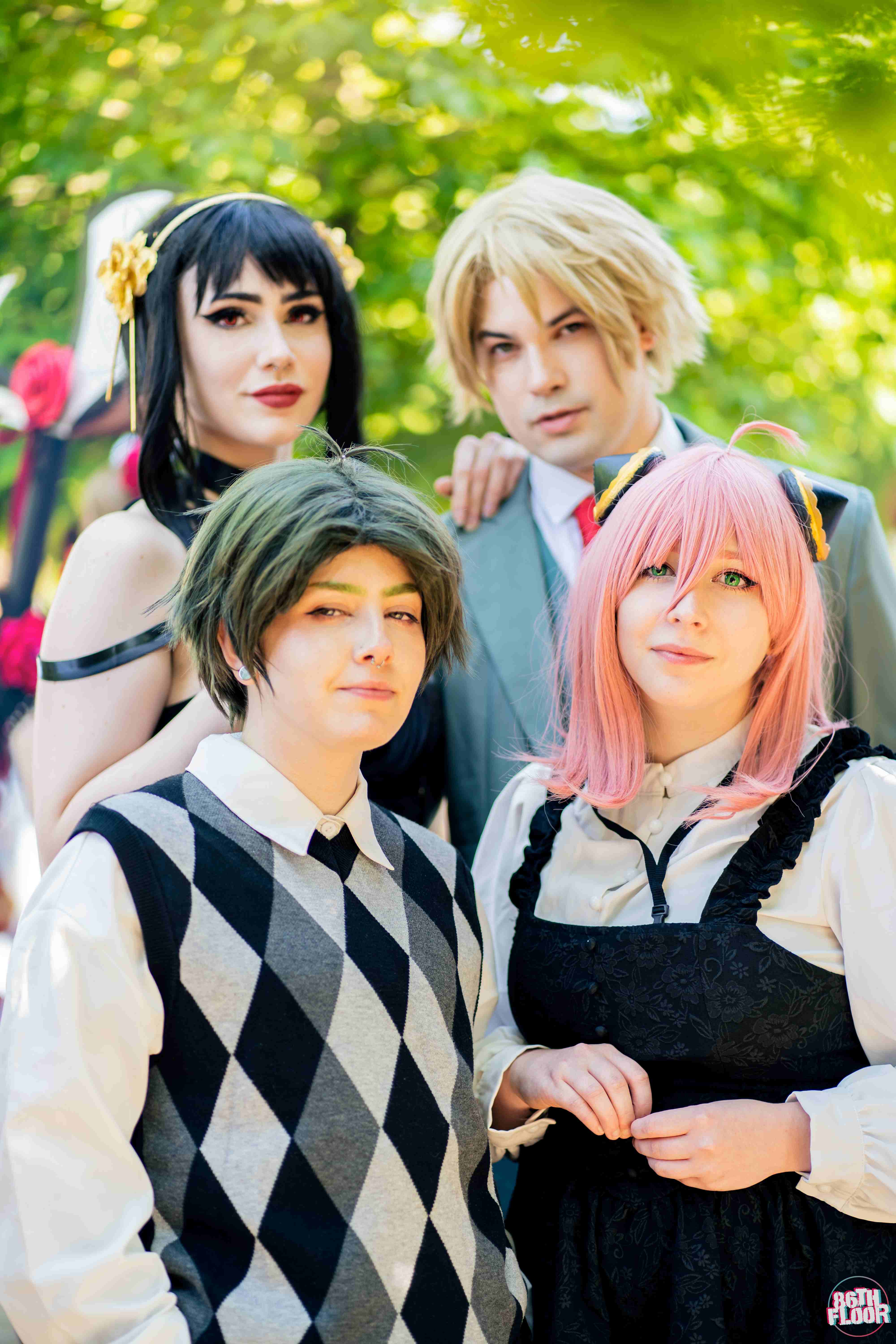 Carmelita Spats and Esme Squalor – A Series of Unfortunate Events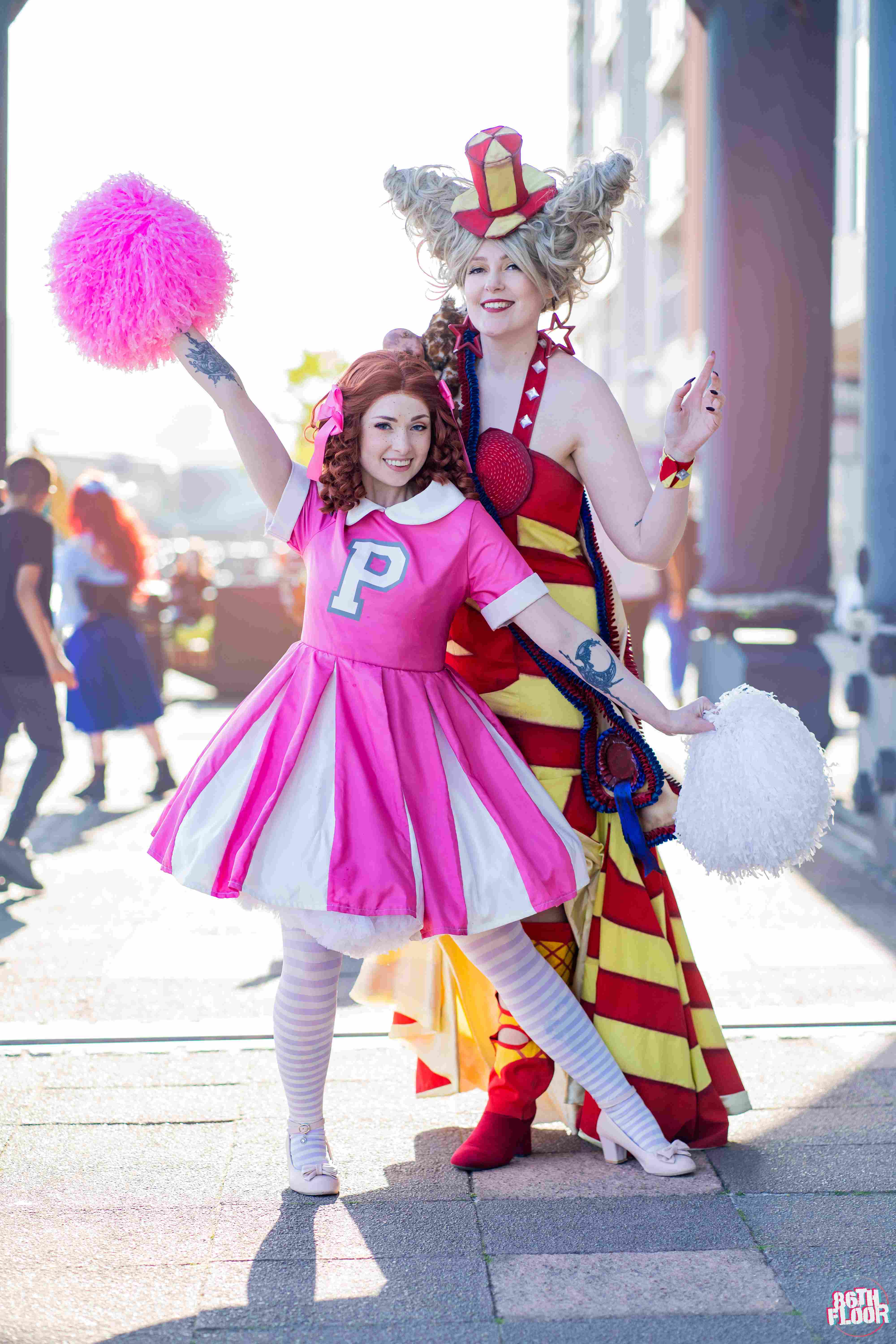 Link and Zelda – The Legend of Zelda Tears of the Kingdom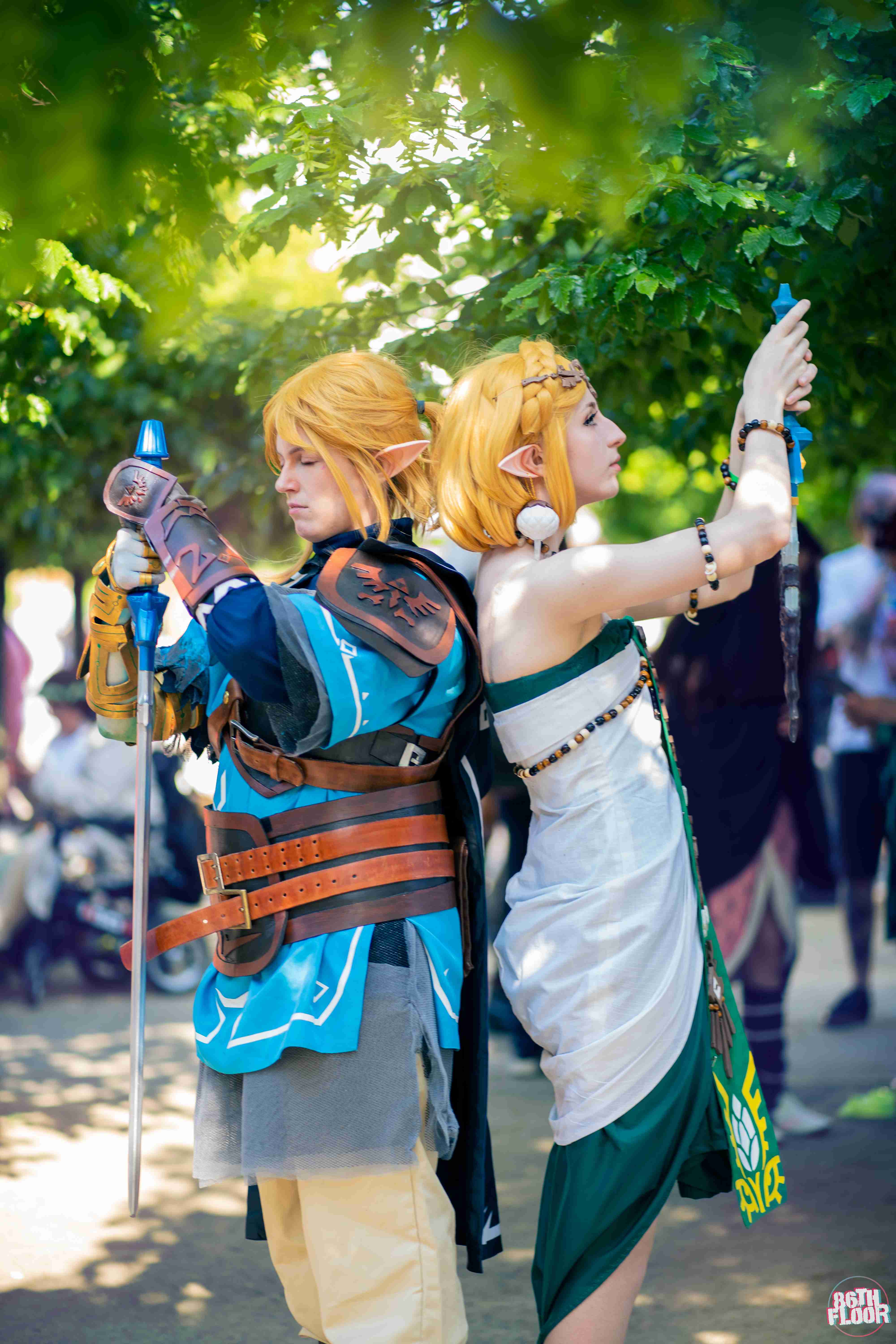 Roronoa Zoro – One Piece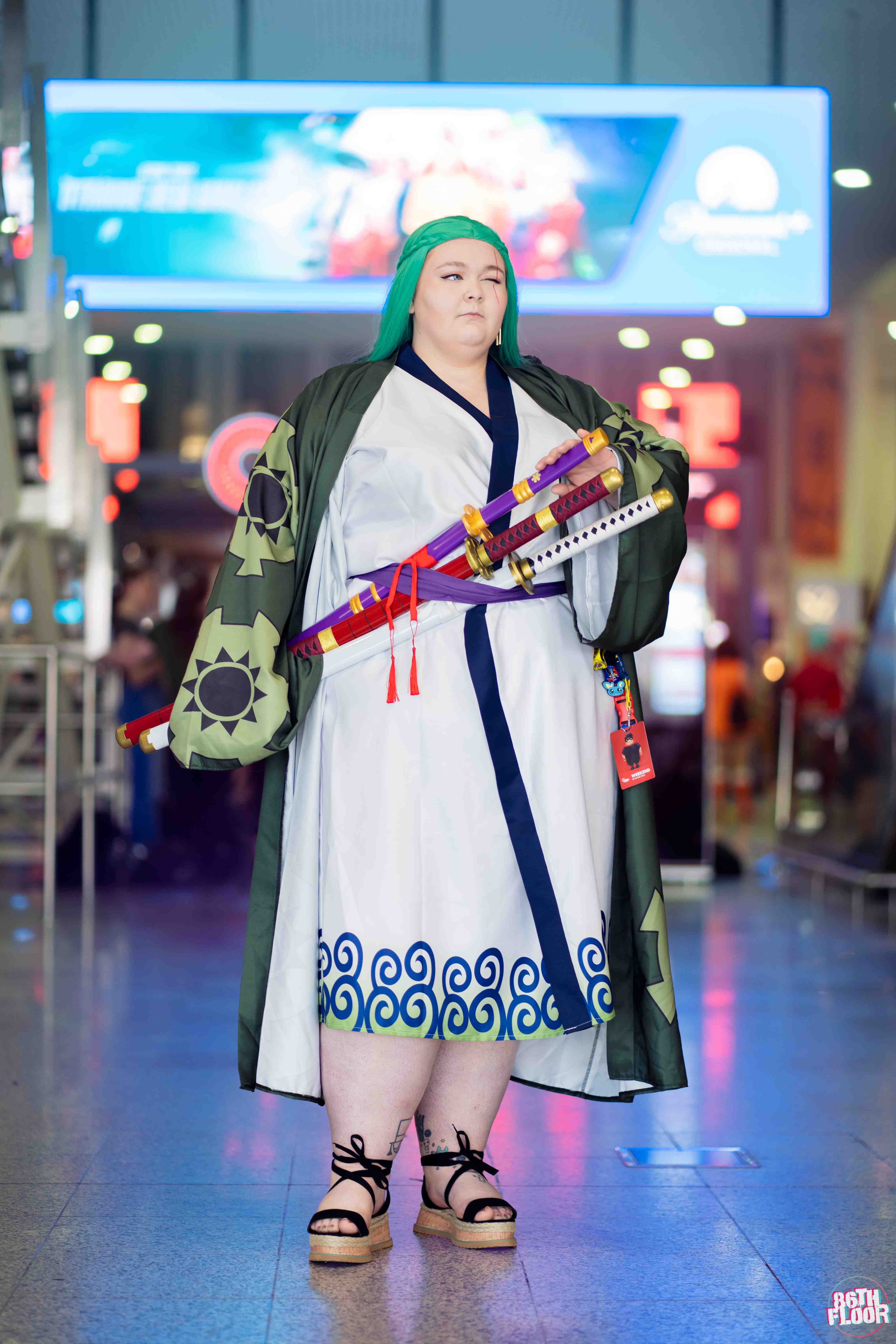 Which cosplay content should I explore next…?
Why not check out the best comic cons to attend in 2023? Or some of our other cosplay work?
2022 Cosplay REWIND – The BEST Shots of Cosplay we got at Comic Conventions in 2022!
Watch our NEW Miraculous Ladybug and Cat Noir Cosplay Music Video: YouTube Challenge!
Dream SMP – in REAL LIFE?! Watch our BRAND NEW Dream SMP Cosplay Music Video!
And if you want to look like our amazing Patreons in their Showcase Shoot pics, sign up to our Patreon here!
https://www.patreon.com/86thfloor
About Post Author
Get social - follow us on these Networks!