MCM London Comic Con is just around the corner, so our newest CMV is here – a REWIND of the past years we've spent attending MCM Comic Con in London! (That's two cons a year – so a staggering number of conventions!)
Cosplayers – if we've shot you or a group of friends at MCM Comic Con London since 2017, join us down memory lane and check out the video to see if you spot yourself!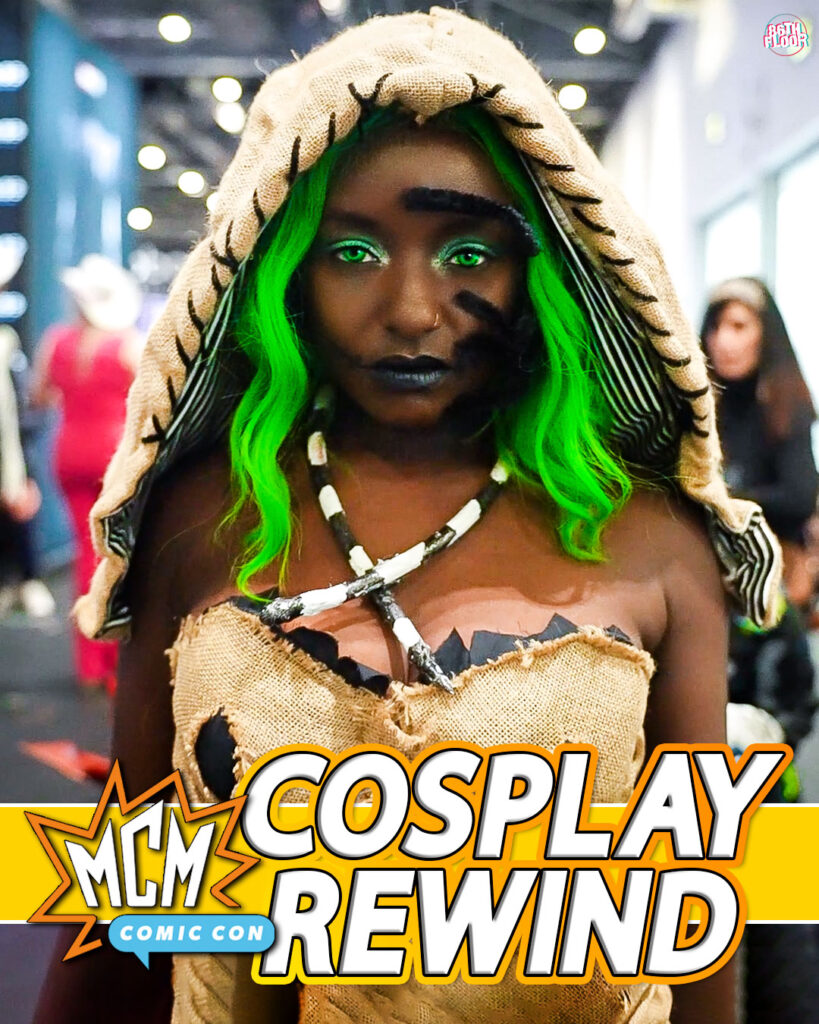 MCM London Comic Con Cosplay
For over five years, we have had the absolute pleasure of filming cosplayers at MCM London Comic Con. Every year, it's an exciting and unique experience to film some of the most creative people in the cosplay community.
Every cosplay costume is a work of art; from intricate designs and hand-crafted outfits to cleverly tweaked existing costumes.
There's no doubt that these individuals pour their hearts into their cosplay creations and take pride wearing them around the convention floor, or on the main stage in cosplay masquerades!
Cosplay has become so popular over recent years that there's now something for everyone at MCM London Comic Con. Whether you're a fan of Marvel or DC, anime or video games – there will be someone in a cosplay of everyone's favourite character.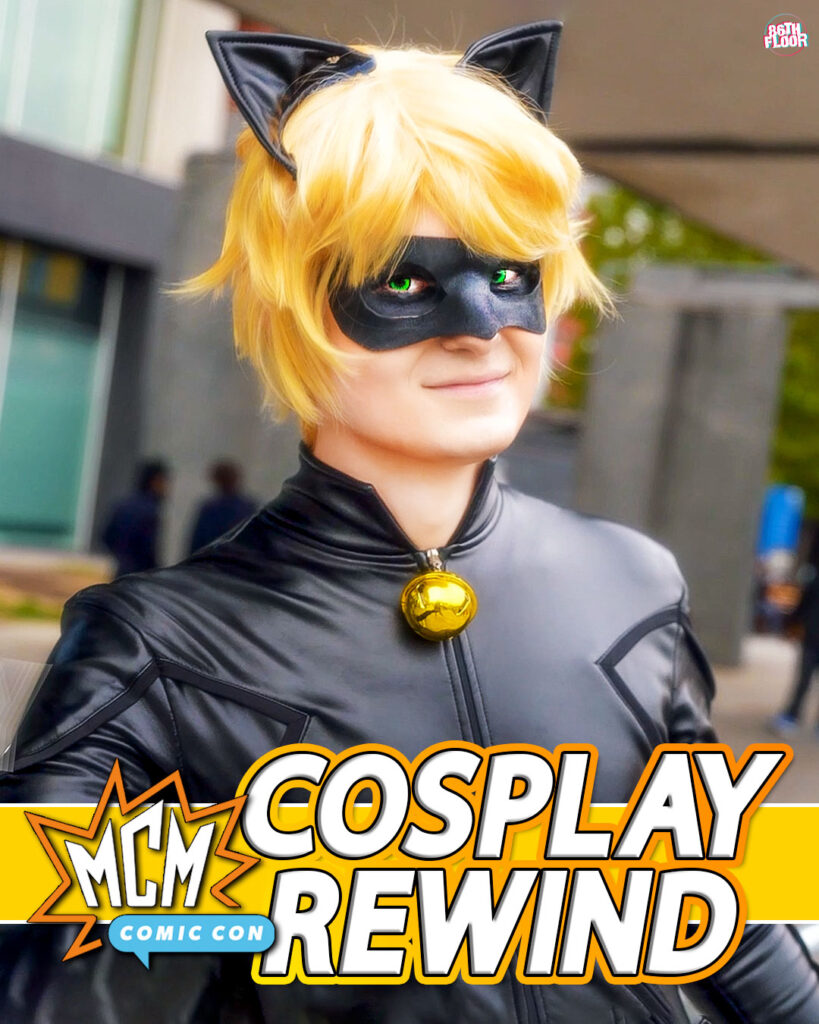 Why we love MCM London Comic Con…
Thank you to MCM Comic Con for letting us film at their event. MCM Comic Con is the largest event in the UK for fans of cosplay, anime, manga, gaming, film and tv, and all other forms of entertainment.
It is known for amazing cosplay panels on its main stage, and a range of tv and film stars to meet! It is hosted in May and October at the ExCel Centre in London, and attracts more than 100,000 cosplay attendees each year.
To be first in the queue for ticket sign ups for October, or other MCM Events, check out the link below:
Capturing the vibe of MCM London Comic Con <3
Cosplay should be celebrated not only for its entertaining nature but also for its empowering effect on people from all walks of life who truly embody their favorite characters.
It's clear to see why MCM Comic Con London has been such an incredible place to film cosplayers – the atmosphere is always buzzing with enthusiasm and everyone always looks so happy!
We are always so keen to capture this electric cosplay atmosphere in our videos. We also try to film in a variety of locations across the cosplay convention – inside the con halls, outside the judging rooms for the cosplay masquerades, and of course in those famous trees in the sunshine.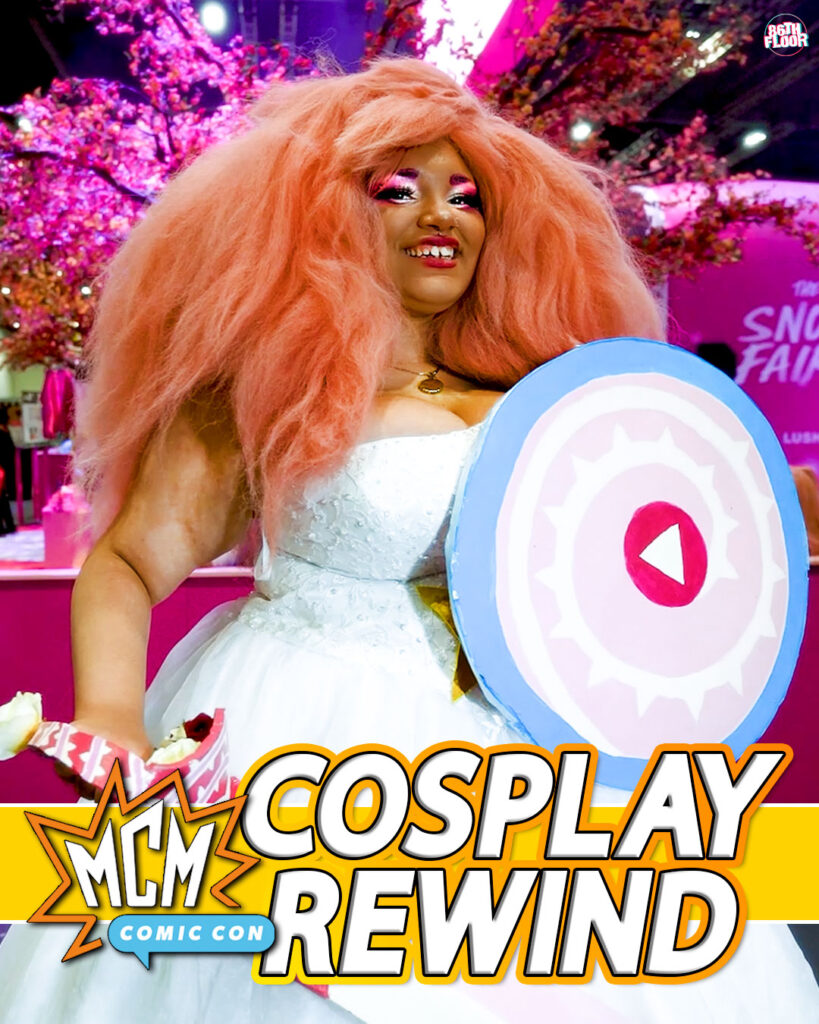 The world would be dull without cosplayers – and we couldn't have been happier to capture all the fun, over the past five years, at MCM Comic Con London. It's truly been an amazing cosplay journey and we look forward to many more!
Let us know if you are heading to MCM Comic Con this weekend – we would love to film your cosplay for our next cosplay music video!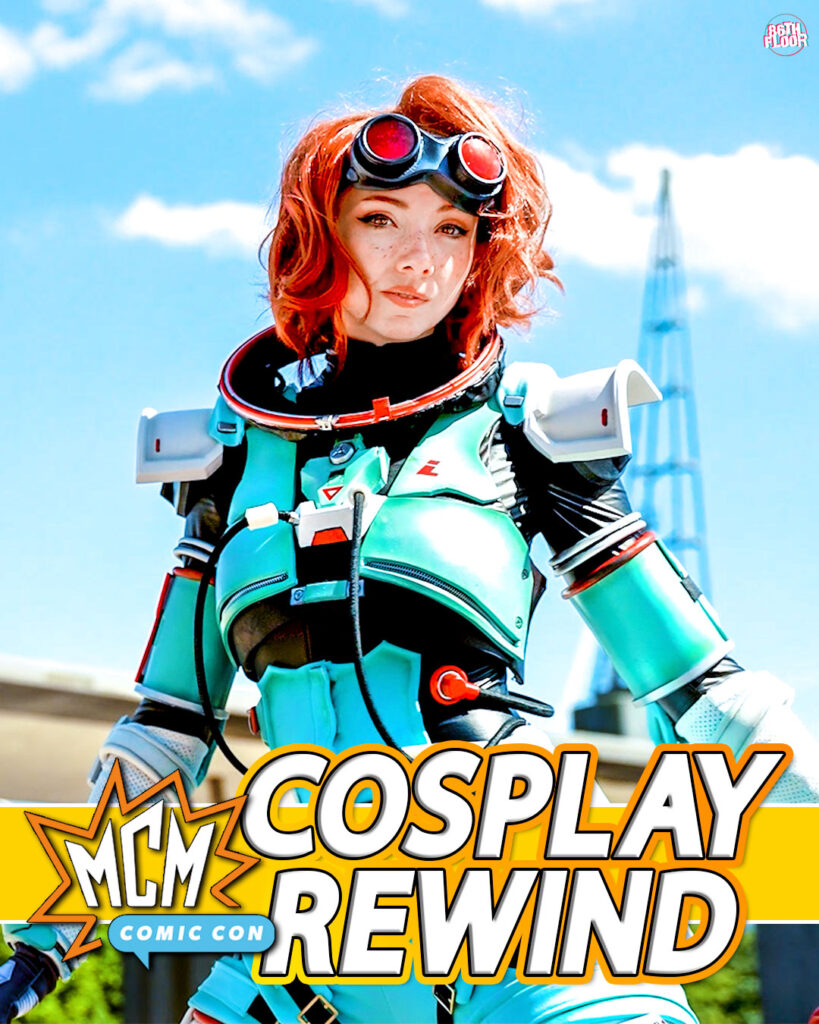 Which cosplay content should I explore next…?
Why not check out the best comic cons to attend in 2023? Or some of our other cosplay work?
2022 Cosplay REWIND – The BEST Shots of Cosplay we got at Comic Conventions in 2022!
Watch our NEW Miraculous Ladybug and Cat Noir Cosplay Music Video: YouTube Challenge!
Dream SMP – in REAL LIFE?! Watch our BRAND NEW Dream SMP Cosplay Music Video!
And if you want to look like our amazing Patreons in their Showcase Shoot pics, sign up to our Patreon here!
https://www.patreon.com/86thfloor
About Post Author
Get social - follow us on these Networks!