Are YOU ready to celebrate the best of Megacon and CosXpo Cosplay over on YouTube?
It's finally here – the long awaited PART TWO of our Megacon Live 2023 CMV, AND our CosXpo 2023 CMV, are here, combined in one MEGA video!
We had no idea just how much footage we would end up shooting as Eighty Sixth Floor Cosplay over the course of the two events. Turns out, it was a lot – our browser nearly exploded with the size of the data backup!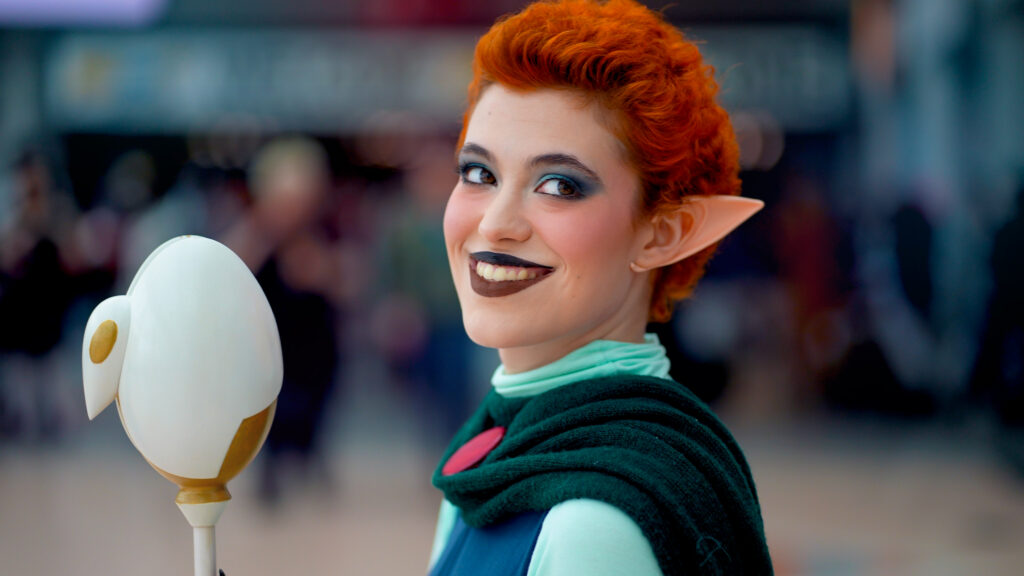 We had enough to make a SECOND cosplay music video, featuring all the footage we couldn't fit in the first videos – and it's available to watch right now on YouTube!
Give it a watch and leave us a comment to tell us what you thought of our Megacon and CosXpo Cosplay Music Video!
Megacon and CosXpo Cosplay…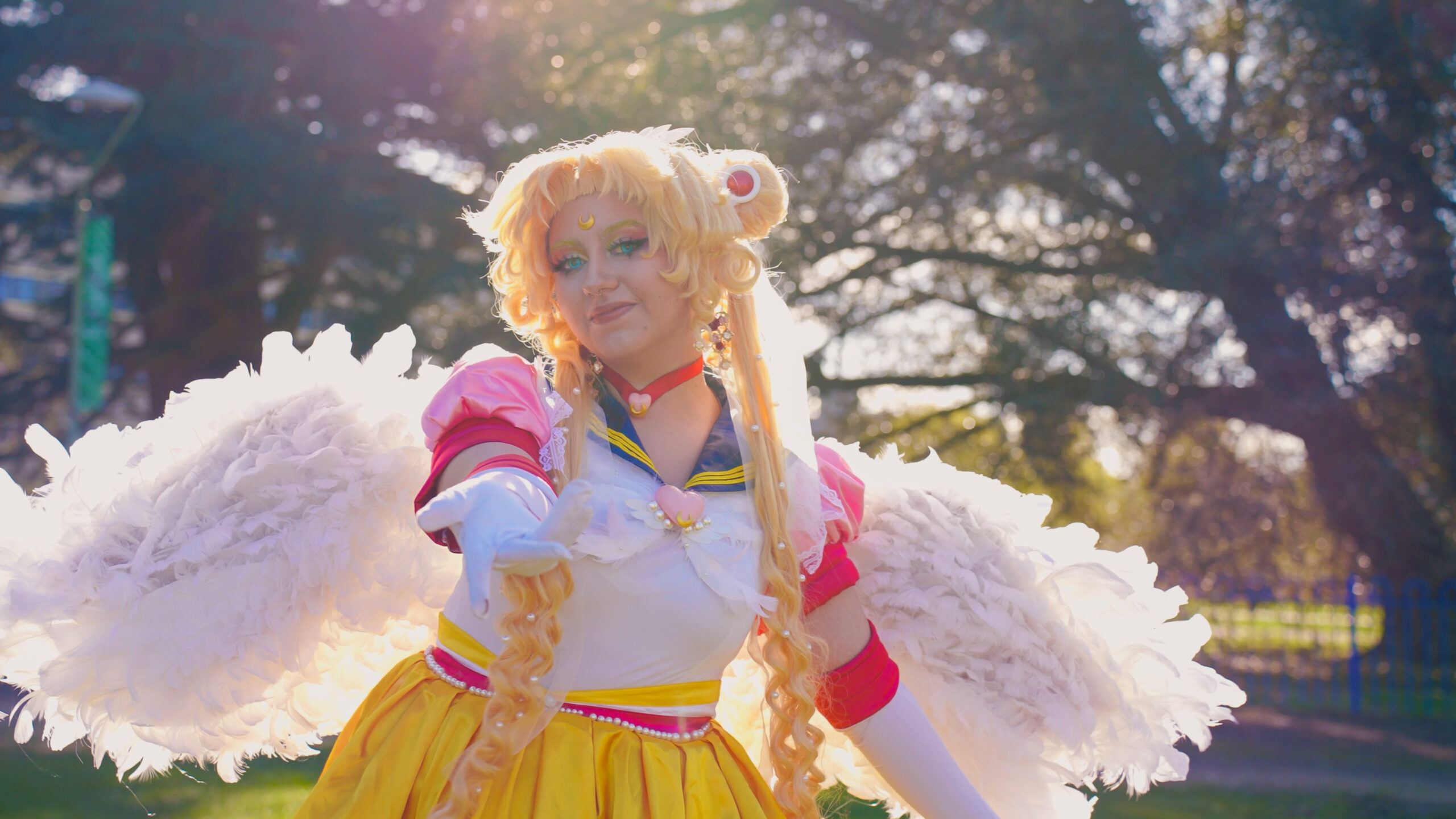 To get the most footage for our videos, we arrived early in the morning, before doors opened at 9am each day, and stayed until close at 6pm. As soon as we entered, we were immediately captivated by all of the amazing cosplay that surrounded us.
There were cosplayers we knew from Facebook and Instagram, but also tons of new faces with fantastic cosplay, and it was brilliant getting to offer our cosplay music videos services to so many people!
Using multiple cameras and a variety of lenses we captured as many cosplayers as we could for our 86th Floor cosplay music video. And we think we've created some pretty amazing cosplay videos!
Thank you to everyone who came up and asked to film their Megacon and CosXpo cosplay with us, and thank you for the wonderful comments everyone has left on our YouTube channel about our Part One Megacon and our Part One Cosxpo music video. We are so excited to read more comments on Part Two!
Megacon Live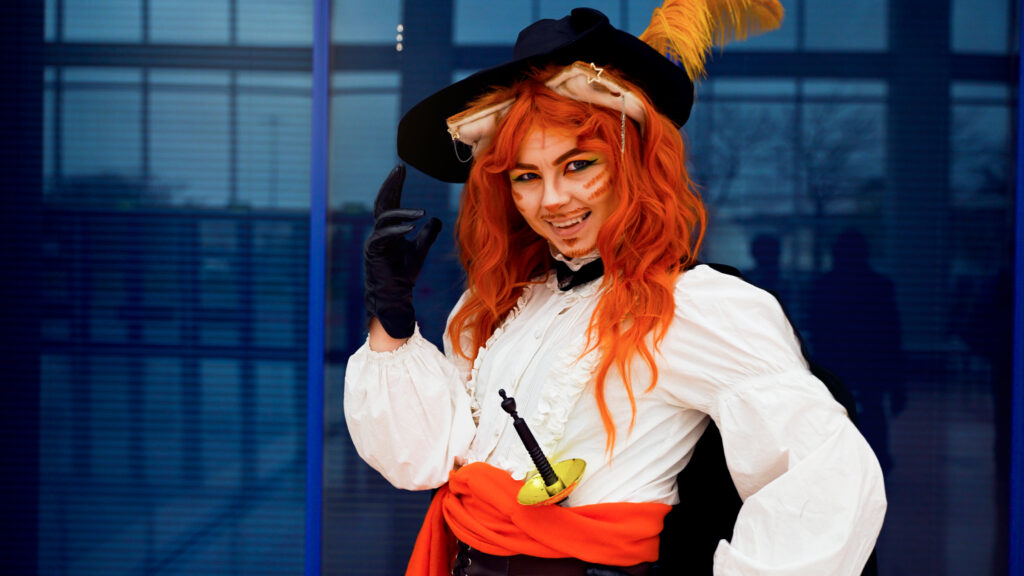 Megacon Live is now a staple of our convention calendar. Since it started last year, thousands of cosplayers from across the UK have flocked to the NEC in Birmingham where it is held, to enjoy the awesome array of services like guests, vendors, artists and of course cosplayers.
Its convention culture is unlike any other – its brand reminds you of nostalgic Comic Cons when they were still called MCM Expo, which appeals to lots of fans of the old conventions. We couldn't wait for this event – we knew tons of fandoms would be represented by every kind of cosplayer imaginable, so we wouldn't miss it for the world.
Check out the Megacon website for additional information on location and tickets!
CosXpo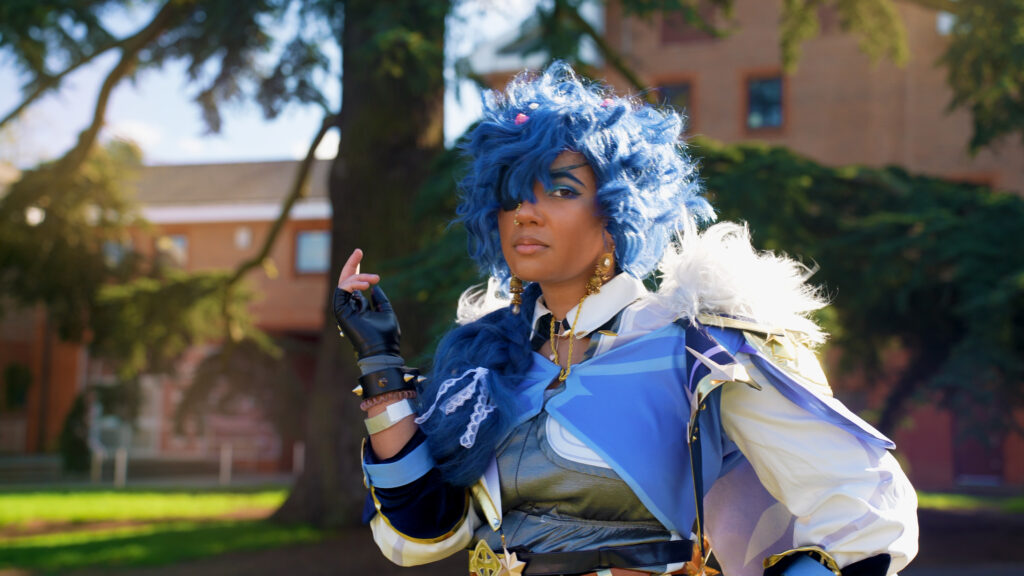 The cosplay community always looks forward to CosXpo. It takes place at Reading University, which is an awesome space for exclusive cosplay shoots, and offers workshops on everything from wig styling, to EVA foam, to offering Patreon services and running a cosplay Facebook or YouTube account!
It also hosts and the European Cosplay Gathering qualifiers, also known as ECG, so it was the best place to scope out the very greatest UK cosplay talent!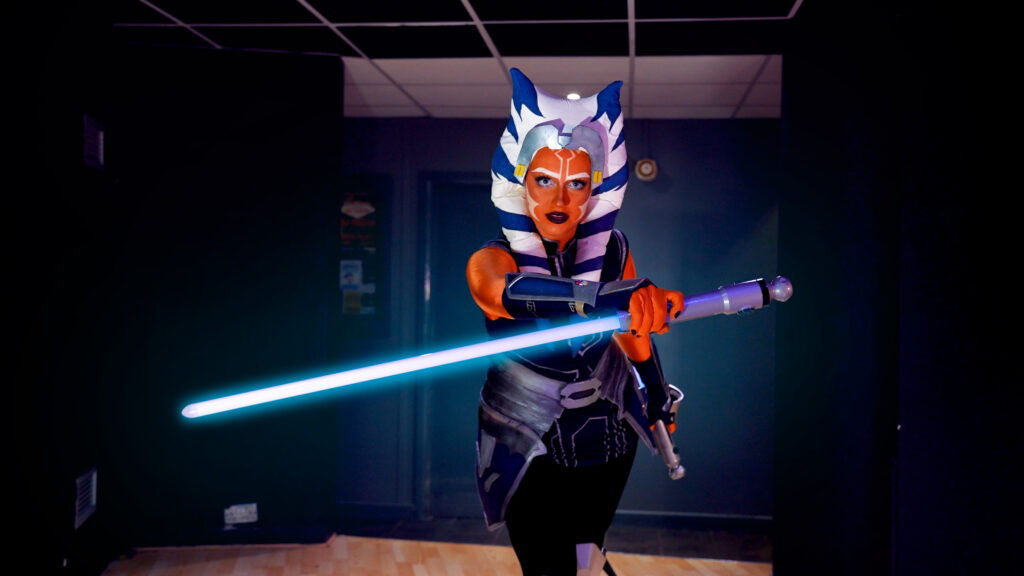 The shooting locations are awesome: caves, rocks, cherry blossom trees, fields, and a whole historical manor – many more options for shooting videos than a regular cosplayer convention can provide! Ever since we bit the apple last year we have been so excited to sign on – it's one of the best cosplay conventions to join to soak in all things cosplay culture.
To be among this amazing cosplay yourself, check out CosXpo's website to be the first in the queue for tickets next year – and check out their accounts on Facebook and Instagram!
Cosplay and Convention Culture…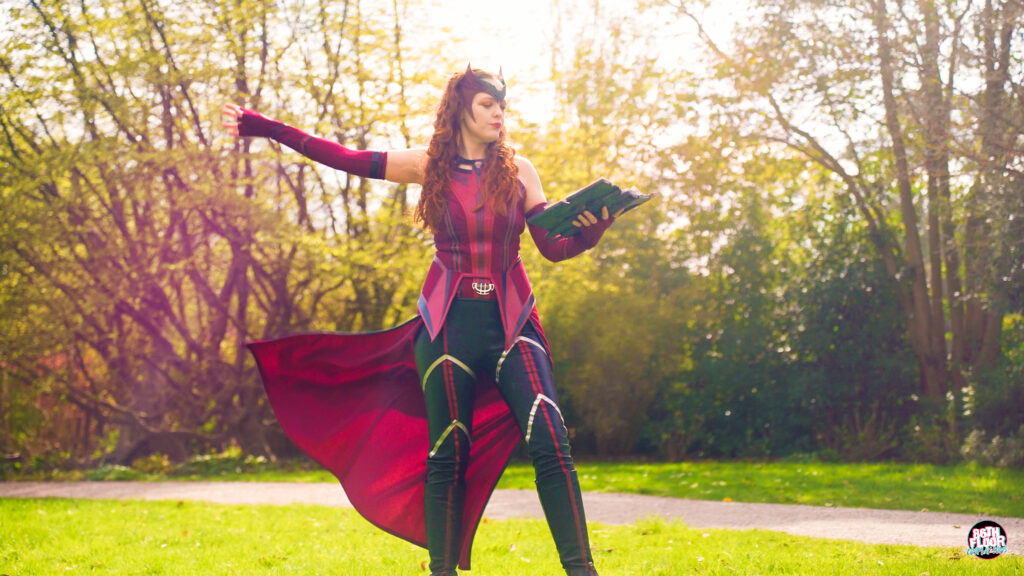 Although it was a lot of hard work, we had an absolute blast at the Megacon and CosXpo cosplay events! We met some amazing people, saw incredible costumes and performances, and feel so lucky to have been able to capture all the memories. Here's to many more events in the future!
Check out our 86th Floor CosXpo AND Megacon Cosplay Music Video PART TWO, featuring all new clips.
We hope you enjoy our video! Be sure to leave a comment if you like it (we read all our comments and love them all!), and subscribe for more content from us soon.
Want more than just our cosplay music videos?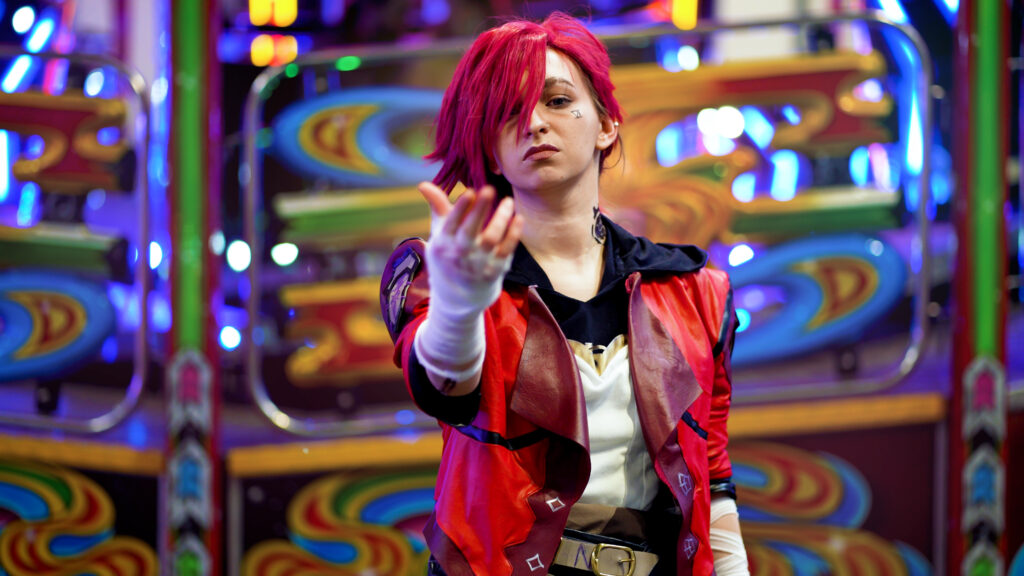 Make sure you're following us on our Facebook, Twitter and Instagram account! Even if its just for the amazingly wholesome comment sections when we post people's cosplay.
And why not sign up to our Patreon? You get services like early video previews, access to our Discord server, and exclusive access to the sign ups for our 86th Floor photo and video shoots – all from as little as $2 a month.
See you at the next convention!
What cosplay content should I explore next…?
Why not check out the best comic cons to attend in 2023? Or some of our other cosplay work?
2022 Cosplay REWIND – The BEST Shots of Cosplay we got at Comic Conventions in 2022!
Watch our NEW Miraculous Ladybug and Cat Noir Cosplay Music Video: YouTube Challenge!
Dream SMP – in REAL LIFE?! Watch our BRAND NEW Dream SMP Cosplay Music Video!
And if you want to look like our amazing Patreons in their Showcase Shoot pics, sign up to our Patreon here!
https://www.patreon.com/86thfloor
About Post Author
Get social - follow us on these Networks!