Need video game cosplay ideas? Look no further than our newest video game cosplay video – celebrating people who bring video game characters to life through costume role play!
Check out the amazing video game cosplay costumes using the link above!
Video game costumes!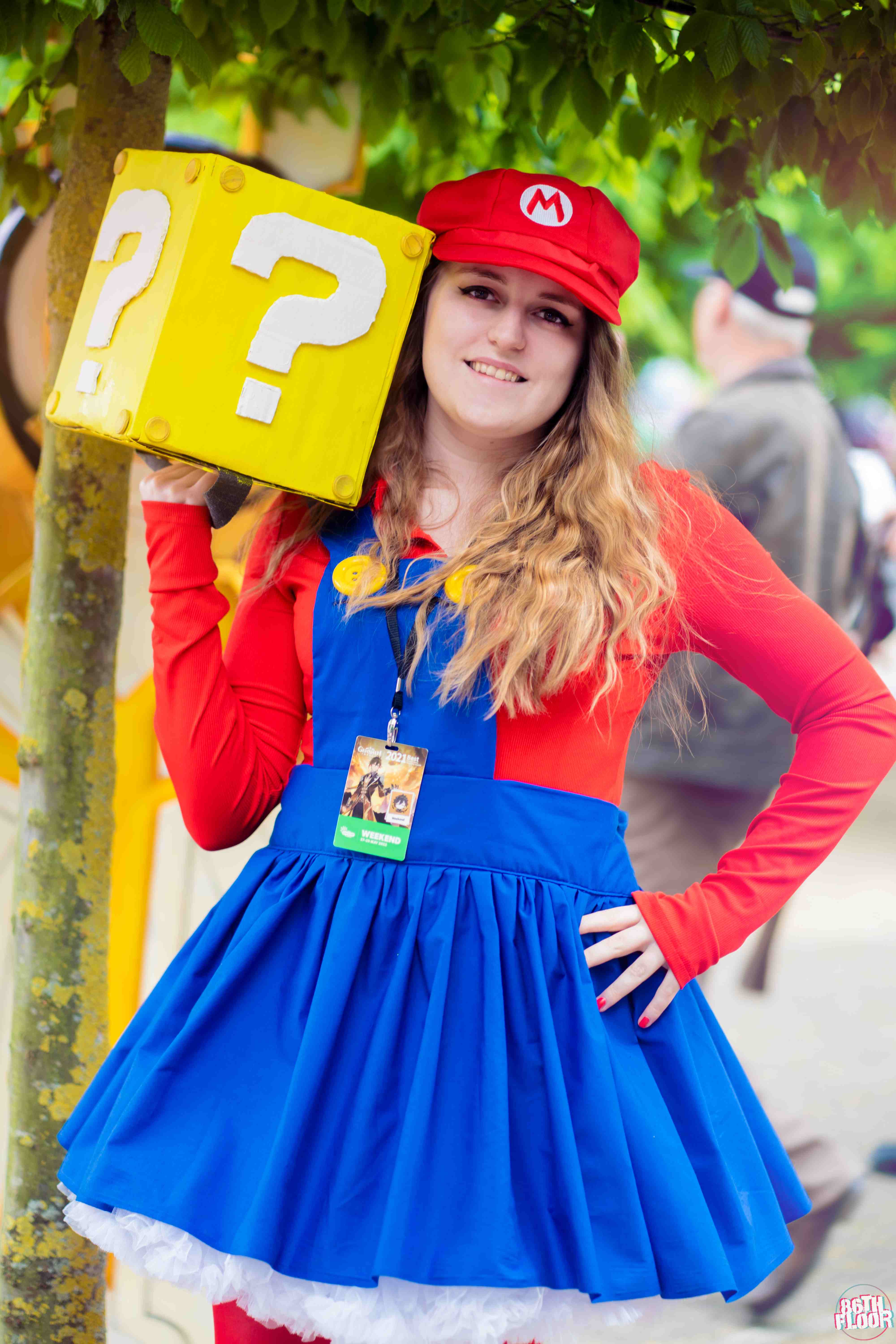 Ahead of 2023's cosplay season kicking off, we invite you to watch a collection of our favourite video game costumes that we've seen anime and video game convention attendees wear, all across the world!
It is totally amazing that to wear one outfit can bring to life legends like Mario and Luigi from Super Mario Bros, Ezio from Assassin's Creed, and every cute fluffy head having creature from Pokemon!
It was such a fun video to edit – revisiting the clips of all these passionate gamers, decked out in a costume that reflects their favourite games, was a total joy.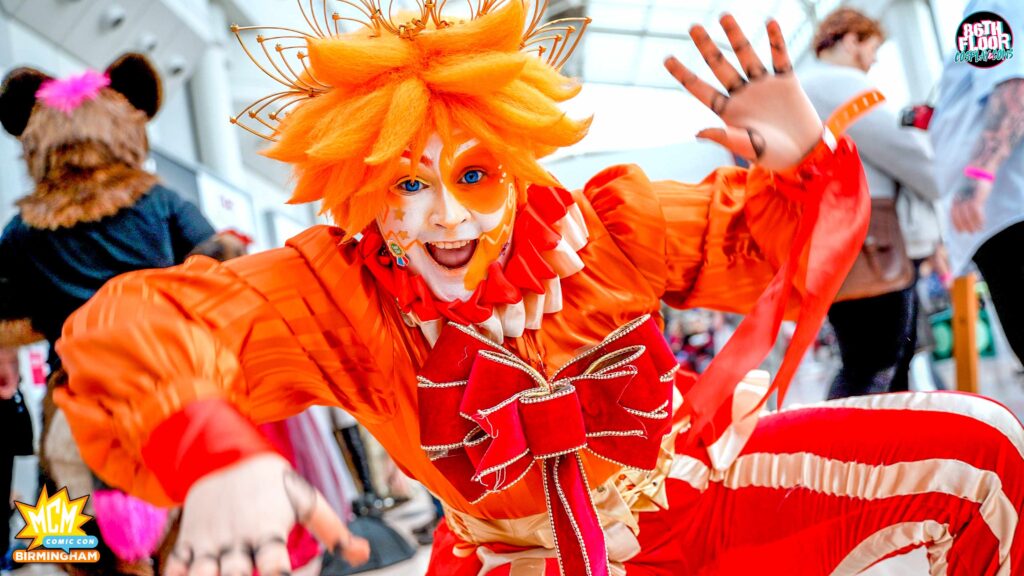 And games cosplay is so varied – from an adults Zelda dress to a child's Bowser onesie, to Minecraft mecha builds to fursuits – there is something to keep everyone interested in our 2023 Video Game Supercut!
Video game cosplay is becoming increasingly popular and is a great way to show off your gaming enthusiasm. It's a fun, creative way to express yourself by totally changing your appearance, and dressing up like your favourite game characters.
The best video game costume ideas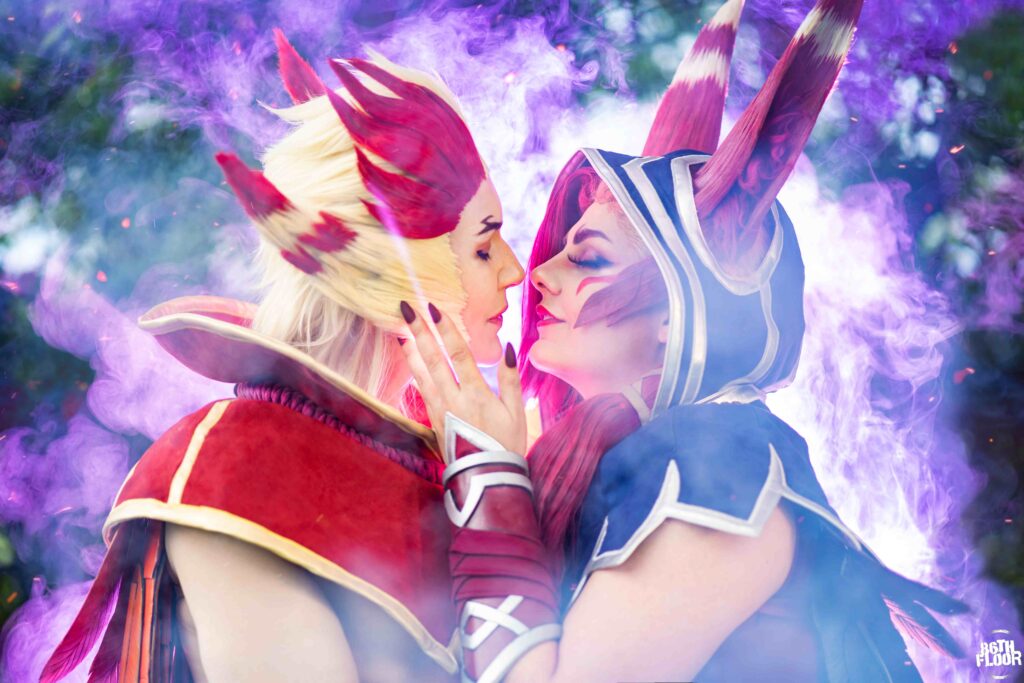 There are so many choices for a cosplay outfit in the world of video games! Imagine wielding a master sword for the perfect costume of Link; wearing hoop skirt upon hoop skirt to form the perfect Princess Peach dress; or choosing someone from any other games you're a fan of, like Mortal Kombat, Final Fantasy, Assassin's Creed or Mario Kart!
Outside of the box video game cosplay ideas…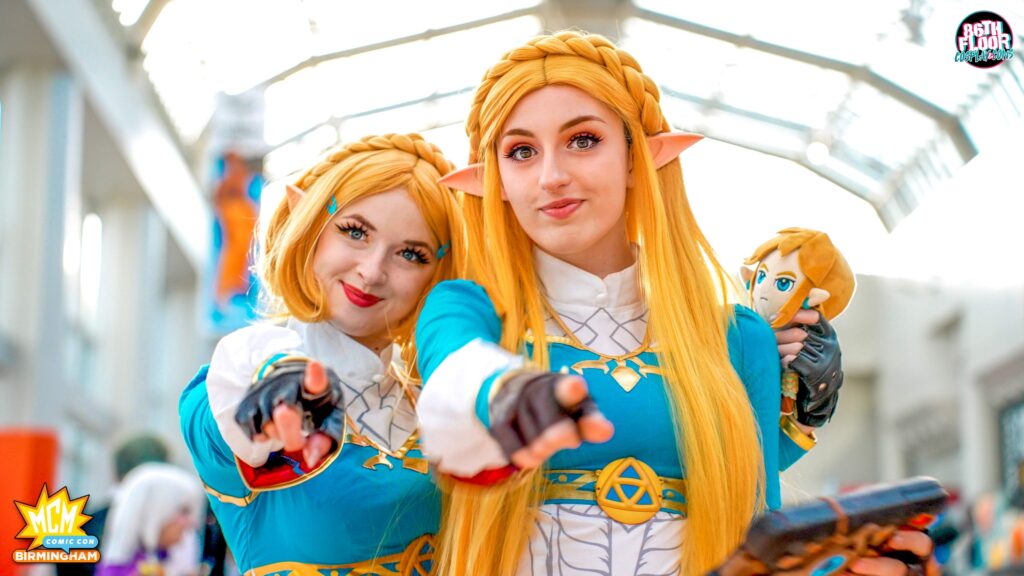 And you don't have to cancel your plans if you don't fit the character exactly! Why not cosplay as a female Mario, or a male Princess Peach? Gamers have so many ideas for transforming these characters of legend to better suit them in a video game cosplay outfit – the only limit is what you can imagine!
Even if you're not a hardcore gamer with a completely massive collection of Playstation games you've played for decades, it's still hard not to be interested in video game cosplay – at every convention we've ever attended, adults and kids alike love classic video game costume ideas, like Princess Zelda, Bowser or Luigi!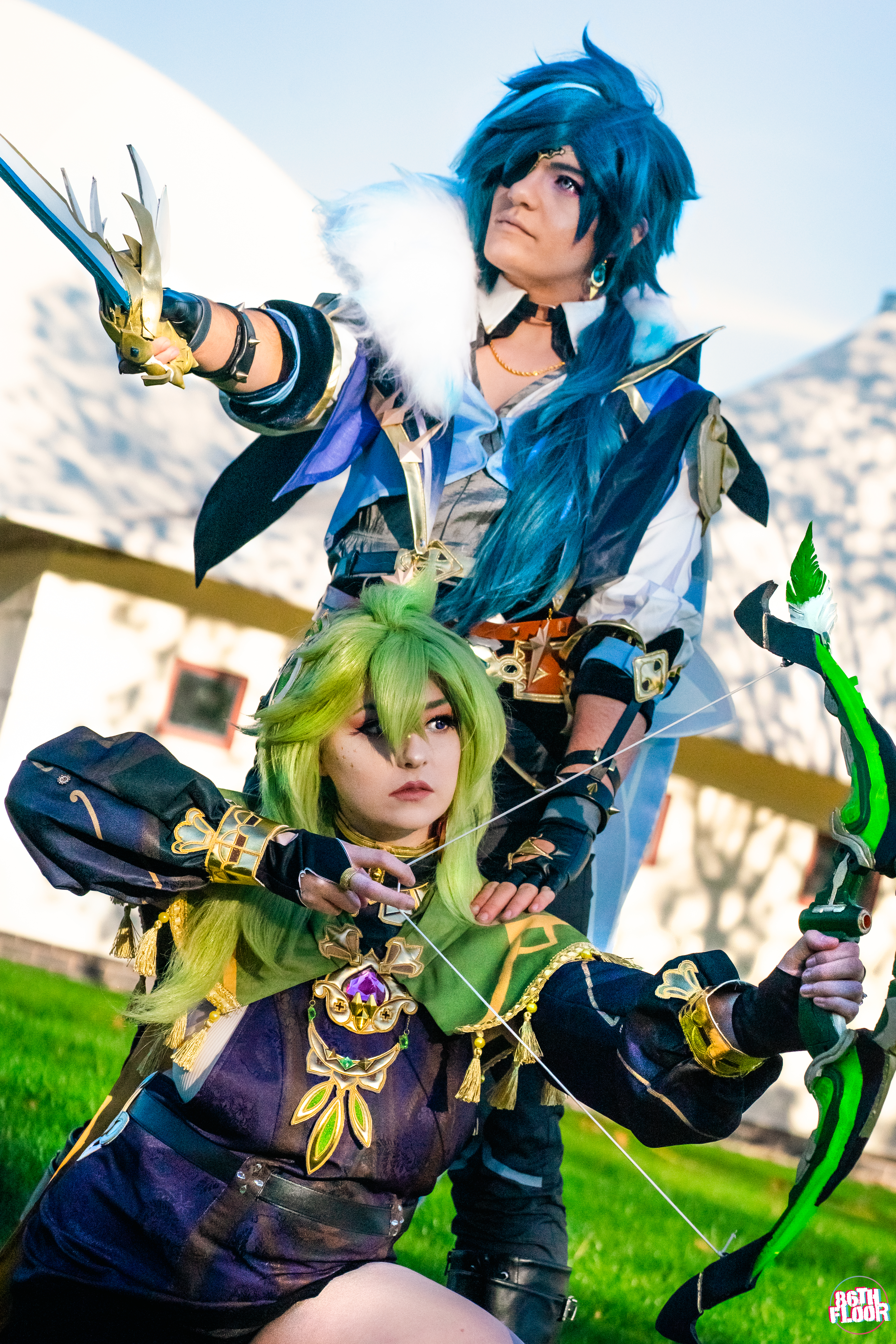 Video games help create such universally enjoyed costumes and they are always a highlight of every convention we attend – everywhere we go there is someone dressed in a game costume taking pictures with kids, or posing at a booth as part of a game company's ads campaign.
For those who want to take their video games cosplay to the next level, there are even video game conventions dedicated solely to video gaming where you can find other gamers who cosplay – just like Gamescom in Germany, where we went last year and filmed tons of costume-wearing characters from Minecraft, League of Legends, Super Mario Bros and Final Fantasy.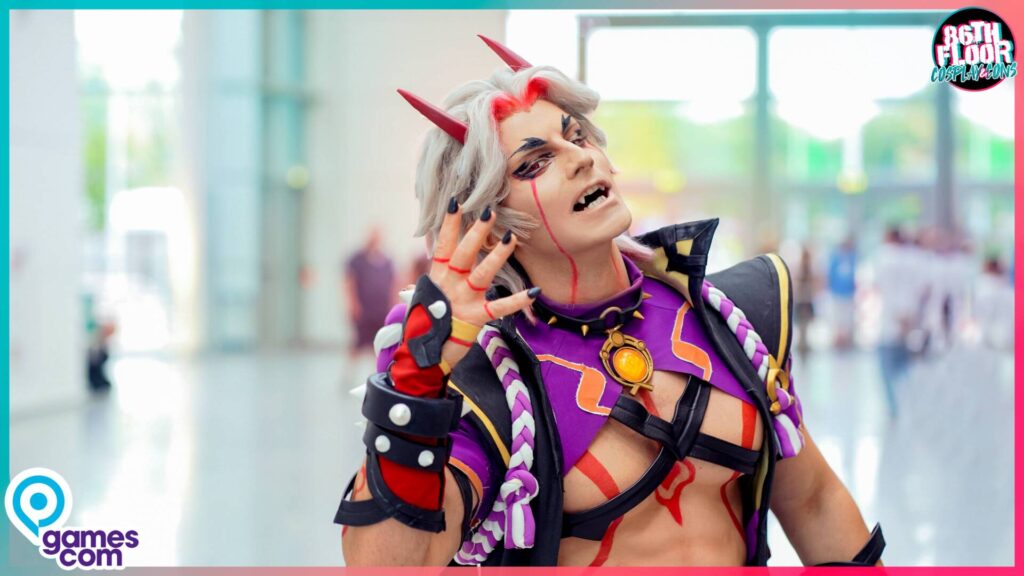 You can also meet celebrities there like voice actors or producers of your favourite games – why not get your video game cosplay costume signed?!
In truth, it can be such an inspiration to take on the appearances of these game legends through costumes. And it can be so much fun over the course of a convention to play out moments that your character experiences in the game – like recreating a Mario Kart race, a Pokemon battle, or just getting to be a super capable hero saving Earth!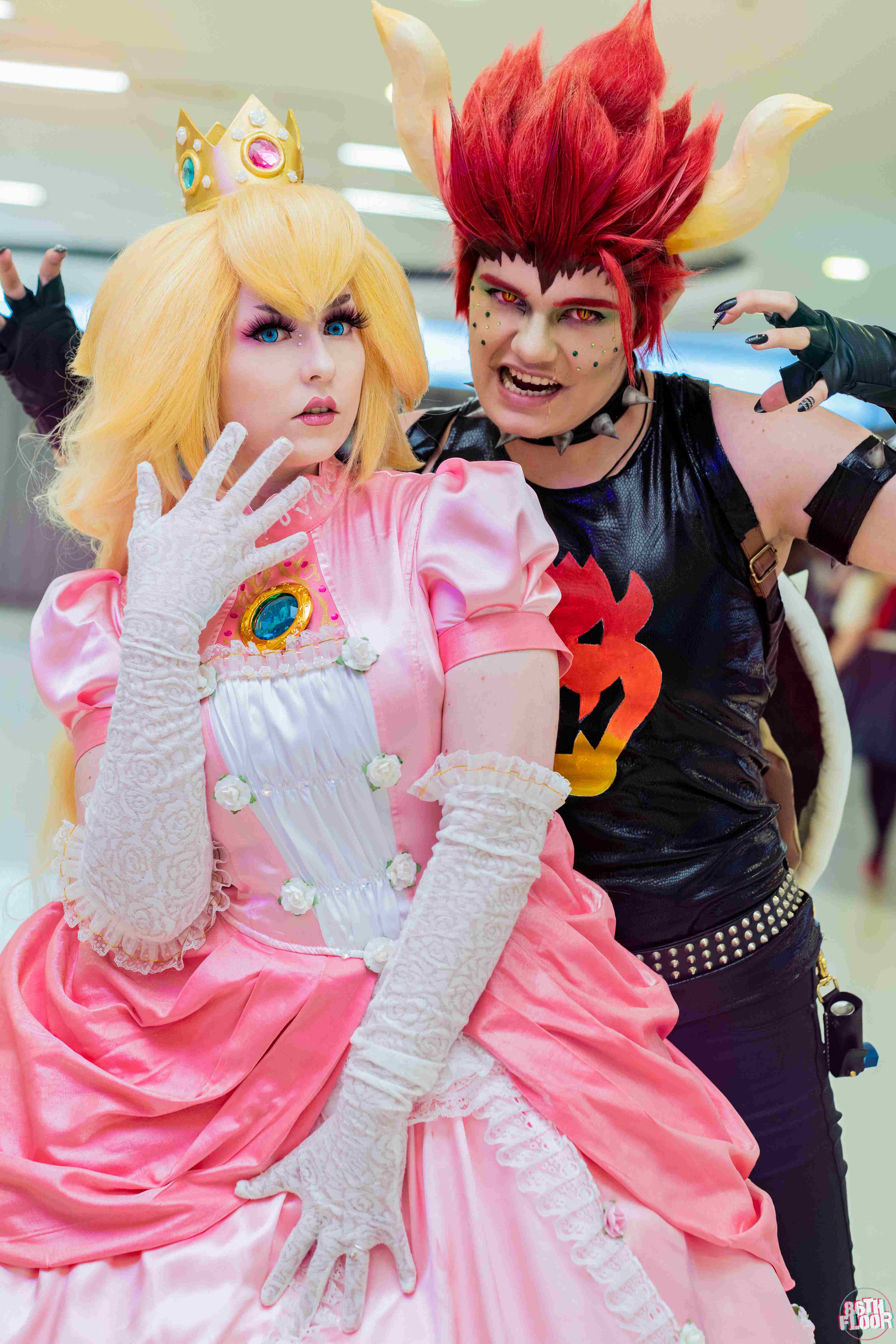 So if you're looking for an entertaining way to express your love for video games, take this video as your sign to give video game costumes a try. It's something anybody can do, from kids to adults!
Whether you decide to make your own video game costumes, or commission them from professionals who make it their job to create life like video game costumes, it's sure to be a rewarding experience.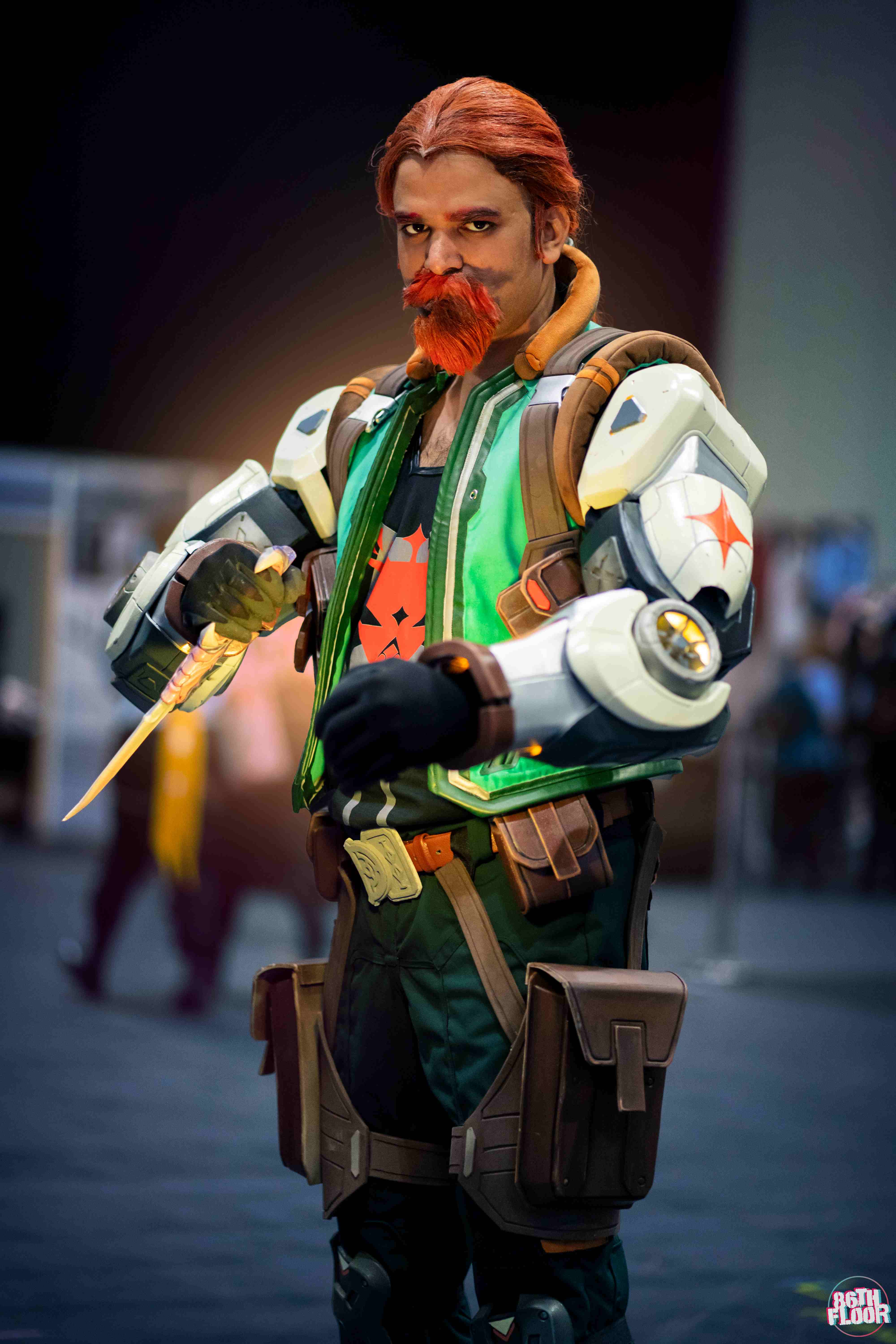 And if you run into us at a convention in the UK, Europe or beyond, we could turn your idea for the next Legend of Zelda adventure into a reality by filming one of your costumes for our next cosplay music video!
Thanks for checking out our amazing of variety of costumes in our 2023 Video Game Supercut, and see you at your next video game convention! Signed, Team 86th!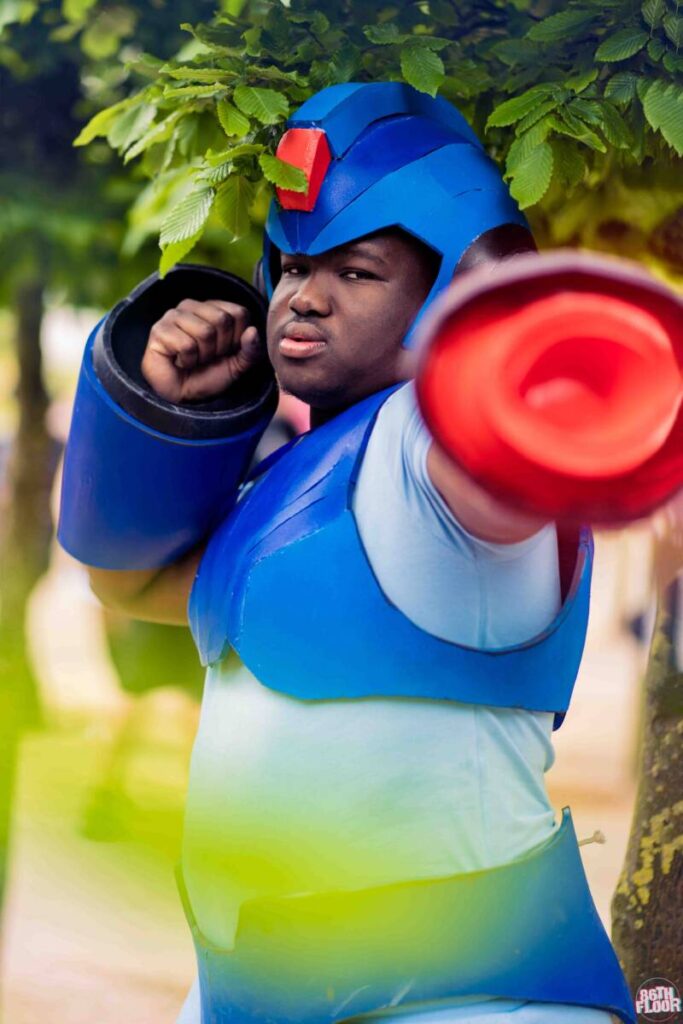 What cosplay content should I explore next…?
Want to see what we got up to last year? Then check out…
Cosplay Love – 86th Floor Cosplay Music Video 2023 ft Miraculous Ladybug, Demon Slayer, DreamSMP and MORE!
2022 Cosplay REWIND – The BEST Shots of Cosplay we got at Comic Conventions in 2022!
Watch our NEW Miraculous Ladybug and Cat Noir Cosplay Music Video: YouTube Challenge!
Dream SMP – in REAL LIFE?! Watch our BRAND NEW Dream SMP Cosplay Music Video!
And if you want to look like our amazing Patreons in their Showcase Shoot pics, sign up to our Patreon here!
https://www.patreon.com/86thfloor
About Post Author
Get social - follow us on these Networks!