Our brand new 86th Floor Cosplay Showcase may just be our best video ever… despite the fact we filmed it in a shed!
Right here and now you can see our brand new 86th Floor Cosplay Showcase video (it's at the top of the page)! And while we might be biased, we think it's one of the best cosplay videos we've ever made! Why not have a look for yourself? 👀

Cosplays in this video include Dream SMP, Critical Role, Genshin Impact, Star Wars The High Republic, Pokemon Sun and Moon and so much more.
Make sure to watch this video and see some of the best cosplays that were filmed…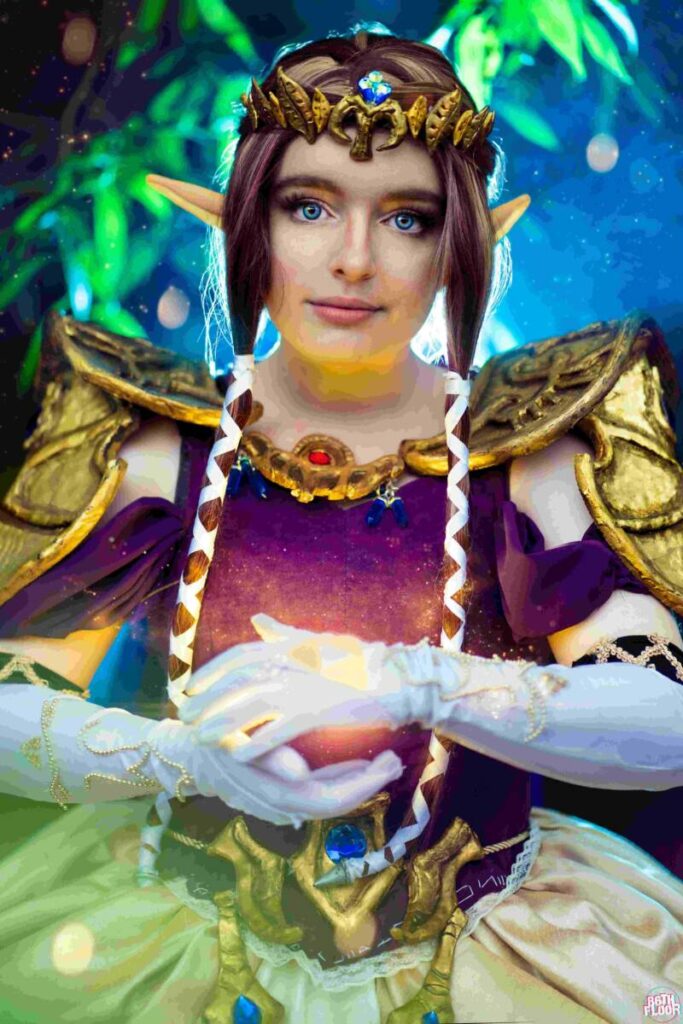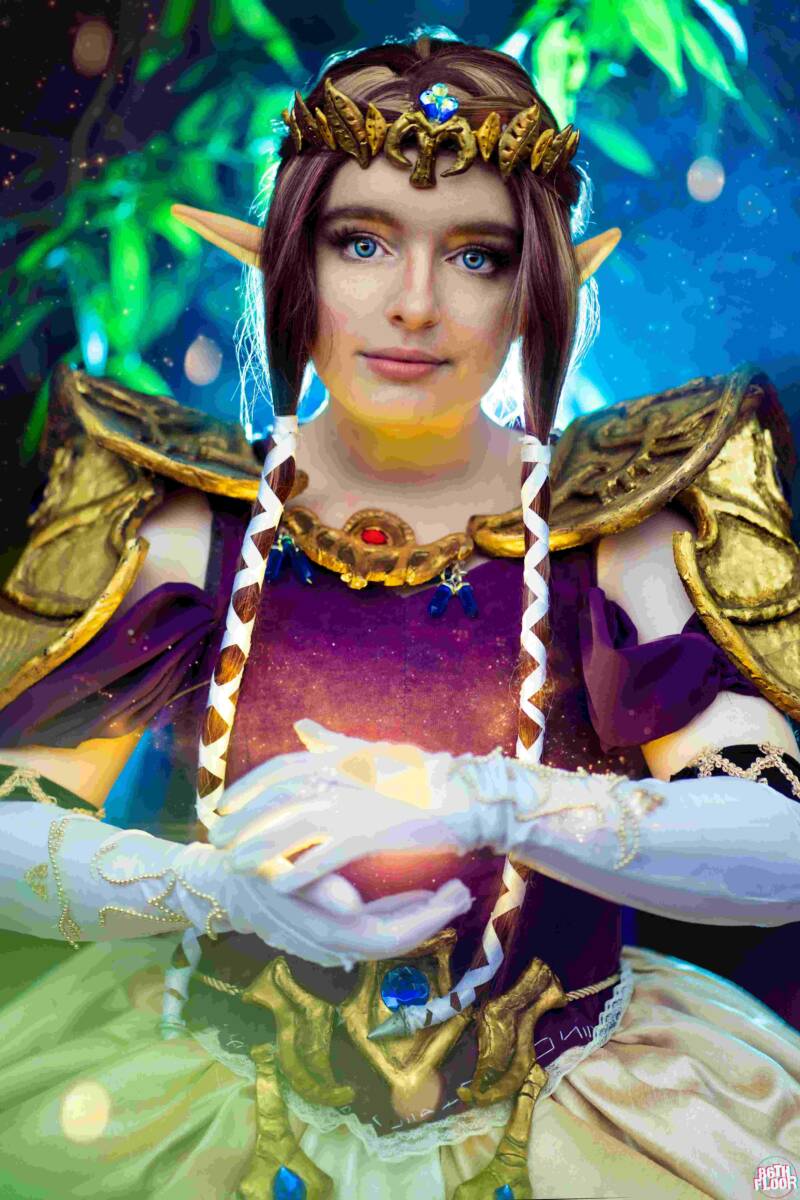 We filmed the showcase across two days at The Grange an amazing LARP, Airsoft, and Haddo site near Coventry.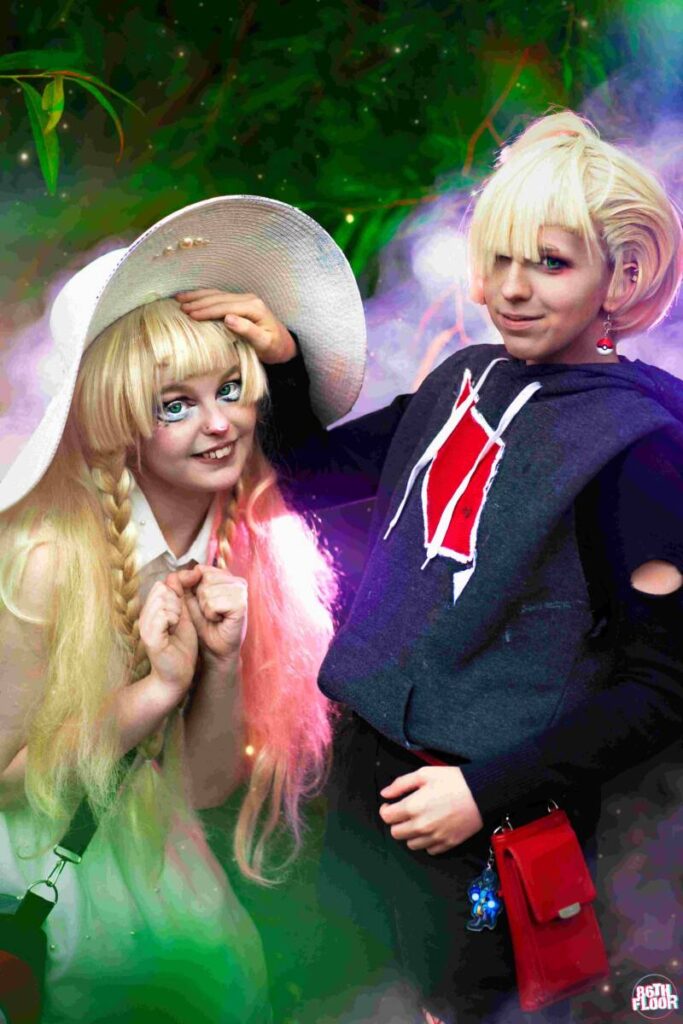 Unfortunately, it rained on the day of the shoot, and The Grange is primarily an exterior location! This meant we were confined to the indoor filming locations, which consisted of a tent and a shed. Luckily the amazing staff at The Grange let us go to town with our lights and smoke machine!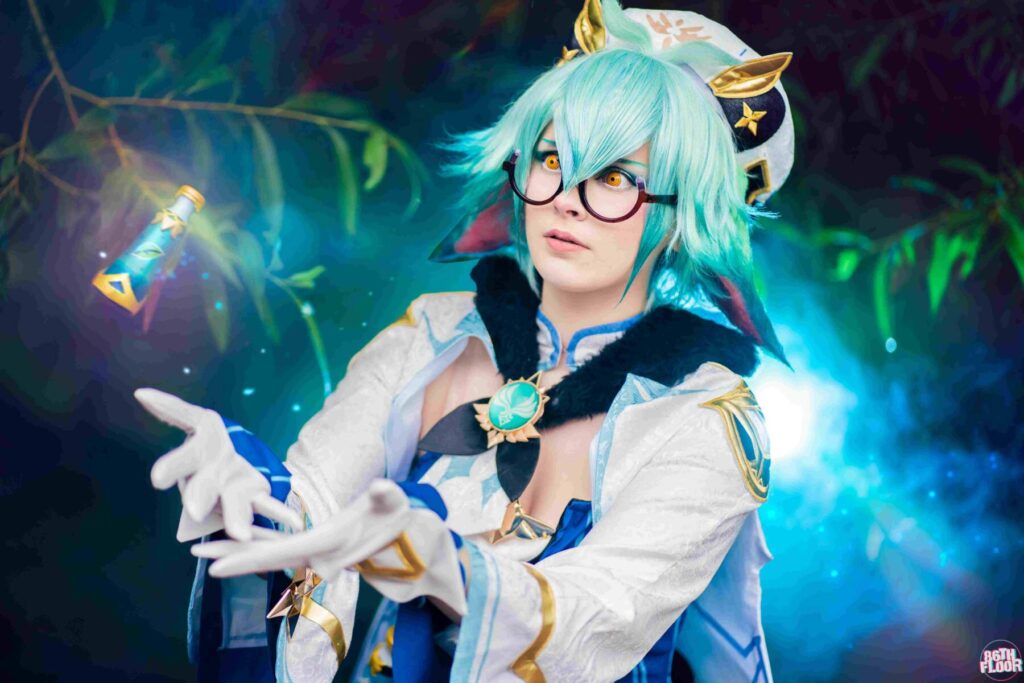 As a result, this Cosplay Showcase has some of the most creative shots we've ever done! You'd never guess we were shooting in a tiny shed…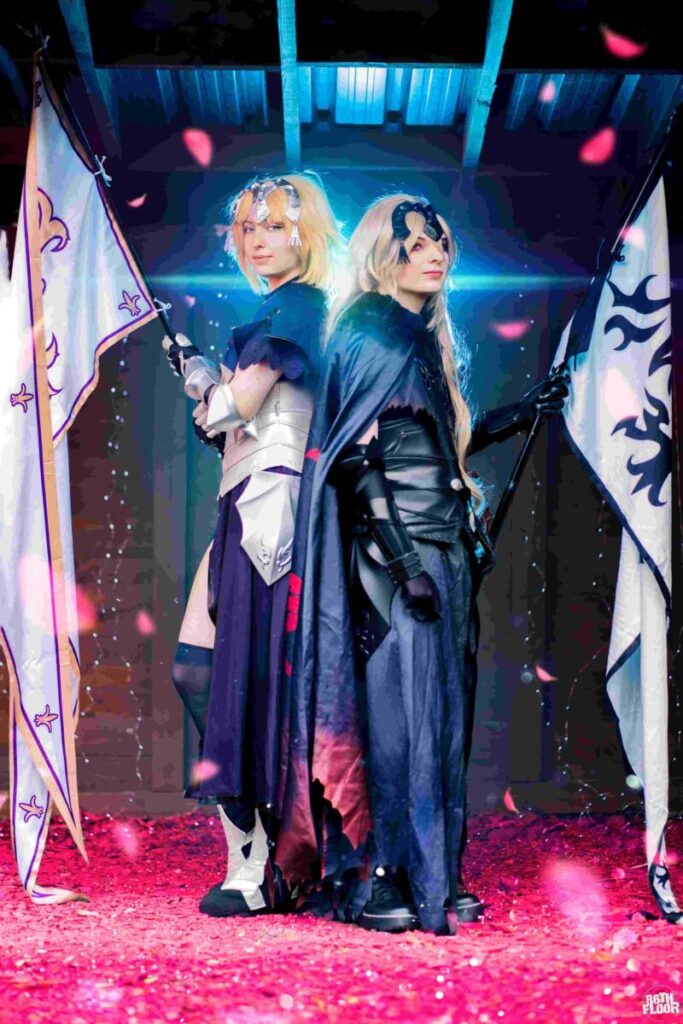 Once again, our Patrons blew us away with their creativity, performances and their ability to help us realise any shot we asked them to!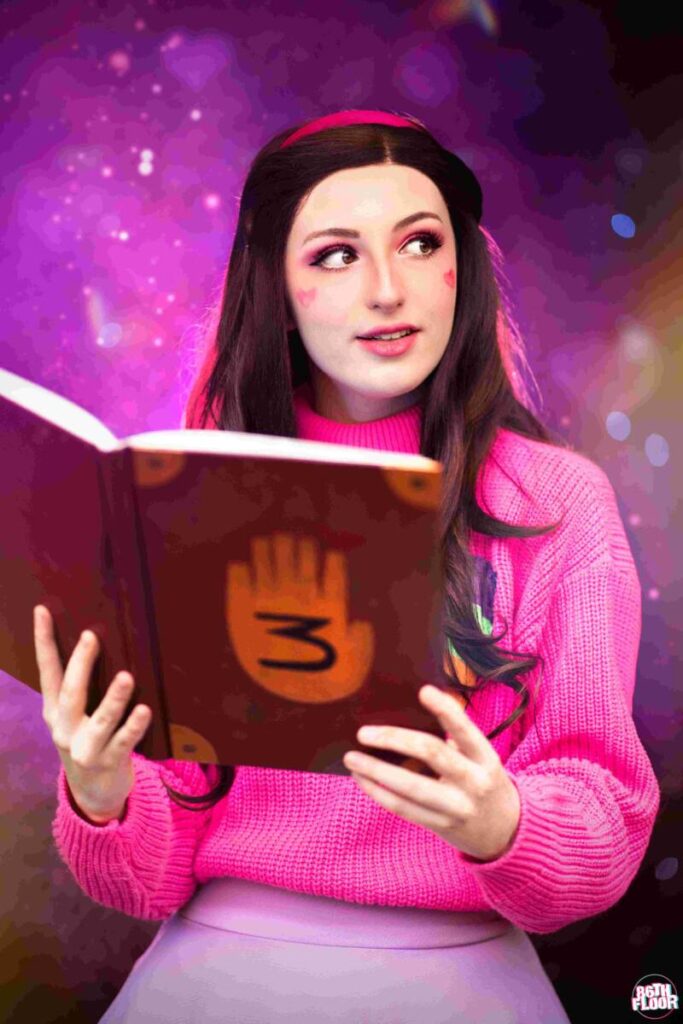 We were also delighted to welcome new cosplayers to our Showcase family, and we're really happy to spend more time with even more of our incredible Patreon and Discord community!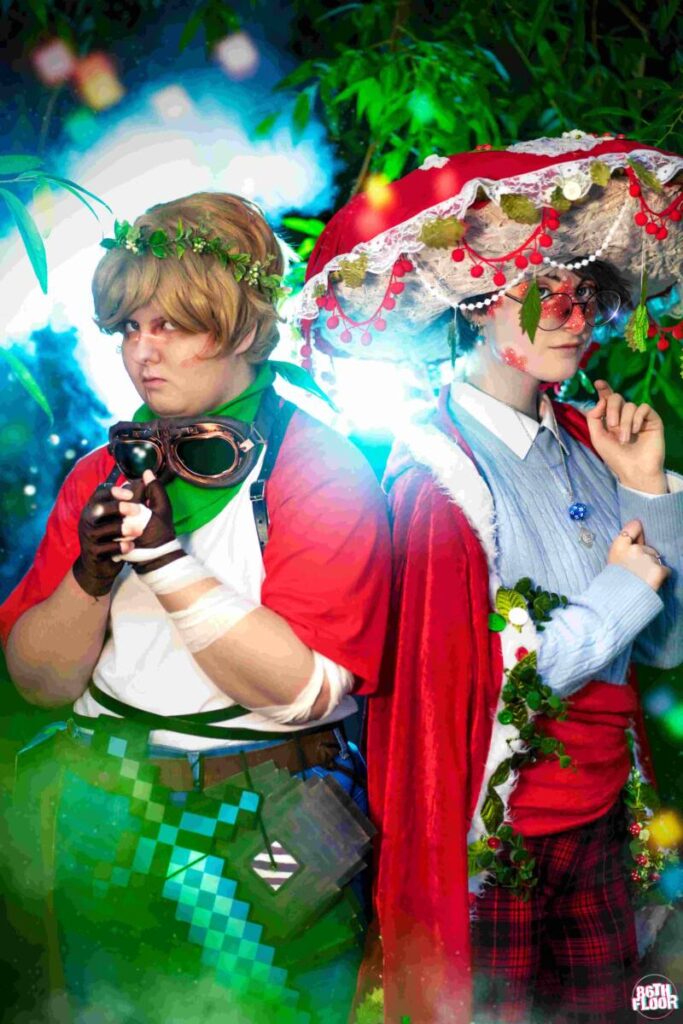 The Showcase Concept
We created our showcases to fill the space left by conventions not running in the UK in 2020 & 2021, but they've very quickly grown to be something much bigger.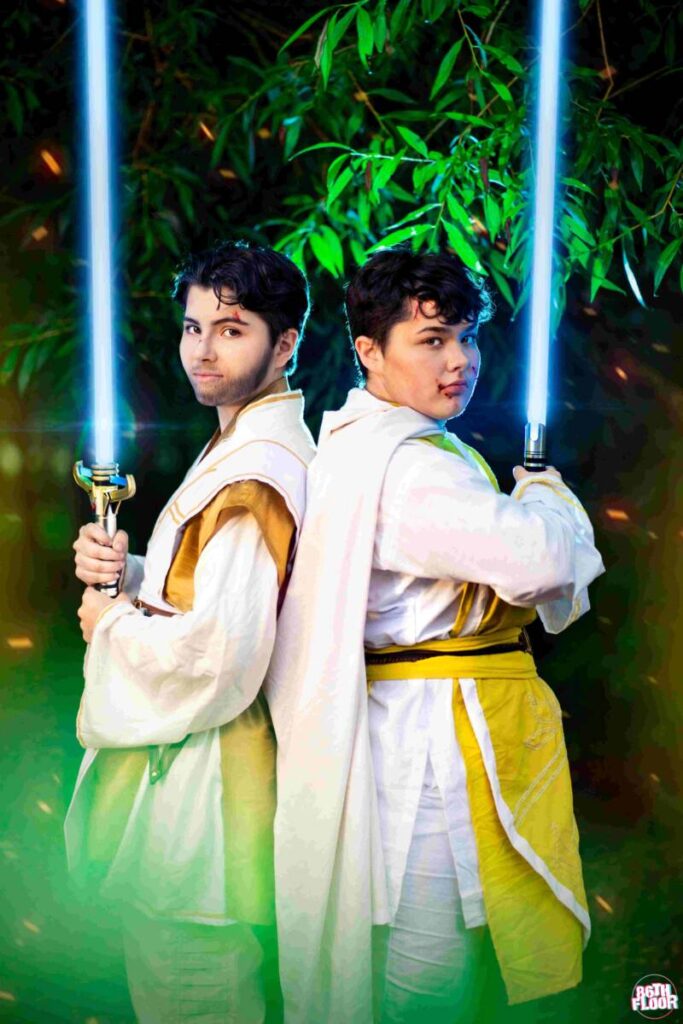 We have dedicated space and time with each cosplayer on these shoots. We make use of lights, fog and wind machines to get the best possible shots!

It's resulted in some of our best work both in video and photos, and we're so grateful to all the cosplayers who took part.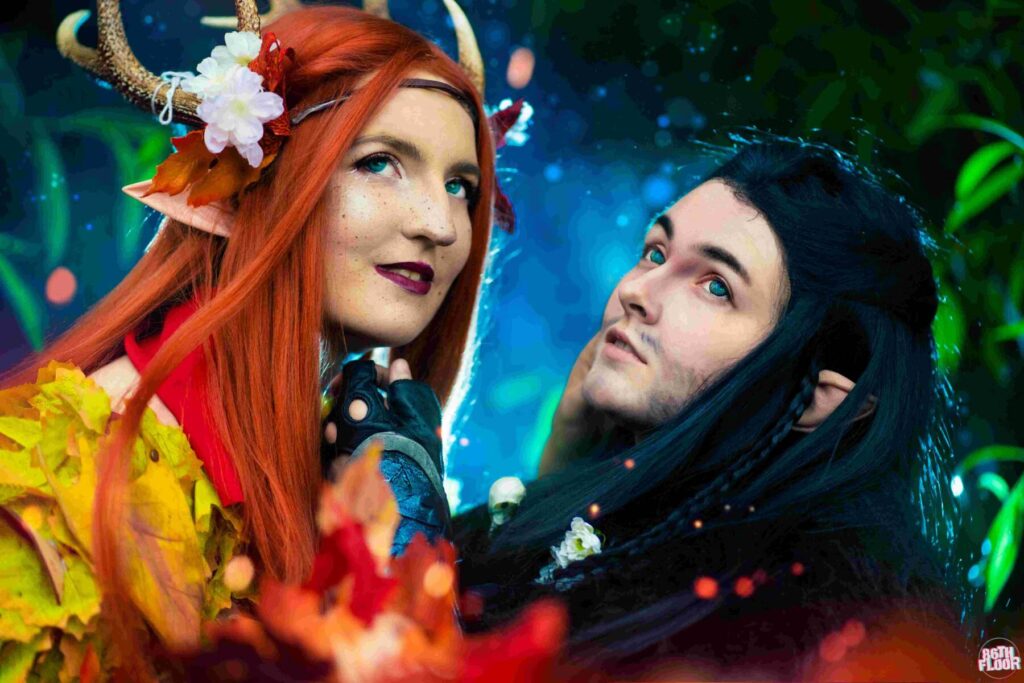 Our showcase shoots are open to all of our amazing Patrons (though space is limited). For us, it's a wonderful way to thank them for their support, as well as the chance to create work very different from our convention videos!
We're currently looking to announce our next showcase very soon, so make sure you're signed up to our Patreon to be the first to know when sign ups open! Watch this space 👀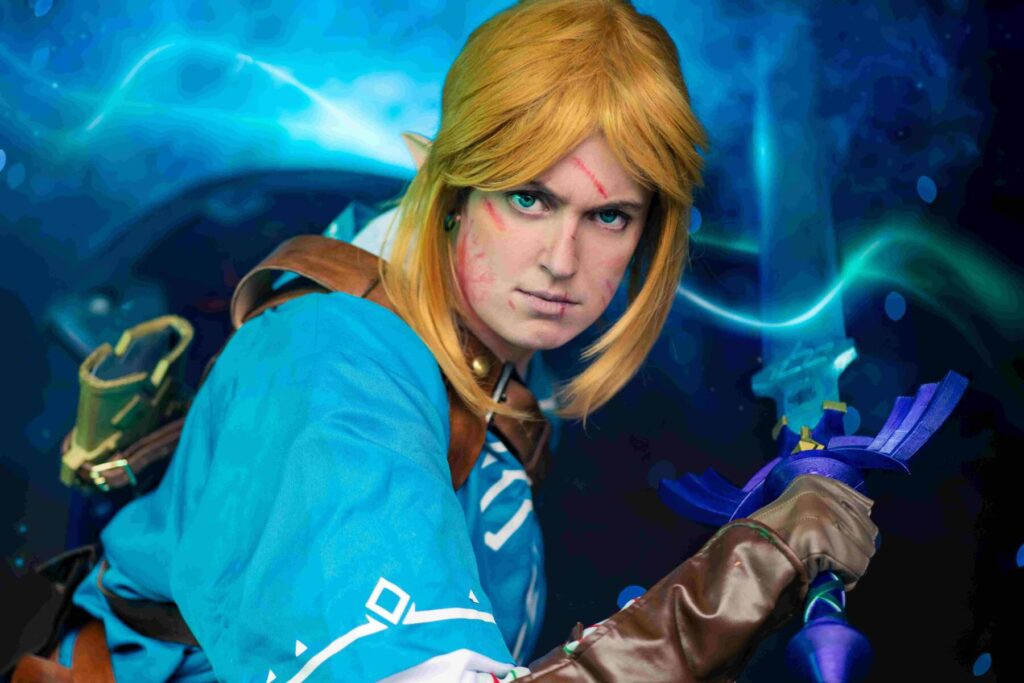 About our Patreon
Our Patreon launched in October 2019 to help us make more videos and we've been blown away by the support we've received.
The Patreon has helped us upgrade our equipment, and along the way become the foundation of our Discord server, an incredibly supportive and warm community that we are very proud of.
Why not consider signing up to our Patreon joining the community and being part of the 86th Floor Cosplay showcase?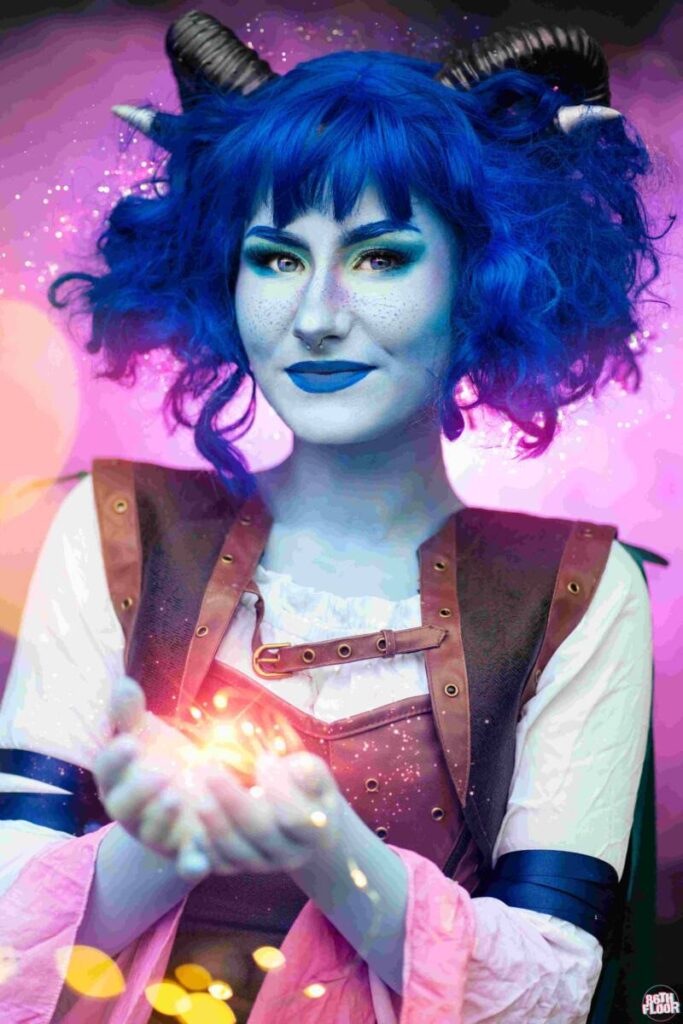 Just a selection of images from the amazing cosplayers we filmed with!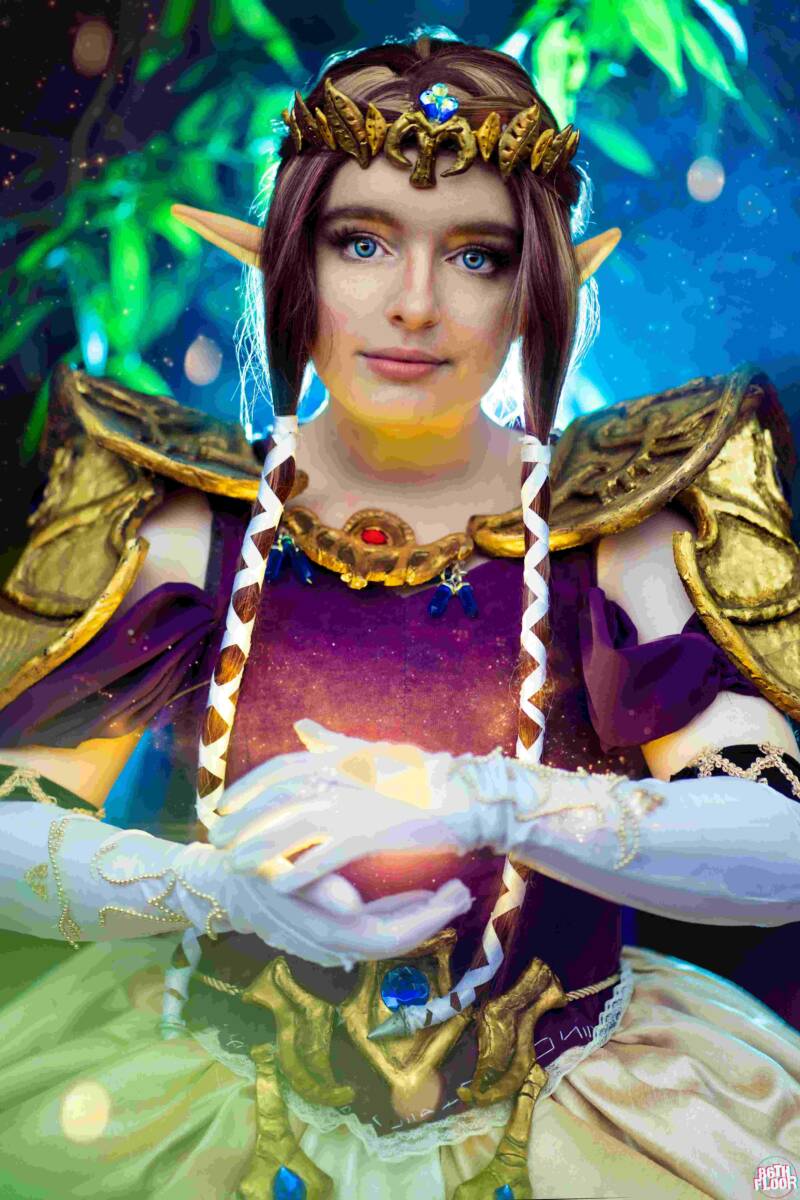 About Post Author
Get social - follow us on these Networks!