MCM London Comic Con May 2023 was magic – experience it through our cosplay music video, out now!
MCM London Comic Con May was unforgettable!
We had the unique opportunity to film our best cosplay music video yet at this year's event, held at the ExCel Centre in London.
It was an absolute pleasure to meet and work with so many amazing cosplayers who brought their own style and creativity to the project.
The video features a wide range of costumes from a variety of popular franchises, including Marvel comics, Star Wars and The Legend of Zelda: Tears of the Kingdom!
With such an eclectic mix of characters, there's something for everyone. Viewers will be treated to breathtaking visuals as they watch these talented performers bring their favorite characters to life.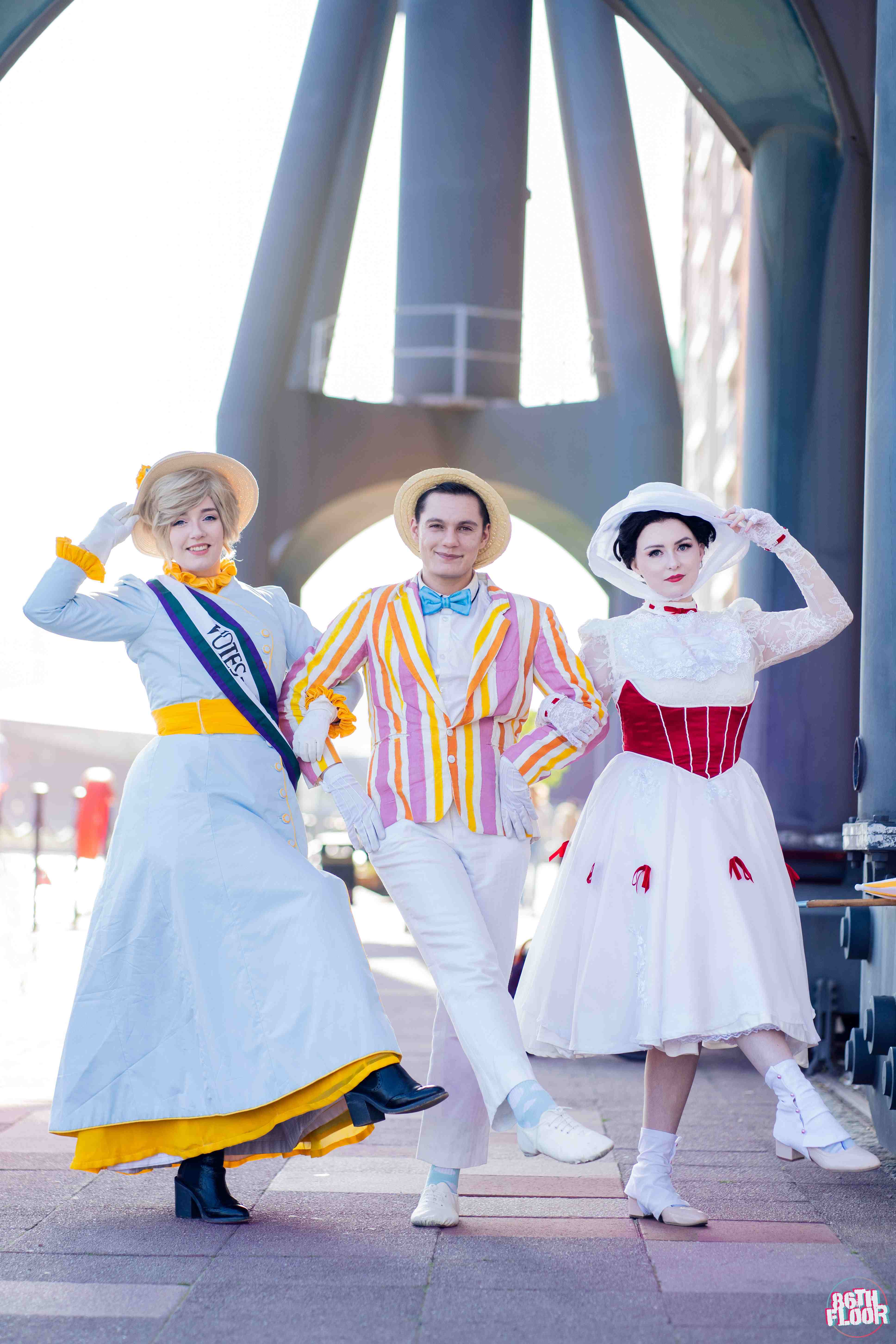 We had a lot of fun capturing all the creative details that went into each costume. From homemade props and accessories to intricate makeup and hairstyles, it was inspiring to see how much effort went into making each character come alive on screen.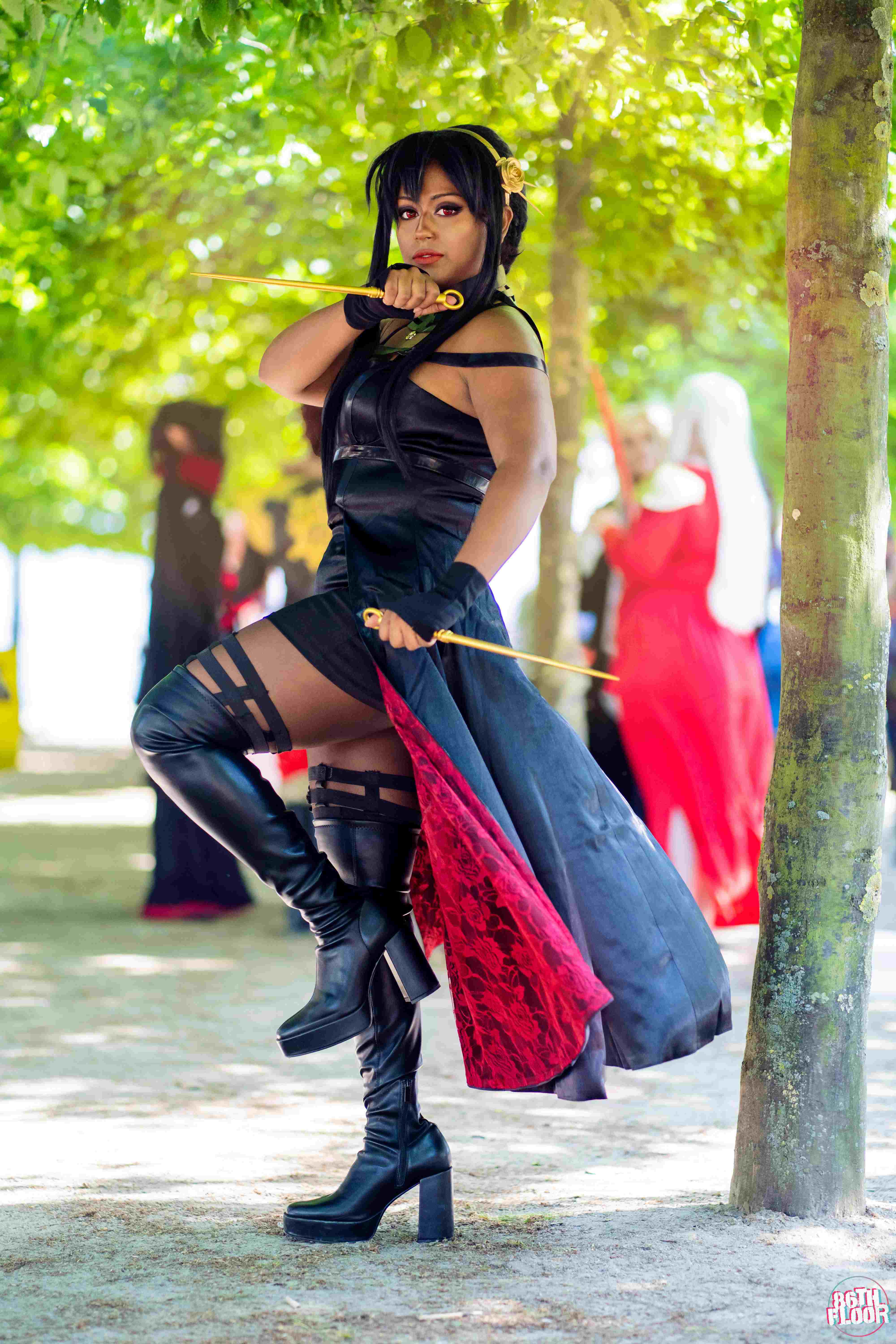 So join us now on a journey through time and space as we explore some of pop culture's most beloved characters brought vividly back to life at MCM Comic Con London 2023! Check out our cosplay music video today – you won't want to miss it!
Which cosplay content should I explore next…?
Why not check out the best comic cons to attend in 2023? Or some of our other cosplay work?
2022 Cosplay REWIND – The BEST Shots of Cosplay we got at Comic Conventions in 2022!
Watch our NEW Miraculous Ladybug and Cat Noir Cosplay Music Video: YouTube Challenge!
Dream SMP – in REAL LIFE?! Watch our BRAND NEW Dream SMP Cosplay Music Video!
And if you want to look like our amazing Patreons in their Showcase Shoot pics, sign up to our Patreon here!
https://www.patreon.com/86thfloor
About Post Author
Get social - follow us on these Networks!