We have been seeing the BEST Comic Con cosplay all year! And now its time to take a look back at the best cosplay we saw at Comic Con in 2022!
The trailer for our new supercut has been circulating on social media, but now you can watch the video in full on our YouTube channel, 86th Floor Cosplay and Cons!
Our 2022 Comic Con schedule…
Our search for the best Comic Con cosplay took us right across the Comic Con international world – MCM London to Megacon, Gamescom to CosXpo, and Japan Weekend to Japan Expo! It seemed like every weekend we were whisked off to a different Comic Con.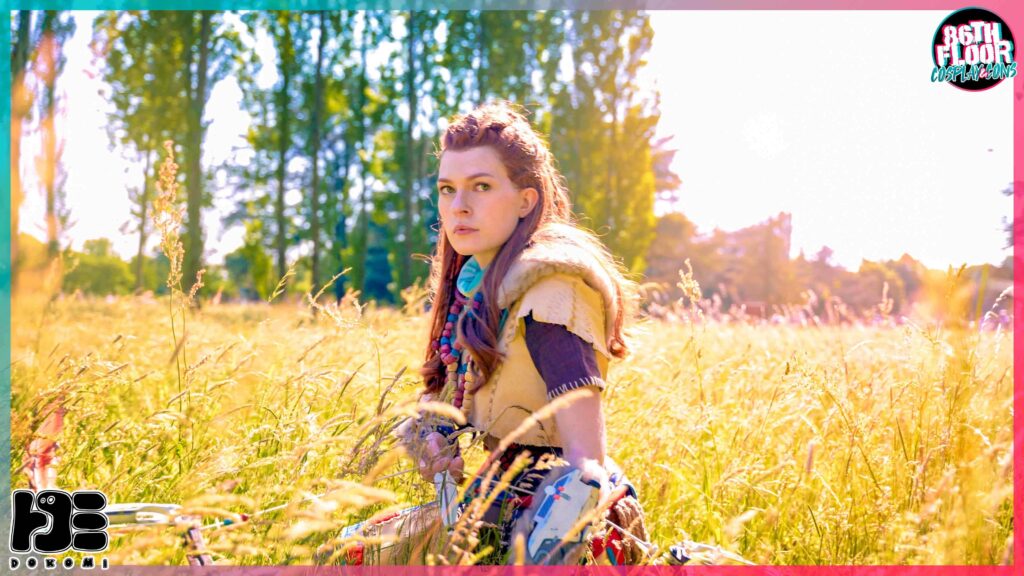 So many new costumes! Lord of the Rings, Marvel, Star Wars…
Everywhere you looked there was a cosplayer dressed in a truly incredible costume. That's partially on account of all the new things released to watch in 2022 – Moon Knight, Black Panther: Wakanda Forever, Doctor Strange, Boba Fett, and Stranger Things season four to name a few!
It seemed like every day, a brand new cosplay idea popped up, and it was so fun to see cosplayers honor a new favorite character (for example, the icon Eddie Munson from the new season of Stranger Things had many an appearance!)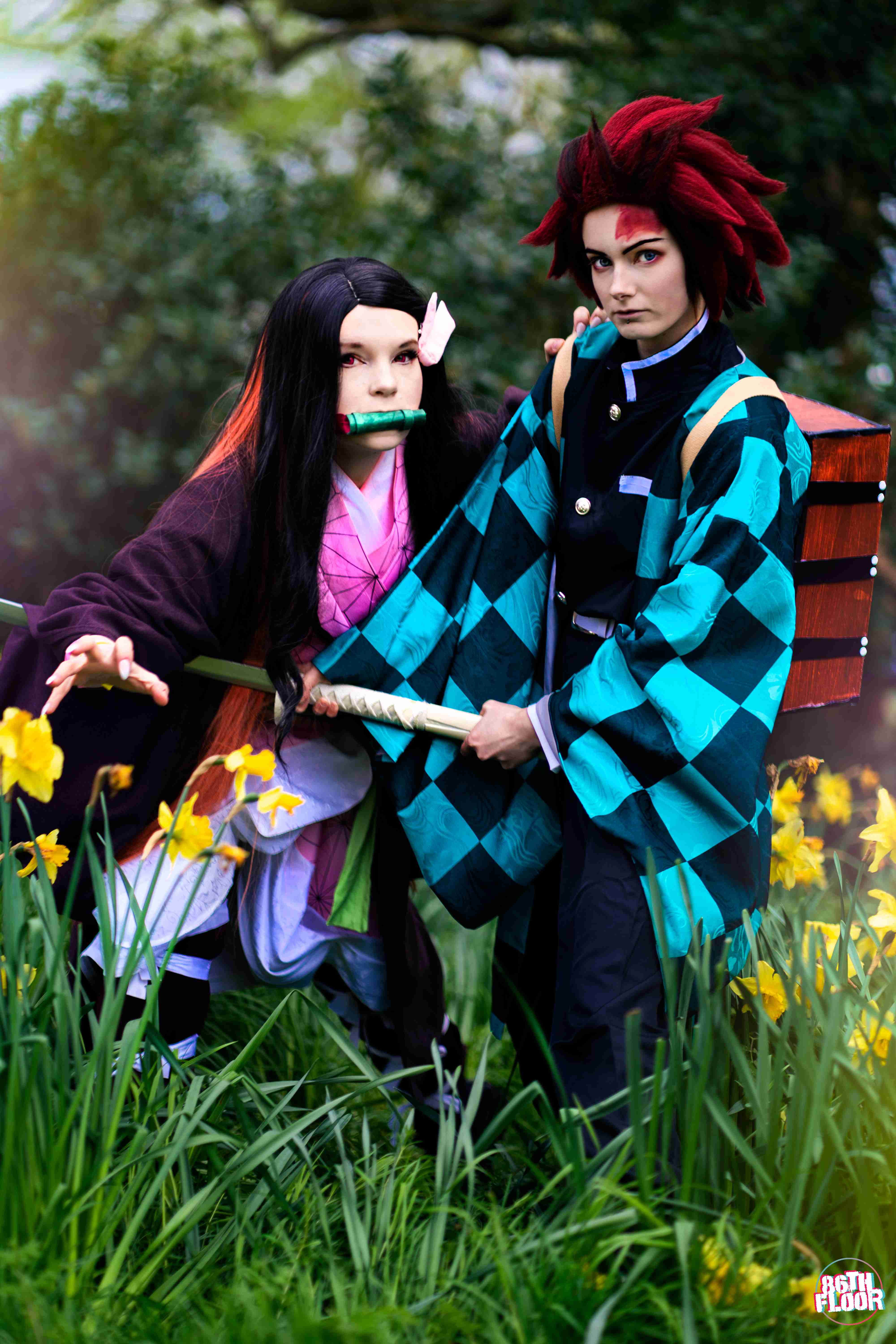 So without further ado, here are our top picks for the best Comic Con cosplay of 2022!
MCM London Comic Con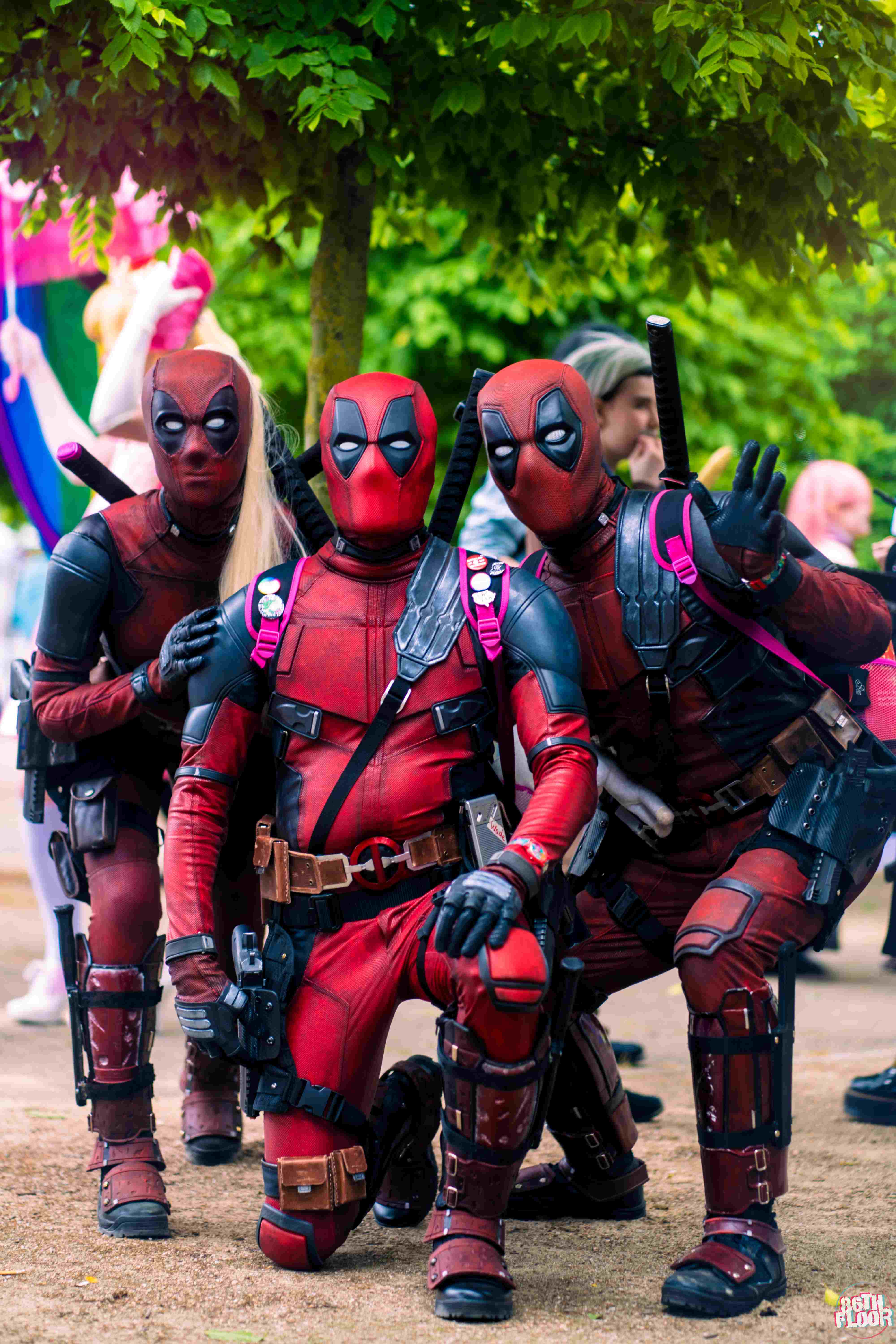 Held every May and October in London, MCM London is one of the biggest pop culture conventions in Europe. This year's May Comic Con did not disappoint, with some incredible cosplay on display.
Convention highlights…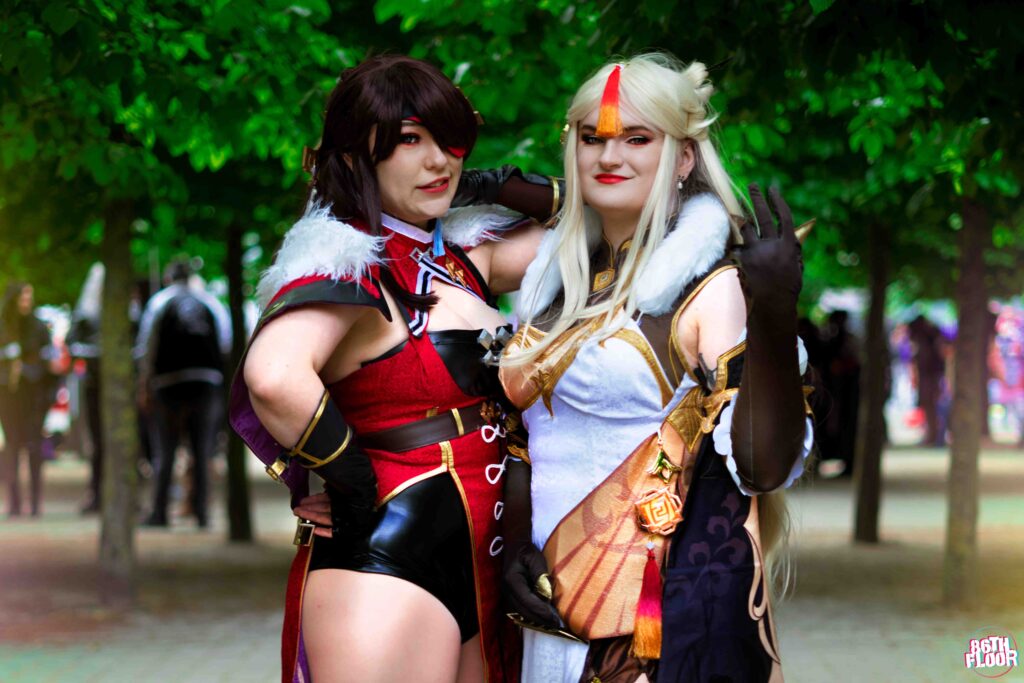 Highlights included an amazing Beidou and Ningguang from Genshin Impact, a spot-on and an adorable Pikachu couple.
But you can expect to find every kind of cosplayer represented at the UK's biggest Comic Con – Batgirl cosplayers, Marvel cosplayers, Star Wars cosplayers – there was someone to honor practically every fandom imaginable! A definite contender for finding the best Comic Con cosplay.
Grab your tickets for the next MCM Comic Con here! https://www.mcmcomiccon.com/
Megacon Birmingham
Megacon Live was a brand new convention held for the first time in Birmingham. The NEC came alive, and it was a common sight to see cosplayers dressed as Spider Man, cosplayers dressed as Batman and Joker from The Dark Knight, someone wielding the shield of Captain America, many a Lord of the Rings cosplayer.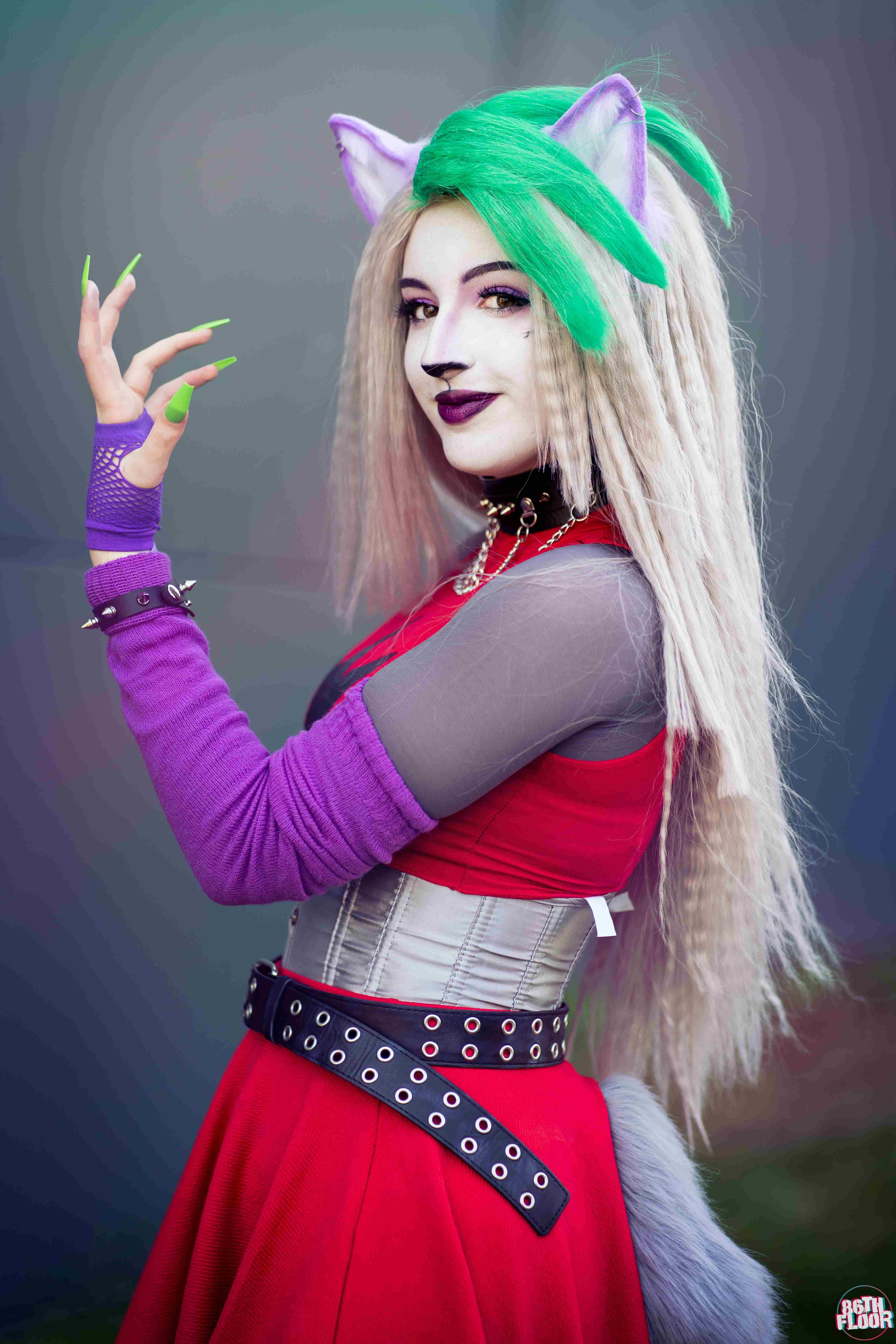 Petty much every hero and anime character you could think of made up the image of Megacon Birmingham! It really is a convention for everyone, with various panels and photo opportunities to keep fans entertained.
Convention highlights…
This Comic Con had an an incredible Five Nights at Freddy's group. And a favorite cosplay of mine was an amazing cosplayer dressed as Merida from Pixar's Brave, who looked like she'd stepped right out of the movie art.
Snap up your tickets for the next Megacon here! https://megaconlive.com/
Gamescom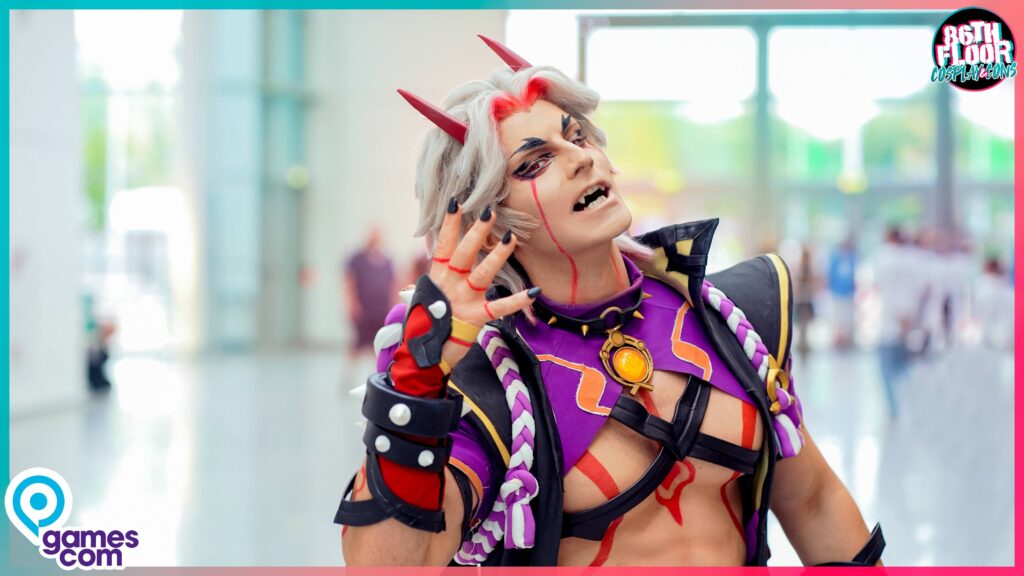 Gamescom is a convention held annually in Cologne, Germany and is the world's largest gaming convention. Fans from all over the world are drawn to the site to see their favorite famous person from the gaming world, or get a photo with the best Comic Con cosplayers around!

Cosplayers are always out in force at this event and this year was no different. We saw some incredible costumes including an incredible Shodan from System Shock, an Amazing Chainsaw Man, and some phenomenal cosplay from upcoming games including Gungrave and The Last Oricru.
Be the first to buy tickets to next year's Gamescom here! https://www.gamescom.global/en
CosXpo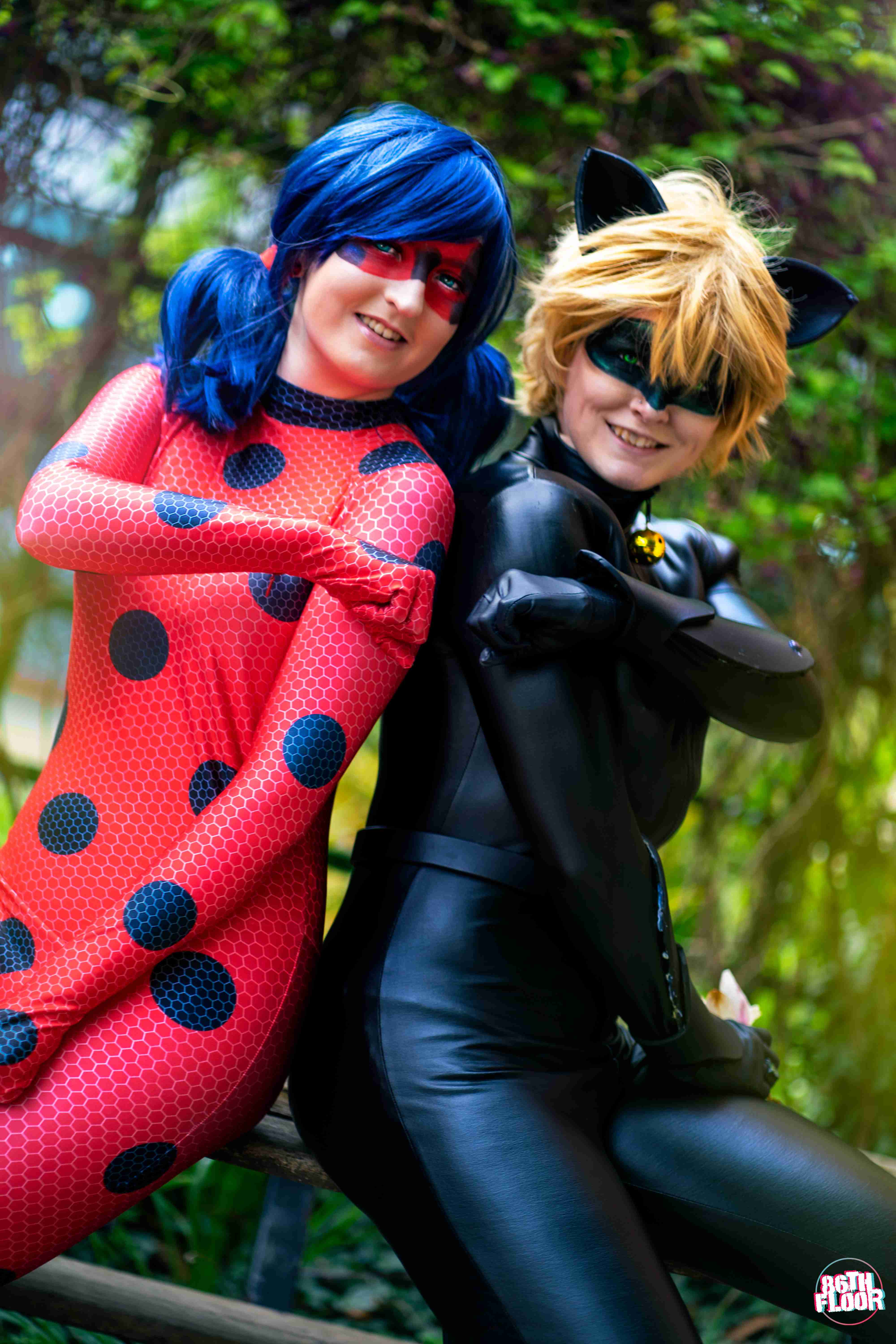 CosXpo is a smaller convention held annually in Reading, UK. Even though it's a relatively new event, it has already become known for its amazing cosplay and incredibly shooting locations! The cherry blossom trees became a gallery for beautiful costumes.
There are photographers around to grab a photo of absolutely every kind of costume, whoever you're dressed as – you could be a Star Wars cosplayer, a Marvel cosplayer, or dressed as a person fewer people have heard of from a piece of fan art or a web series. You're still going to have a fantastic time having photoshoots, attending various panels and meeting fans of the same things as you!
Convention highlights…
This year's standout costumes included an awesome Mandalorian bounty hunter from Star Wars, an excellent Rey from Star Wars: The Last Jedi and a gorgeous Ahri from League of Legends. All some of the best Comic Con cosplay we've ever seen!
Keep an eye out for tickets for next year's CosXpo! https://www.cosxpo.com/
DoKomi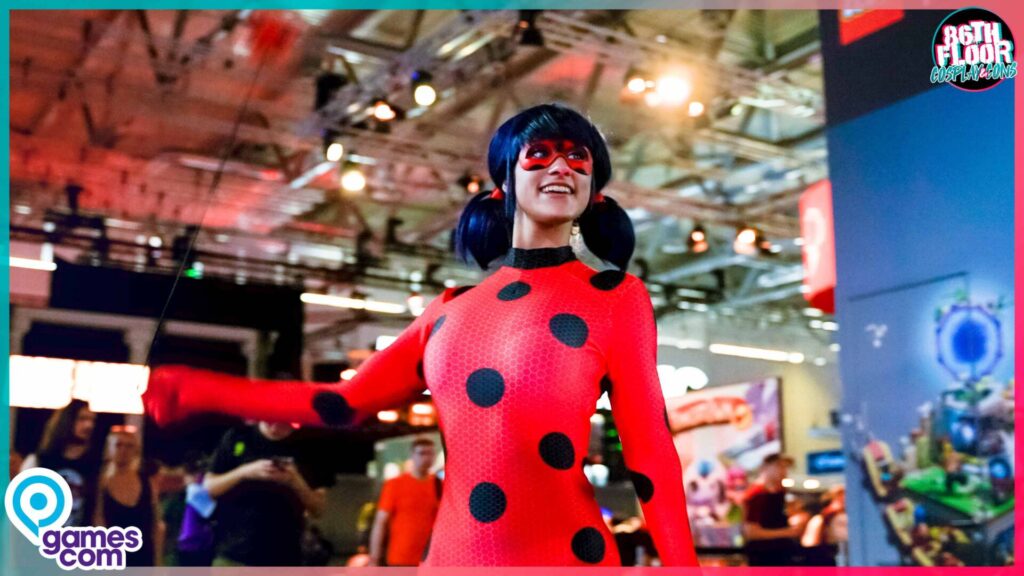 If you're looking for the best cosplay costumes, then Dokomi, one of the biggest Comic Cons in Germany, is the convention for you! It is known for its beautiful gardens, so tons of incredible photoshoots were happening throughout the weekend.
Convention highlights…
We always love seeing anime characters cosplayed, so it was fantastic to see groups of Demon Slayer cosplayers, Naruto cosplayers and even Ouran High School Host Club cosplayers! It's no wonder DoKomi has a reputation for attracting the best Comic Con cosplay from all over Europe.
Grab your tickets for next year's DoKomi here! https://www.dokomi.de/en


Japan Weekend Madrid is one of Spain's biggest Japanese inspired Comic Cons. The event attracts over 35,000 visitors each year and features some incredible cosplay, as well as some fantastic weather and incredible company!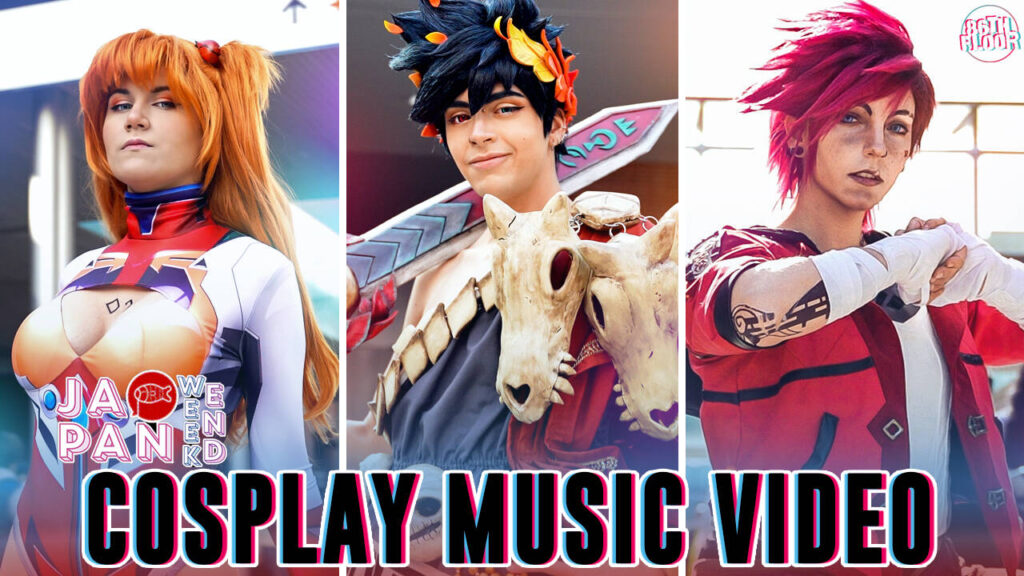 Convention highlights…


This year we saw fantastic costumes and cosplayers who looked like they'd stepped right out of the comics to pose for a photo!
Grab your tickets to the next Japan Weekend right here! https://www.japanweekend.com/madrid/
Japan Expo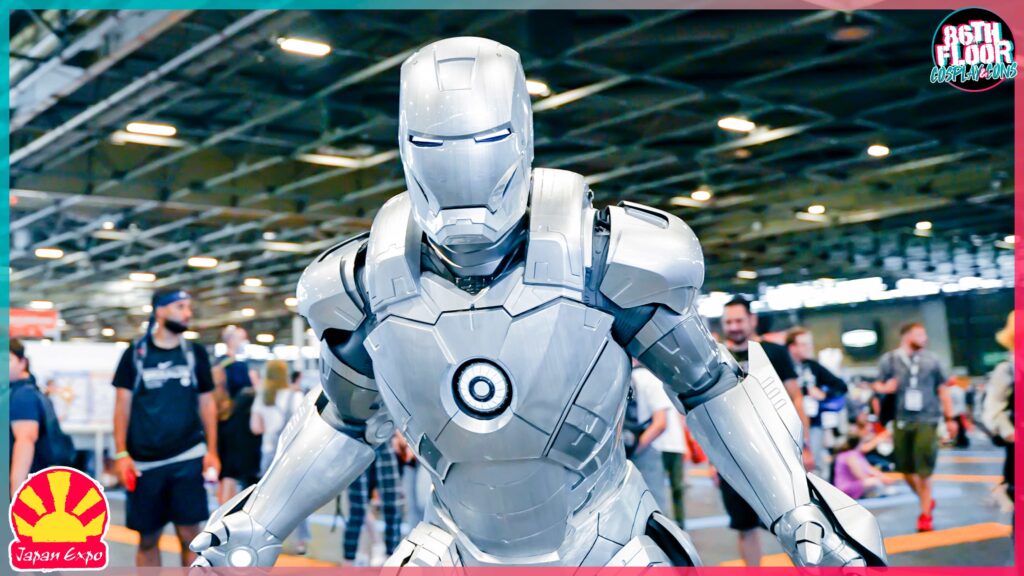 Japan Expo is the biggest Comic Con in Europe, and we were totally blown away by the cosplay! Cosplay has always been a big part of Japan Expo. This year was no exception, with attendees coming dressed in the best Comic Con cosplay from a variety of fandoms – anime, video games, film and TV and more!


The sun also made it a very hot convention! It felt like we were out in California, with the sun beating down on thousands of cosplay fans.
There were plenty of amazing costumes to be seen, including some incredibly detailed and accurate replicas of famous movie and TV characters. Cosplayers posed for photos and shared tips and tricks. It was a fun and exciting part of the show, and everyone who attended enjoyed seeing all the amazing costumes on display.
There are contests throughout the weekend, including the much-anticipated ECG competition, with prizes for the best costumes in different categories. Cosplayers come from all over the world to show off their skills, and the competition is fierce.
Convention highlights…
We loved seeing two cosplayers up on the ECG stage as Xayah and Rakan from League of Legends, and an absolutely fantastic Miraculous Ladybug group with nearly every character imaginable! We were so excited to pose a shot with some of the best Comic Con cosplay!
You can snap up your tickets to the next Japan Expo right now! https://www.japan-expo-paris.com/en/
And there you have it!
Whew, there we are! Just SOME of the best Comic Con cosplay from 2022. We can't wait to see what 2023 brings to the world of cosplay, and what incredible superheroes, villains, monsters and more will be recreated by cosplayers.
Our dream Comic Con for next year…?
Maybe we will venture further afield in our search for the greatest cosplayers, and take our voyage all things Comic Con international! We would love to jet off to San Diego, California again for San Diego Comic Con. Or maybe experience again the epic Thursday – Sunday madness of the four day event, Emerald City Comic Con!
Whether we end up at the San Diego convention or back at MCM Comic Con in London, we will be sure to marvel at all the wonderful cosplay next year and snap a photo of all of it, wherever our search takes us!
Will we see YOU at our next Comic Con??
If you haven't attended a Comic Con before, or didn't attend as many as you wanted this year, this is your sign to go out and grab tickets for the next MCM London Comic Con in October, or MCM Birmingham Comic Con in Novembezr, to see some of the best Comic Con cosplay with your own eyes!
We would love to take a photo or video clip of your next cosplay, be it Batman, Spider Man, General Okoye – even Michael Myers from Austin Powers! We will be the biggest fans of whatever cosplay you bring and can't wait to get that perfect shot of your best character pose.
What was YOUR favorite costume?
In the comments below, let us know what YOU thought was the best Comic Con cosplay that we we shot a photo or a video of at Comic Con this year!
The 10 Best Cosplay Conventions You Need to Attend in 2022!
See why New York Comic Con Cosplay Blew Our Minds!

And see more Miraculous Cosplay in our brand new video!
About Post Author
Get social - follow us on these Networks!